10 Important Things to Keep In Mind While Deciding On Waterproofing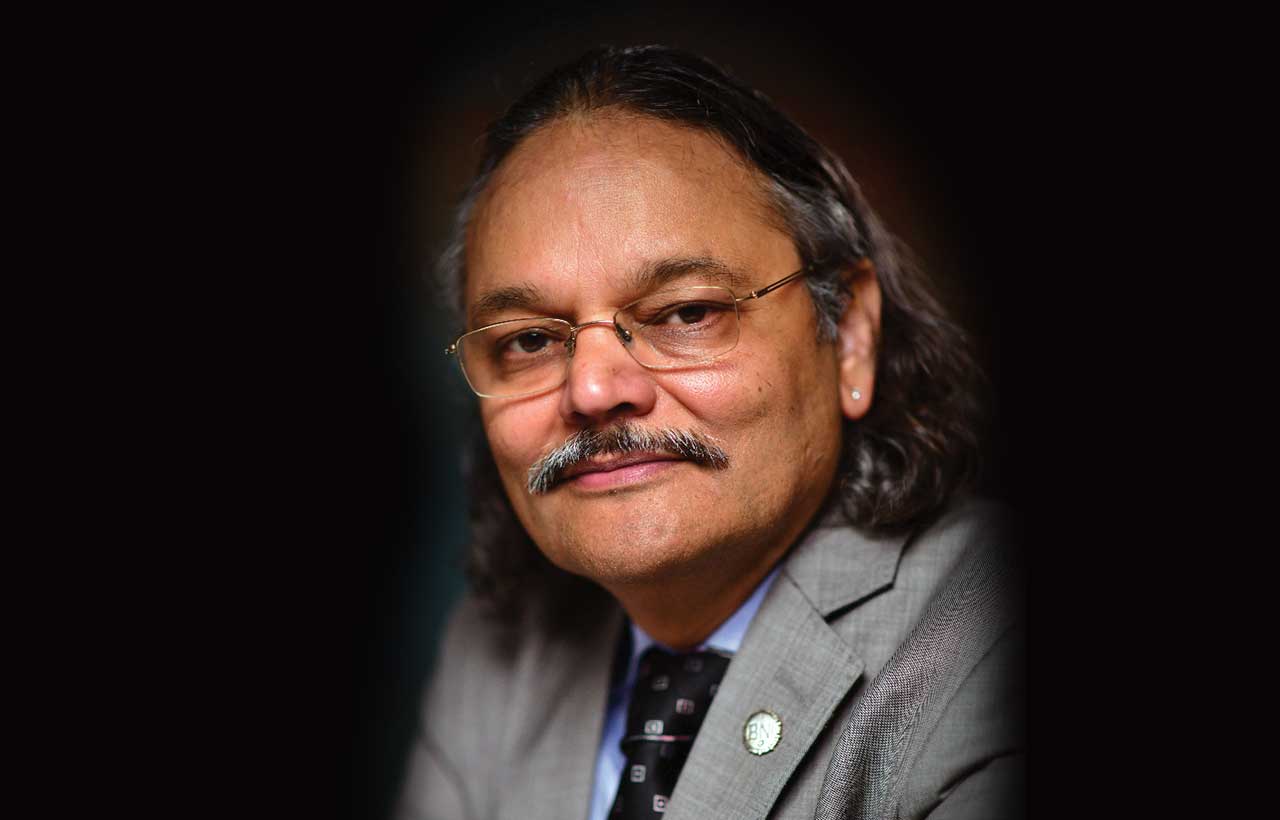 Sandeep Chaudhry—President, Waterproofers Association of India (WAI)
"Don't treat Waterproofing as an expense. Treat it as an investment & Insurance."
Waterproofing is a significant investment in ensuring the safety, stability, and durability of any building.
Waterproofing is an essential consideration for any construction project--be it a residential or commercial building. When deciding on waterproofing methods, it's important to keep several things in mind to ensure that the structure remains durable and safe.
10 important things to keep in mind while deciding on waterproofing
Read: Things to Keep in Mind While Building the Relation with European Market
1. Assess the Type of Structure: Understanding the type of structure is paramount before selecting waterproofing methods. It determines the nature, extent, and consequences of the damage that water can cause.
2. Determine the Source of Water: It's crucial to identify the source of water that can potentially impact the structure. This could include groundwater, rainwater, or water from surrounding buildings.
3. Choose Right Waterproofing Material: Several options are available in the market for waterproofing, such as bituminous coatings, cementitious coatings, liquid waterproofing membranes, and polyurethane coatings. Choose the right material that is suitable for the structure, climate and weather conditions of the region.
4. Hire Professional Waterproofing Contractors: Hiring experienced and professional waterproofing contractors is the key to ensuring that the waterproofing process is done correctly and efficiently.
5. Follow Best Waterproofing Practices: Follow best practices while applying waterproofing materials. This involves adopting safety precautions, following manufacturer guidelines, and ensuring that the application is done in ideal weather and temperature conditions.
6. Use Preventive Measures: Adopt preventive measures such as installing drainage systems, using waterproof sealants, and maintaining the structure's plumbing and roofing.
7. Consider the Lifespan of Waterproofing: The lifespan of waterproofing materials should be considered while choosing a suitable option. Some materials offer a longer lifespan, which, in turn, reduces maintenance and repair costs.
8. Get Professional Advice: Getting professional advice can be beneficial in choosing suitable waterproofing methods that cater to the specific requirements of the structure.
Read: We Support Our Clients Through and Through: Mr Sandeep Chaudhry, WAI
9. Budget: Waterproofing isn't a cheap process. The budget should be set reasonably in context with the nature of the structure and the waterproofing method chosen.
10. Maintenance: Regular maintenance and upkeep of waterproofing materials are crucial to ensure that they remain effective and durable.
By keeping these important factors in mind, you can choose a suitable option that caters to the specific needs of the structure while providing long-term benefits. People don't focus on waterproofing as this isn't visible. It's the visibility which sells while building a home or any other building. But it's waterproofing which protects the expansive interiors and structure from damage.