Waterproofing in Hilly Terrain Needs Immediate Attention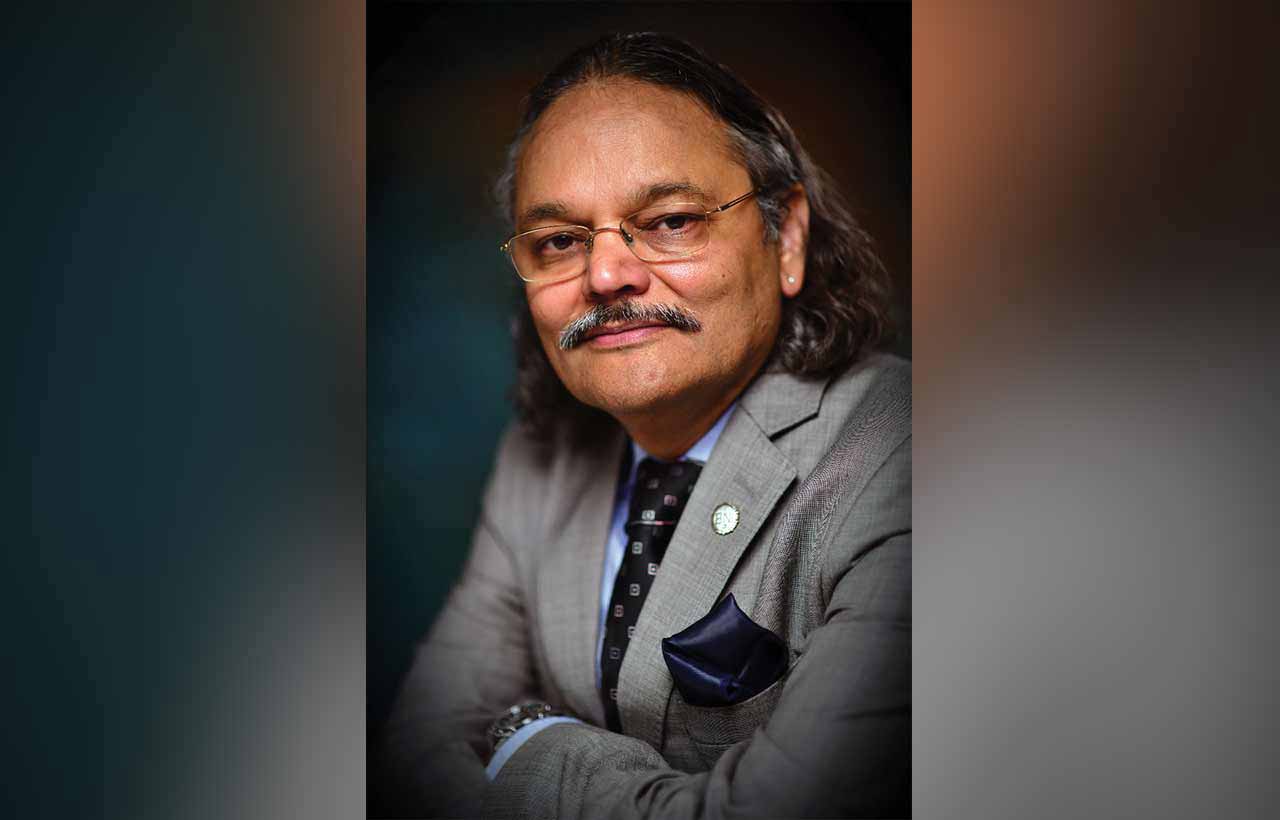 Despite the fact that the architecture on hills are beautiful, attractive and soothing to eyes, challenges for architects and structural engineers for planning, design and construction of these buildings remain intact especially with respect to waterproofing. And the reasons are difficult terrain, steep gradient, adverse climatic conditions, rich flora and proneness to natural hazards, which together make the task tedious and demanding.
Taking note of these challenges, around 100s of industry stakeholders including architects, interior designers, structural engineers, and building material manufacturers/suppliers from across the country came together in Shimla, Himachal Pradesh to discuss waterproofing issues in hilly areas. While specifiers like architects and interior designers presented their research works addressing the issues, building products suppliers showcased latest products as well as technologies which have especially been developed for hilly areas.
Organised by BuildBuddy Inc, and co-hosted by the Indian Institute of Architects, Himachal Pradesh Chapter, the event marked the beginning of A Knowledge Series aimed at enhancing building protection in difficult terrains which pose greater challenges when it comes to planning, designing and executing waterproofed architectures. All the participants were equally excited to be a part of this one-of-its-kind event in the region, which turned out to be like a whistleblower. For taking notes on the proceedings, Building Material Reporter (BMR) was the media partner.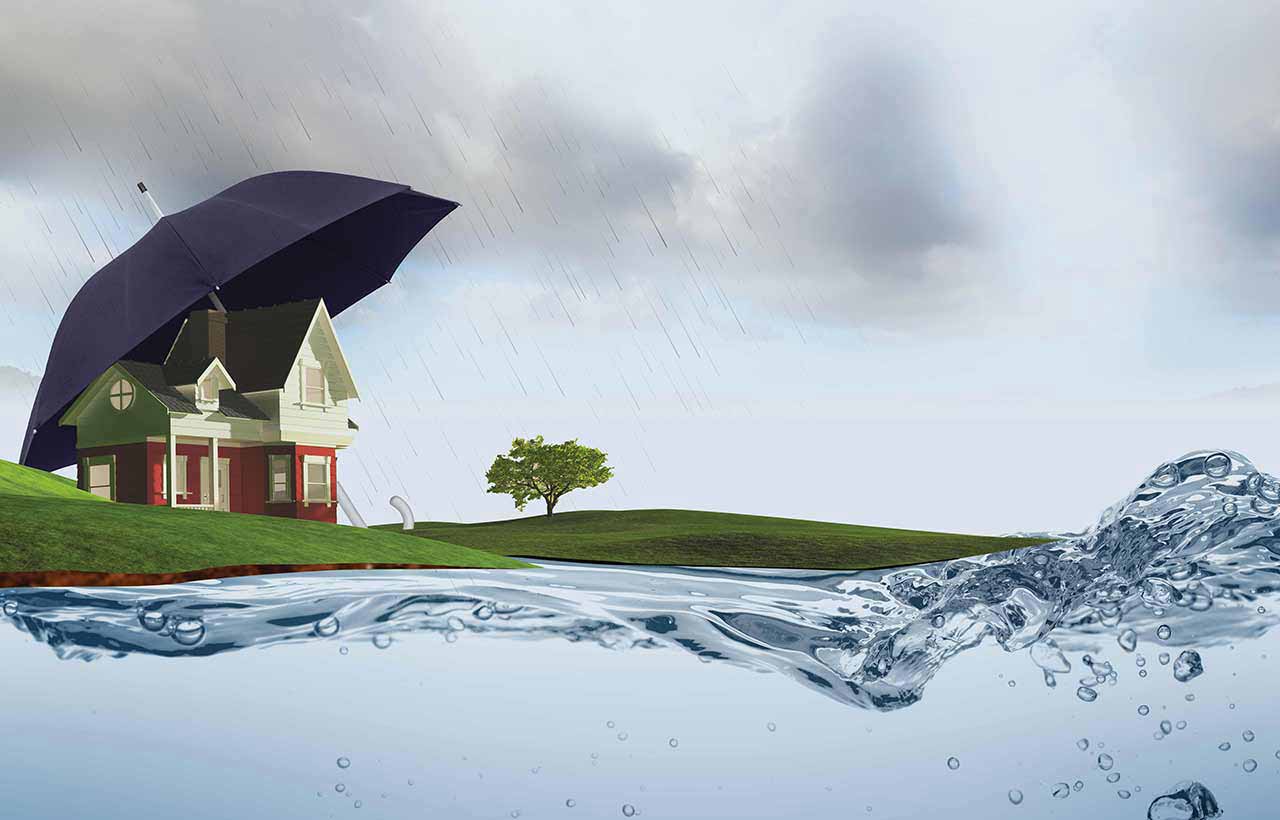 The event entitled A Knowledge Series 2021 on Waterproofing Challenges and High Altitude Construction witnessed prominent specifiers including Ar. Nand Lal Chandel, Chairman, IIA HP Chapter; Ar. Sarojini Sharma, Jt. Secretary, IIA HP Chapter; Ar. Rajiv Sharma, Sr. Architect, HPPWD; Maruthu Pandi, Business Head, Pronil India; Ar. Ajay Sharma, Manager (Architecture), SJVN (CPSU); Sheetal Gulati, Civil Engineer; Bharat Bhushan Yadav, MD-Aptus Windows Pvt. Ltd.; Sunny Surlakar, Assess Build Chem Pvt. Ltd.; Aman Malik, Assoc. Director, SNP CONRepair Pvt. Ltd.; Dr. Satish Kumar Katwal, Head-School Of Architecture, Kangra; Kunjan Popat, Proprietor, Trifix Technologies Llp. and many more who marked their presence felt.
The event was sponsored by DryShield, Dry Thane, Pronil and Encraft, while BMR was the exclusive media partner. Expressing his gratitude to the organisers, Ar. Nand Lal Chandel, Chairman, IIA HP Chapter, said, "I am really thankful to the BuildBuddy for such an event for architects, interior designers and structural engineers with the aim to share & disseminate the knowledge and experiences with concerned government officials, private practitioners and suppliers who are working in the field in different zones and climatic conditions."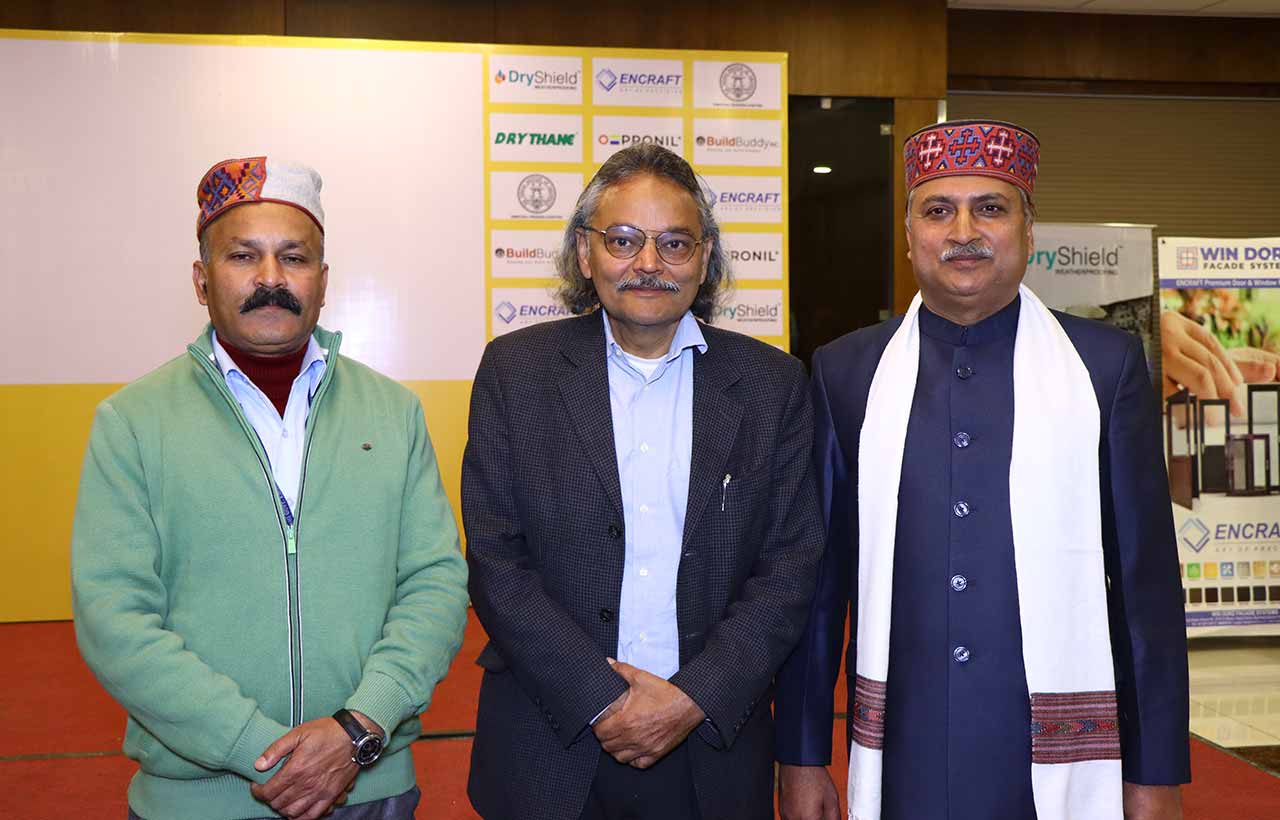 Sandeep Chaudhry, Founder - SNP Group - Water & Construction Technologies, who took the responsibility to organise the event, said that such event was long overdue to exchange and disseminate the information and ideas related to issues like waterproofing in hilly areas. Thanking both the audiences and the participants, he said, "We will be doing more such sessions in Dharamshala as well as in Shimla in future."
As the flag-bearer for the country's building material industry, BMR always remains at the forefront and keeps striving to continuously bringing you the updates on any such development in the industry.