7 Sassy Bedrooms Colors You Should Definitely Try This Year
David Hockney, an English painter rightly once said: "I prefer living in color." it makes absolute sense for everyone to follow suit. But how? We can't just drown ourselves in paint boxes, can we? Well, trying to make more sense and on being a bit practical, colorful bedroom however can do the job for you and turn the world more brighter for you and your love ones.


Much-needed post the pandemic, we say. But what are the hues you should opt for while painting your bedroom this year? To put an end to the dilemma BMR spoke to Ar. Manjari Sharma, Wagma Design, Gurugram to know the latest trends in bedroom colors for this year. Read on to know her revelations:
Read More- A House Includes Comprises Nature & Tradition Together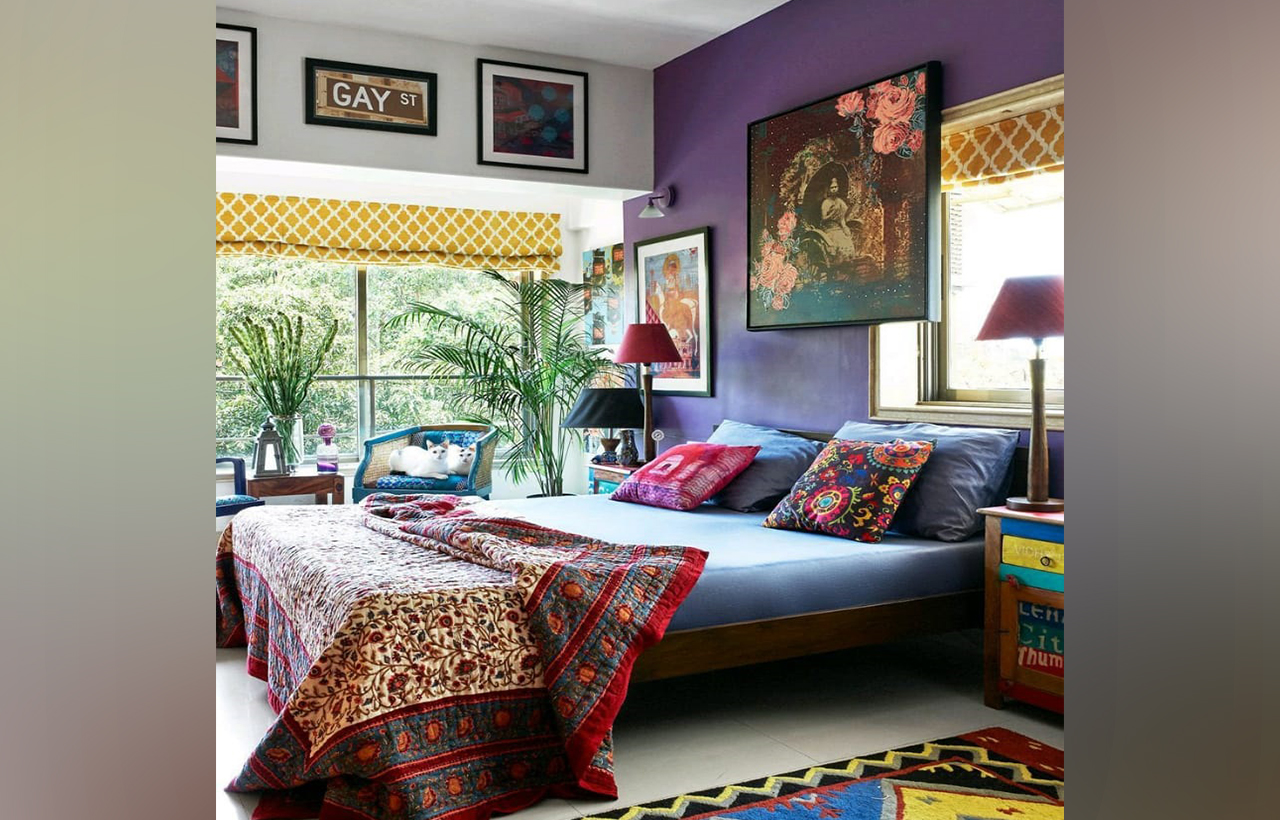 Light Lilac: This soothing pastel shade exudes a calm, serene energy. In this case, the designer worked within a purple spectrum while keeping things interesting with contrasting textures, shapes, and finishes.
Khaki Green: In this cabin designed by the talented Heidi Caillier, the bedroom is painted a soothing, nature-inspired shade of green.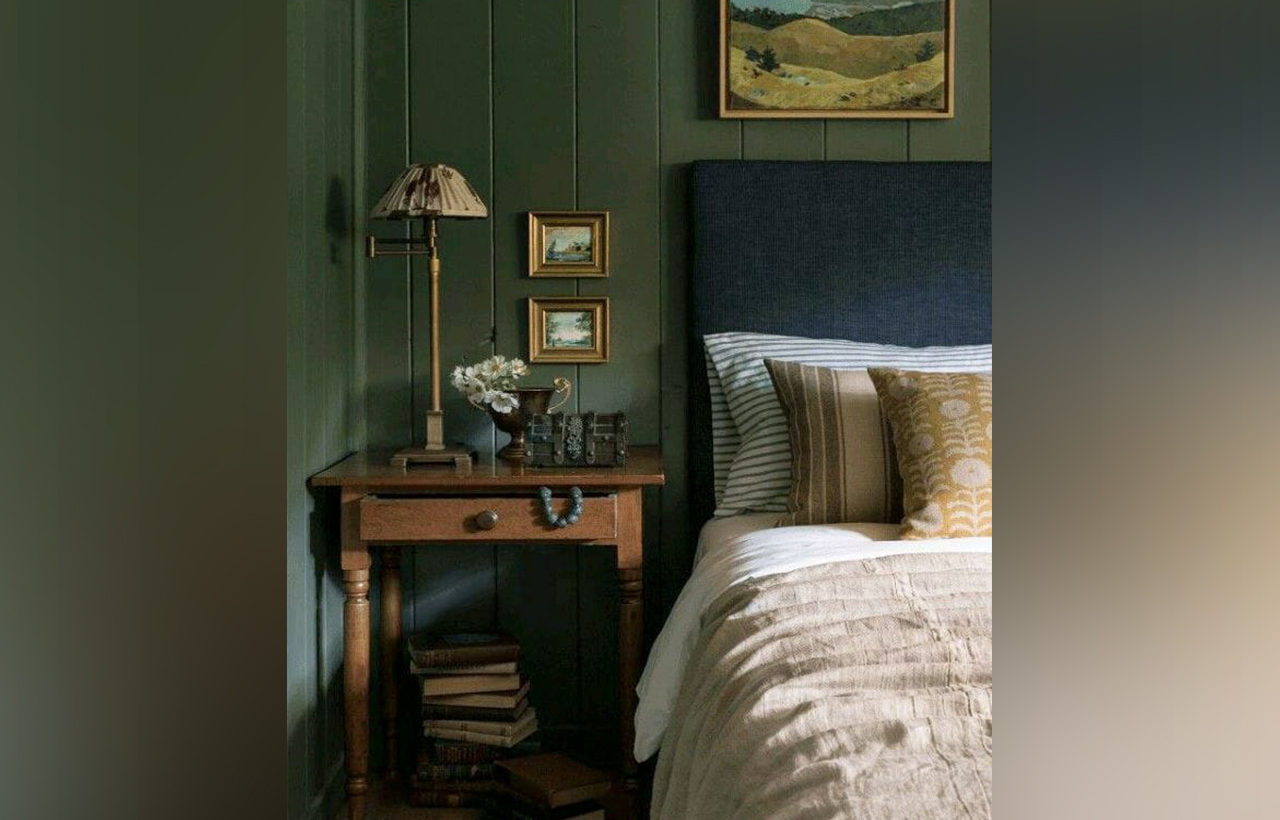 Ice Blue: A soothing soft blue feels like a breath of fresh air when you walk into the bedroom. It adds an ethereal, dreamy quality to every space but also offers a ton of versatility, making it particularly well-suited for a bedroom.

Lemon Yellow: Yellow represents cheer, so if you want to spread warmth and energy, this is the color for you. You'll love how the bright striped ceiling brings in a more playful element to this cute bedroom.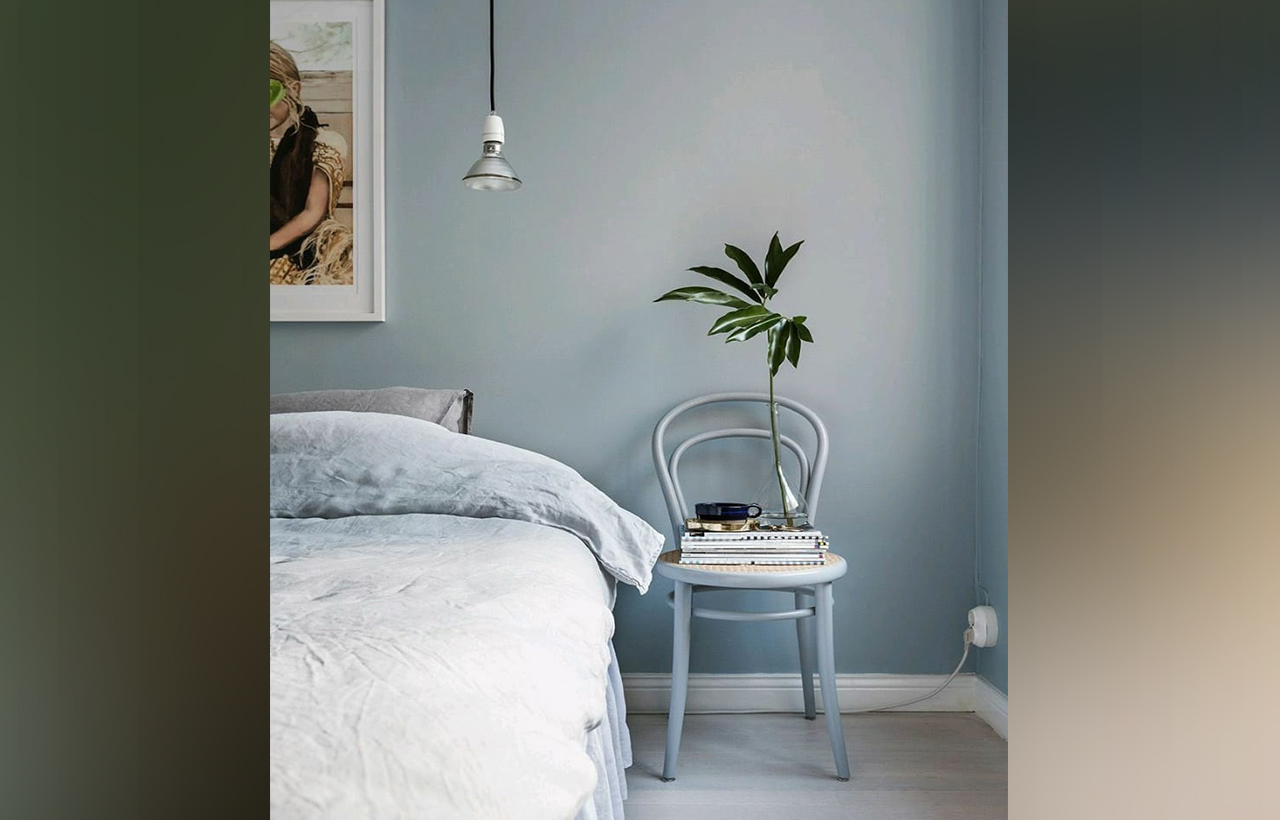 Caramel: What a timeless color & design this is! The studded headboard adds a touch of mystery but blends right into the beige color behind it for a classic and clean look.

Royal Purple: If your room is super bright, a deep shade of royal purple on an accent wall like Krsnaa Mehta did will help absorb light while still adding a vibrant personality.
Read More- Colours of Goa: Where Every Hue Tells a Story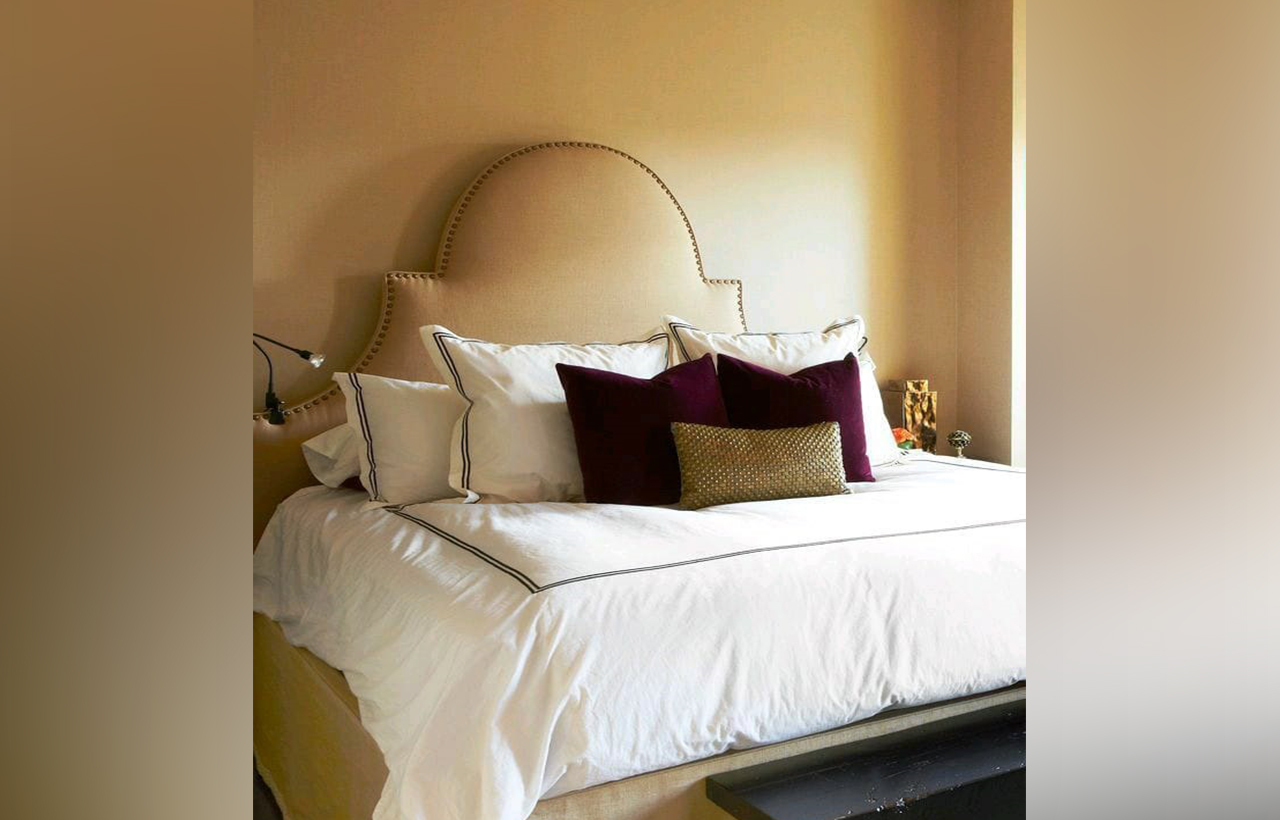 Terracotta: Though brown isn't exactly the most obvious paint color for a bedroom, this warm nook makes a strong case for it. The fact that it's unexpected makes it perfect for anyone who likes to experiment with color but doesn't love bright neons and playful pastels.
So now that you know which colours to use while transforming your bedroom into a colourful mess, let us know which one you liked the most! Happy decorating.


…with inputs from Ar. Manjari Sharma, Wagma Design, Gurugram