Home Automation No More Luxury: Shweta Kaw, Principal - Studio Meraki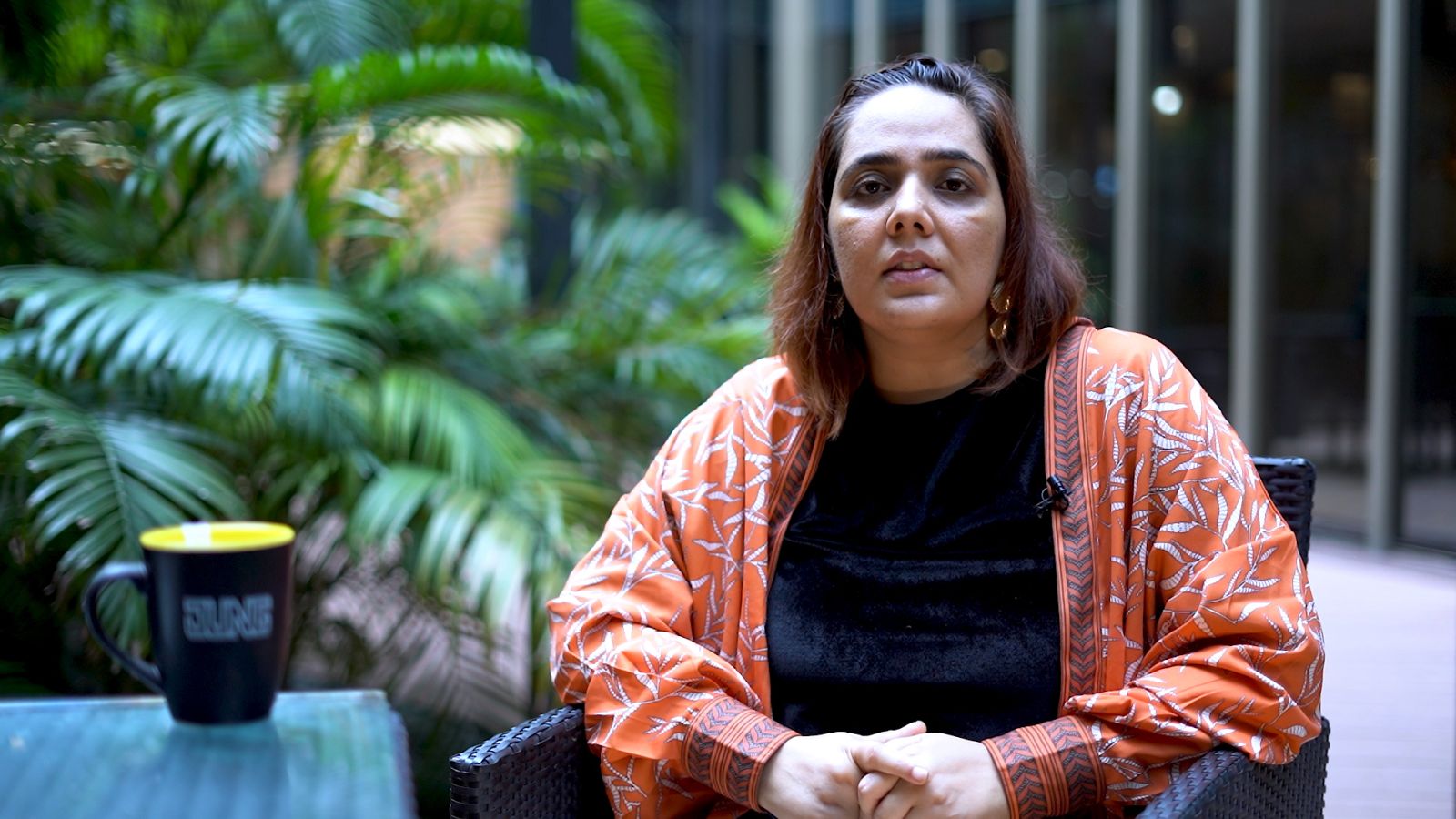 Shweta Kaw, Principal of Studio Meraki, says home automation is a very essential part of life. She adds, "Technology is everywhere and everything today is available on a smartphone".


She is a professional architect and designer for the past 17 years and running her own firm for the past 5-6 years. Before starting her firm she was with many well-known agencies in India and abroad.
Read: In Conversation with Vinu Daniel--the Architect behind Many Stunning Structures Built With Mud & Brick!
She was in a successful role as a Sustainable Design Consultant in Singapore post doing her post-graduation (Msc. Building Performance & Sustainability) from the esteemed National University of Singapore.
Some of her famous works include Jaypee Greens Villa at Greater Noida and Hotel Rama Trident at Katra, Jammu.
She believes home automation today has become very important and it's no more luxury.
"Home automation has taken a big leap post-Covid. Today, people want to experience their house in a novel way. People are spending more time indoors and they want everything to be automated. So, today, home automation isn't a luxury anymore because people are considering automation as an essential part of their lives."
She adds, "I can control everything with my mobile."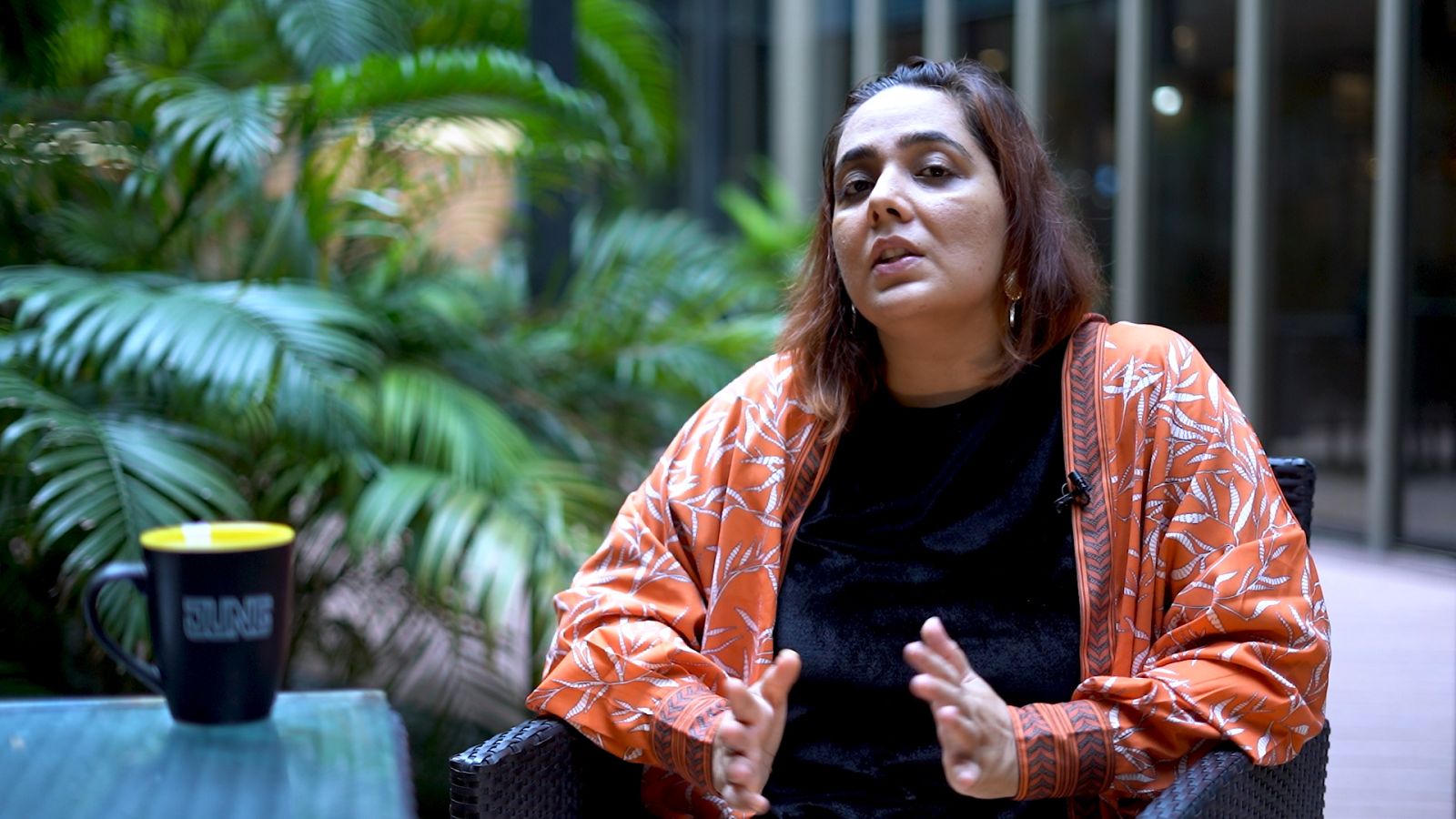 As if to express her thoughts more clearly, she says, "If I want to take a shower after I reach my home and want to control the temperature of the water, I can do it with a smartphone even from away, even before I have reached my home."
She also shares her thoughts on the topics of smart homes and smart lighting.
Read: The Second COVID-19 Wave Changed My Life: Monika Shah from Maikasa & Mai Interior
She says, "Earlier, we were stuck with the old style of lighting but today we are controlling the moods of our rooms with automation and different kinds of lighting and moods are created. Automation--in terms of lighting, blinds, technology--is everywhere and now everything is available on a smartphone."