2023-2024 Union Budget Will Push Real Estate's Growth in India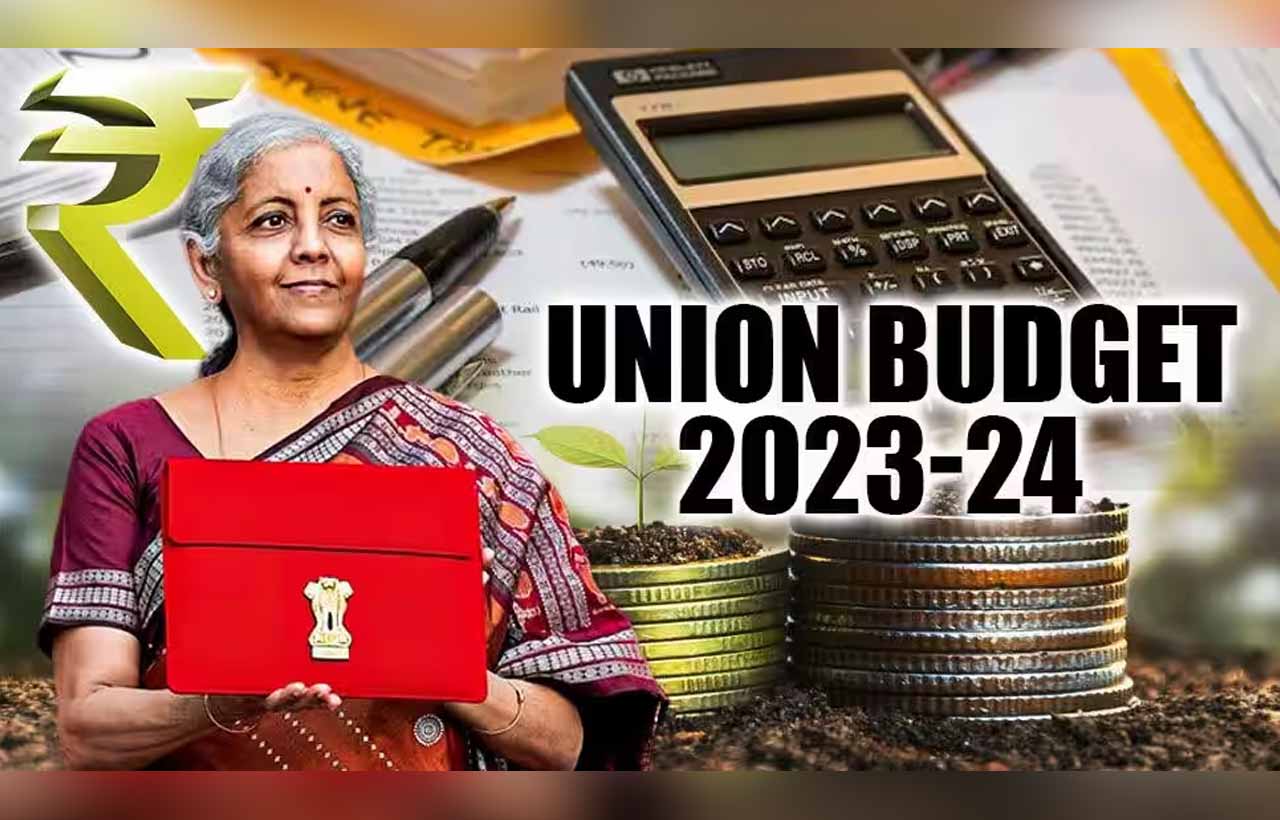 The much talked about and extensively covered 2023-2024 Union Budget is out. The Union Finance Minister, Nirmala Sitharaman, has reportedly announced a 33% jump in capital investment outlay to Rs 10 lakh crore.
Bigger Spending on the Nation's Infrastructure, Formation of Urban Infrastructure Development

Reportedly, the budget lays much emphasis on building the nation's infrastructure with focus on last minute connectivity.

Effects

As per some observers, the move is likely to boost the main EPC players associated with certain specific segments, including road EPC, water, not to mention urban development.

An important outcome of this will be improved urban infrastructure and this will give further push to the nation's Tier 2 and 3 cities. The solid focus on infrastructure will push real estate growth over the next one year, though in an indirect way.

Increased investments will also provide good opportunities for construction companies and contractors.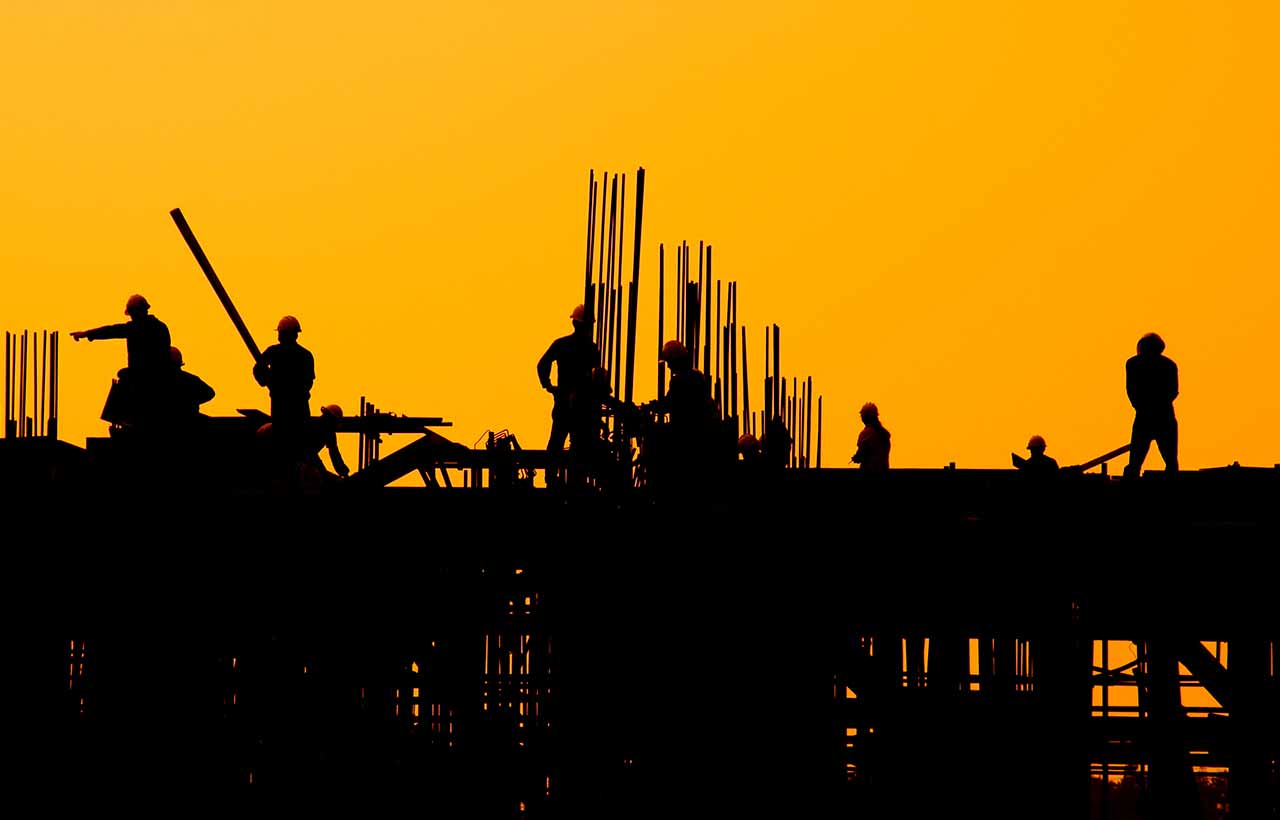 The Government's aim to boost and accelerate infrastructure development will ultimately reflect in the development and strength of the real estate segment.

The budget, allegedly, also augurs well for the demand of building and construction materials. A jump in infrastructure spending will help steel and aluminum producers together with cement manufacturers.

66% jump in the PM Awas Yojana Fund, More Disposable Income in the Hands of Homebuyers

Effects

It would help prospective buyers in the affordable and mid segment. The budget also provides more disposable income in the hands of homebuyers, which would help potential buyers in the reasonably priced and mid segment. Increased investments will offer opportunities for construction firms and contractors.

Wrapping Up

Overall, the Union Budget for 2023-2024 seems to be in the right direction, and it's likely to help India's struggling realty sector, and boost infrastructure's growth and development in the country. More people are likely to come forward and make an investment and buy properties in this positive environment. This is expected to prove a win-win situation for all concerned parties, including the builders and the buyers, not to mention the manufacturers of building materials, such as steel and cement.