ACC & Ambuja Cements Join Hands for the Sake of Cement's Future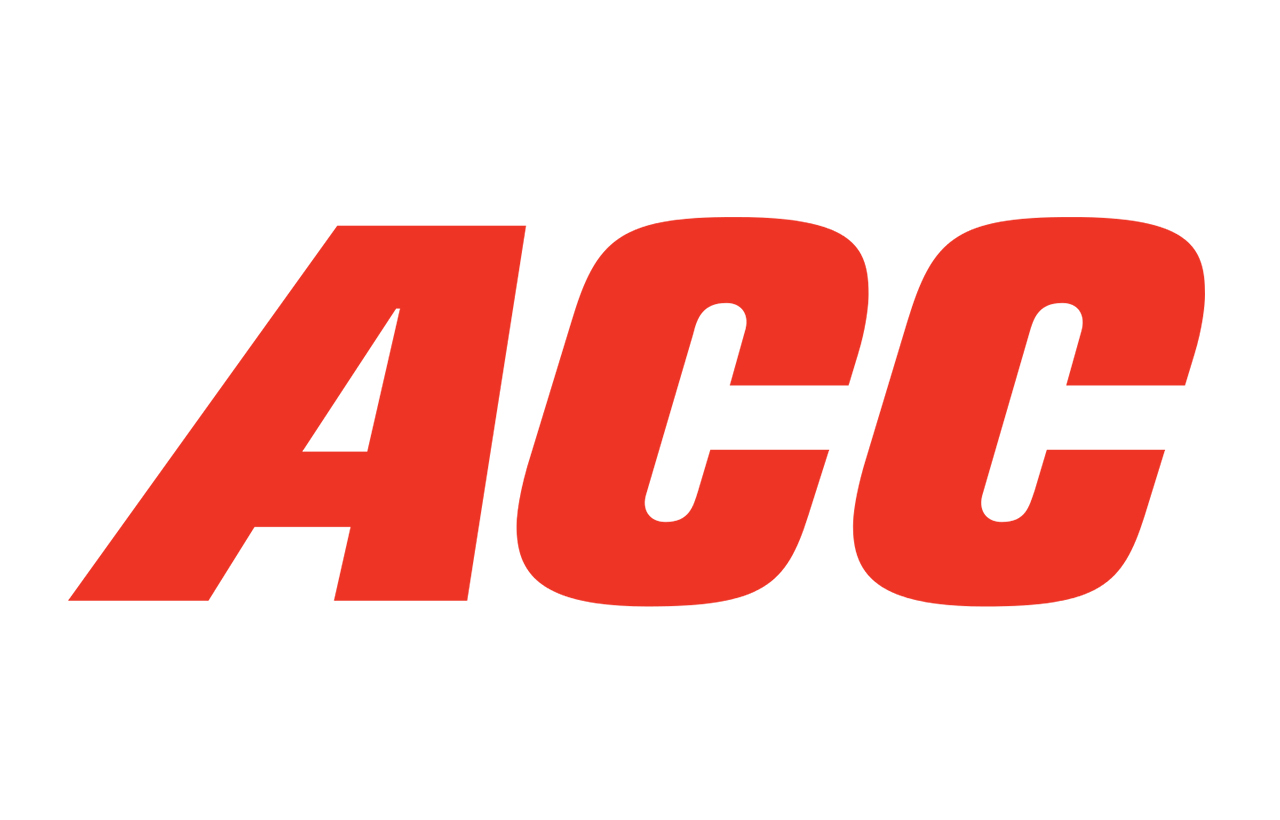 In what may go a long way towards promoting the cement industry, optimising costs, and creating sustainable solutions for the industry's future, two well-known Adani Group owned cement brands--namely, ACC and Ambuja Cements--have reportedly opened a high-tech Cement and Concrete Research and Development (R&D) centre in Kalamboli, Mumbai.
As per the available reports, the R&D facility will be decisive towards carrying out trailblazing research, promoting collaboration, and pushing the development of ground-breaking solutions. It will focus on boosting product quality and addressing the issues troubling the cement and concrete industry.
The creation of the R&D facility is driven by a strong focus on new product development, productivity augmentation, decreased energy consumption, and reducing the environmental effects of cement and concrete production.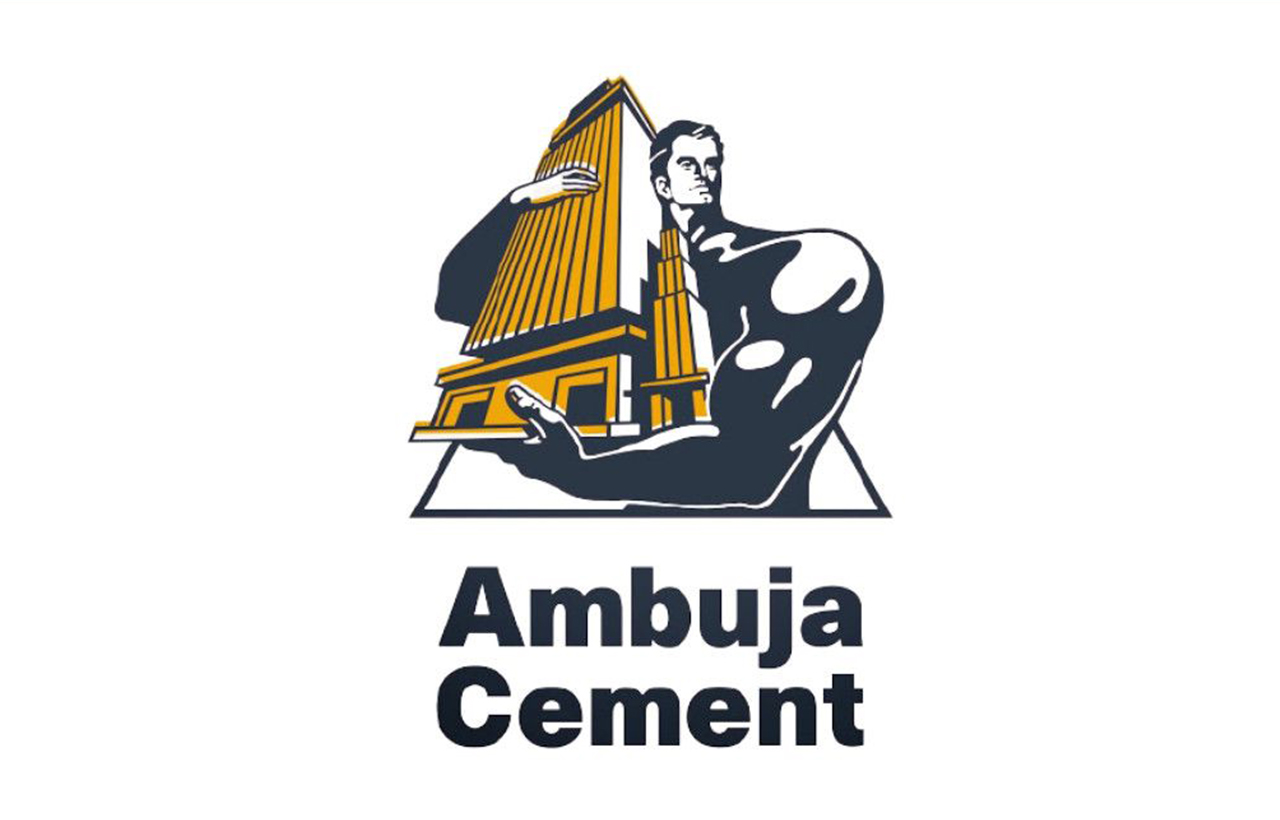 Sharing his thoughts on the important development, a concerned person, reportedly said "The R&D facility is a "collective commitment" by both companies to push boundaries, encourage innovation, and deal with the industry's problems. He added that he is of the opinion that the centre will "significantly redefine" the cement and concrete business.
Reportedly, the new R & D Centre will also act as an important stage for researchers and industry professionals to exchange information and work together on the future of cement and concrete.