Amrutam Underground Water Tanks Are Supreme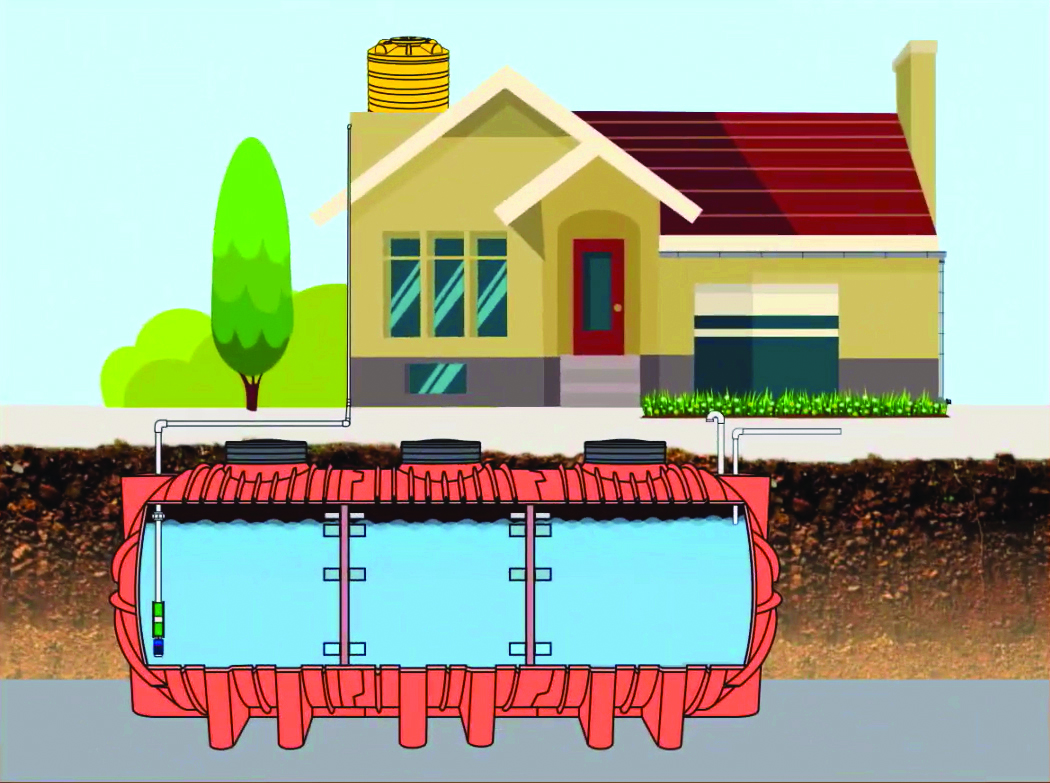 Featuring 100% water tightness, minimal maintenance, and eco-friendliness, these tanks are hygienic, safe and an ideal solution for water storage.

Following an encouraging response to Siltank 'overhead water tanks', Supreme Industries has introduced another wonder product, Amrutam 'underground water storage tanks'. Aimed at meeting the rapidly increasing demand for a superior quality water storage solution, these tanks are much superior to any conventional tanks in terms of functionality and durability.

Amrutam underground water tanks are rotationally moulded using specially developed 100% virgin raw materials, which make these ready-to-use water tanks a hygienic way of water storage, and hence, a perfect replacement of conventional RCC and masonry tanks, which are normally prone to cracks, seepage and root penetration.

Unlike conventional ones, Amrutam underground water tanks are completely free from time consuming construction, crack formation, in-filtration and ex-filtration, root penetration, repeated maintenance requirements, short and uncertain life span, etc. Moreover, the patented design with a unique ribbed structure make these tanks strong enough to meet various handling and loading requirements.
With minimum 50-years lifespan, these underground water tanks are available in 1,000 to 90,000-litre capacities. Tanks up to 3,000-litre have vertical design whereas capacities above 6,000-litre have modular design. Different modular units can be connected with each other for increased capacities up to 90,000 litres. Off late, the company has introduced a 1,000-litre underground water tank in horizontal design.

Being light in weight, these tanks can be easily transported to the job site in a pickup van and are also re-locatable. Further, installation of these tanks are very simple and quick, and can be carried out even by the unskilled workers with proper guidance.