Anticipating Sales Profits of INR 5000 From Haryana Township, M3M India Purchases 350-acre Land for INR 1,500 cr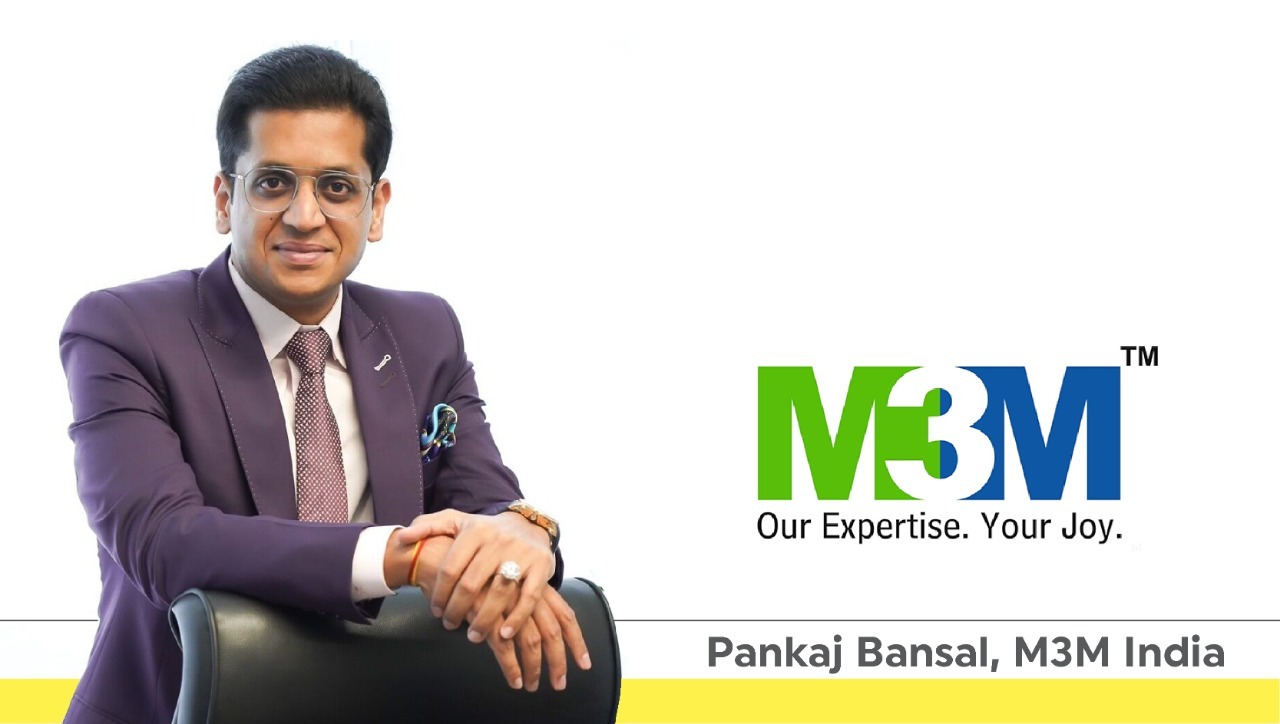 In what could be a significant business move by M3M--the renowned real estate developer towards emerging as a pan-India organization--it has, reportedly, bought 350-acre land in Panipat, Haryana for INR 1,500 crore. M3M would use an additional INR 1,200 crore to make an integrated township there.

It bought the land from Ambience Group, which is involved with the business of premium real estate developments mainly in the NCR (National Capital Region).

Talking about the development, M3M India promoter, Pankaj Bansal, reportedly, said that he expects a sales profit of INR 5000 crore from the project, adding that the company will pump in a total of INR 2,700 crore for the township venture. This includes land and construction charges.

He added that the company is geared up to have a footprint across the country and this is the first step towards it. He further, reportedly, said that the company has signed tripartite agreements with two organizations, namely, Ambience Group, and Indiabulls Housing Finance.

He continued that the company has plans to start his township project in February next year and he looks forward to completing it over the course of the coming 18-24 months. In the township, the company will come up with retail space, plots, villas, a hospital, and a school, besides other infrastructure facilities.

Significantly, in the month of November, 2022, M3M entered the thriving market of Noida in the NCR when it acquired a 13-acre land piece, through e-auctions. It bagged a 52,000 square metre plot in Sector 94 through an e-auction carried-out by the Noida Authority. There, M3M, reportedly, has plans to create a mixed-use project by pumping in roughly INR 2,700 crore.

As per reports, serviced apartments, housing, retail, and offices will be developed in this 4-million square feet venture in Noida which will start by February next year. Reportedly, M3M is also making efforts to clinch two additional land contracts for INR 1,300-1400 crore.