Bamboo Has Come a Long Way: Here's a Quick Look of the Green Gold Usage for Sustainable Living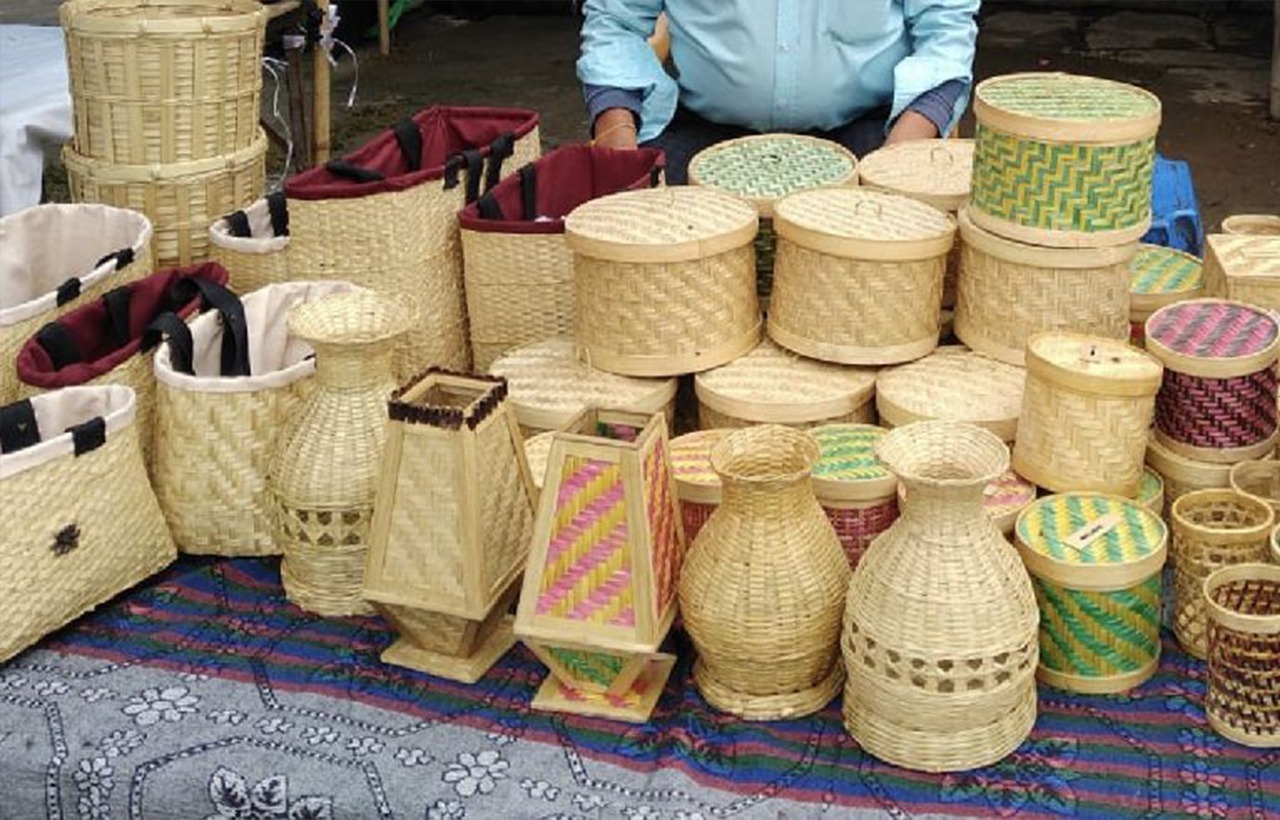 Known as "green gold," bamboo is a crucial raw material for small-scale industries that supports local economic growth. Bamboo is widely used in India, particularly in the northeast, central Indian plains, and southern states. It is used in pickles, murabba, and cultural symbols like the Jaapi hats of Assam and the traditional paper.

India grows more than 136 different species of bamboo on about 14 million hectares, making it the world's second-largest producer. The National Bamboo Mission promotes and supports the use of bamboo in mainstream industries as well as its cultivation. The Forests Act, 1927 was amended by the Indian government in 2017 to exclude bamboo from the definition of "trees," thereby facilitating greater accessibility for communities and self-help groups (SHGs) that depend on bamboo for their livelihoods. The amendment also simplified the process of planting and cultivating it.

Read More: Biophilic Benefits of Responsibly Sourced Wood in Indoor Space

This fibre of the future, also known as the poor man's timber, has numerous uses in a variety of industries like agriculture, construction, and handicrafts. It is used to make traditional items, instruments, baskets meant for harvesting and collecting produce, umbrellas, and modern "living bamboo bridges."

The G20 Summit in New Delhi, which ended recently, featured displays of bamboo handicrafts from around the nation. It was evidently seen that bamboo items were well-liked both as décor and at the G20 meeting's crafts bazaar. Delegates from both domestic and foreign countries purchased a large number of small bamboo lamps, antiques, and décor items. During the three-day summit, souvenirs and handicrafts were highly sought after because large items and products were tedious to carry.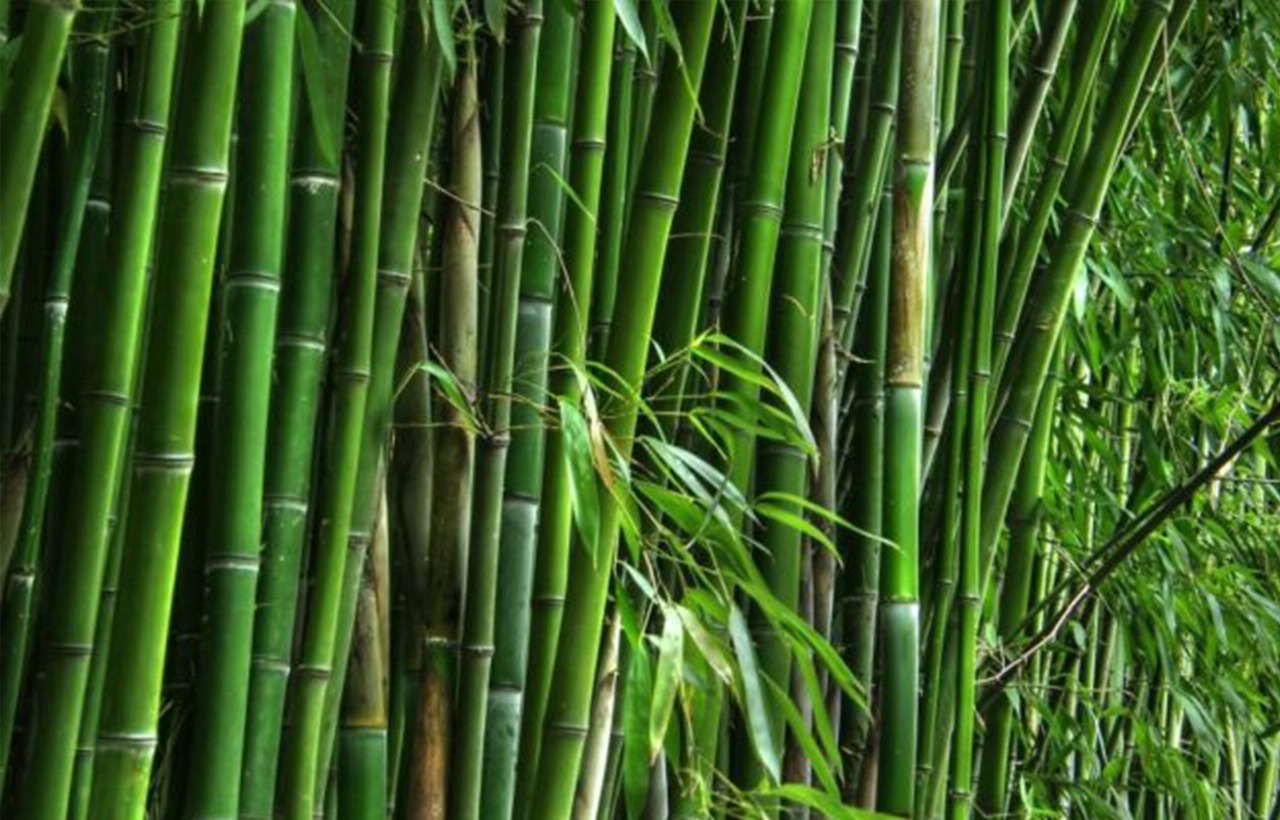 Bamboo candle stands, bamboo mats, instruments and bamboo cushions are now among the most preferred items. Recent years have seen a rise in popularity for the inventive bamboo zero electricity speaker, which doubles as a phone stand and a natural music amplifier. These were also seen at the G20 bazaar as well as various haats and neighbourhood bazaars.

Read More: AIM's Decibelle Acoustic Panels: Versatile and Customizable

Bamboo is quickly becoming more relevant in environmentally friendly building and architectural design, thanks to new methods like Cement Bamboo Frame Technology. Bamboo machans, or tree houses, are a common feature of many hotels and resorts across the world. Another common method for bringing greenery and biodiversity into cities is the planting of bamboo groves. In order to realize the resilience and sustainability of bamboo, numerous organizations host "bamboo building workshops."

Bamboo has a wide range of uses that support environmental sustainable design and LiFE, or lifestyle. Additionally, it is beneficial to soil conservation, the advancement of renewable energy, and the general slowing of climate change are bamboo plantations. In order to preserve and safeguard the soil, agro-forestry and intercropping bamboo with other crops such as ginger, turmeric, and so forth are being practiced more often in wastelands. The income generation of SHGs and small industries will both increase as a result of its modern applications which is a positive forecast.
Read More: Sustainable Construction and Green Building: How Important They Are?