Berger Paints Crosses Rs 10k Crore Sales Landmark, Becomes 4th Largest Firm in Asia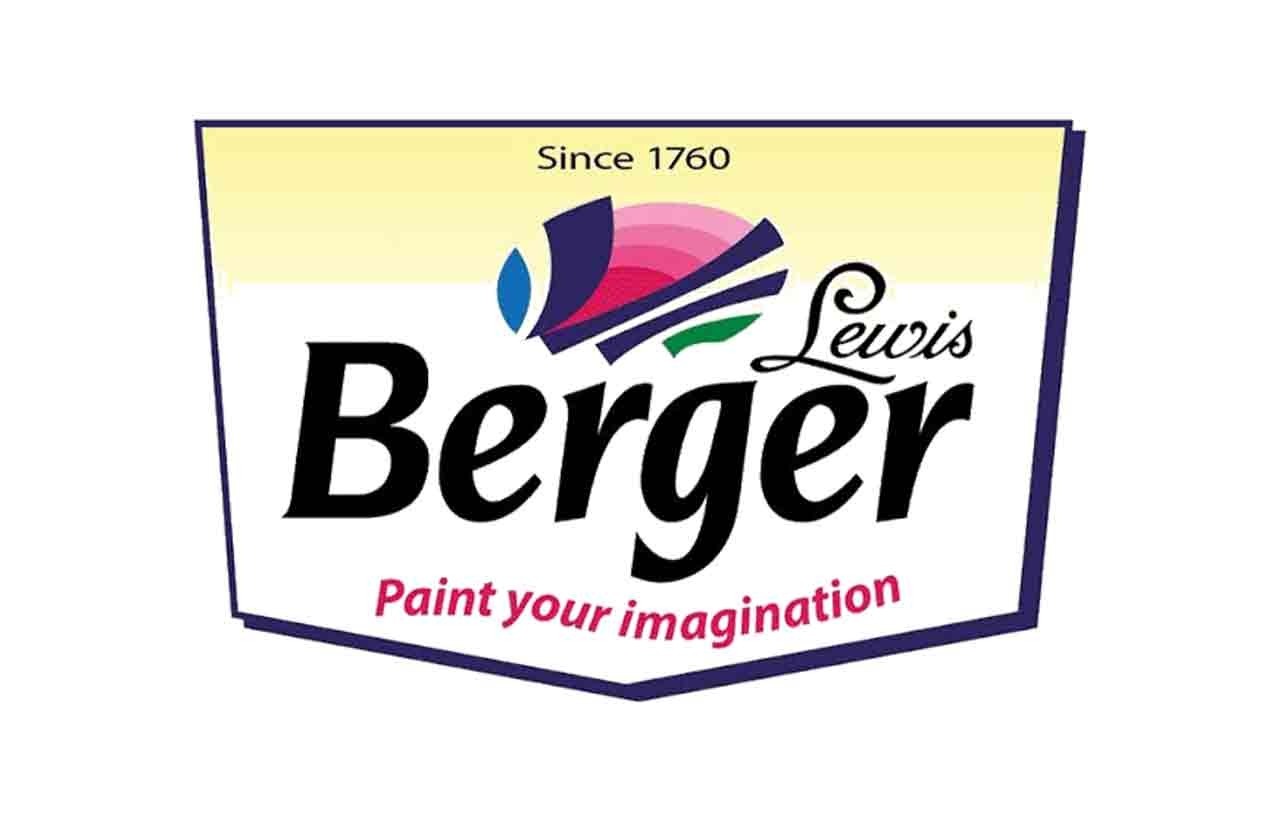 Some names from different fields have a habit of excelling and achieving extraordinary milestones in their journeys. Berger Paints is one such name. One of the top coatings and paints brands in India, Berger Paints has added yet another feather to its already well-feathered cap.

In its centenary year, which starts in 2023, the celebrated paints brand has already reached a sales landmark of $100,000,000,000 to become the fourth-largest establishment in Asia and the seventh-largest décor paint company internationally.

Berger Paints has managed to accomplish this momentous feat by moving to a modern product lineup and creating the right balance between maintaining a positive association with consumers and investors and speeding up growth.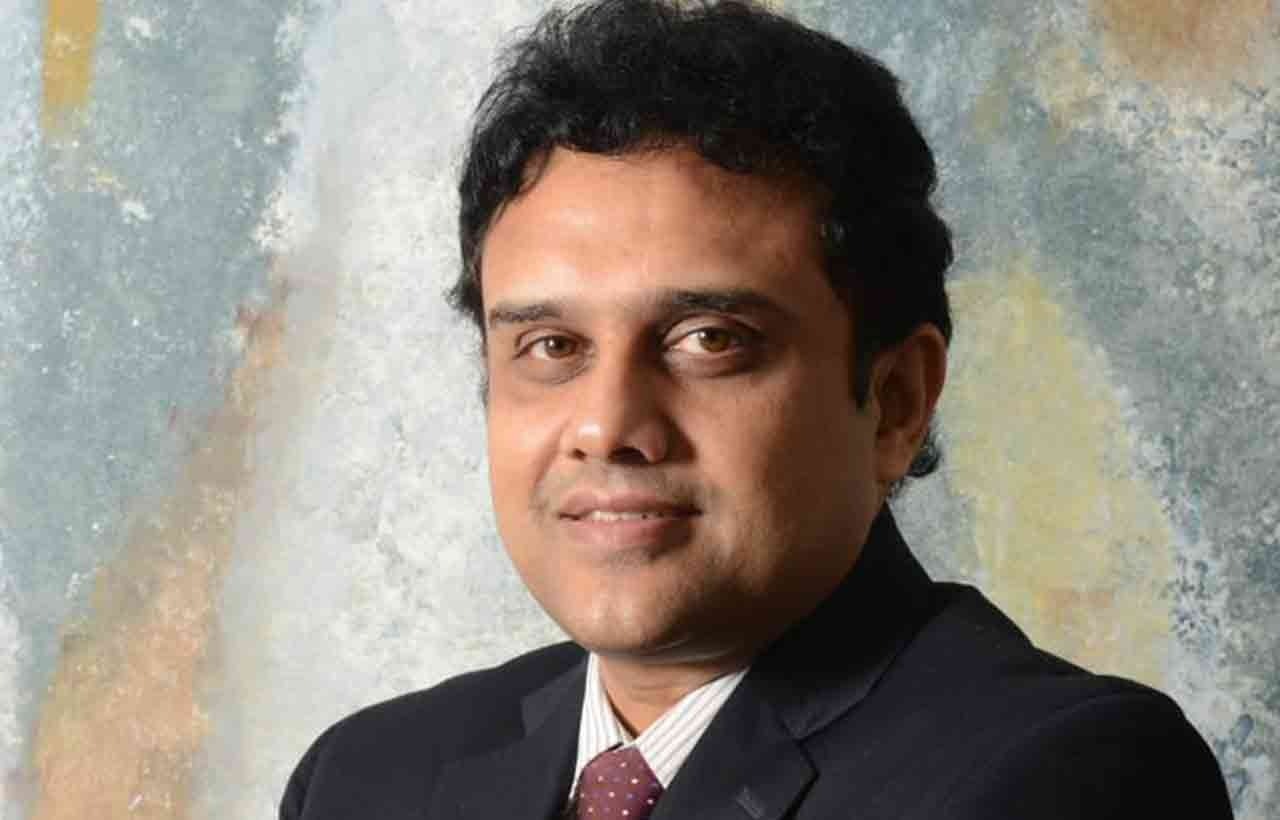 Speaking on the subject of Berger Paints hitting the Rs 10k crore landmark, Abhijit Roy, MD and CEO of Berger Paints, was reportedly quoted as saying, "The company's strong consumer-centric approach and an unwavering commitment to continuous innovation have made us one of the most admired companies in India.."

Berger Paints--the celebrated name in the world of coatings and paints--has shown extraordinary progress and established itself as a leading player in the business. From its modest beginning in the pre-independence age to emerging as a trusted and celebrated name in the Indian market the renowned coatings and paints brand's success stems from a continually soaring growth path.