Canadian Wood Joins Hands with Specifiers, Eyes Indian Hospitality Sector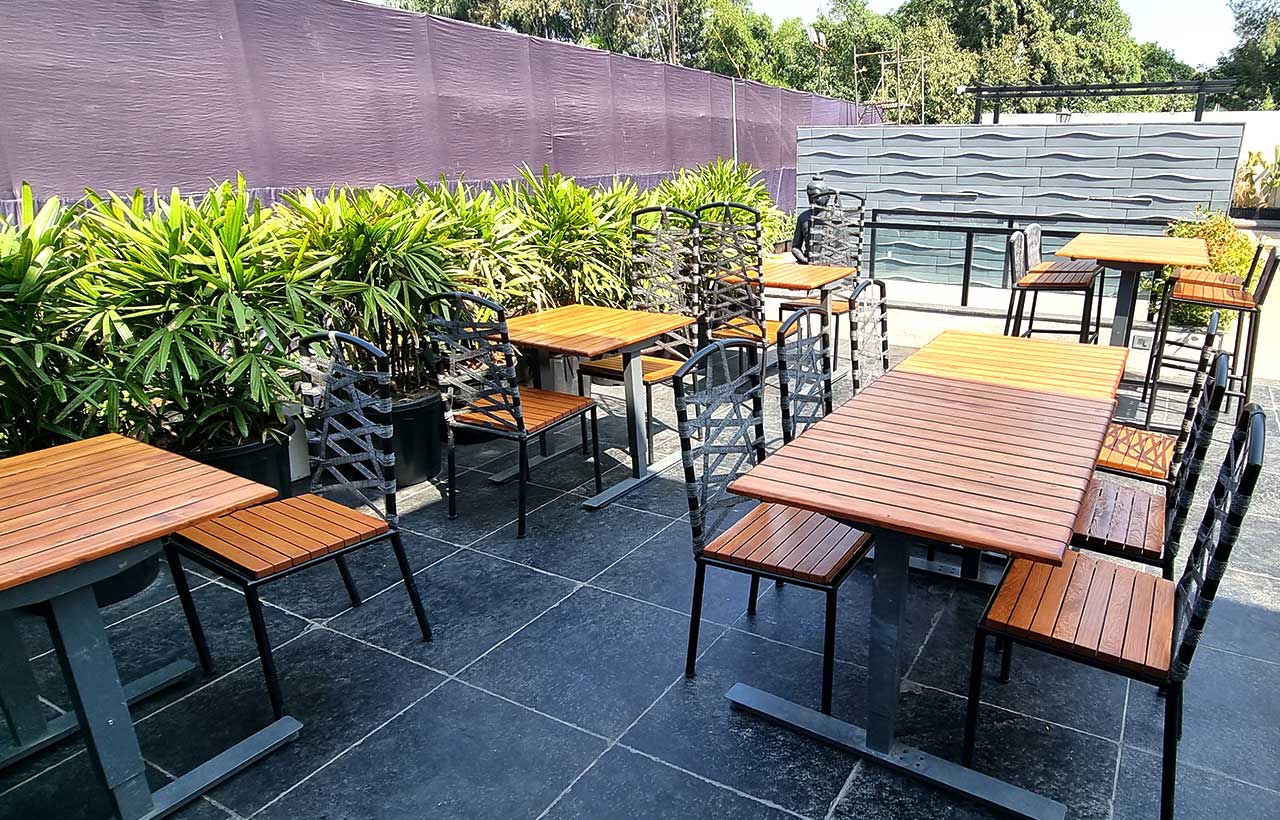 Forestry Innovation Consulting Pvt. Ltd. (FII), popularly known as Canadian Wood has collaborated recently with an architecture firm, Wings the Design Studio and an interior design company, Minimal Stroke for a restaurant project in Pune called Celesto Bar & Restaurant.
FII is joining hands with Indian designers, architects, and manufacturers to include Canadian wood species in their hospitality projects. The objective is to encourage the use of five distinct wood species from BC Canada in the Indian market, mainly known as: - S-P-F (Spruce-Pine-Fir), Western hemlock, Douglas-fir, Yellow cedar, and Western Red Cedar.
These wood species have unique properties, making them suitable for a wide range of applications. Through a network of 41 stockists in major cities, ready-to-use (seasoned, sized, and graded) Canadian Wood lumber is available across the nation.
Wings the Design Studio is an internationally recognised architecture and interior design firm based in Pune. Since its establishment in 2001, the firm has served a range of clients, each with unique and difficult demands.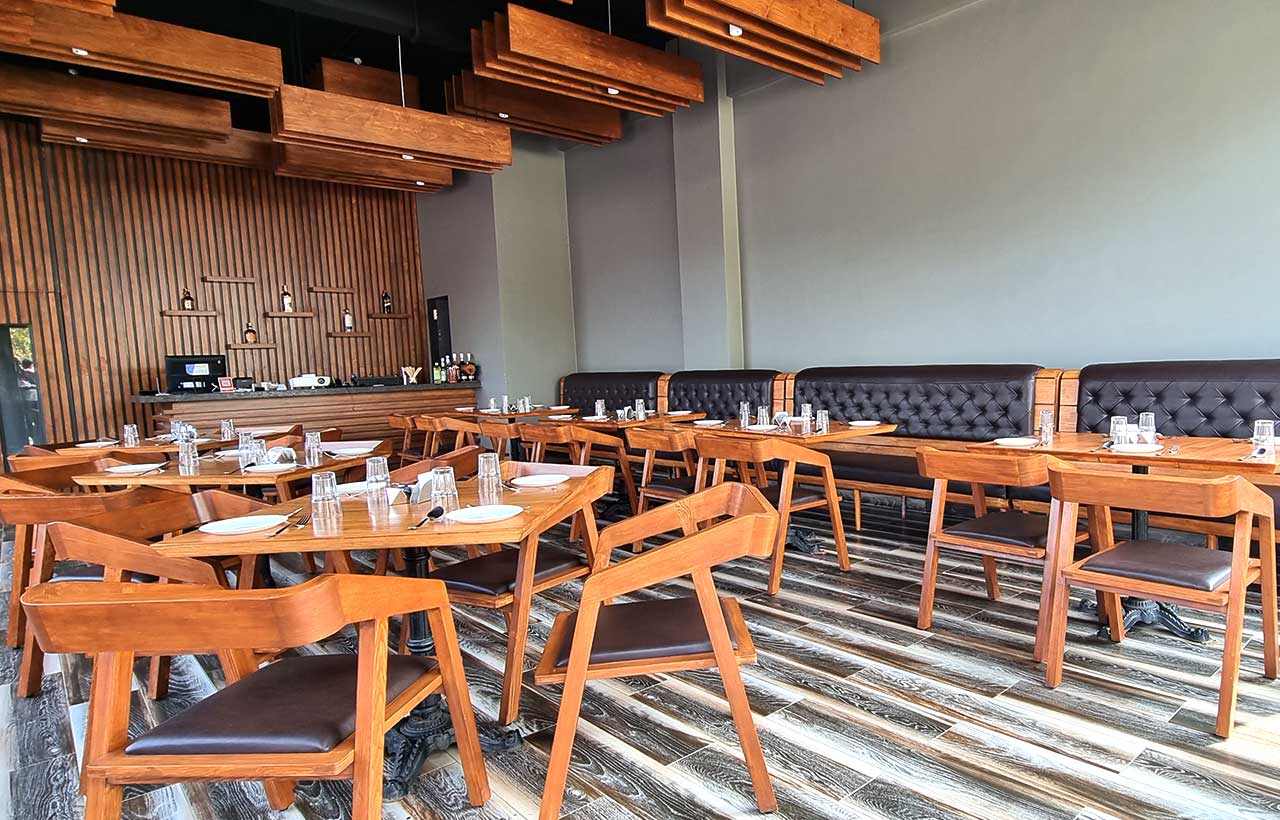 Minimal Stroke is regarded as a brand that has been engaged in delivering high-quality 'Made In India' lifestyle items ranging, from specifically designed outdoor solutions to custom interior furniture collection, art, and accessories since 18 years.
Celesto Bar & Restaurant has a seating capacity of 300 guests including both outdoor and indoor dynamic seating arrangements. To give a cosy and inviting look to the restaurant, the specifiers have used Yellow Cedar for the outdoor table, chairs, and ceiling for the wood has a high moisture absorption ratio as long as the surface is fully polished. Western Hemlock was used for the indoor furniture and panelling because of its sublime grainy texture.
Both Wings the Design Studio and Minimal Stroke decided to band together with FII on this project based on their previous experience with the company. The architects and designers were already acquainted with Canadian wood from earlier projects. A local stockist introduced to the designers by FII India team, which also offered technical assistance throughout the project. FII has previously partaken in many such collaborations with designers and architects to spread the word about sustainable Canadian wood.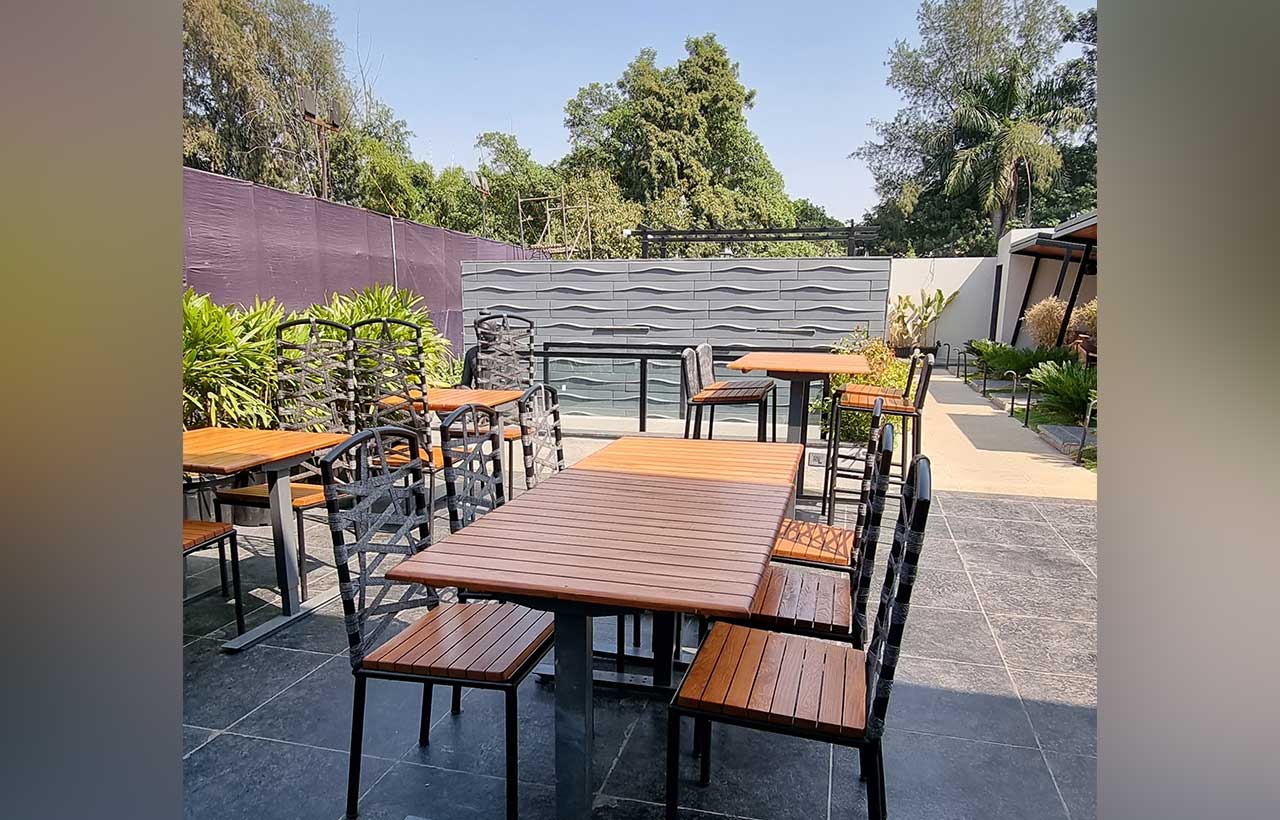 According to Canadian Wood, the application of BC. Wood species in Celesto Bar & Restaurant was a grand success. Showcasing wood design and products in busy establishments like Celesto Bar & Restaurant, Pune builds on ongoing market development activities in India and spreads the knowledge of the variety of uses for BC wood species. FII plans to increase such number of collaborations with designers and architects to further highlight the benefits of using Canadian wood in the Indian space.
Building Material Reporter (BMR) is proud to collaborate with the brand for a common and shared goal--promote the use of sustainable and green materials for building and other purposes.