Cement Companies Register Healthy Volume Growth Amid Realisation Difficulties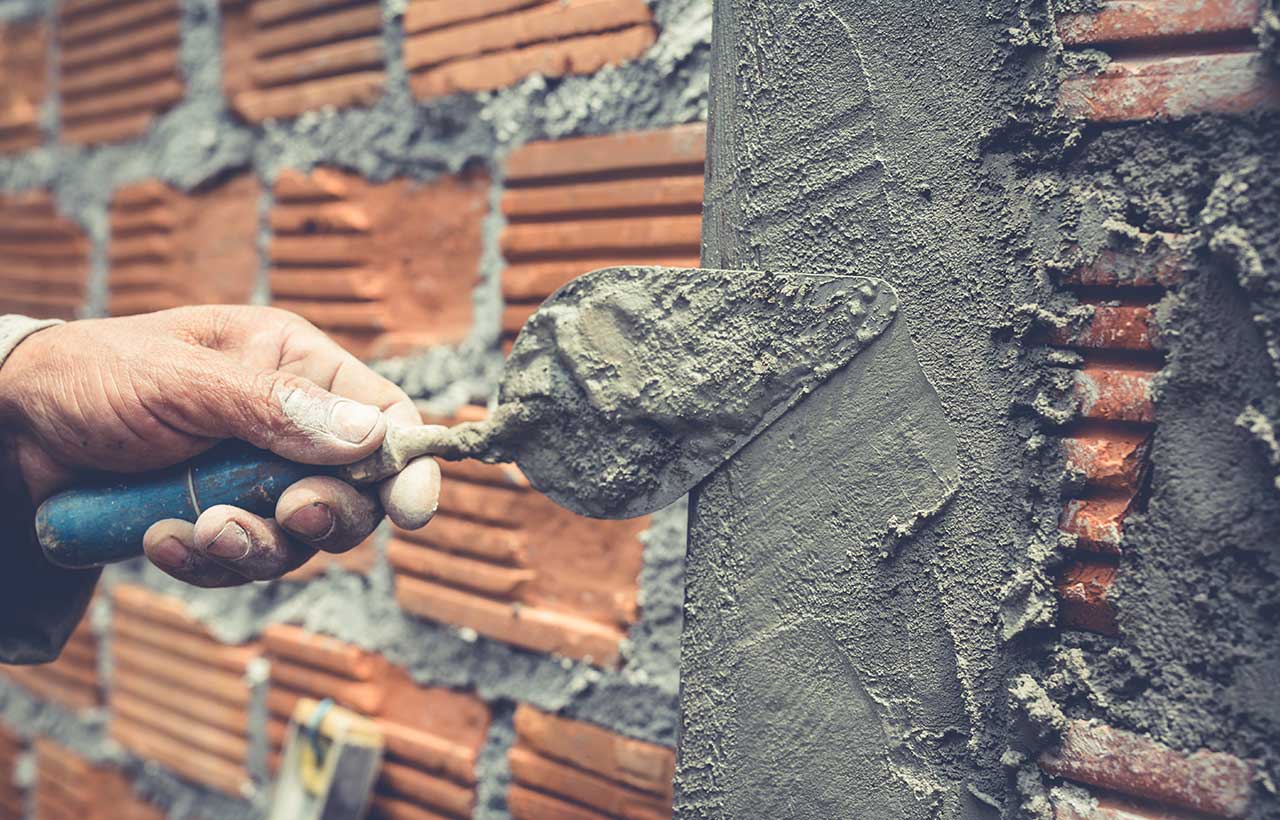 According to a report, strong domestic cement demand has enabled some cement companies in India to register a rather inspiring double-digit volume growth during the previous quarter. However, the stifled improvement in realisations, coupled with the lower-than-anticipated drop in costs, has meant that the general performance of these firms hasn't been something to feel very happy about.

As per some experts, the show of the cement companies comes a little below hopes as profitability has failed to see good growth over the preceding quarters. Although net profit for the quarter has become better by 5.8% year-on-year (y-o-y), it has dropped 12% consecutively. While the year-on-year profit, before interest and tax, has headed north by 14.4%, consecutively it has headed south by 7.5%.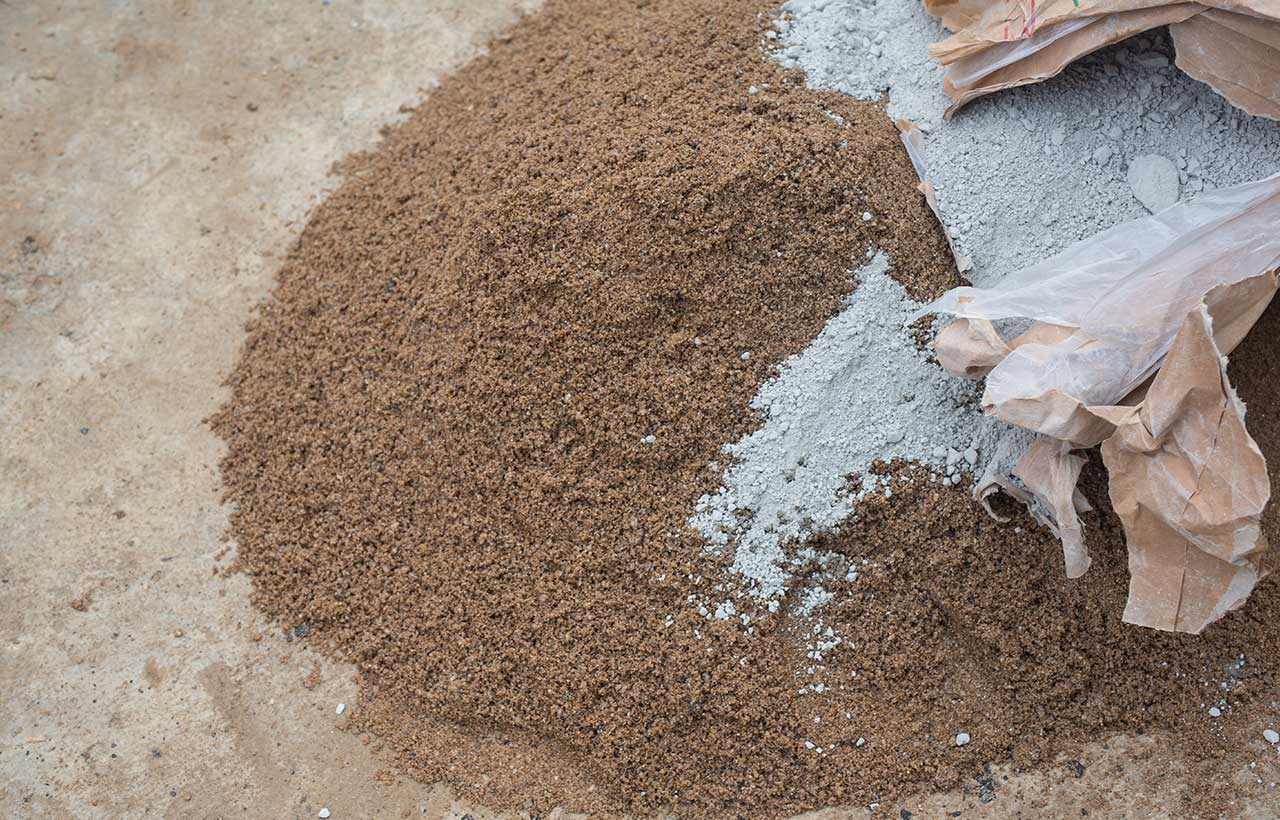 Realisations have decreased by 1% serially on average, affecting the operating performance, irrespective of the rise in capacity. The average cost per 50 kg cement bag has also, reportedly, witnessed a drop. The performance of cement firms has been rather uneventful, thanks to uninspiring profitability and lower-than-anticipated reductions in costs.

Roadblocks continue in the existing quarter as construction activities lose their pace after the monsoon. Some observers underline the value of cement price stabilisation for future income support. Irrespective of the obstacles, these observers and experts continue to be rather upbeat about strong volume growth in the forthcoming financial year.