Chhattisgarh Goes Green, Makes Paint from Cow Dung!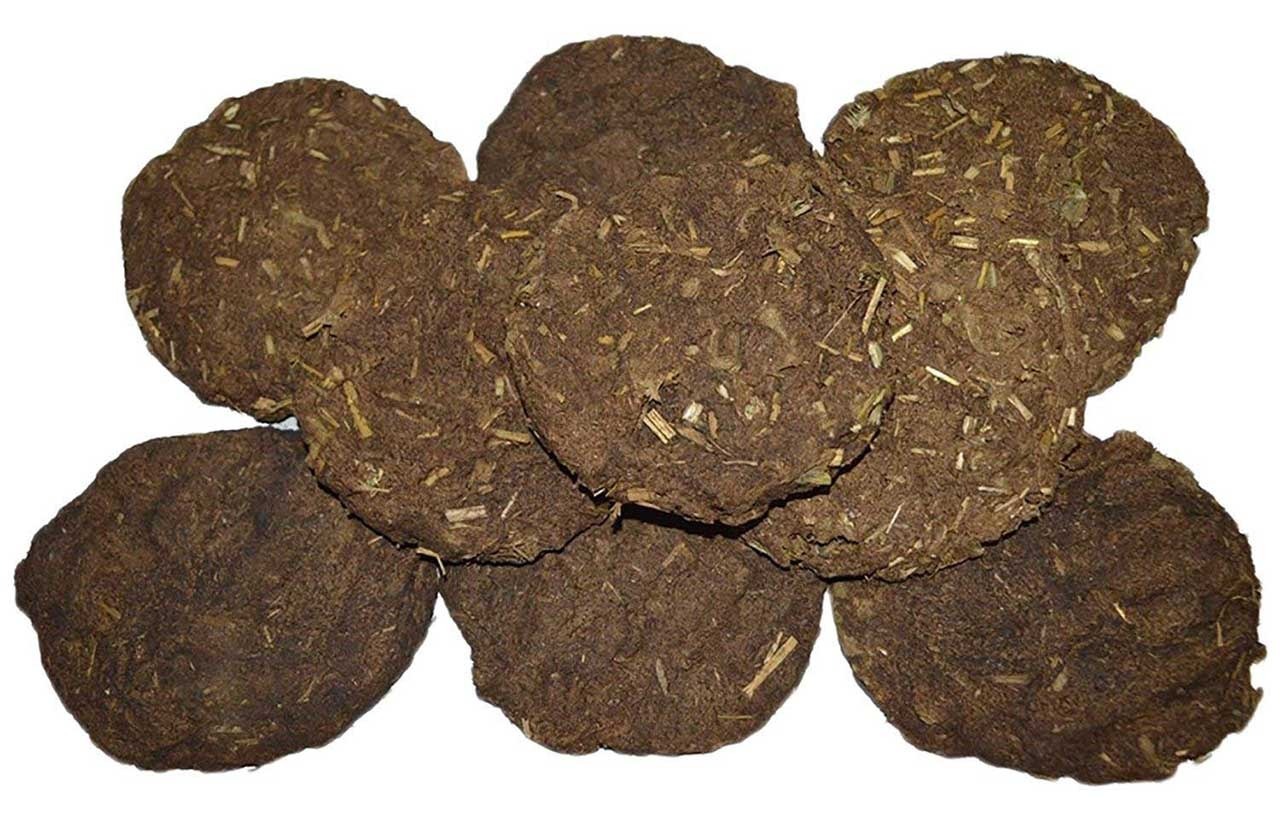 Times have changed, for the better, or so it seems. Today, new and better resources (often sustainable and green) are being explored and used to create new products, generate new employment opportunities, and fulfil the growing needs of people in innovative and environment-friendly ways.
Towards this, and as per a report, the Chhattisgarh administration has set up 49 units to make paint from (hold your breath!) cow dung across 29 districts of the state. Reportedly, 2 lakh litres of natural paint has been produced from cow dung hitherto and INR 2.5 crore has been given to 2,000 women working in self-help groups in this context.
Chhattisgarh launched the Godhan Nyaya Yojana about 4 years ago, in 2019 to be precise, under which livestock conservation was to be carried out. Afterwards, the administration converted cowsheds into rural industrial parks in Chattisgarh.
In this connection, Pradeep Sharma, the advisor to chief minister Bhupesh Baghel, was quoted as saying, "Under the Mahatma Gandhi Rural Industrial Park Scheme, various activities are being conducted in the gauthan (cowsheds). Among various income-generating activities, the production of natural paint from cow dung has emerged as a great innovation".
He added, "The cow dung paint unit has opened up new avenues of self-employment for the women, empowering them to achieve economic stability for themselves and their families. Earlier, the women were engaged in producing vermicompost from cow dung in the gauthans." Significantly, Chhattisgarh has planned the building of 95 natural paint business units.