CRE Finds Favour with NRIs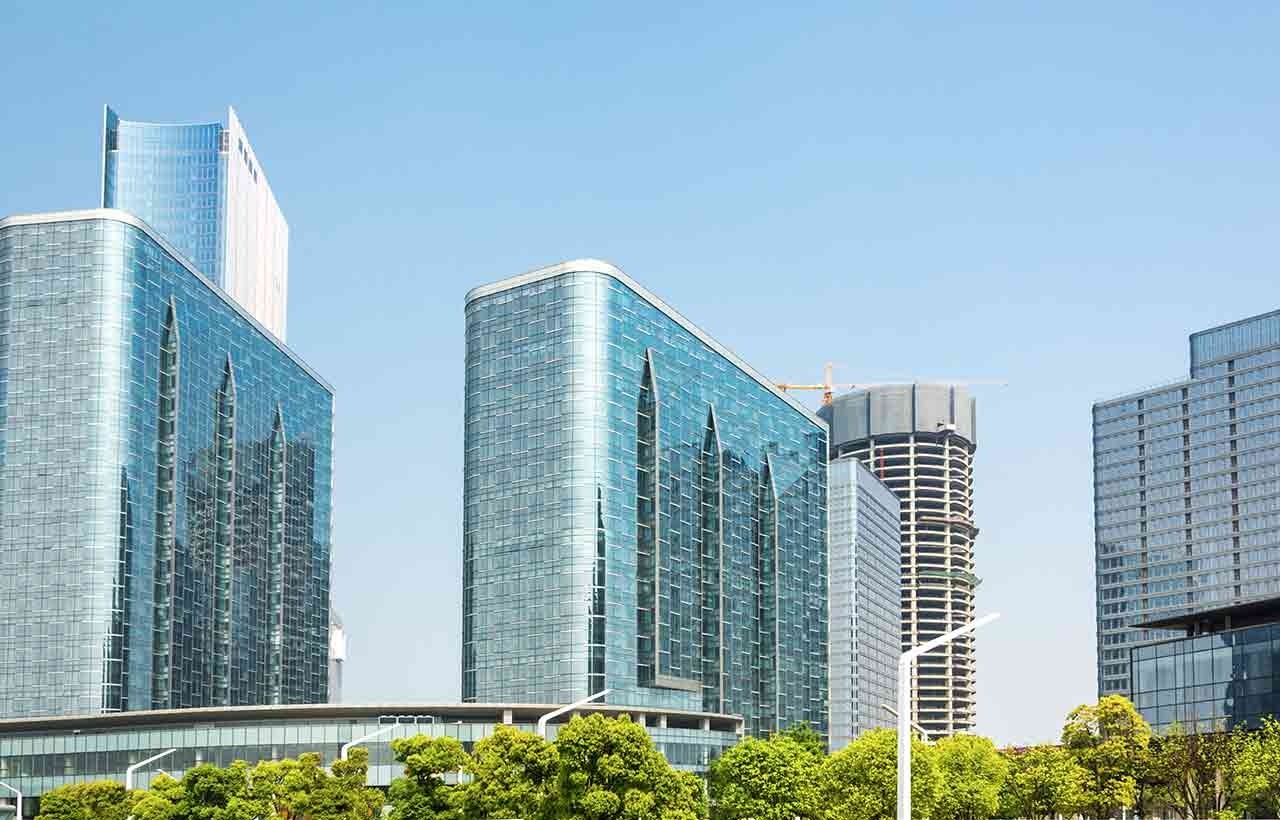 Post a long pandemic-induced lull, the Indian real estate sector has begun to show signs of a healthy movement. Today, it has become a popular investment option for people interested in getting high returns and stability on a long-term basis. At present, thanks to many reasons, it's not difficult to make an investment in real estate in India by investors from abroad and NRIs keen to have some land back home.

Against the backdrop of the raised real estate investment demand by NRIs, the concerned organization, of late, has revealed its findings about NRIs from top nations interested in the Indian commercial realty estate (CRE) as a good choice for getting safe and higher returns. The survey shows close to 52% of NRIs have plans to make an investment in CRE to expand their portfolio in the Indian real estate sector. This shows CRE is a highly favourite asset option for NRIs over others, such as the residential sector, for example.

Conventionally, the residential domain was the only real estate option chosen for investment purposes. But--with the concept of small proprietorship getting traction in the country--CRE investments have become popular as today NRIs don't need to invest a big amount--say, Rs 5 cr to Rs 10 cr--to buy a commercial property. With just 25-30 lakh rupees, such investors may buy a Grade 'A' commercial property-- after pooling the amount--and get higher returns on their investments.