Decorative Concrete Market Size to Reach USD 25.72 Billion in 2028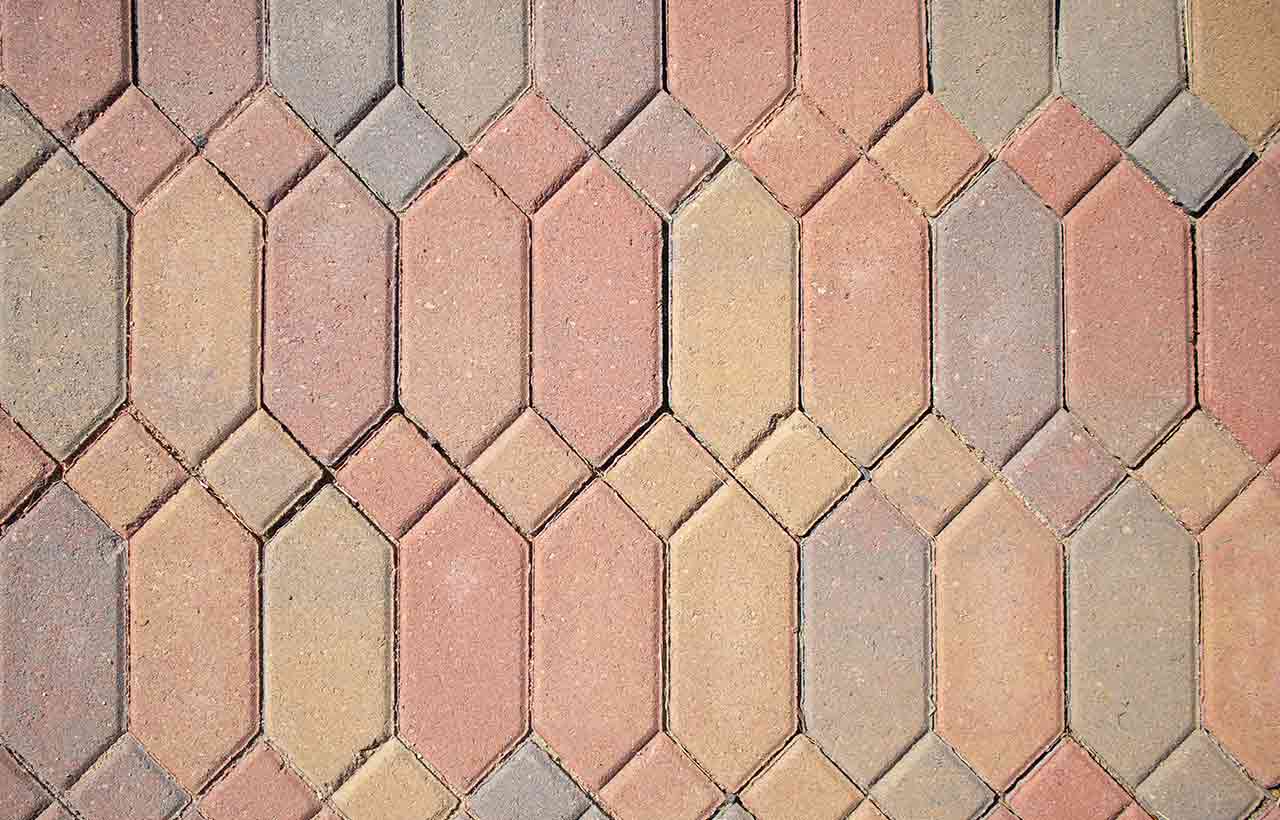 The global decorative concrete market size is expected to reach USD 25.72 Billion in 2028 and register revenue CAGR of 6.2% over the forecast period, according to a latest report by Reports and Data. Rising demand for renovation and remodelling of residential buildings and increasing need for low-maintenance and attractive surfaces are expected to drive market revenue growth during the forecast period.

Increasing incidence of asthma and respiratory disorders has led to an increase in adoption of decorative concrete for a safer environment. This is expected to boost growth of the decorative concrete market in near future. Rising consumer preference for safe and attractive living spaces has led to increasing demand for pattern imprinted concrete. Rising adoption of latest decorative and handcrafted concrete designs of high quality is also driving growth of the decorative concrete market.

Various start-ups are developing cutting-edge 3D printing concrete technology for quick installation of decorative concrete, which is expected to further increase the adoption of pattern imprinted concrete and drive growth of the global market.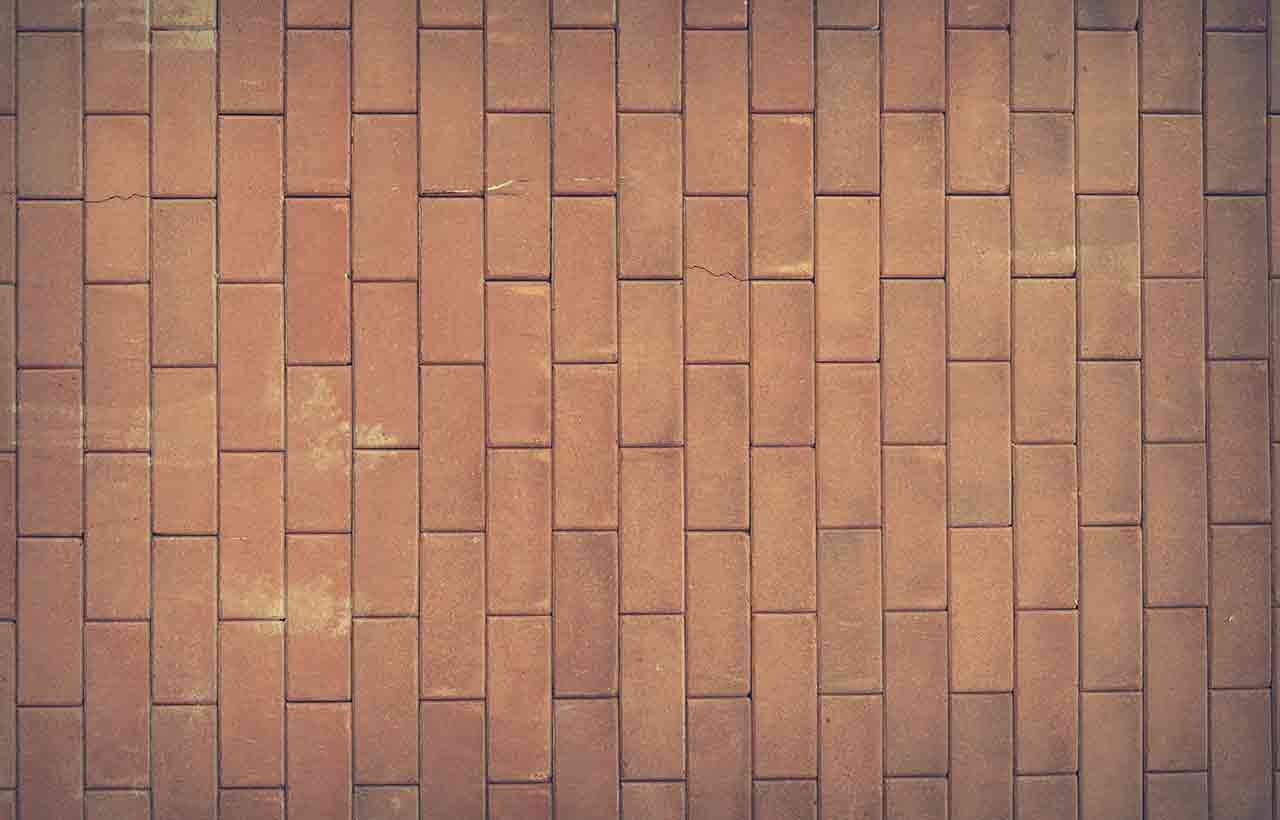 However, concerns regarding inexperienced contractors and unskilled labourers failing to provide quality service are likely to hamper revenue growth of the market during the forecast period. Due to inadequate training, implementation of decorative concrete by inexperienced people can lead to lack of a perfect finish, thereby lowering the quality of decorative concrete.

This factor is likely to impede market growth. Another factor that is expected to limit the adoption of decorative concrete is the use of low-grade sealers by inexperienced contractors, which can result in coating separation from decorative concrete.

Key Highlights

• Stamped concrete segment is anticipated to account for largest market share in the global decorative concrete market between 2021 and 2028, owing to rising demand for low-cost and durable floor surfaces.

• Floors and walls segment is expected to register significantly steady revenue growth over the forecast period. Rising adoption of decorative concrete in handcrafted patterns and textures for floors and walls is likely to boost growth of this segment.

• The decorative concrete market in North America is expected to account for largest revenue share in the global market over the forecast period. Rising demand for residential properties, as well as increasing number of nuclear families, is likely to boost revenue growth of the North American market.

• Companies profiled in the global market report include BASF SE, DuPont de Nemours, Inc., PPG Industries, Inc., The Sherwin-Williams Company, 3M Company, CEMEX S.A.B. de. C.V, UltraTech Cement Limited, Sika AG, Huntsman International L.L.C., and Arkema S.A.

• In November 2021, Sika AG announced the acquisition of MBCC Group, the former BASF Construction Chemicals, to boost growth strategy and strengthen its position as a sustainability leader in the global construction industry.

• In November 2021, with the use of 3M roadway safety Asset Manager platform, 3M and Intel Corporation announced to work for improving road safety by introducing crowd-sourced infrastructure asset data to transportation agencies. The corporations will work together to minimize traffic accidents and fatalities in the US.