Enable Exceptional Design with RAUVISIO Surface Solutions by REHAU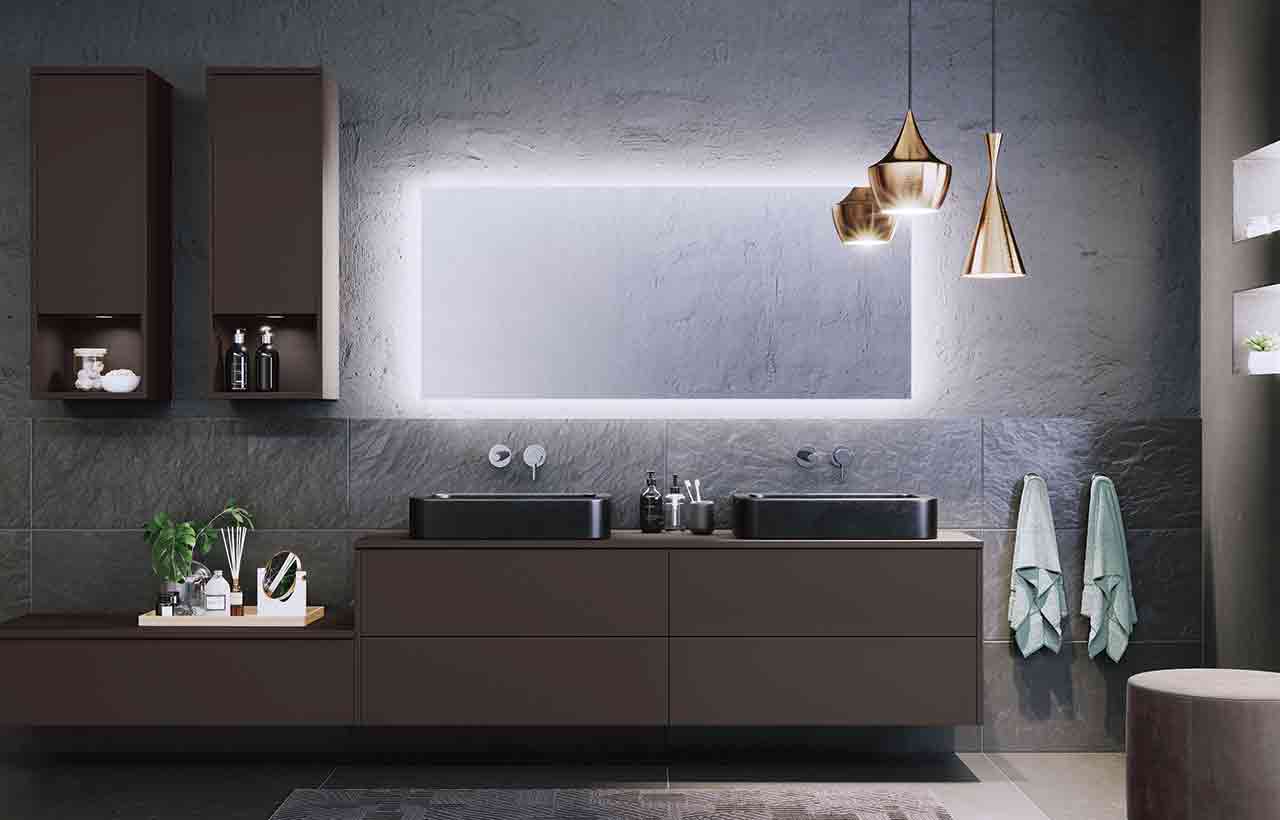 When you choose REHAU, you're choosing over 70 years of experience in interiors. REHAU has been delivering furniture components to satisfied customers globally--from major industrial companies to independent joiners. With the passion for innovation, reliability and 'Made in Germany' quality standards, REHAU has established itself as one of the world's leading providers of furniture solutions for spaces as retail, commercial, hospitality and residential.
RAUVISIO Surface: Crystal Pure, Ace, Brilliant
Laminates are an innovative way to beautify the furniture and give it a long life. They become an automatic choice in the residential and commercial spaces owing to the durability they offer. With an array of benefits that align with laminates and yet are unique to REHAU alongside the German engineering that comes with it, the company has a wide range of sustainable high gloss acrylic laminates that come with an innovative touch, and that consistent feeling of luxury and quality in & out.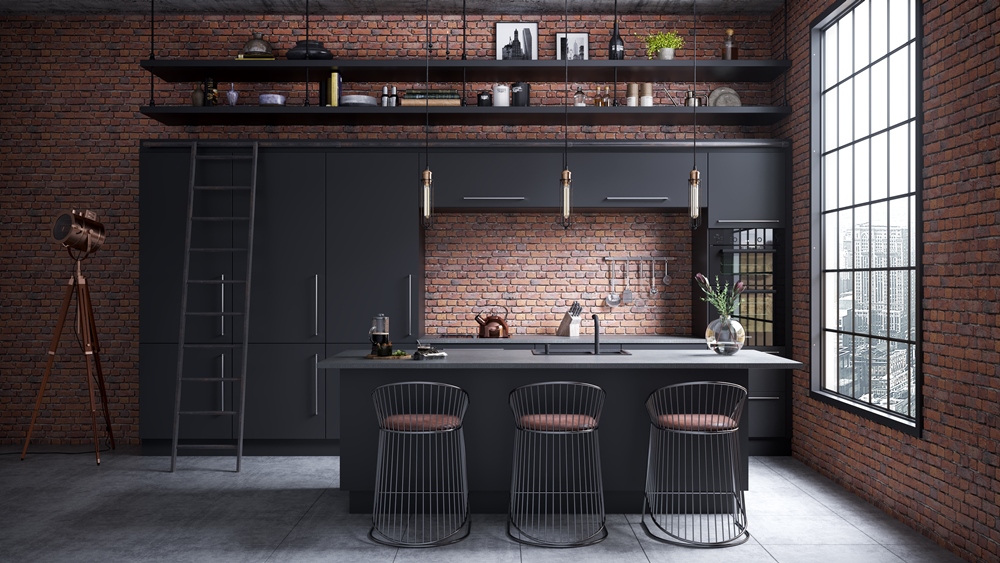 The wide range of premium laminates under RAUVISIO surfaces plays a crucial role in crafting an ambiance of perfection. RAUVISIO crystal Pure, ace, and brilliant come in various colours and textures. Innovative RAUVISIO surface materials combine functionality with extreme durability and countless design options. Whether it's a kitchen, bathroom, living room, office, restaurant or shop, the premium surfaces are guaranteed to help and implement the customer's unique ideas to create a favourite space.
Crystal Pure- Pure like grain of sand, the product is 50% lighter, 10 times less brittle and 20% less wasted than real glass. It can be processed with woodworking tools and it fulfils PEFC criteria for sustainable supply chain for forest products also. The material combination of monochrome surface made from pure glass gives homeowners and architects a lot of room to play with the design philosophy while using the crystal Pure range — a hallmark product of the REHAU RAUVISIO range.

Brilliant- The all-rounders from the house of REHAU — RAUVISIO brilliant's shine is what sets it apart. These high gloss laminates with a lacquered appearance, are the favourites among architects and interior designers for the depth effect they offer. These acrylic laminate creates an exceptionally beautiful and versatile surface. It consists of a single PMMA/ABS layer providing plenty of tensile strength to keep the surface smooth after processing. The versatility is one of the key perks of the brilliant range.

Ace- These premium soft touch laminates that feel as light and soft like a feather are manufactured using nanotechnology with anti-microbial surface protection, thermal healing capability and high durability. These laminates consist of a super matte finish that's ultra-soft, attractive, and free from fingerprints and scratches. The attractive design and durability despite the softness is what makes Ace a differentiator and one-of-a-kind offering.