Evolve India Steps Into Bangalore With Artisanal Interior Products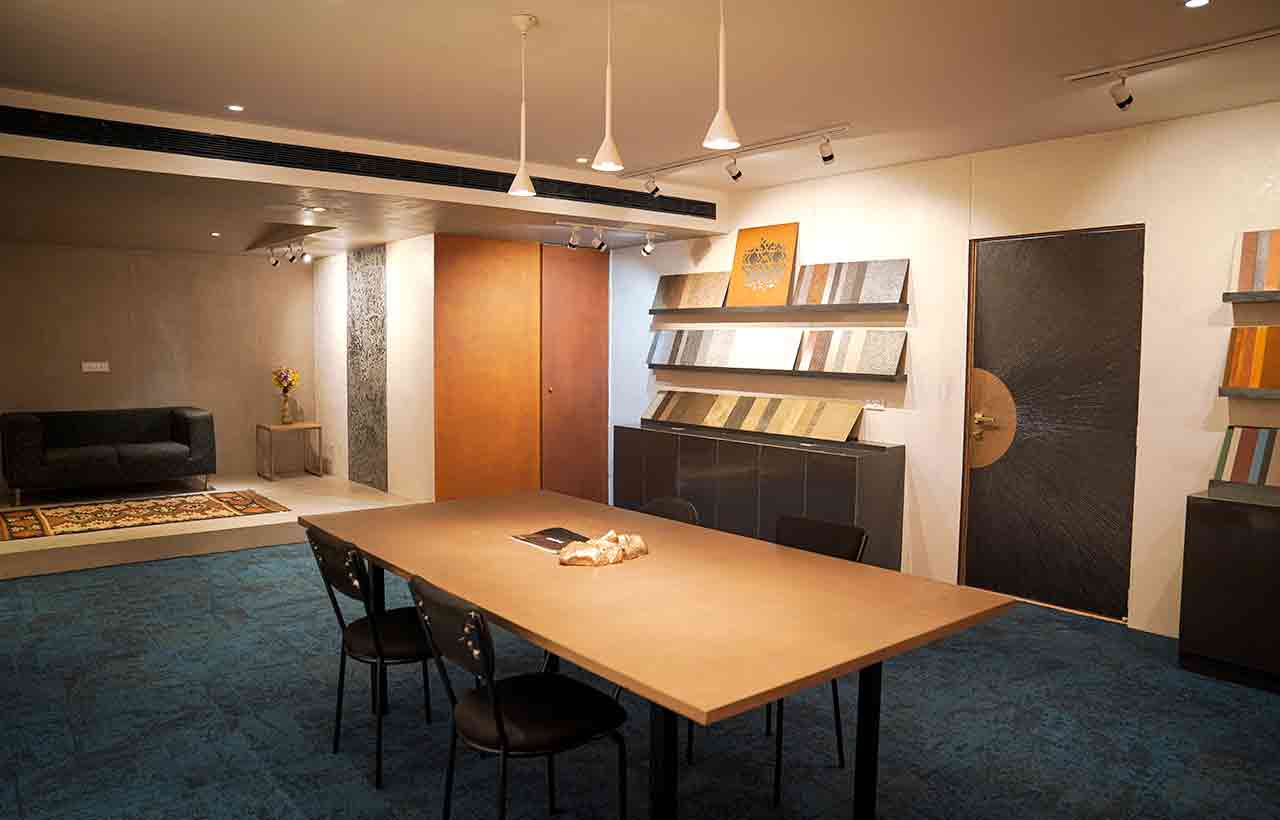 Mumbai-based interior products brand Evolve India has opened the gates to their first-ever 800 sq.ft experience center in Bangalore this February. The store was inaugurated by Bommanahalli MLA Shri Satish Reddy. In attendance were many of Bangalore's renowned architects and interior designers.
Known for its artisanal surface coatings and distinctive designs, Evolve has reimagined surfaces by combining the use of new-age building materials, cutting-edge technology, and inventive craftsmanship. Their exquisite designs are crafted using liquid metal, decorative concrete, or a combination of both, and are supplied in the form of ready-to-install wall panels and door skins. These panels can be used to design not only accent walls but also furniture cabinets, bar fascias, and cupboards.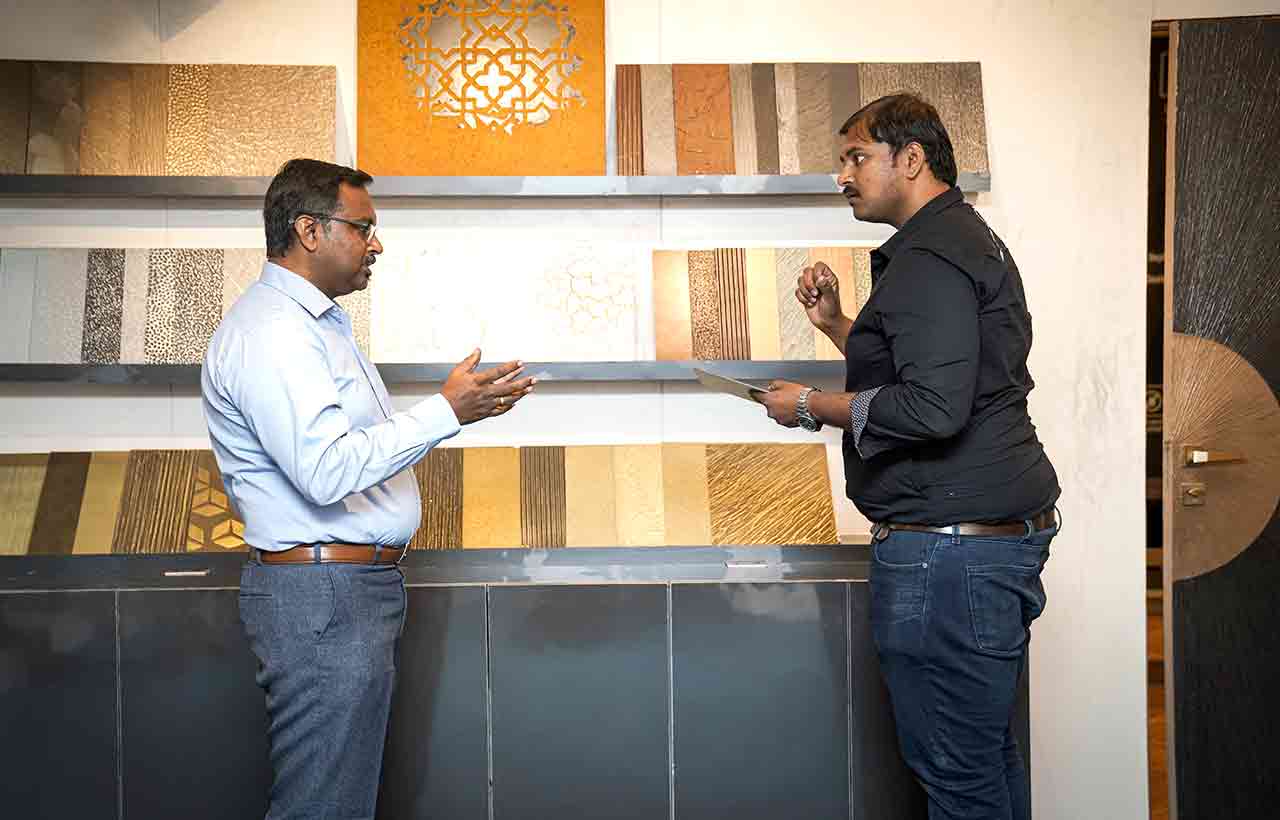 Evolve's newest store is in collaboration with Healthy Living Solutions and is a significant step taken by the brand to expand its presence in the southern Indian market. Catering to architects, interior designers, and homeowners alike, the store not only houses Evolve's extensive collection of surfaces and swatches, but you can also find other home improvement brands, including Rughz, 3M Home, Vaillant, and Zanskar on display.