FII Showcases Innovative Wood Products at DelhiWood 2023 Made in India Using Canadian Wood Species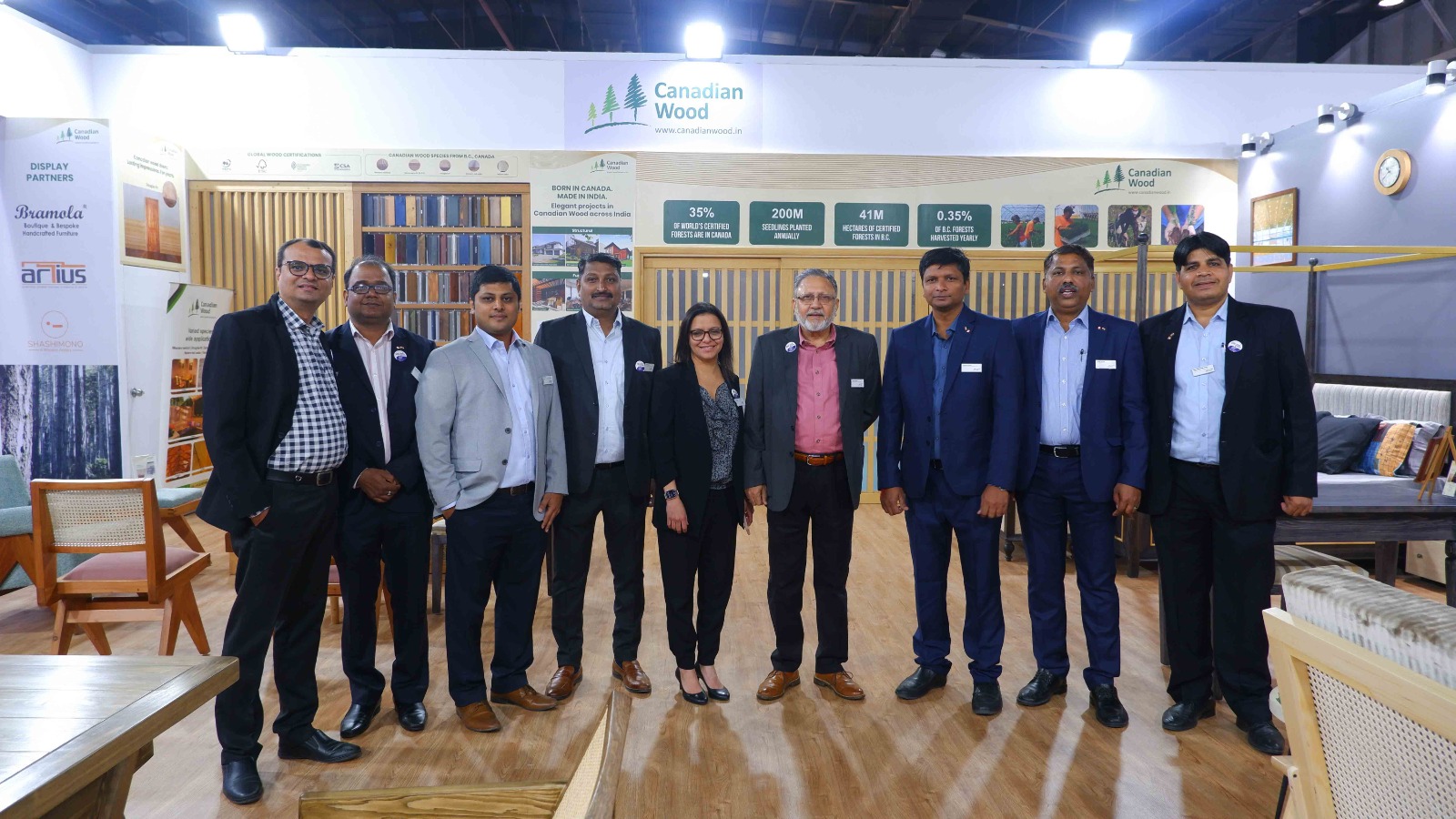 FII, the crown agency of the provincial government of British Columbia (B.C.), popularly known as Canadian Wood, participated in DelhiWood 2023, an international trade fair for wood and woodworking industry with an objective of enhancing awareness about certified wood from sustainably managed forests of B.C.
It showcased products made using its five distinct species highlighting their properties and uniqueness. The focus was on reman applications, employing creativity, design and latest manufacturing techniques. The products displayed at the Canadian Wood booth also emphasised the collaborative work done by FII with other organisations in woodworking industry, including, tools, machinery, coatings and adhesives, etc., in addition to the wood product manufacturers we engage with.
The fair was held at IMEL at Greater Noida in Delhi-NCR. The five distinct Canadian wood species on display were Western Hemlock, Douglas fir, Yellow cedar, Western red cedar, and SPF (Spruce-Pine-Fir) in a wide variety of trendy products, and as lumber and swatches in different finishes and shades throughout the fair from 2nd to 5th March 2023.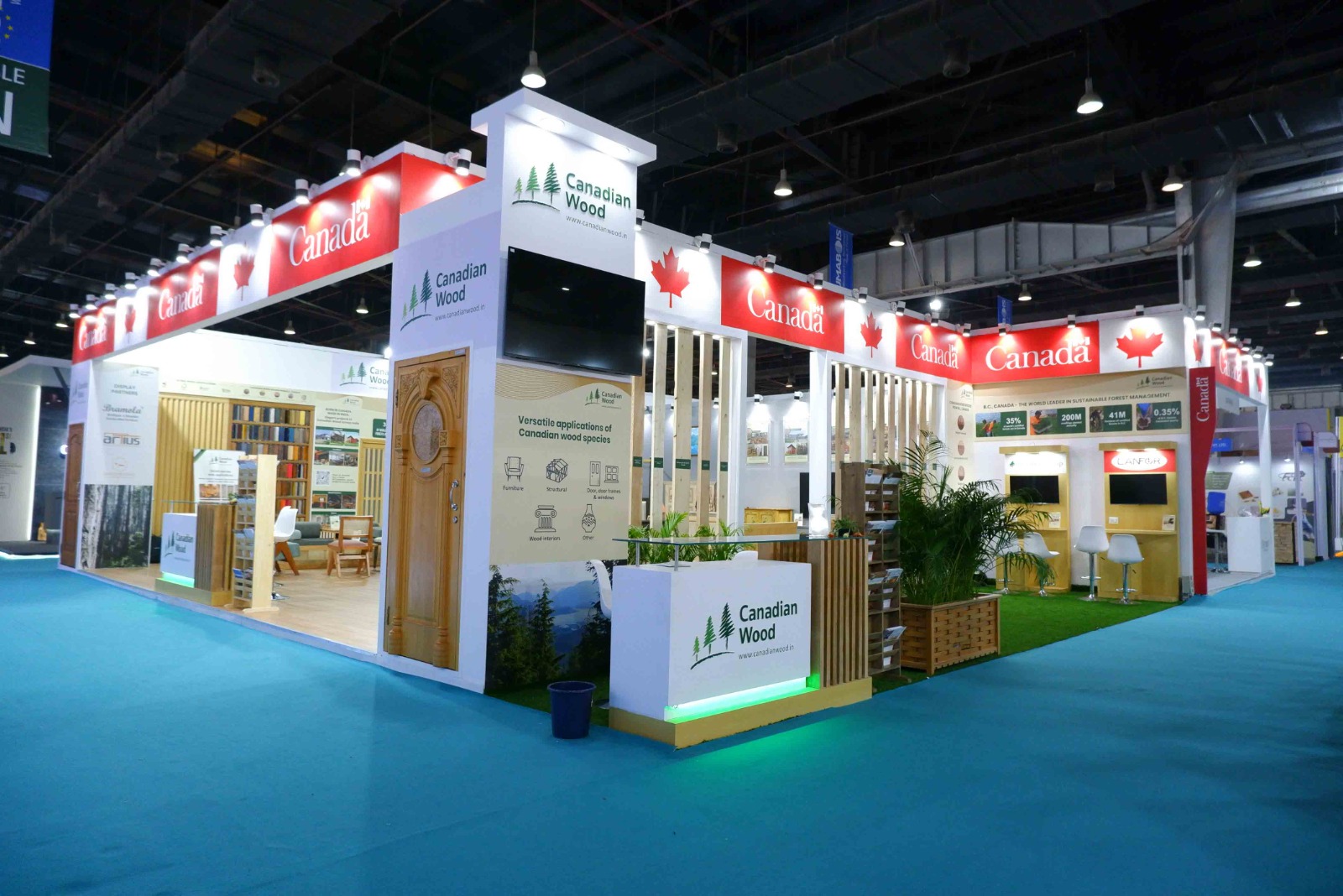 DelhiWood organised by Nuremberg Messe is one of the most distinguished events for the woodworking and allied industry in India, which amongst others, attracts designers, architects, manufacturers, and contractors from India and overseas. Canadian Wood's participation objective was to enhance awareness about B.C., as a long term reliable source of certified wood to India and its five distinct species, their properties and applications both in reman and structural. This time, FII displayed products manufactured by Bramola (Faridabad) and Artius (Gurugram) at their booth.
As per Canadian Wood Country Director Mr. Pranesh Chhibber, said, "We have been educating professionals in the wood working industry through various platforms, including seminars/webinars, training workshops and wood colleges, sharing knowledge and best practices. We have often collaborated with Private and Public institutions, such as Furniture Fittings and Skill Council, (FFSC), etc., to develop and enhance local skill sets while promoting sustainability in the woodworking sector."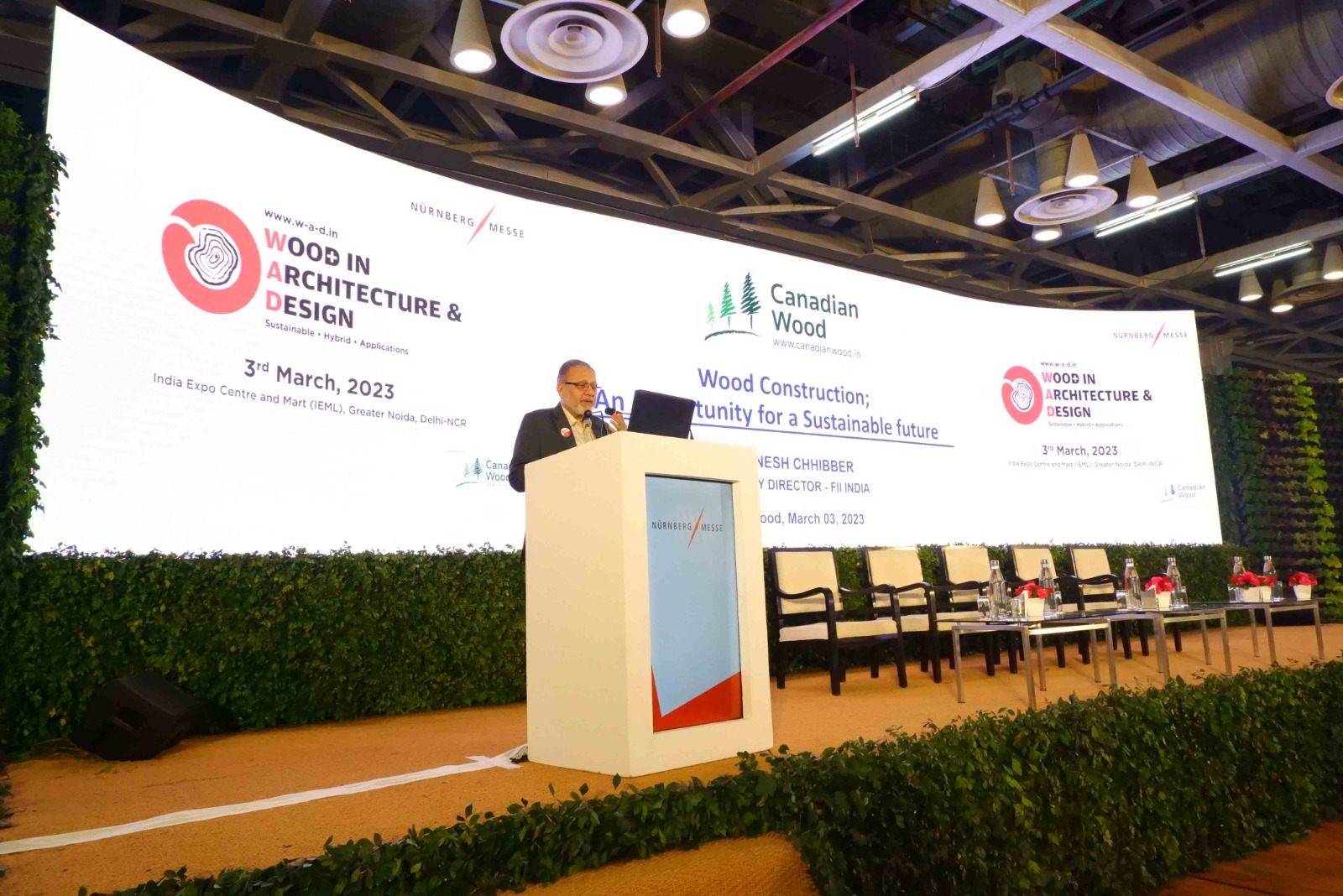 Canadian Wood also supported a conference on Wood and Architectural Design held on March 3rd and Mr. Pranesh Chhibber spoke on the topic, 'Wood Construction: An Opportunity for a Sustainable Future". Renowned architects and manufacturers attended this conference.
Canadian Wood comes in almost as ready to use lumber (sawn timber) that's duly graded, seasoned, and consistently sized thereby it avoids the clumsy waste of time, energy and money on sorting the wood upon receipt. Its five distinct species are considered excellent for a wide variety of applications both for outdoors, indoors, and in reman as well as structural applications.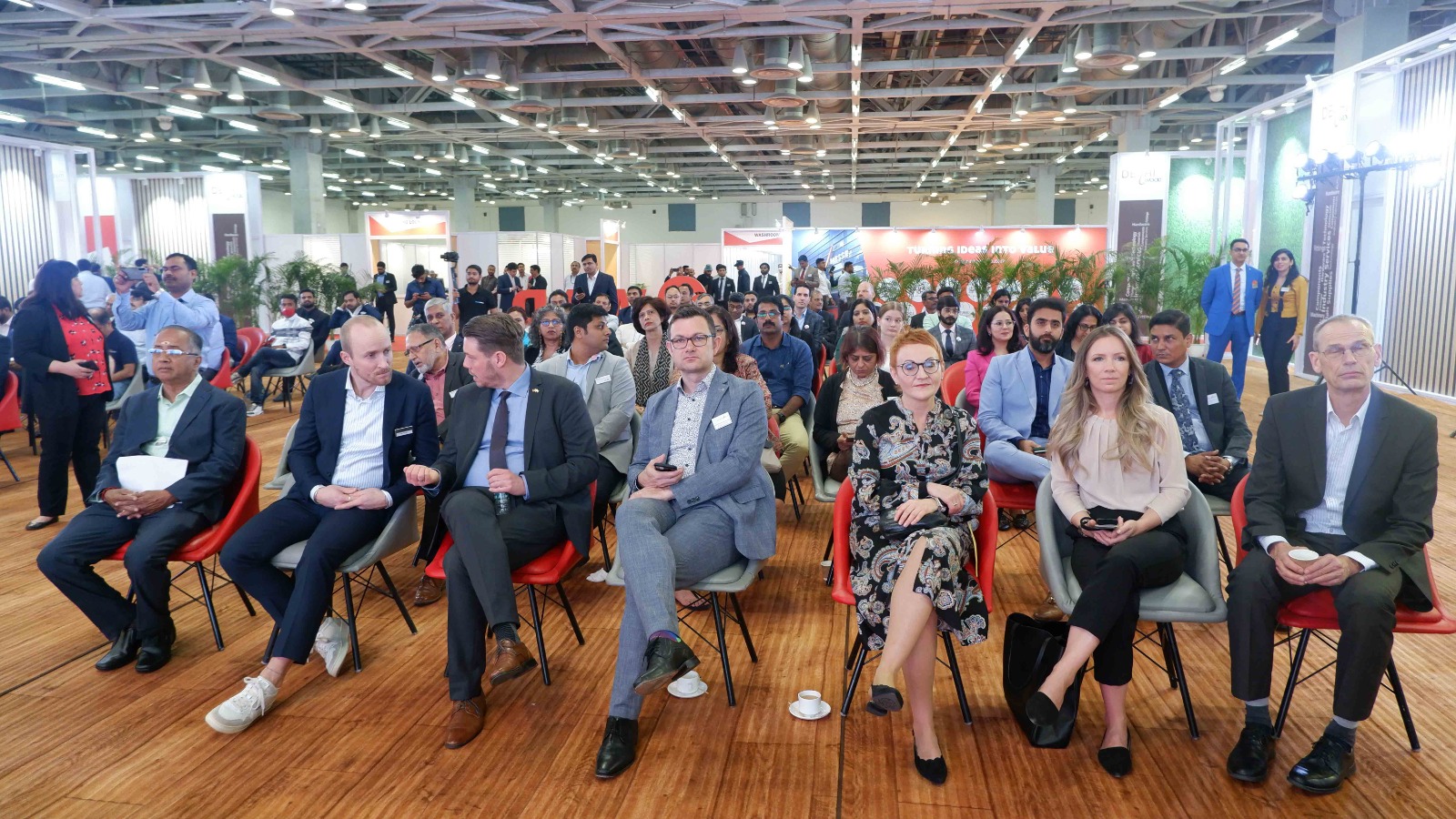 In addition, Canadian Wood's highly competent techno-commercial staff provides handholding and technical support to manufacturers and contractors. And, work with designers and architects from the early stage of their projects, advising on the most appropriate species and grades, besides assisting them in sourcing of the same.