For Latest Building Materials News Reports, Get Copy of BMR!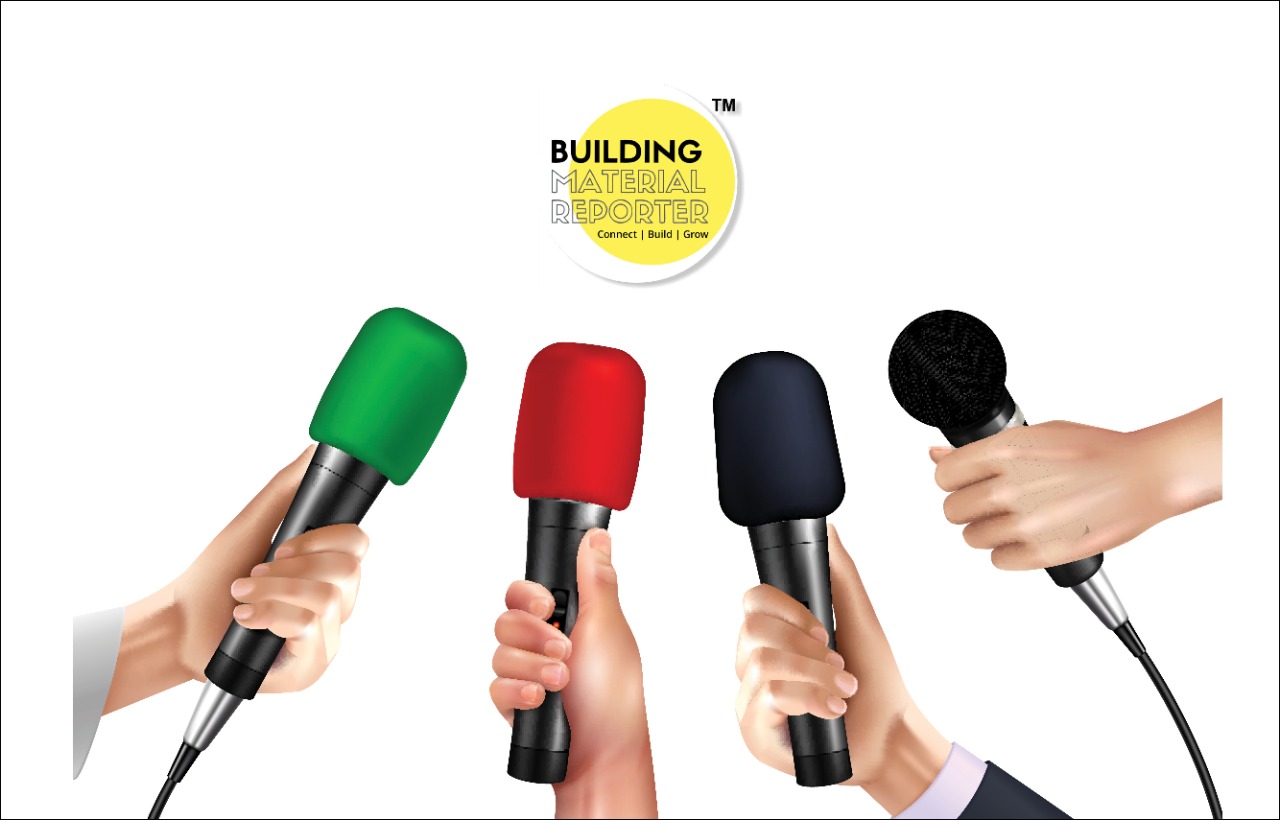 The building materials market is thriving, post-Covid. Today, one can see a great deal of hustle and bustle in the market, thanks to the economy picking up again, and buyers and home makers coming out in large numbers to make up for the lost time.

An interesting thing that has emerged is that now many people are more focused on to safety and futuristic aspects of the layout and designs, and they also want their buildings to be green. The construction business has also seen some key changes. At the present, the focus is on using new sustainable and energy efficient products and technologies. The focus is also on making constructions vaastu-compliant.

Today, new futuristic building and construction products--such as light generating cement, hollow clay bricks, transparent wood, and modular bamboo--are being used to make housing structures better and stronger, besides more aesthetic.

Against this backdrop, it's important to keep a tab on the latest building materials updates. It's also vital to do solid research on the subject, if possible, on building materials. But since, for an ordinary user or homemaker, this may not be possible, it is advisable to check the market for building materials.

You can easily do this by checking building materials magazines. They are industry-specific magazines and carry useful and new updates on everything related to building materials and the associated industries.

A good source would be Building Materials Reporter (BMR). Brought by a team of dedicated and experienced team, the magazine is committed to keeping the torch of excellence burning bright in the field. You can rest assured of getting high quality and latest news updates on the industry. You can also rest assured that you will find the information shared incredibly useful for your needs.

So, get a copy of the magazine today, and know everything you require to know about building materials research and the industry.