Government Planning to Build 8 New Cities through the Country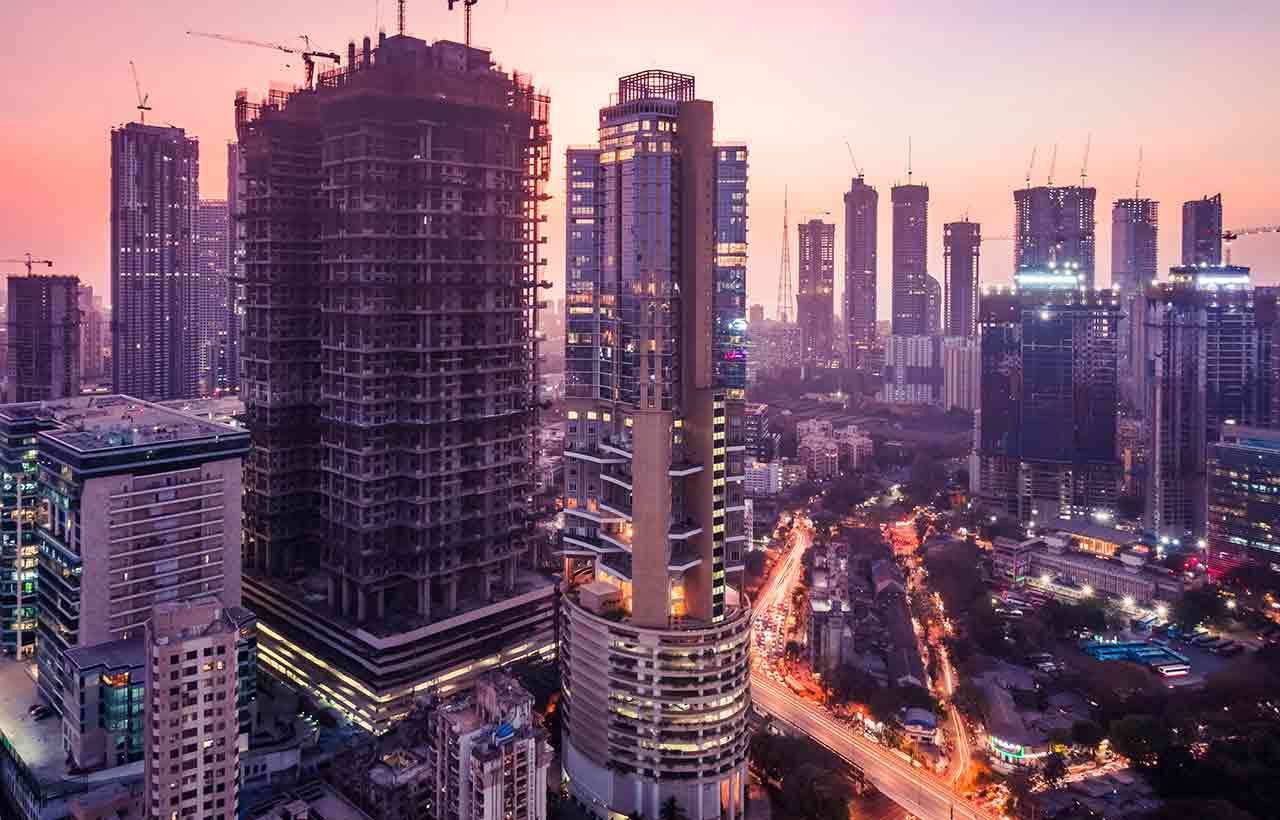 In a rather welcome development that is likely to ease the mounting pressure on India's major cities and improve the Indian economy further, the Centre is reportedly planning to develop eight new cities across the nation.
Sharing this important news, a leading official from the G20 unit of the Union Housing and Urban Affairs Department, reportedly said that the goal behind this move is to decrease the population burden on the nation's existing urban centres of the nation.
As per MB Singh, the official in question, the building of new cities was one of the recommendations made by the 15th Finance Commission.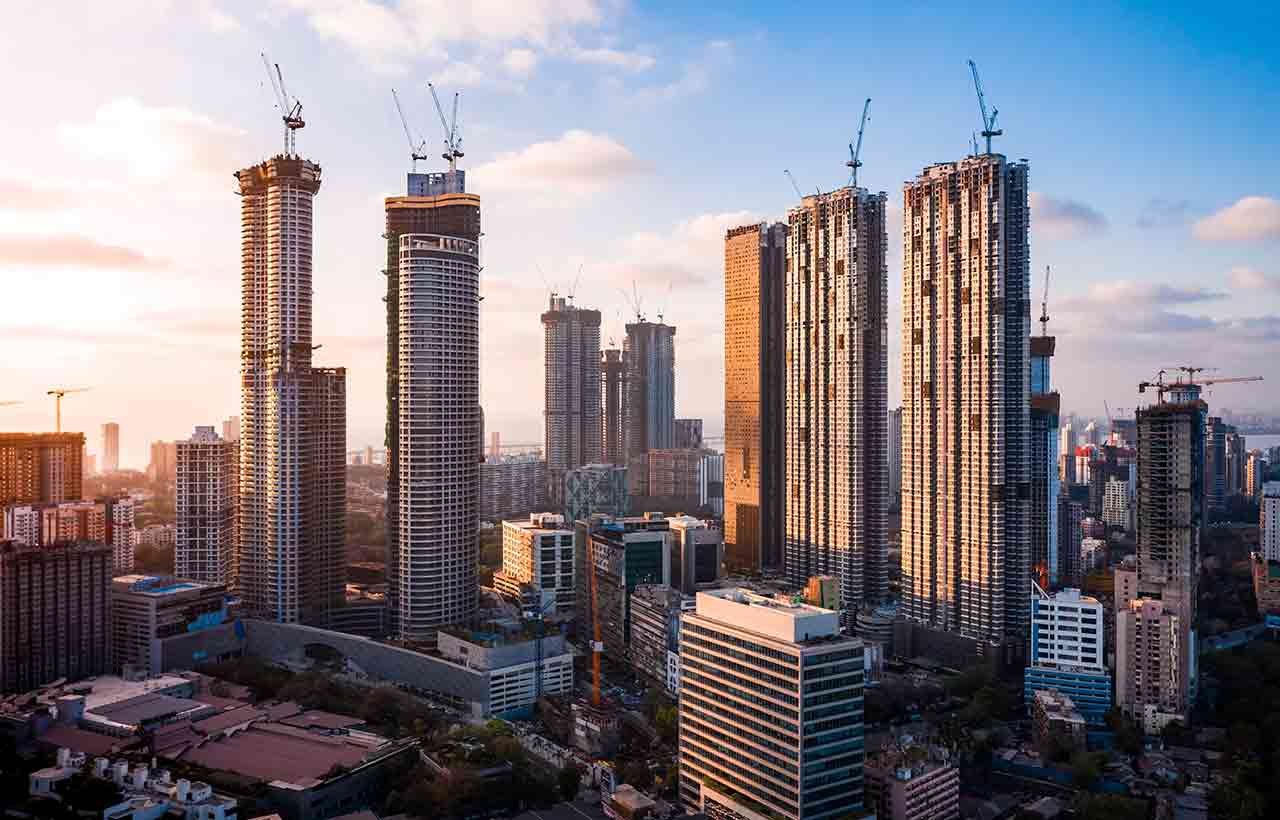 He was speaking on the margins of a gathering of the "Urban 20 (U20)" in Indore recently.
As per Mr Singh, a decision regarding the development of eight new cities was taken after states sent proposals to the Centre to build 26 new cities on Finance Commission's recommendations and the central government would make their locations and development timelines public.
He added that despite the fact that the financial blueprint for building up new cities wasn't finalized still, the Centre would play an important part in the project since there is a pressing requirement to set up new cities for the citizen of India.