Indian Steel Association Keen to Address Jump in Steel Imports from China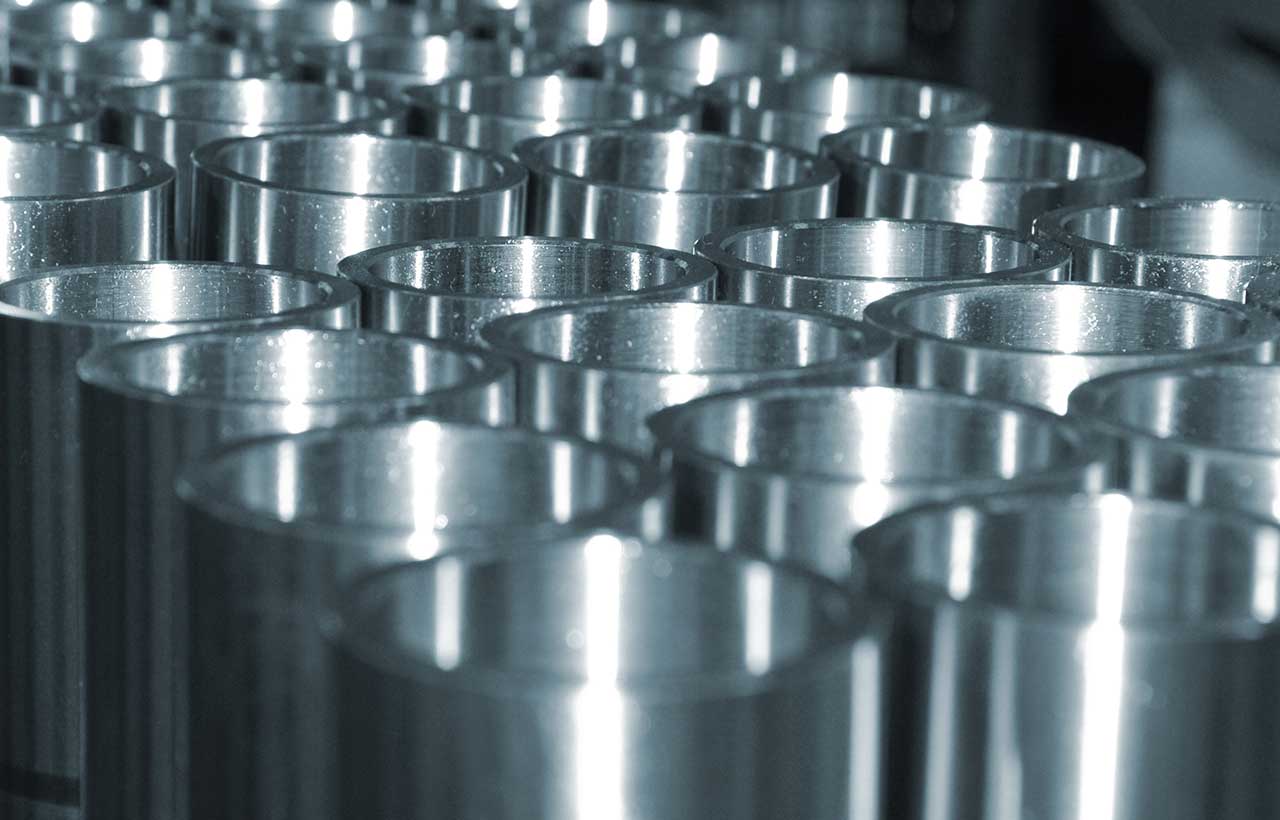 As per a report, the Indian Steel Association (ISA) is set to contact the administration and seek solutions for "trade distortions". The move comes in reply to a jump seen in steel imports from China.

Alok Sahay--the incumbent secretary general of the ISA that represents the country's steel producers --has reportedly highlighted the requirement for efficient changes. He underlined the time-taking nature of trade measures in the country, which necessitate not less than 15 months, courtesy of the lesser duty law.
Read More: Shirdi Steel and Rollers Get Approval for Goa Steel Unit Growth

Sahay was quoted as saying, "We are going to write to the government on this." He emphasized the value of opposing trade distortions quickly and successfully for a just and good setting.

As per the ISA statistics, based on the Joint Plant Committee (JPC) numbers, there was an import of 570,000 tonnes of Chinese steel by India, through the first four months of 2023-24 (FY24), registering a jump of 63%, vis-à-vis the same duration of the preceding year. On the other hand, the volume of imports from Korea stood at 685,000 tonnes, registering a drop of 4% from the year gone by.
Read More: New Delhi in Talks with Washington DC for Steel and Aluminum Tariff Exemption, Chances of Getting Relief Low Though

While China's property market troubles had an effect on steel demand, India's healthy economic progress led to better output. Even though international steel output weakened, China's production headed north by 2.5% to register a volume of 627 million tonnes between January and July 2023, as observed by the Joint Managing Director (MD) and CEO of the Mumbai-based JSW Steel, Jayant Acharya.