KalingaStone's 'Confluence' Is A Journey Towards New Goals & Innovations In Design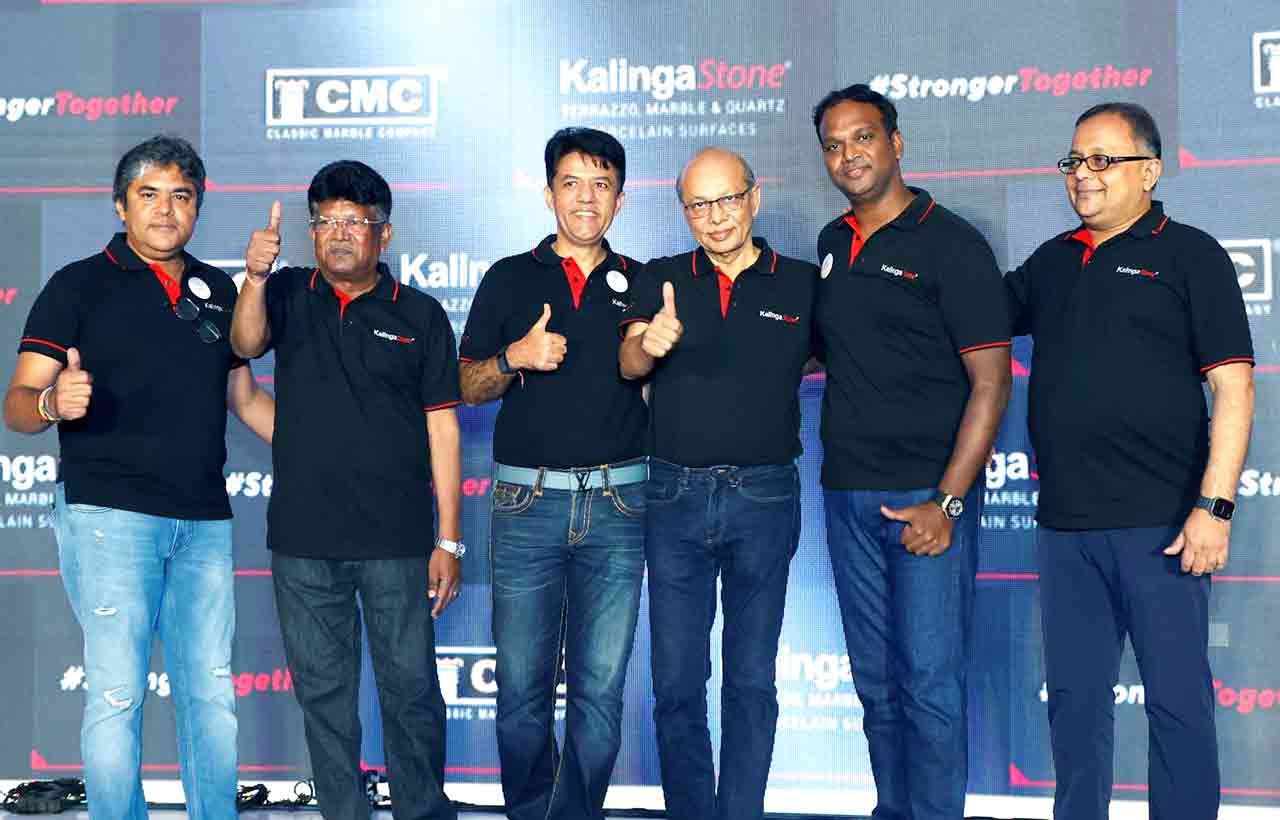 Classic Marble Company (CMC), India's leading Stone Company's flagship brand - KalingaStone organized a prestigious event titled 'Confluence' on May 14 and 15, 2023 at the St. Regis in Goa. The event marked a significant milestone in the realm of design, innovation and creation, fostering a new spirit of excellence and setting forth on a journey towards new horizons.

The two-day event hosted over 200 KalingaStone dealers and distributors and served as a platform for industry leaders, designers and stakeholders to converge and engage in dynamic discussions. Confluence aimed to inspire and redefine the possibilities in design, showcasing the transformative power of natural and engineered stones and their applications.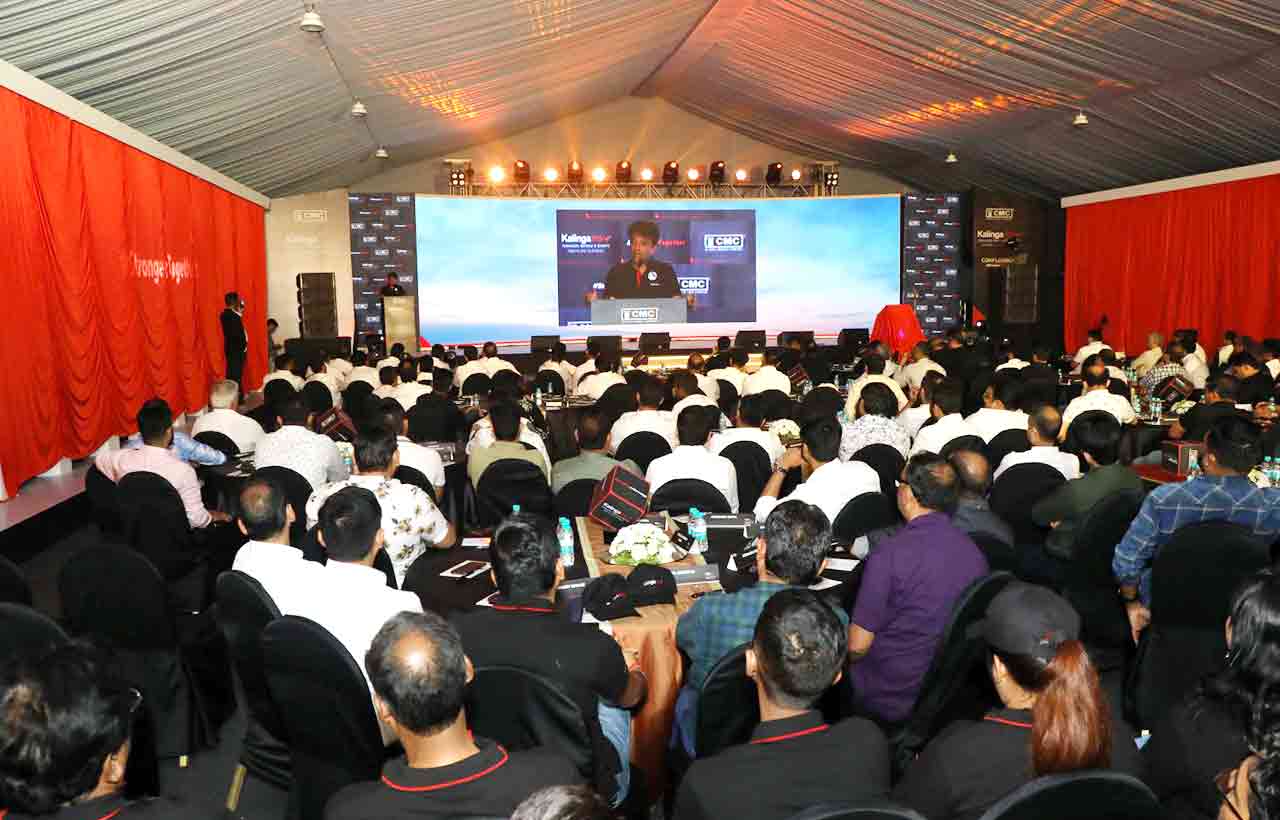 "We hosted the Confluence as it aligns perfectly with our vision of pushing boundaries and unlocking the potential that marble, terrazzo and quartz, among other stones, have in designing spaces. The Confluence symbolized a new chapter in our journey as we strive to innovate, create and reach new heights design and architecture. The event was organized for industry stakeholders to come together to exchange ideas and explore the latest trends in design and architecture," said Mr Amit Shah, Managing Director, CMC.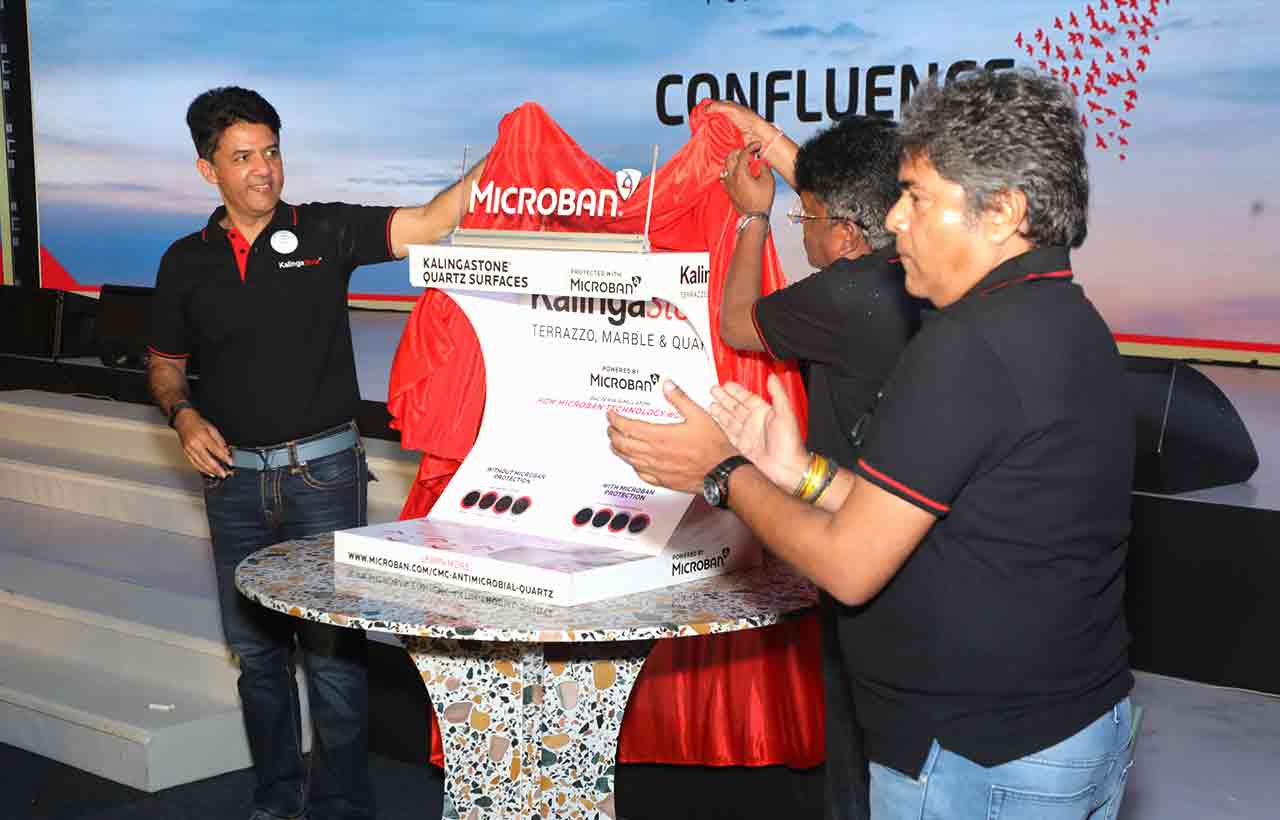 Attendees witnessed first-hand the unveiling of KalingaStone Marble, Quartz and Terrazzo products which feature Microban antimicrobial technology. With this new development, KalingaStone's entire range of Marble, Quartz and Terrazzo products have continuous protection against bacterial growth, added surface hygiene and cleanliness in between cleanings. From exquisite Calacatta quartz collections to innovative value-added designs, the event showcased the endless possibilities stone offers to transform spaces into timeless works of art.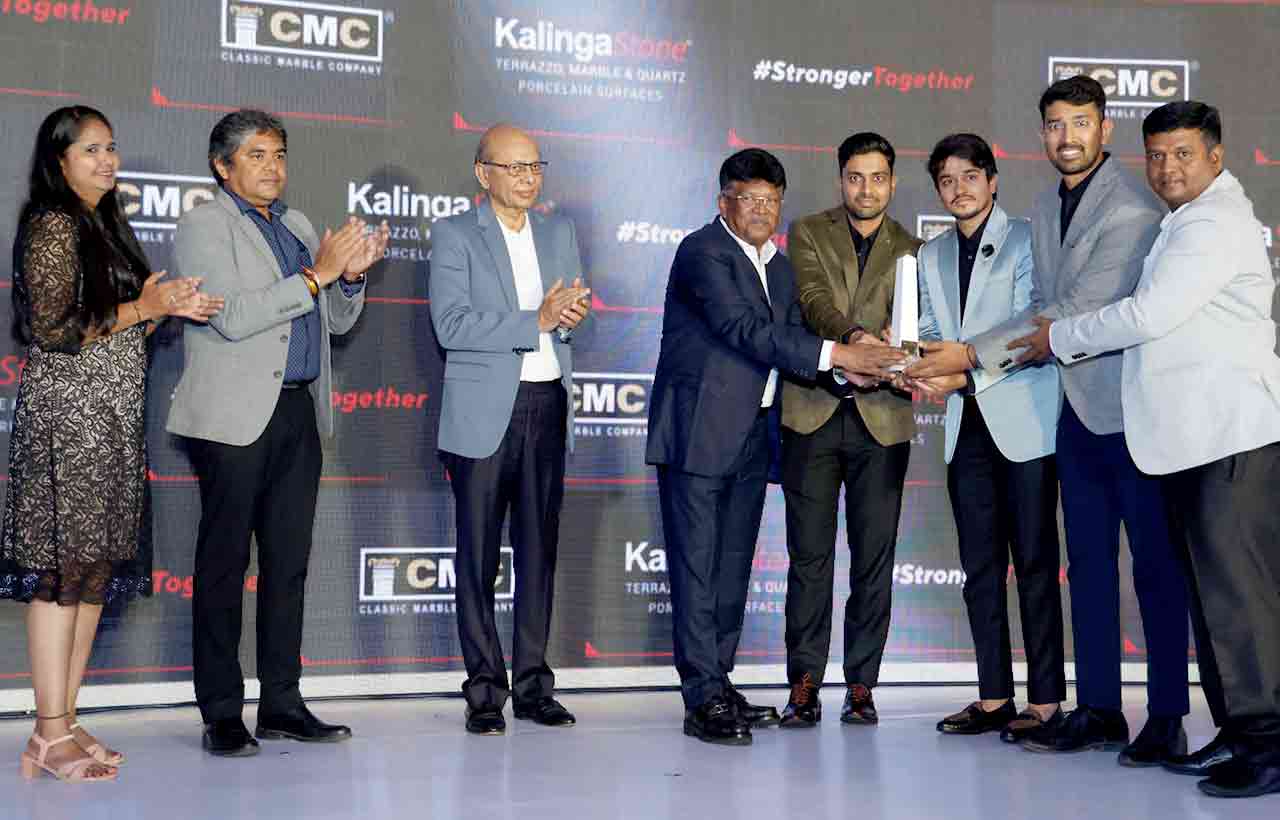 "The Confluence exemplified KalingaStone's commitment to providing unparalleled designs, quality and service to its customers. Industry experts shared their insights on the future of design, sustainable practices and emerging technologies. The event offered an excellent opportunity for networking and collaboration, forging valuable partnerships to propel the industry forward. As pioneers in the industry, KalingaStone continues to lead the way in delivering exceptional products that combine aesthetics, functionality and sustainability.," concluded Mr Shah.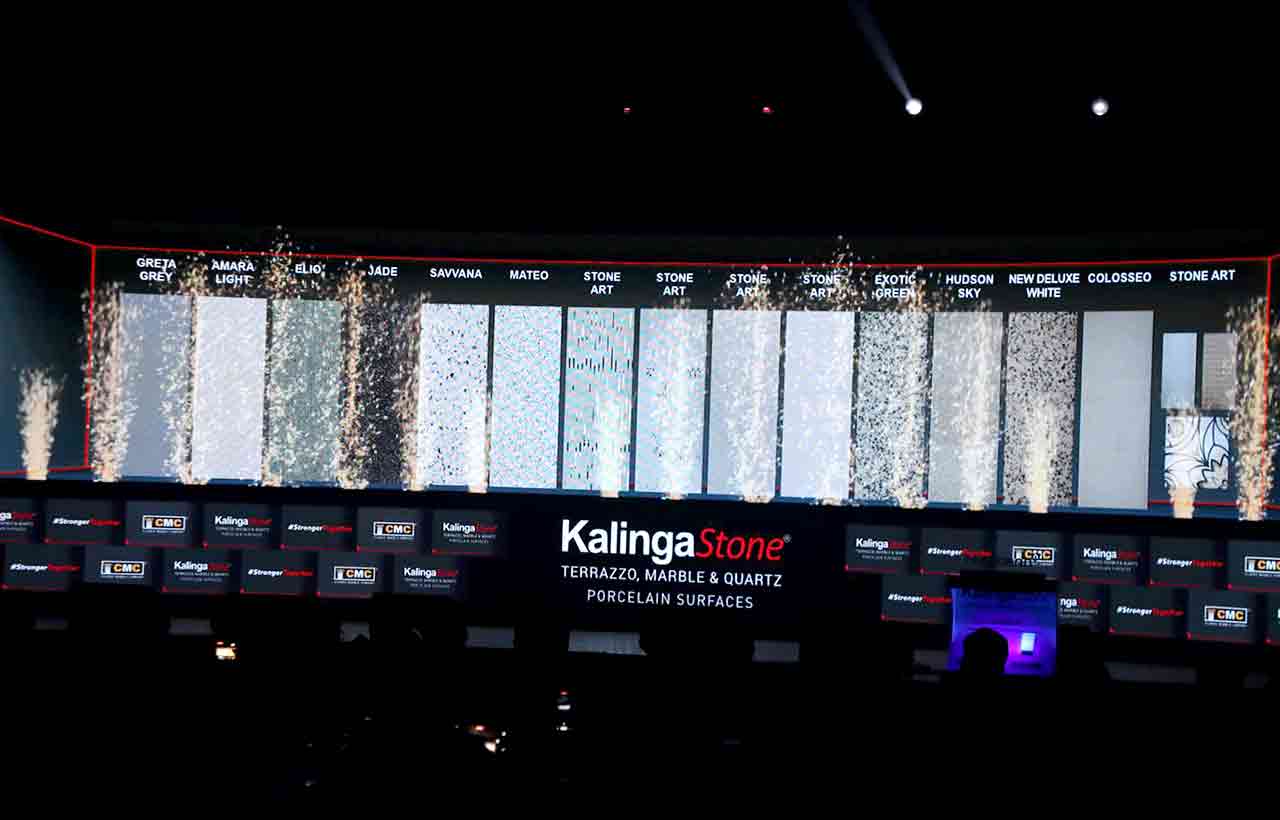 Specifications:

Company Name: Classic Marble Company
Media Manager & Media Executive: Harshala Nayak, Ashwini Shinde
Contact No. : 09619700161, 09619700163
Email Id: harshalan@spincommunique.com, ashwini@spincommunique.com