Lingel Windows Opens New Manufacturing Plant in Romania
New Facility in Romania, Lingel Windows Big Expansion Plan for 2023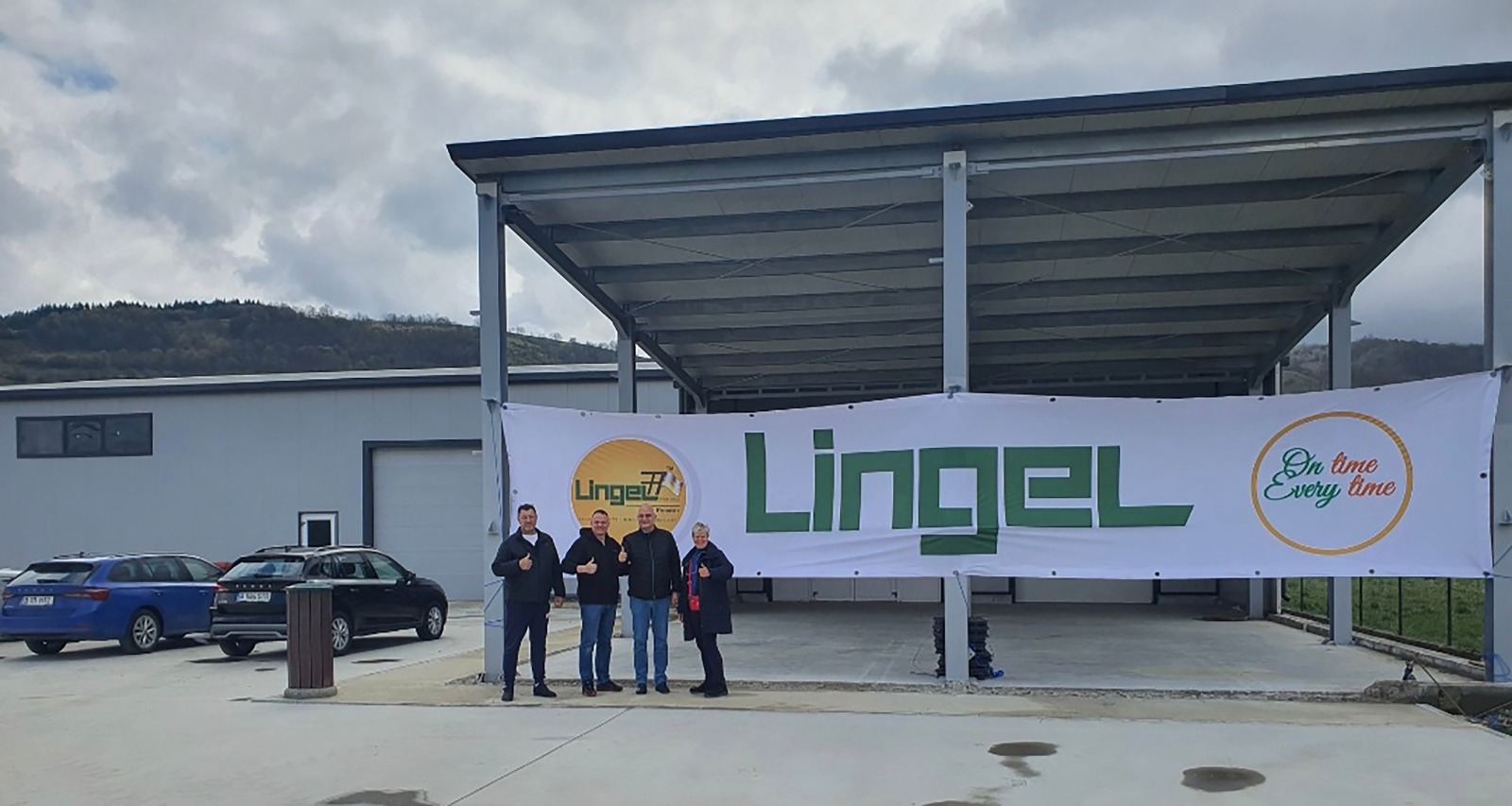 With a new facility in Romania, Lingel Windows seems committed to writing new chapters in the fenestration business and reaching out to as many new and old customers as possible in 2023 and beyond.
Lingel Windows has opened a new manufacturing plant in Romania. This latest expansion comes on the heels of strong growth for the company and the overwhelming response it has received from its customers across Europe. This is one of several new investments Lingel Windows has made in recent months. Last year, in October 2022, Lingel Windows shifted its manufacturing unit from Bhiwadi, Rajasthan, to Rewari, Haryana. The Rewari manufacturing unit is around 125,000 sq. ft. and has a production capacity of 10.000 units per month. All fenestration requirements are met under one roof.

New equipment and skilled staff will be at the manufacturing plant to ensure the demands are met on time. Lingel Windows plans to expand further involves introducing new channel partners in various cities in India.

Speaking on the development, Mr. Karl Lingel, Chairman of Lingel Windows Germany, said "We're very pleased to announce the opening of a new location in Romania. This is a great opportunity for us to manufacture our products to meet the growing demand that we are unable to fulfil from our German headquarters, but it also allows us to further expand our manufacturing capabilities and meet the growing needs of the European market. Logistically, it is also very beneficial to cut down on the delivery time.

Sharing his thoughts on the new plant, Dr. h.c. Mario Schmidt, Managing Director Lingel Windows for Germany and India, said, "This new location in Romania will allow us to better align our services with our customers' demands in a rapidly changing fenestration industry. We want to ensure that our customers get uber quality products, so we are always innovating and ensuring we fulfil our motto of being on time every time. We don't want to compromise on either quality or time of delivery."

In its endeavour to expand, Lingel Windows has introduced a gamut of products that will help customers break from the regular styles and opt for products that are not only trendy but also strong and aesthetically pleasing.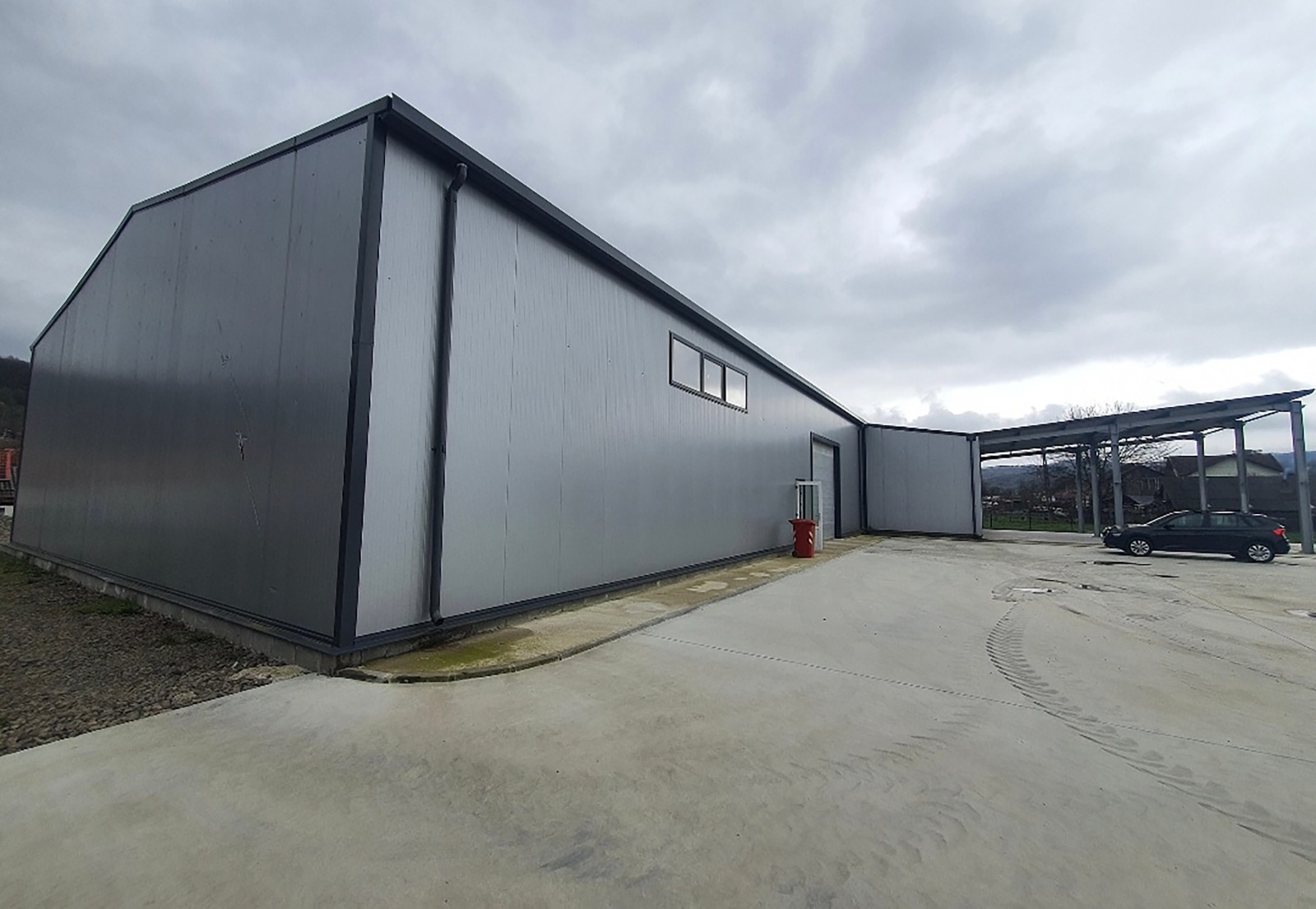 About Lingel Windows

Karl Lingel Fensterbau Gmbh & Co. KG was established in 1959 at Ellwangen, Germany. Since then, Lingel has become one of the leading manufacturers of high-quality doors and windows in Europe. Lingel has two manufacturing units, one in Ellwangen and one in Lichtenstein, and has 64+ years of experience in fenestration.

In India, Lingel set foot in India in 2006 with its head office in Rewari, Haryana, and has its presence throughout India through its sales offices, dealer networks, and experience centres. It has a unit size of approximately 125,000 square feet and a production capacity of 10,000 units per month. All fenestration requirements under one roof UPVC, Aluminium 6.0 Made in India, Aluminium Thermal Break Made in Germany, Timber Wood Made in Germany American oak Wood are Made in Germany.

Lingel is also the first to introduce smart, wi-fi operated windows. Besides, Lingel also has niche products like glass conservatories, venetian blinds, and roller shutters. Window sills, awnings, and much more. It has also introduced the LPG and LSB, which are complete security window solutions. It has over 300 members, and the brand has won various product and industry-related awards. The company is known for its motto, ON TIME EVERY TIME, and for having a vision in which the customer comes first.