Lingel Windows provides 360 Degrees Fenestration Solutions for every Home or Office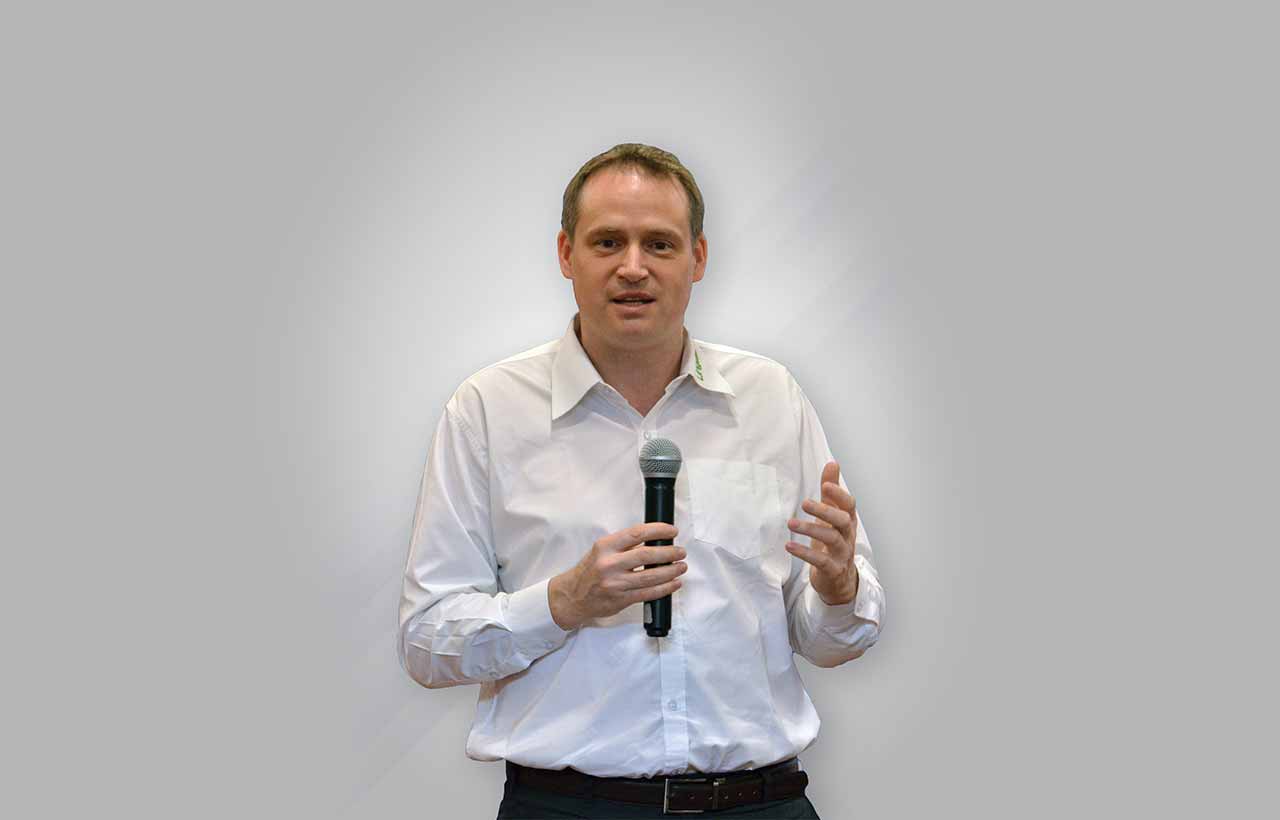 Authored by Dr.h.c Mario Schmidt , Managing Director, Lingel Windows
Beautiful homes or offices are eye-catching and make for a loving and secure place. Here are some fenestration solutions to add panache and glam to the place.
Lingel, German Wood:

These windows are termite-resistant and completely customizable. The added advantage of Lingel wood is that it is designed like a uPVC or aluminium window. It is made with the same hardware for locking and sealing and is made in Germany.

Glass Conservatory:

The glass conservatory can be made with UPVC, aluminium, or even wood. It depends on the customer's preference. The walls and roof are usually made of glass for easy penetration of sunlight. The glass conservatory needs to be designed, planned, and executed very carefully in India, keeping in mind the geographical area or location of the building.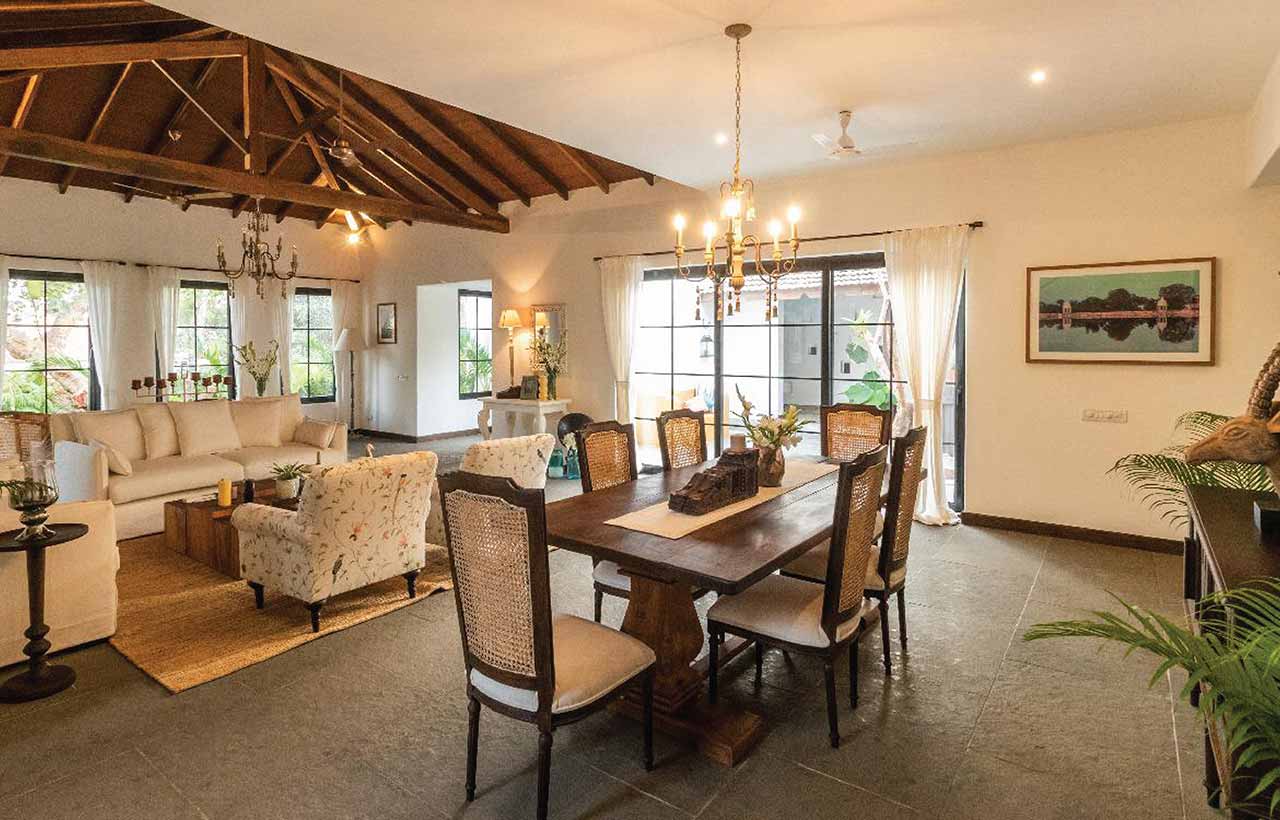 Lingel Security Windows:

Lingel Security Windows was introduced keeping in mind the perfect combination of glazing, hardware, and locking system. The glazing plays a crucial role as any burglar can enter a home or office with just three hits on laminated, toughened glass. The ordinary laminated glass can be pulled out like a fabric curtain. In a normal multipoint, anyone can break through the lock in 90 seconds, whereas entering through the safety box is nearly impossible. These are some innovations that Lingel has brought forth for its customers.
Shading Options: Roller Shutters, Venetian Blinds, and Awnings

Roller Shutter: A roller shutter can prevent the sunlight from hitting the glass directly and thus reduce the heating of the room by 75%. In addition to being completely watertight, it is completely insulated. The roller shutter can be manually or automatically operated. The three options are spindle, motor, and belt.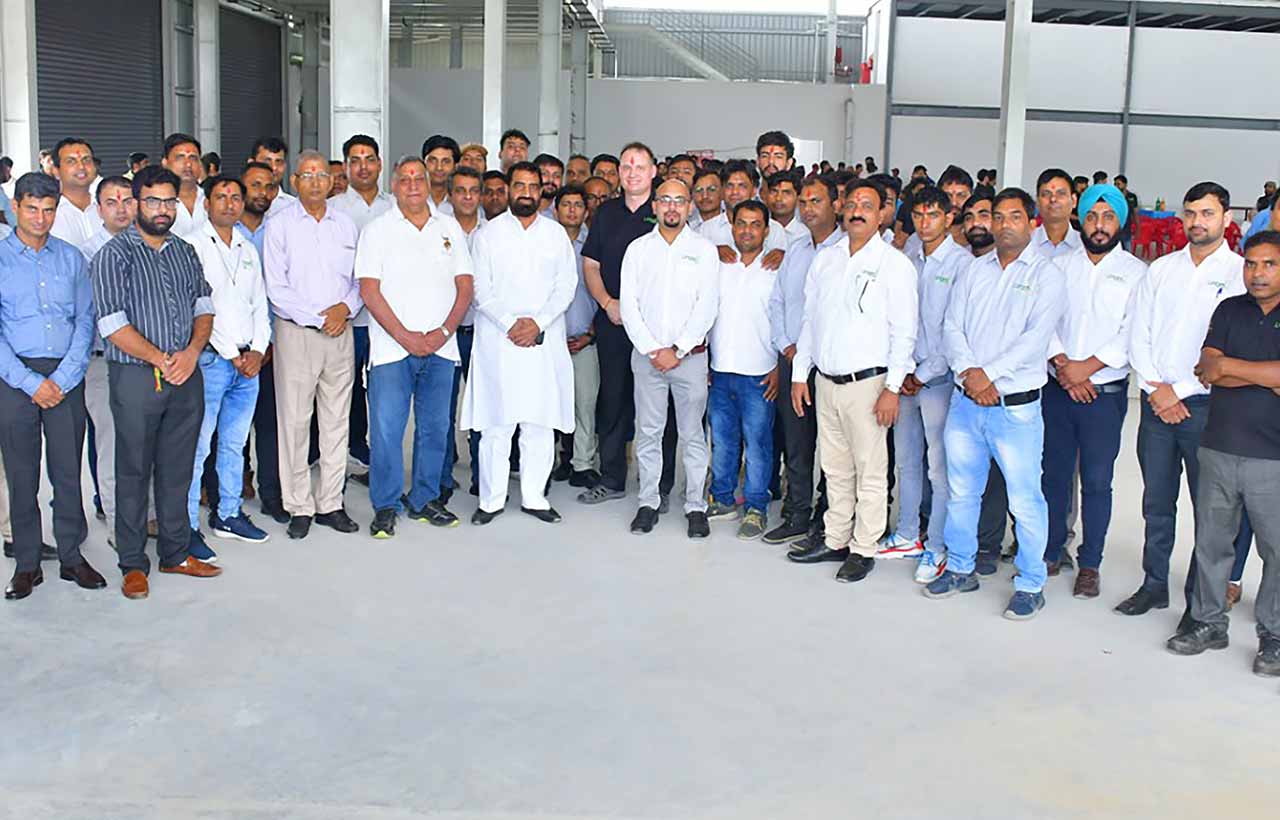 Venetian Blinds: They operate on a rolling mechanism (crank- or pulley-based). This is mounted on the system inside the window aperture, or on the existing window frame. We ideally attached it from the outside to the existing window. There are no operations or general maintenance requirements.

Awnings: In the summer, they block 98% of the harmful sun rays from entering your home. You can use it to your advantage in winter by retracting it. It is low maintenance and easy to care for. Awnings add a relaxed feel to your home and are a great addition.

Window Sills

Window sills are an integral part of the building's structure. The building envelope is the outside part and has to face many weather conditions and the fury of nature. We protect the outer skin by having different kinds of cladding. By default, the outer walls are vertical. So, when the rainwater hits the wall, it will flow down. But in the window sill area, where usually the windows are fitted in the center, there is a 2 to the 4-inch horizontal plane.

Window sills are widely used in Europe. You can choose colour options to match the colour of the window. You could use lighter to darker colours to match the outer walls.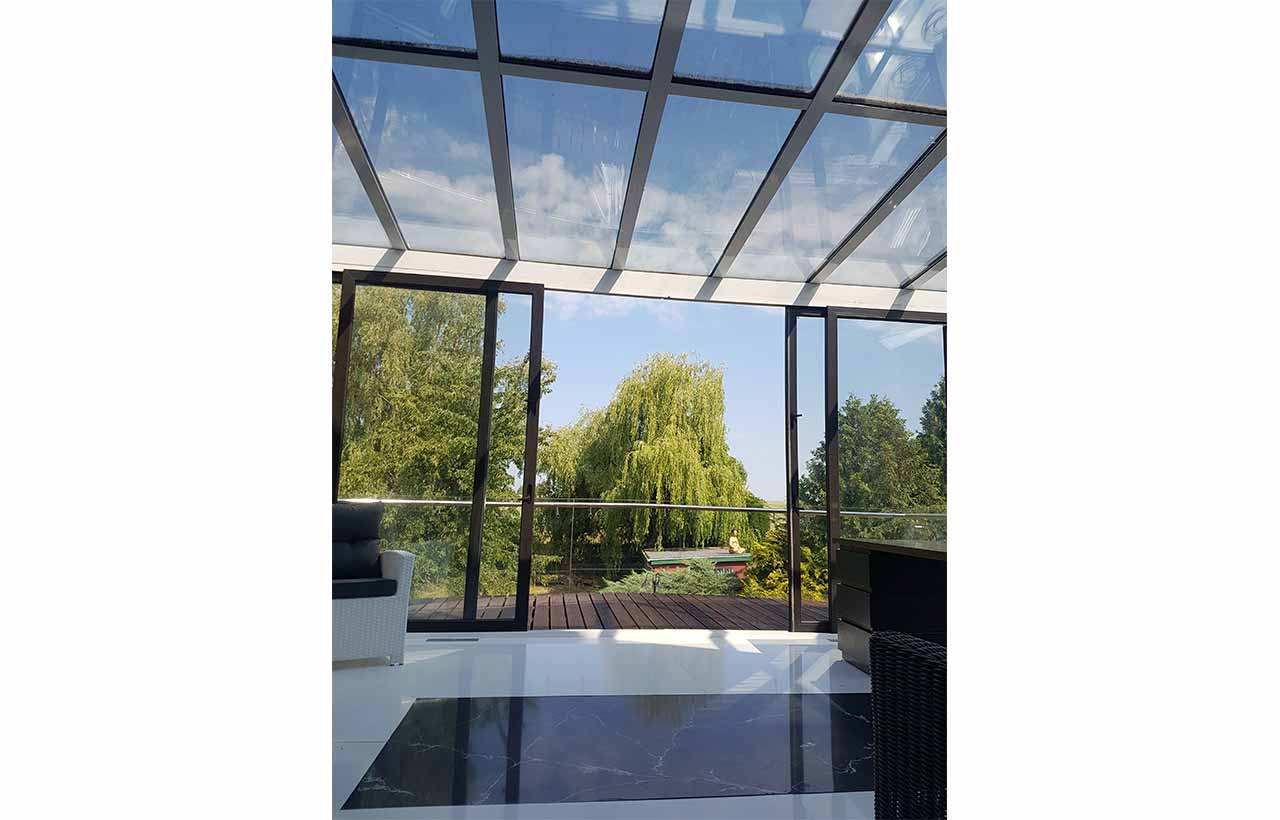 Inbuilt Grills:

These built-in grill solutions are one-of-a-kind and provide complete security. It can be completely customized, which provides ventilation.

Mosquito Mesh: This is a sleek option that can be built in and keeps other pests out. There are three options: pleated mesh, roller mesh, and shutter mesh.

Skylights: Lingel is known for its various skylight projects. Lingel skylights provide daytime lighting and ventilation. These can be tailor-made to suit your needs.

So, when planning to build your villa or home, don't forget to look into the solutions and connect with us for your fenestration requirements.