Luxe-Up the Space with Premium Fenix Surface Material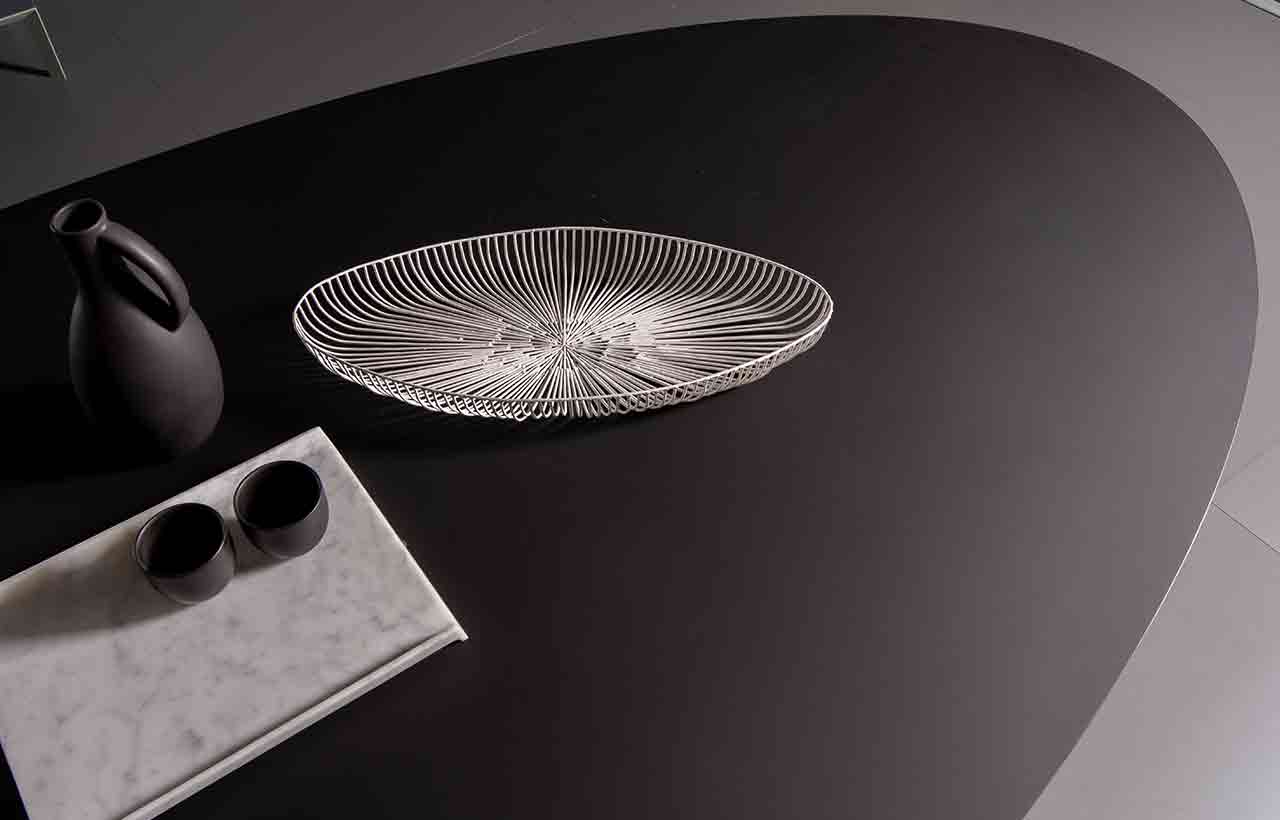 The cutting-edge technology has made it flexible to create a luxurious appeal in the interiors of homes with the help of premium and smart materials. Enduring the spirit of delivering sturdy surface material in India, Formica India brings one of the most demanded innovative components for interior solutions--FENIX manufactured by Arpa Industriale and exclusively distributed by Formica in India.
The premium surface solution comprises smart materials and matt surfaces that are inspired by Italian designs. It also possesses high-tech materials which beautifies the look and stands distinctive by their characteristics. This finest range of surfaces provides innovative solutions to interiors by withstanding low light reflectivity and soft touch, offering consumers an opportunity to design and invent their dream space.


Applying proprietary technologies, the external surface of FENIX is characterised by the use of next-generation acrylic resins, hardened and fixed through an Electronic Beam Curing process. FENIX creates an artful environment with its opaque surface, scratch-resistant and anti-fingerprint features. Additionally, every product from FENIX family has a thermal healing property that makes the surfaces food-touch safe.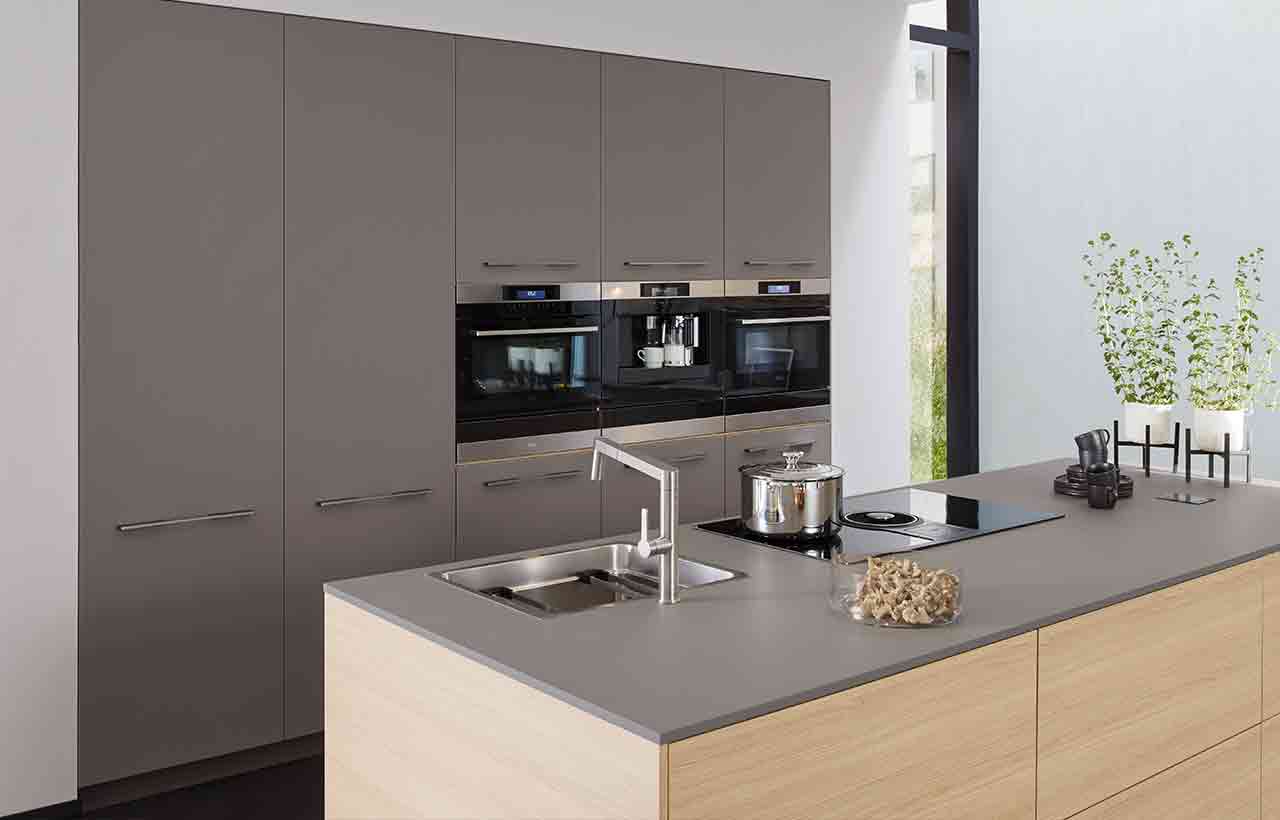 FENIX has three variants--FENIX NTM, FENIX NTM Bloom, and FENIX NTA. With an extensive range and countless colour options for vertical and horizontal applications, the product is suitable for kitchens, bathrooms, retail, healthcare, hospitality, transportation, offices, and industrial designs.
FENIX NTM- The variant, available now in 20 timeless colours, was introduced in 2013 and is a technically advanced product which enhances the aesthetics of a surface with its trendy designs reflecting a matt and smart finish.

FENIX NTM Bloom- With more natural raw materials and extremely matt smart material, this range by FENIX is enriched with Bloom, a lignin-based technology for the core to significantly reduce the amount of phenol included in the resin by 50%.

FENIX NTA- An empowered metal surface which exudes visual comfort, soft touch and are scratch-resistance in nature.
While continuing its creative and innovative approach, the revolutionary product has received New Product Award, Interzum Award "Best of the Best", "Product Design" Red Dot Award 2019, First Prize Design Category, and Honourable Mention ADI Compasso d'oro.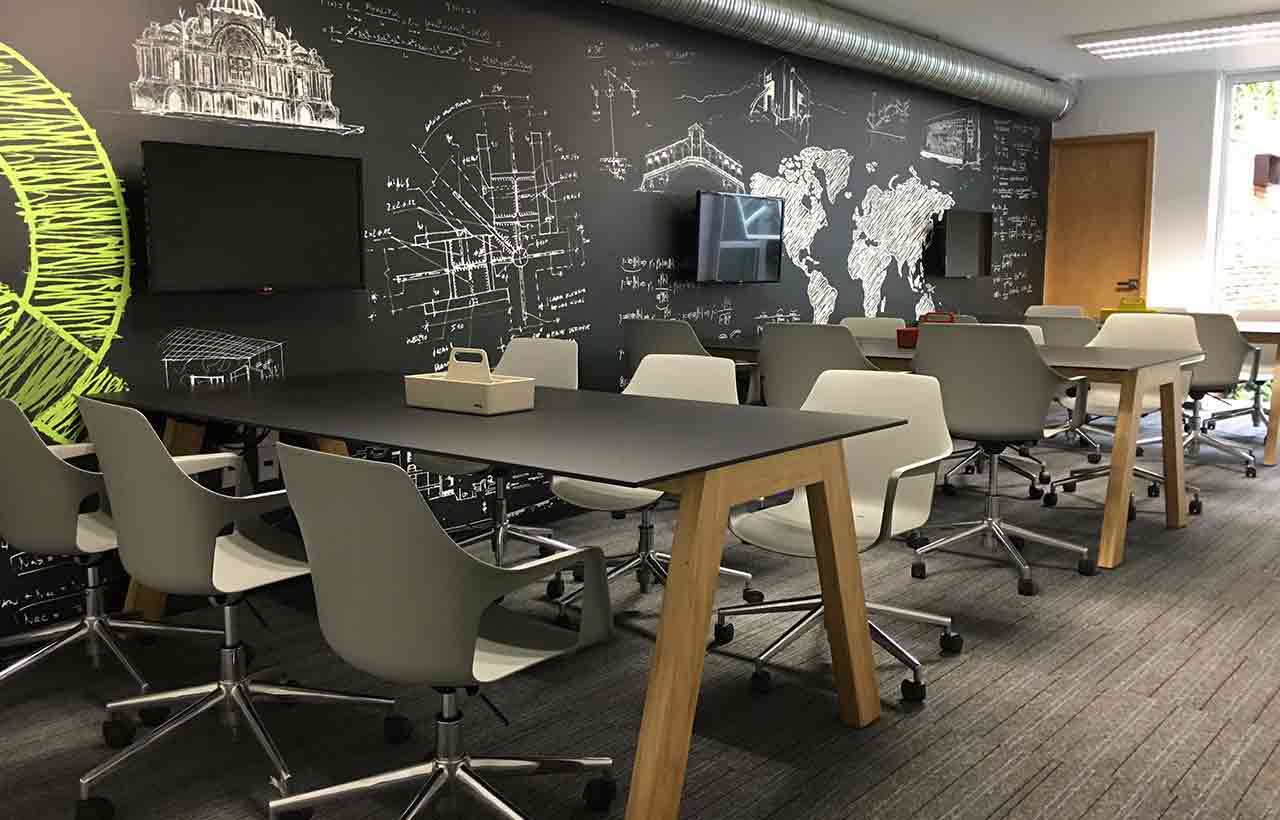 By maintaining the core values of sustainability and invention, FENIX has also been certified by GREENGUARD GOLD. FENIX with its value creation opportunities and integrated solutions consequently offer a collection of kitchen sinks designed to be unified with kitchen worktops made of FENIX NTM.
When it comes to choosing premium surface solutions to make your home a jaw-dropping ensemble, look no further and bring home a FENIX. It delicately balances aesthetics and performance incorporating consistent modern design and concept.