Maharashtra Govt. Steps In, Decides to Complete Abandoned Projects in Mumbai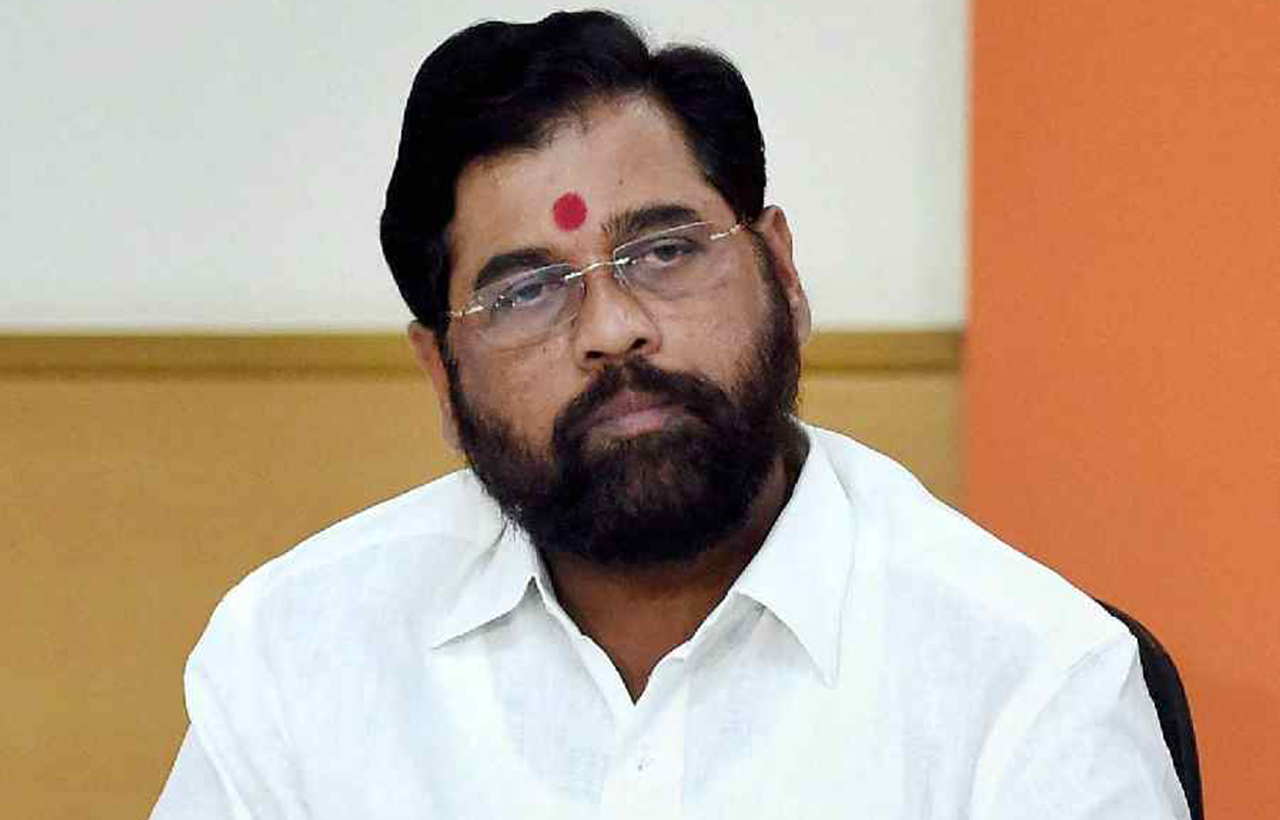 Mumbai is India's financial capital and one of the leading metro cities. It has many big and small redevelopment projects going on at present. However, many projects that had once been started with much fanfare have been stalled and abandoned for various reasons, including a lack of interest in completing them by the involved developers. This has created a major issue for many people.

Taking note of this, the incumbent Chief Minister of Maharashtra, Eknath Shinde, has reportedly declared that the state government will take over stalled and abandoned redevelopment projects in Mumbai and complete them with the help and support of some financially strong government agencies.

Shinde was reportedly speaking after launching the first phase of Thane's cluster redevelopment initiative, which he stressed was the largest reconstruction project ever done in Asia.

As per Shinde, the state government has decided to take over such projects with the aid of funding-rich organisations, such as the BMC, Mhada, MMRDA, MSRDC, and Cidco. He reportedly added that those who would reclaim access to their homes and those who have been evicted from Mumbai's city limits and moved to far-off suburbs will both gain significantly from this move.