Ozone Overseas forms Partnership with Nuvama Private Equity, Secures INR 250 Crore Growth Capital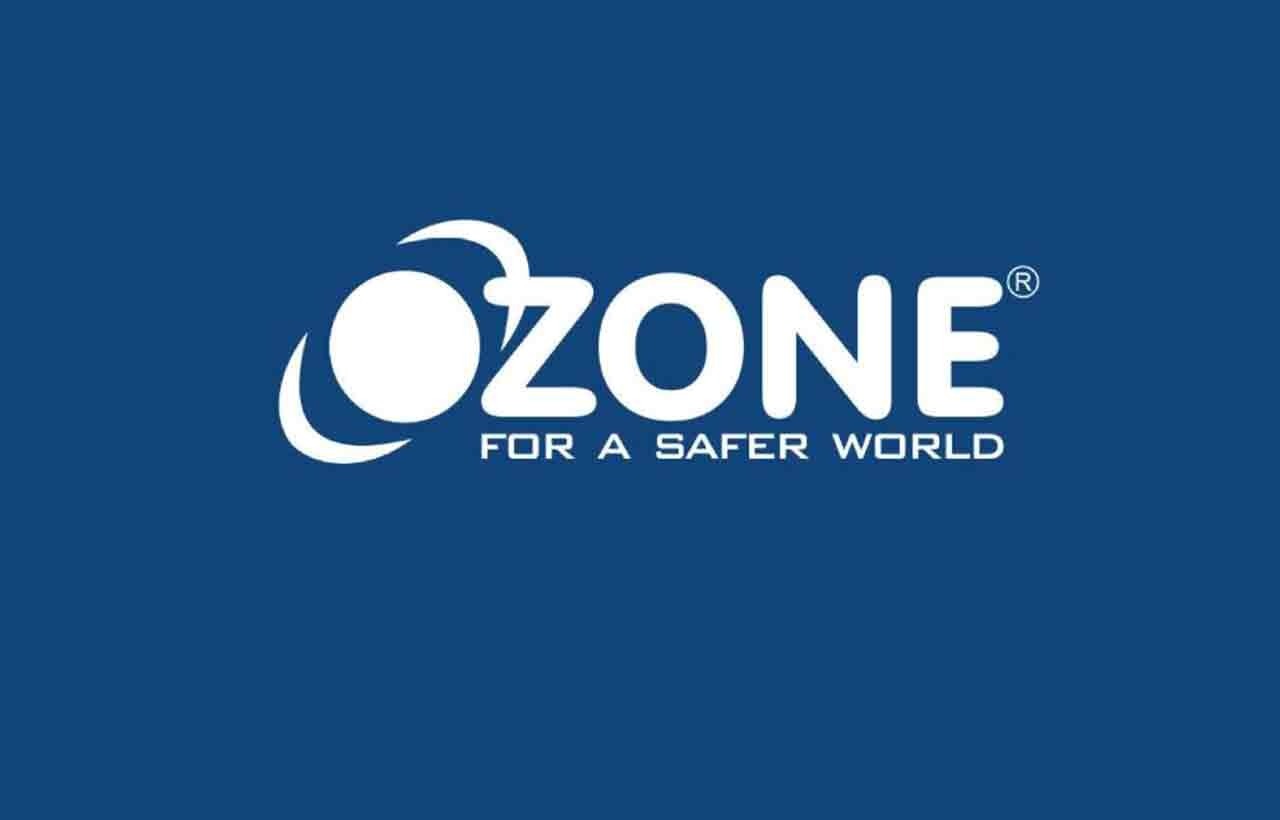 Some business partnerships are likely to have far-reaching consequences. In one such association, Ozone Overseas--the well-known architectural hardware and home and office improvement solutions brand--has reportedly secured INR 250 crore in growth funding from PAG-backed Nuvama Private Equity's latest late-stage/pre-IPO series of funding.

While the move is expected to have far-reaching consequences, the funds secured will be reportedly used to enlarge Ozone Overseas' high-tech manufacturing facilities and advance growth. With this investment, Ozone Overseas, reportedly, of boost its current growth chart by increasing its manufacturing capability, strengthening its brand presence, and exploring possible synergistic procurements.

Ozone Overseas

Brought into existence in 1999, Ozone Overseas has become a trustworthy market leader, offering a vast range of 5,000+ products, such as Glass Fittings, Shower Enclosures, Kitchen and Furniture Fittings, Digital Safes, Door Fittings, Railing Solutions, and Fingerprint Locks. The firm's adherence to global quality standards, a strong distribution network of 7,000+ retailers, and exceptional after-sales service have cemented its place as an industry leader.

Straight from the Horse's Mouth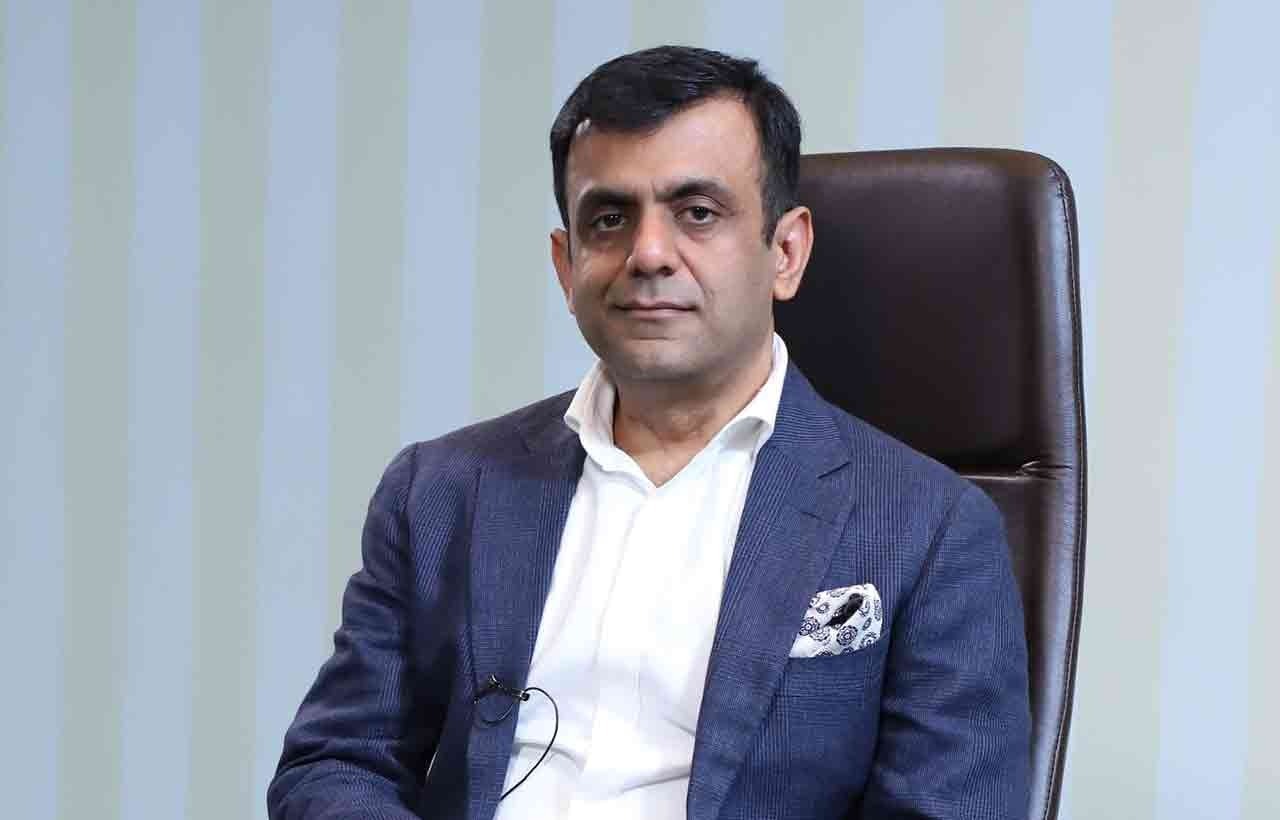 Mr. Alok Aggarwal, Chief Executive Officer and Managing Director (MD), Ozone Overseas, spoke about the growth prospects facilitated by the capital infusion, saying "By leveraging this capital, we are well-positioned to accelerate our growth trajectory."

Sharing his thoughts on the development, Mr Pranav Parikh, Managing Partner, Nuvama Private Equity, said, "This investment seamlessly aligns with Crossover's investment philosophy of backing industry leaders who have a demonstrated track record and exhibit robust growth prospects."

Analysis

Nuvama's investment shows the confidence the market has in Ozone's future expansion in the Indian Tier 2 and Tier 3 cities which help in making a valuable contribution to the 'Make in India' presence across the globe.

Development, manufacturing, operations, and team building aspects… Ozone is committed to all these and this partnership clearly proves this.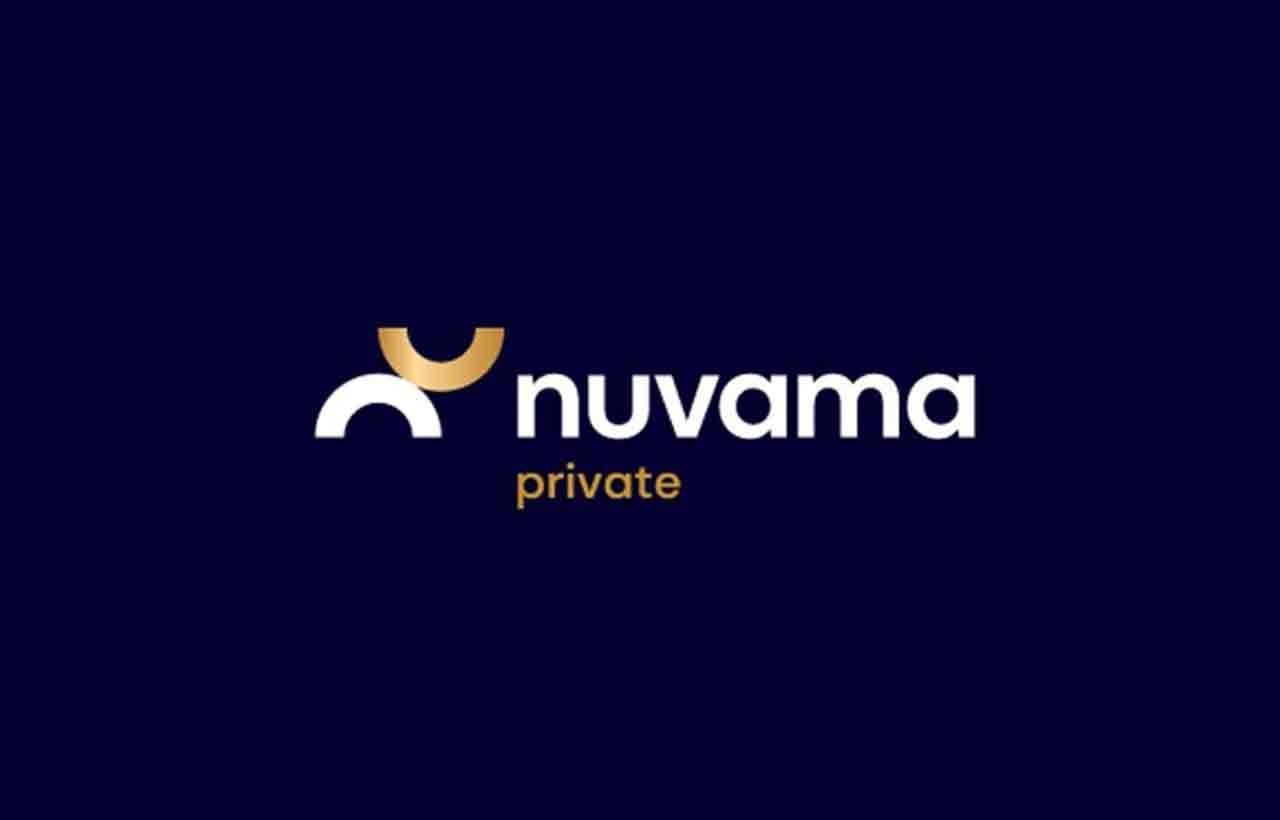 Specifications:

• Business Partners: Ozone Overseas, and Nuvama Private Equity
• Fund Secured for Growth: INR 250 Crore
• Receiver: Ozone Overseas
• Giver: Nuvama Private Equity