Rockfon and VOX India Strengthen Partnership with Contract Renewal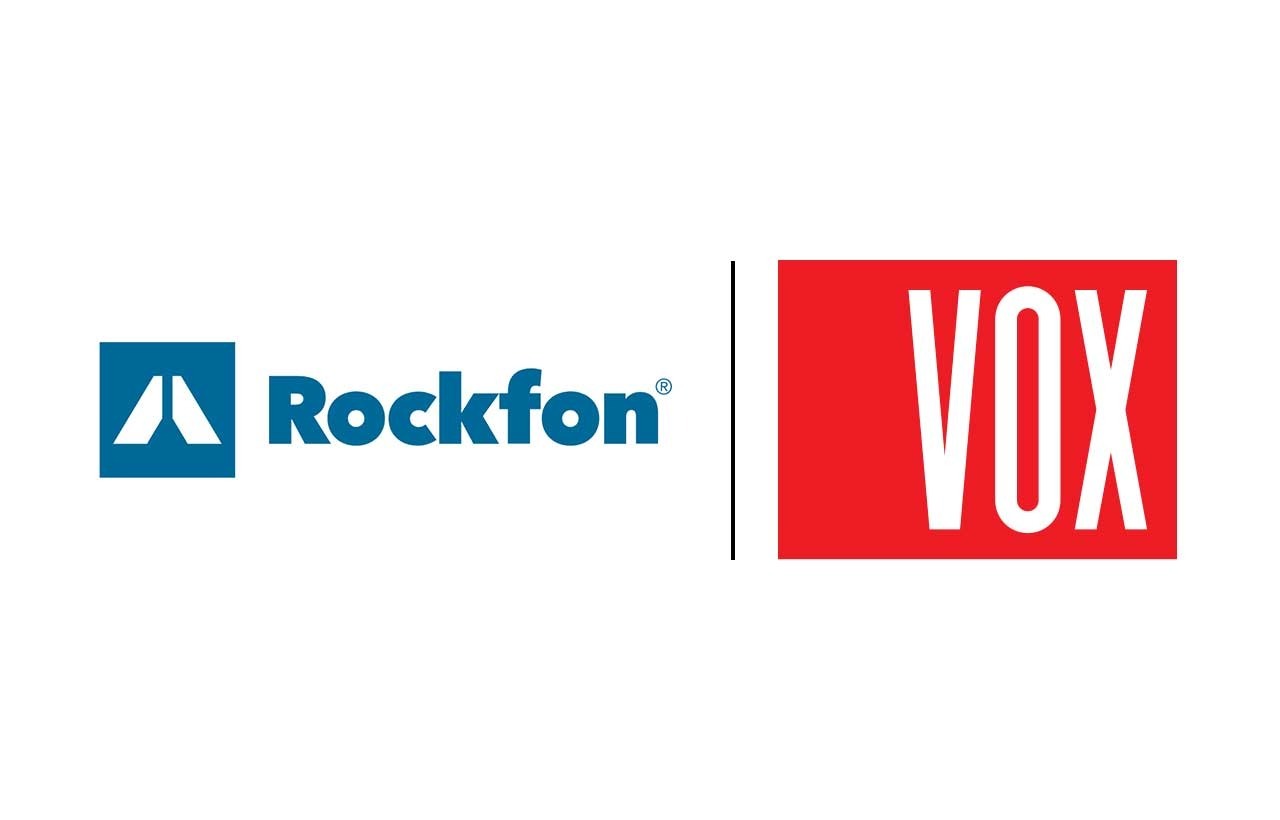 VOX India and Rockfon have renewed their contract for the third time, solidifying their longstanding partnership.
VOX India--a leading provider of innovative interior solutions--has renewed its contract with Rockfon, a renowned manufacturer of acoustic ceiling and wall solutions. This renewal marks another significant milestone in the successful partnership between VOX India and Rockfon, demonstrating their shared commitment to delivering high-quality products and services to customers across the country.
Rockfon is a highly esteemed interior brand recognized for its exceptional sound absorption solutions, aesthetics, and unwavering dedication to sustainability.
VOX is a renowned European brand at the forefront of designing, manufacturing, and distributing furniture, home furnishings, and building materials and are known for delivering top-quality interior solutions. They specialize in providing innovative products that meet the evolving needs of architects, designers, and contractors.
Since 1989, the Voelkel family, the driving force behind the brand, has established VOX as a symbol of independence, originality, and creativity in business. With a legacy of over three decades, VOX has now established a presence in India through its association with the former promoters of Ashirvad pipes.
With a commitment to sustainability, both brands prioritise the use of eco-friendly materials and energy-efficient manufacturing techniques, making them trusted partners for diverse projects.
The renewal of this contract signifies the strong partnership between VOX India and Rockfon. By leveraging VOX India's expertise in the interior solutions industry and its extensive distribution network, both companies aim to expand their reach and provide specialized interior solutions to their customer base. This collaborative effort ensures that customers have access to the most innovative and sustainable solutions available, creating beautiful, comfortable, and safe indoor environments.
With the increasing demand for home renovations and new home possessions, Indian customers are actively searching for comprehensive interior solutions to enhance their living spaces. In this context, the integration of VOX India and Rockfon's solutions not only strengthens their market presence but also offers significant advantages to Indian customers. This integration also provides Indian customers with notable interior options.