Shirdi Steel and Rollers Get Approval for Goa Steel Unit Growth 
In what may prove to be a very important development eventually, for the well-known Shirdi Steel and Rollers, it has reportedly obtained a landmark go ahead from the concerned organization, i.e., Goa State Expert Appraisal Committee (Goa-SEAC).

The approval is for the object of expansion and growth of its steel unit inside the Cuncolim industrial estate. With this, the firm's drive to raise its production capability to 1.5 lakh tonnes per annum (tpa), from one lakh tonnes per annum, is today on its way to realisation.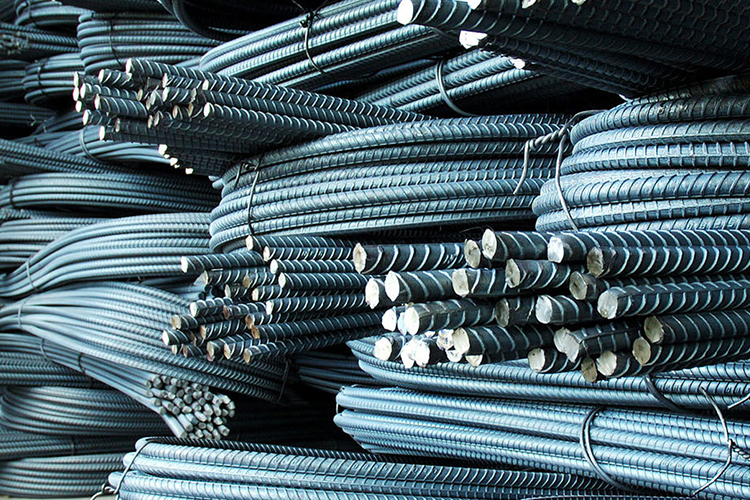 Spread over two plots, within the above mentioned industrial estate, the steel unit's plan for development includes 9,000 square metres area next door to the current location. The Goa-SEAC's endorsement reportedly stipulates that this expansion area doesn't go beyond the boundaries of the industrial estate.

The expert committee has reportedly asked the concerned authority, i.e., Goa State Environment Impact Assessment Authority (GSEIAA), to provide the terms & conditions of reference (ToR) to Shirdi Steel and Rollers. The move begins the procedure to get environmental clearance (EC) for the approaching expansion effort.

It's mandatory that the re-rolling unit (secondary metallurgical processing industry) gets go-ahead in advance inside a year from the date of notification.