Shree Cement In An Overdrive, Boosting Its Manufacturing Capacity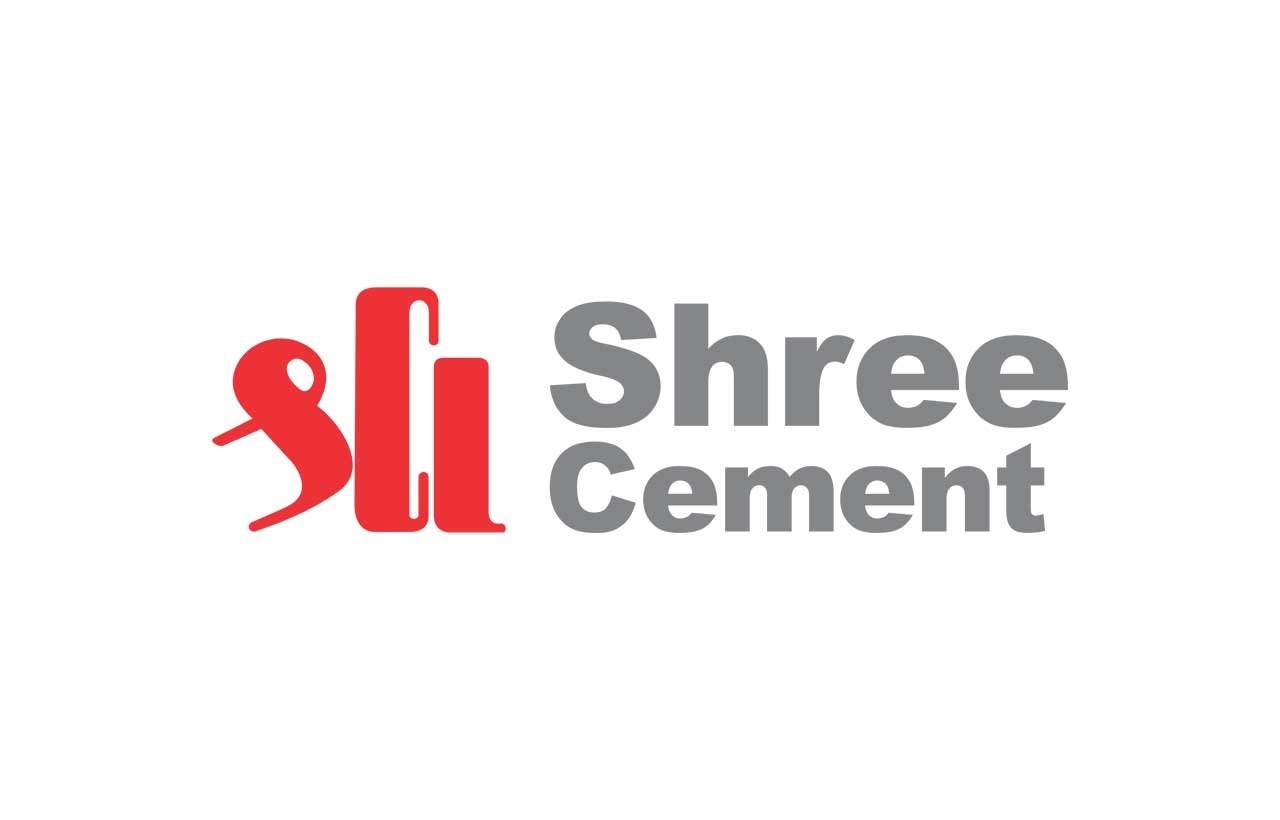 In a move that shows Shree Cement--one of the biggest cement brands from Northern India—is determined to expand its market footprint and have a truly pan-India presence, the company has, reportedly, planned to boost its production capacity and set up a new grinding facility in the Indian state of Bengal.

As per the available reports, Shree Cement is planning to have a production capability of 80 million tonnes (MT) by 2030. Towards this, the cement giant will start four projects across the country, collectively adding 10.5 MT of production capacity of cement. These projects necessitate investments ranging from Rs 55 to 60 billion.

Uttar Pradesh, Punjab, Karnataka, and Bengal…in these states the new plants will be developed. The company has already sought permission from the administration-- for the land in these specific regions-- and it will start work as soon as sanction comes.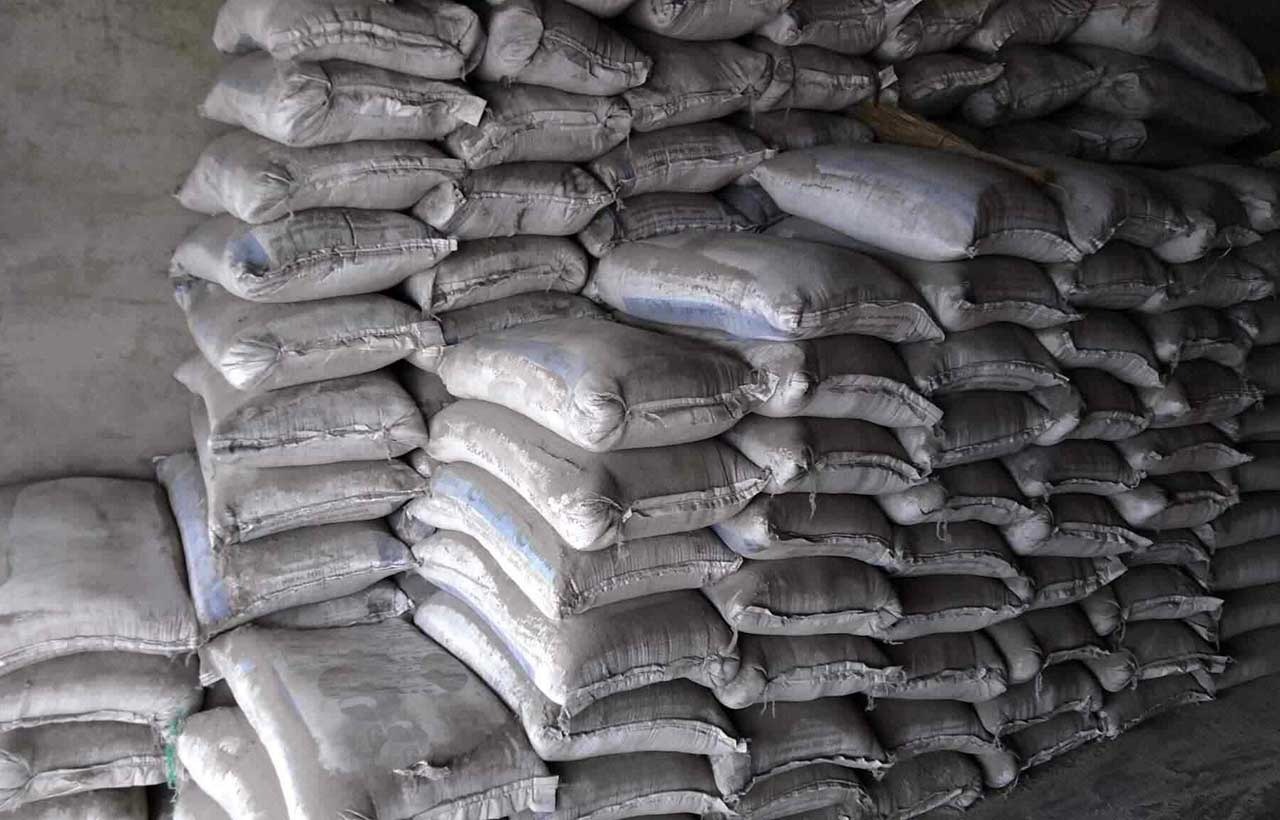 These four coming units will be apart from the three plants that Shree Cement is building presently. The present plants are situated in Guntur (Andhra Pradesh), Purulia (Bengal), and Nawalgarh (Rajasthan).

After every project gets completed, the company's total production capacity will head north to 55.9 MT, from the present 46.4 MT. The Purulia plant in West Bengal, which has a three MT grinding unit, is likely to get completed within the coming 10 days. Upon completion, the firm will have a total grinding capacity of 5.5 MT.

Established in Beawar, Rajasthan, in 1979, and today headquartered in Kolkata, Shree Cement is a respected and well-known cement producer in India with a strong market base.