Simpolo Ceramics Funded by Motilal Oswal with Massive amount of 525 Crores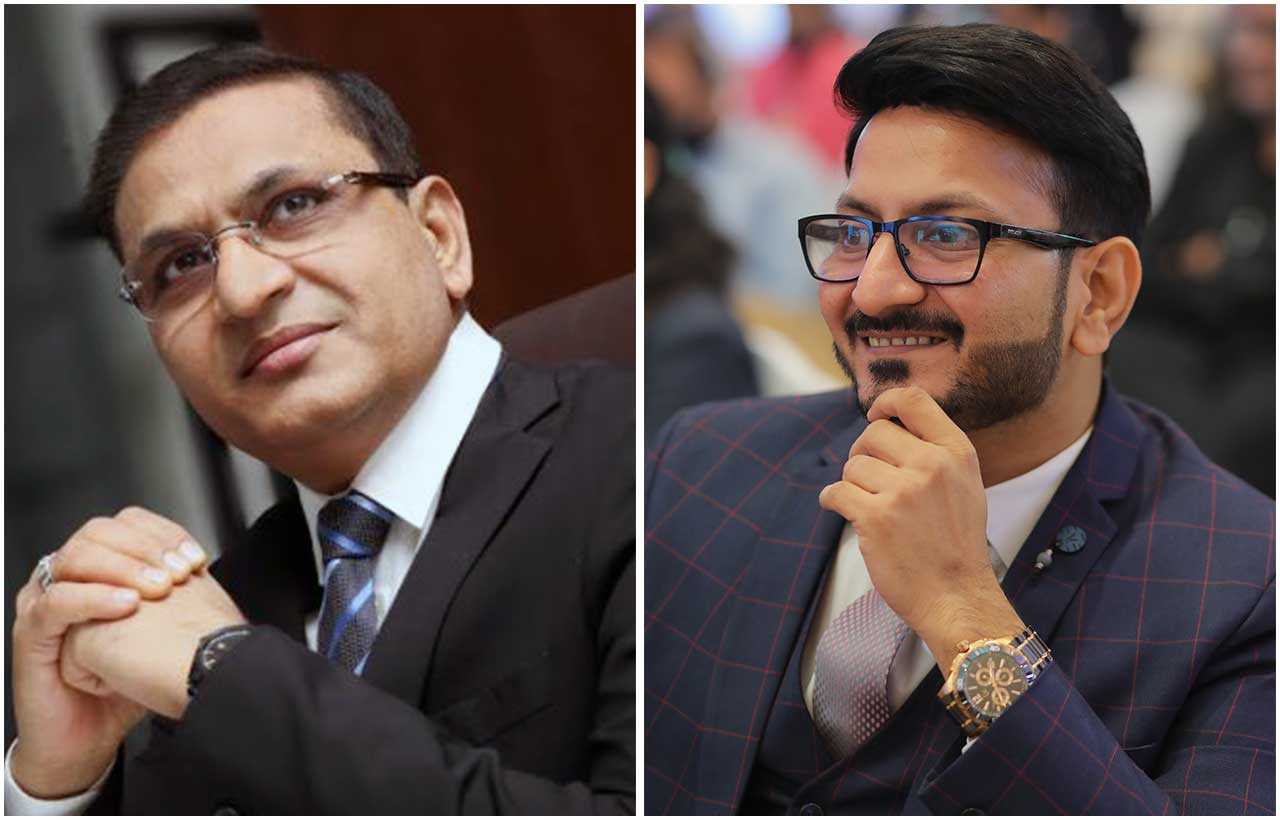 Simpolo Group has accomplished the transaction with Funds managed and advised by Motilal Oswal Alternate Advisors Private Limited. Motilal Oswal Private Equity (MOPE), along with India SME Investments such as Fund I and Motilal Oswal Finvest Limited has completed an investment of USD 66 Million (INR 525 crores) in the company.

MOPE is a prominent Indian Private Equity Fund with a massive 16 years of experience in Investments across India, wherein it manages over USD 1.70 billion of Assets management in Indian Businesses in the manufacturing of Life sciences, Consumer, and Financial Services Sectors in India. Over the span of years, MOPE is supporting companies that have great potential to become leaders in their respective markets, providing Financials resources for new investments and access to the World Class skills and best practices. MOPE is a part of India's one of the most credible Financial Services firms, Motilal Oswal Financial Services Ltd. is listed on Stock Exchanges with a Market Cap of USD 1.5 Billion. The investments pouring in from Simpolo's New Partners will be utilized in the expansion of the production capacities of the Simpolo Group in the tiles and Sanitaryware with the latest technologies, offering the new-fangled products to the dealers and customers.

Simpolo will utilize the investments in the improvements of the logistics to create more seamless services for their consumers. Thus, with these increased capacities and improved logistics infrastructures, Simpolo commits itself to serving its customers in the best possible way. MOPE association with Group's Strategy has been successful so far, and it will remain unchanged. The Nexion and Inspira brands will continue to focus on the luxury and super premium segments under the direction of the company's Italian and Indian management team, as before; whilst the Simpolo will serve the premium market. The Product development and production, and Sales and Marketing will continue to operate distinctly in Nexion and Simpolo, with Group Synergies adding more value in spheres such as finance, procurement, technology, and IT.
The new investments will be aimed at escalating the growth of Simpolo Group and establishing one of the largest corporations in India by the size of the business and the market leader for the quality of its products and services.

Simpolo quoted that as Simpolo witnesses growth, they rely on the existing relationships with associated partners and other networks. They are committed to bringing in the best practices for the suppliers and enhancing the overall procurement process. Simpolo expects the best quality from the suppliers, failing which Simpolo won't be able to meet the customers' satisfaction level. Through these investments, there's a commitment to offering the best platform to Simpolo's partner suppliers in the growth of their businesses. The Partner's success eventually means Simpolo's Success.

Simpolo concludes by wishing for Continuous Support and love from everyone.