Simpolo Tiles Gallery Opens in Panipat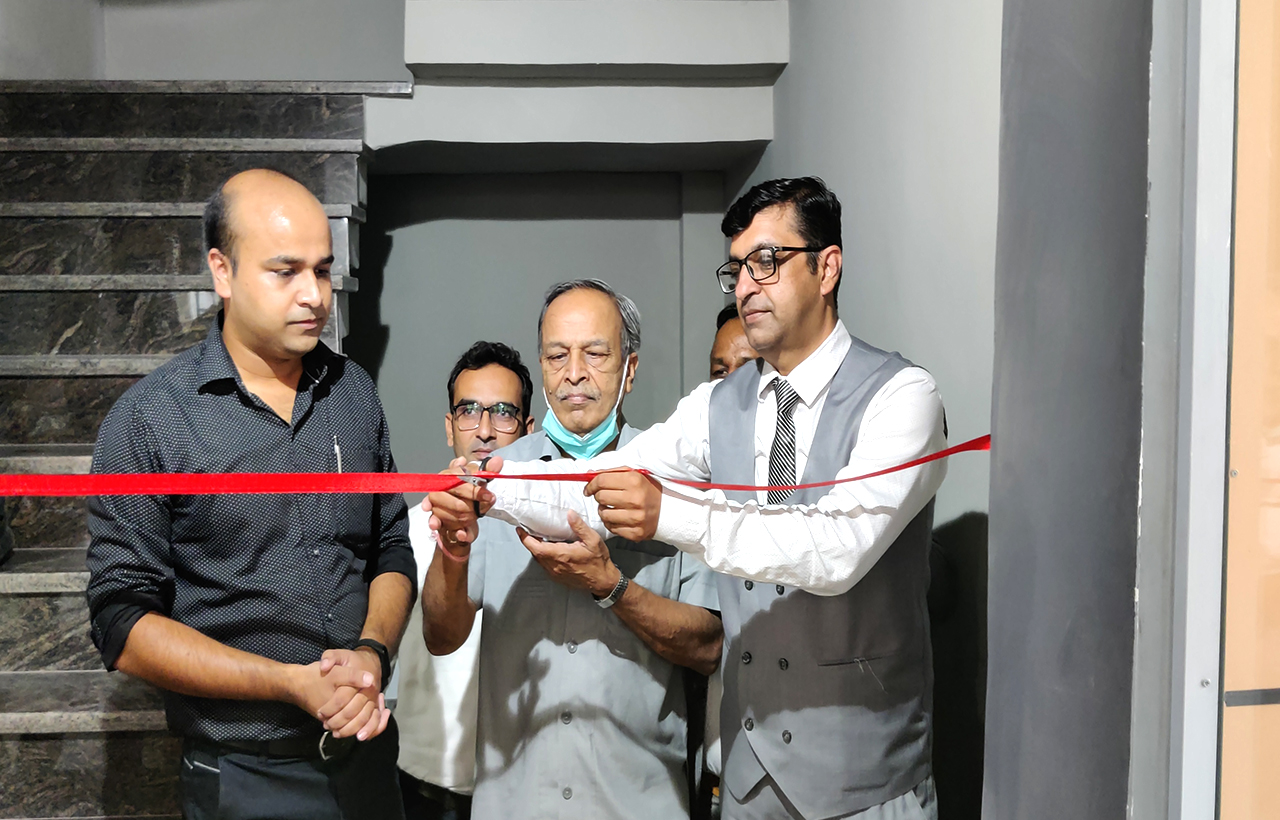 Speaking on the product bouquet of Simpolo Ceramics, architect Sh. Pawan Lakra, of Pawan Lakra and Associates was impressed at the quality and level of craftsmanship of the products on offer from Simpolo. Sh. Lakra was confident that residential and commercial establishments in and around Panipat, will have the option of choosing a quality product, known for its durability and wide range of options. Consulting architect Pawan Lakra said that a gallery or showroom fares far better in terms of customer satisfaction. He elaborated that the entire range of products on display makes the job of the architect and the customer easier. Traditional product catalogues could never satisfy or convince a customer the way a gallery does, as it displays the entire product range for a domestic or commercial unit under one roof.

Designer Poonam Sethi of Design Facts was impressed with the range of offerings from Simpolo. She said that Simpolo is following the latest design trends and backing it up with a reliable range of products. The thoughtfully curated display makes it a delight for everyone. A supportive team adds to the overall experience, Ms Sethi added. Ms Poonam Sethi said that high end, luxury housing projects are coming up in the city, aided by relatively cost effective land parcels and proximity to the national capital. Elaborating on the ongoing design trends, designer Ms Poonam Sethi explained that the rustic look, greys and pastel shades are currently in vogue.

Architect Rajkumar Beniwal of Perfection Architects praised the tasteful display of Simpolo Ceramics Gallery and the quality of products on offer. He ranked the gallery as the best in Panipat. Sh. Beniwal said that having large tiles in displays make the work of the builder, customer and architect much easier. Sh. Beniwal said that Panipat is seeing a boom in residential projects and Simpolo's gallery opened just at the right time.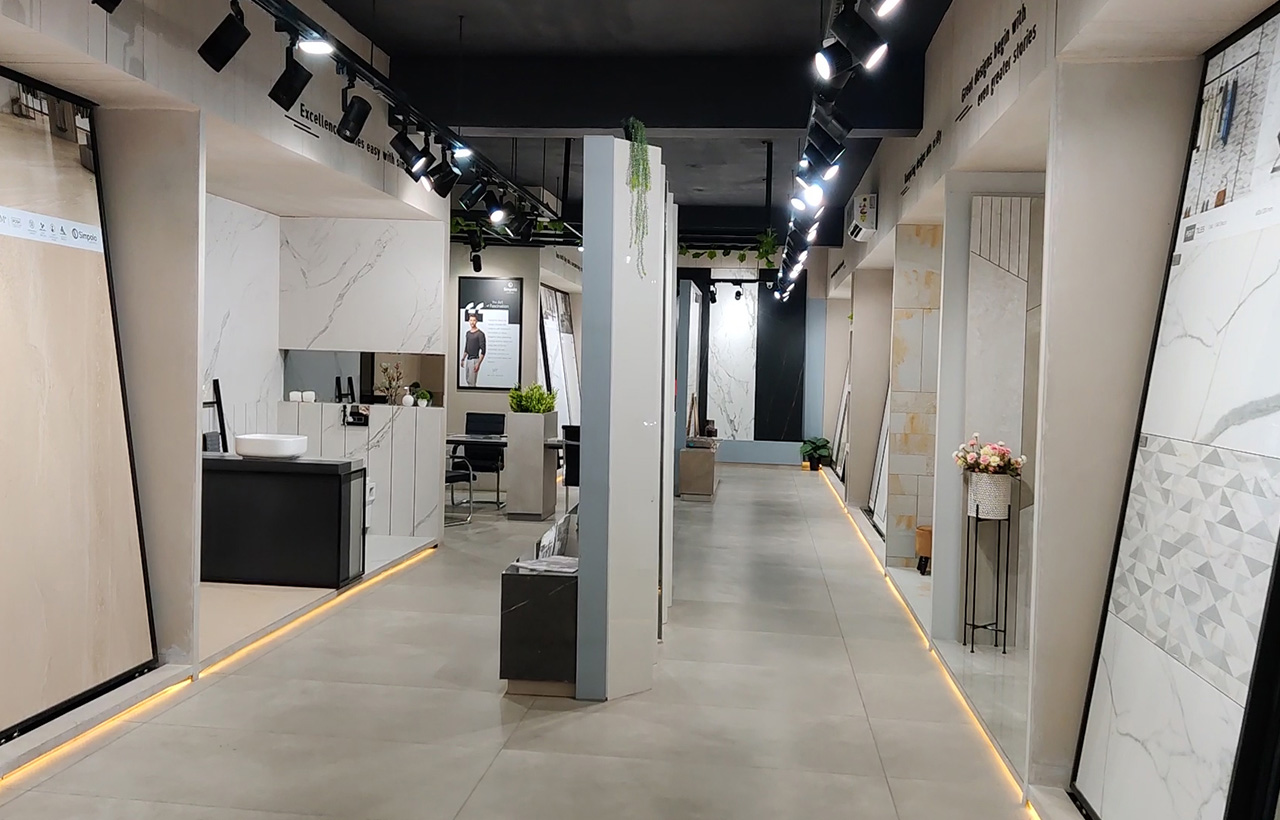 Meenakshi Arora of Arora and Associates praised the wide range of options on display at Simpolo's gallery and added that brand name has a big role in the choice of materials amongst customers. She said that a tastefully laid out display is crucial to customer satisfaction.

Bhupender Singh, Ex Mayor of Panipat was impressed by the beautifully curated product display at Simpolo's gallery. Sh. Singh said that with a gallery of this scale, Simpolo has brought premium shopping experience under a single roof in Panipat, something that was earlier available only in cities like Delhi. Sh. Bhupender Singh said that Panipat is emerging as an industrial and residential hub and thanked Simpolo for its eye-catching display and BMR's team for covering the event.

Varun Garg of Shri Gopal Marbles and Granite said that the firm offers a complete solution in stone and related products for the past six years and by collaborating with Simpolo Ceramics the company has made its maiden foray into ceramics too. Sh. Garg said that – in the flooring segment the focus was on large 8X4 tiles, and the 6X4 'Posh' range, which is an in-between product, separate from both gloss and matte and almost the entire range of Simpolo products across the entire price range was on display. Varun Garg was optimistic about the growth potential of Panipat and he has a well stocked, tastefully laid out display with fantastic ambiance and a very helpful team, ever ready to cater to the needs and demand of the discerning customer.