Somany Ceramics Expands its Footprint in Birgunj, Nepal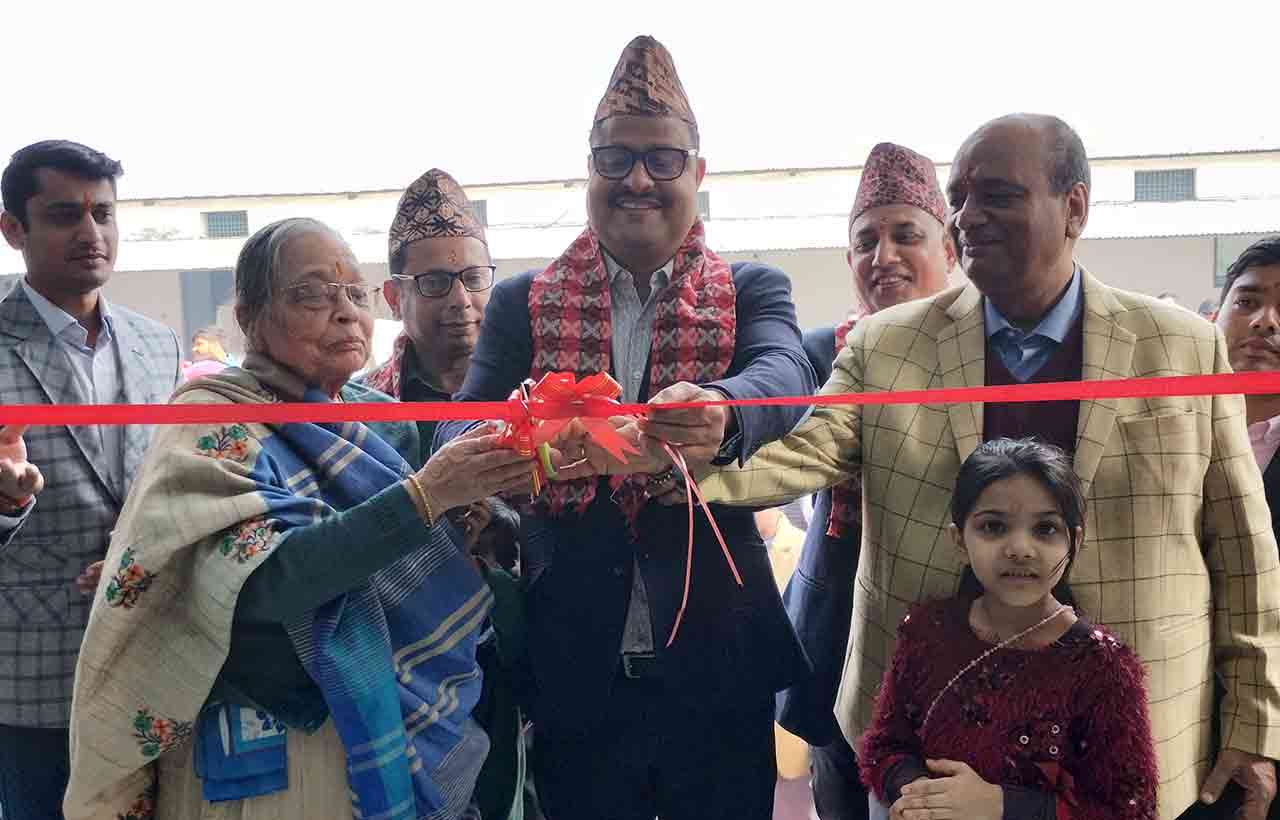 Somany Ceramics Ltd.--one of the leading players in the ceramic industry--is strengthening its presence by opening new display centers & expanding showroom networks, to enhance the customer experience and reach out to a larger audience.

Somany Ceramics Limited (SCL), an internationally acclaimed organization, specializing in ceramics and allied products segments, and a leader in design and innovation, has opened Somany Exclusive showroom in Birgunj, Nepal-GTC Overseas.
The Indian brand SOMANY has designed the new exclusive store to stand out from other outlets in Nepal. Spread over 2200 sq. ft, this showroom will give an opportunity to experience the exclusive & extensive range of Somany wall and floor tiles across all major categories that include Duragres-Glazed Vitrified Tiles (including Sub brands: Stylos-600X1200mm, Enorme-800X1600mm, Max-800X2400mm & Embos-600X1200mm collections), Ceramic portfolio (like Glosstra plus & Vistoso-300X600mm & 300X450mm, Marvela-600X1200mm, Ceramic Planks-200X1000mm and patented VC shield tiles-605X605mm), Polished vitrified tiles (Full body & Ultra charge-600X1200mm & 600X600mm), and Outdoor heave duty Durastone tiles (400X400mm & 300X300mm). This exclusive range will help customers in making wise decisions while buying tiles for their homes.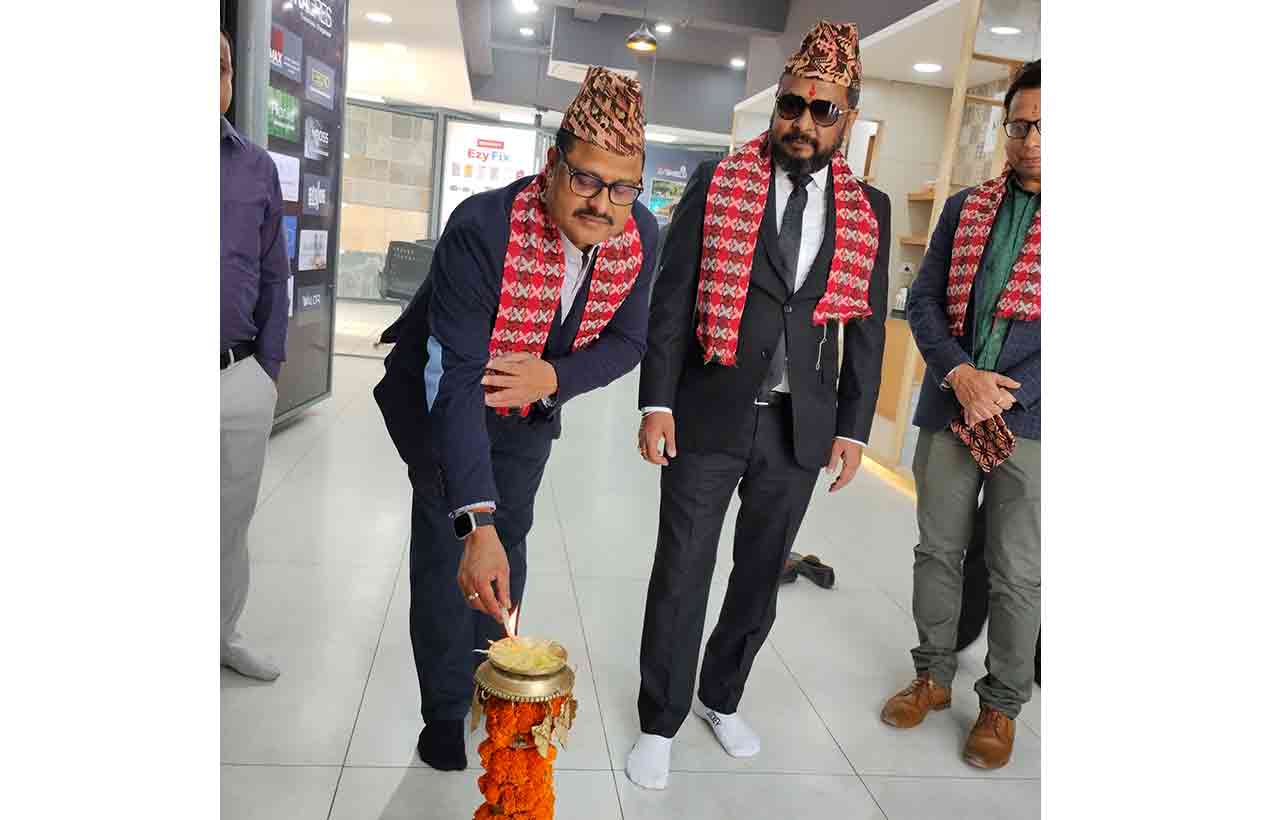 In the presence of Mr. Ashok Lath, MD-GTC Overseas, during the event, Mr. Sujit Kumar Mohanty (Sr. Vice President- Somany Ceramics Limited said, "With the new exclusive store in Nepal we are aiming at empowering our customers and helping them in creating their personalised space with a wide range of products offered by us. SOMANY is also delighted to launch Somany Studio Kshamadevi Aluminum Profile (P) Ltd.) in Kathmandu, Nepal. With back to back high octane launches SOMANY is confident that it will strengthen the market presence of the brand by providing an exclusive product range and experience.