Srinagar Smart City Establishes Record for Fastest Project Completion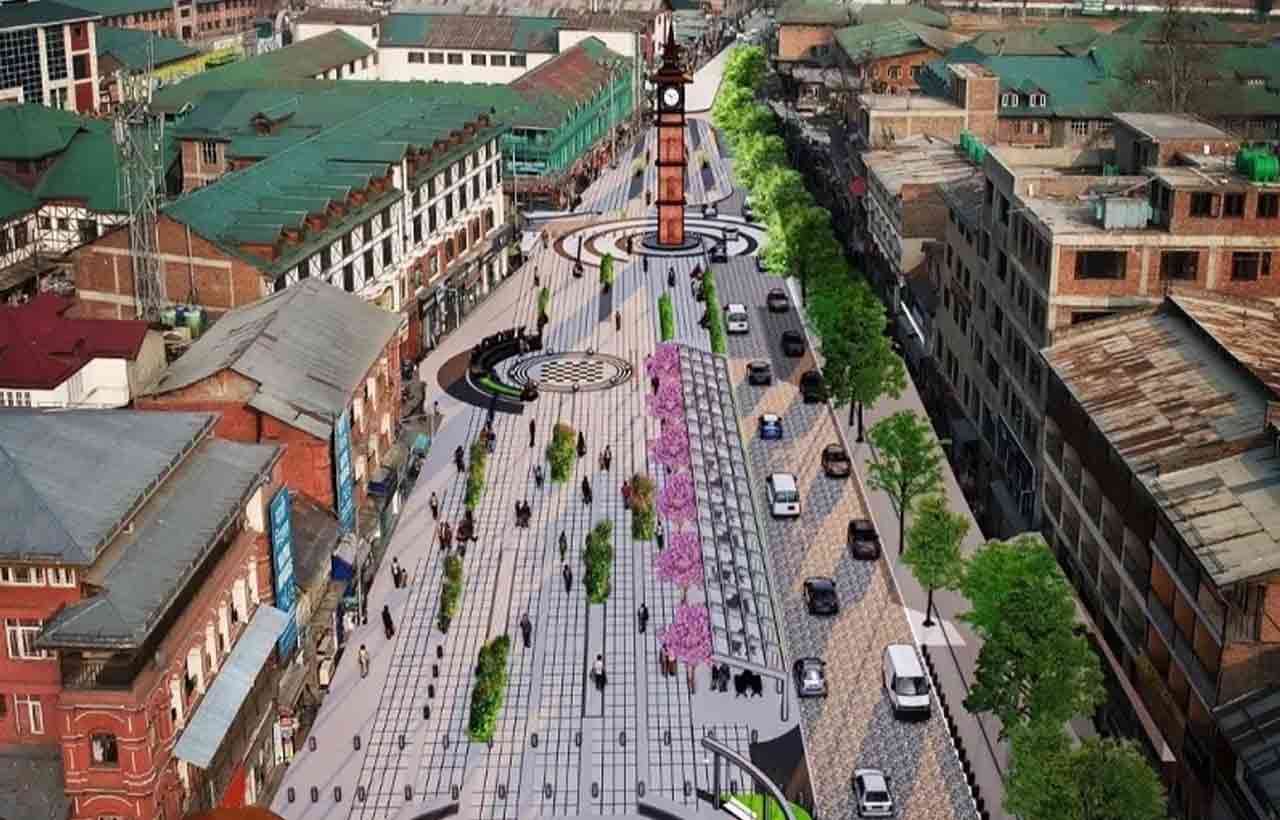 The situation in the troubled state of J&K has changed a lot today. While earlier terrorism was dominant here, today all-round growth and progress are visible. Towards this, here is yet another development that shows how the once disturbed part of the country is now changing its destiny for the better.
Over to this news!
In a major development, Srinagar Smart City has, reportedly, achieved an extraordinary landmark, beating all other smart cities in the nation, in terms of successful project completion.
A visibly happy and satisfied Athar Aamir Khan, the CEO of Srinagar Smart City (SSCL), reportedly stated that so far 55 projects have been productively completed, while work is presently ongoing on 70 projects.
Khan divulged that as part of the smart city initiative, a total of 125 projects are scheduled for completion. And, out of these, while 55 have already been completed, good progress is one to complete 70 additional projects by the end of December of this year. The rest of the 20 projects are likely to be completed by June 2024.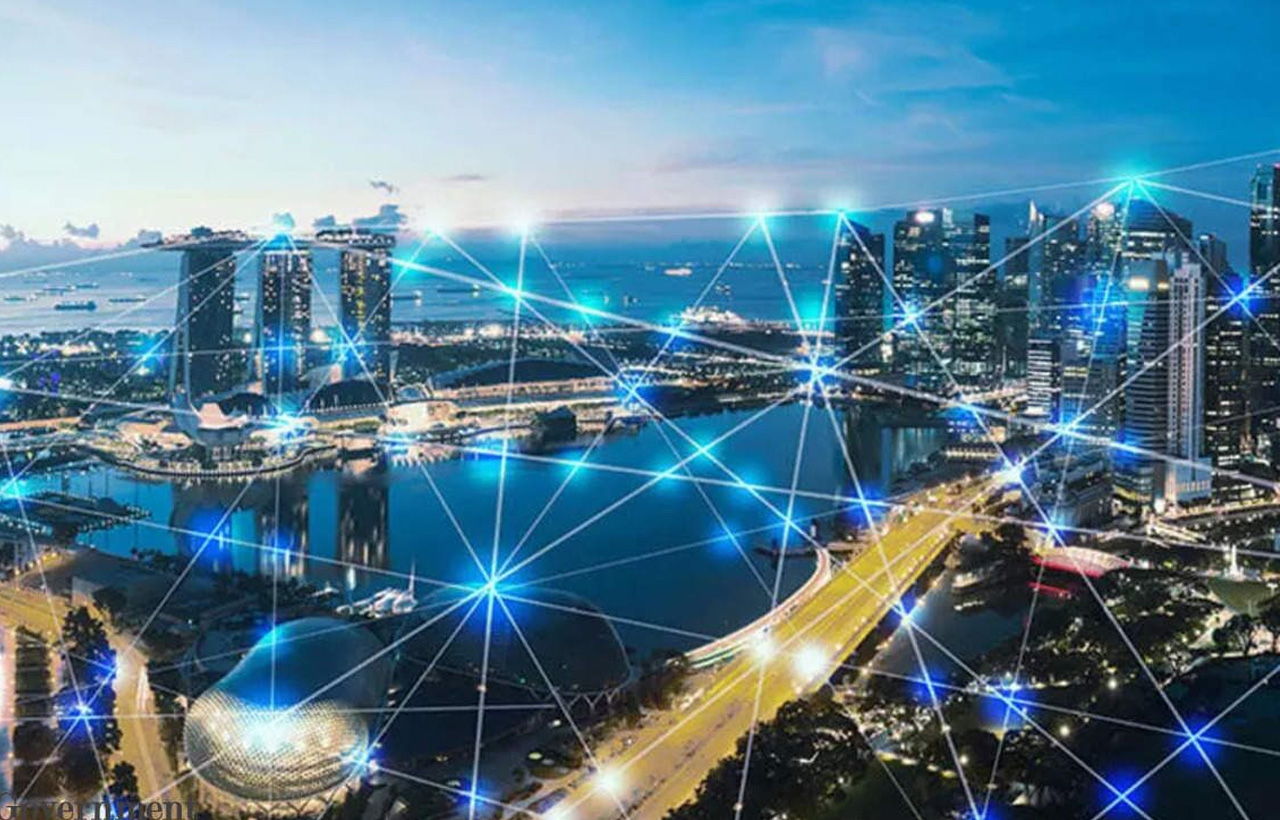 Voicing his happiness, Khan pointed out that Srinagar has seen the fastest execution of smart city projects, leaving behind other cities across the nation, if one talks about project completion.
One prominent accomplishment is the nearing completion of the Raj Bagh Jhelum Riverfront, which has become a preferred place for morning walkers and passersby. People from different corners of Kashmir are also thronging the place to appreciate the beauty of the Jhelum riverbanks and the nearby road.
Significantly, the completion of prominent projects—including Polo View, the Jhelum Riverfront, and J&K's first wire-free and exclusively pedestrian market -- has attracted noteworthy attention. Lieutenant Governor Manoj Sinha had inaugurated by these projects in anticipation of the G-20 incident. Through their recent visit, G-20 delegates also reportedly spent more than 30 minutes travelling around the revamped Polo View market.