Time for New Responsibilities, New Possibilities: PM Modi at 2023-24 Webinar on Infrastructure & Investment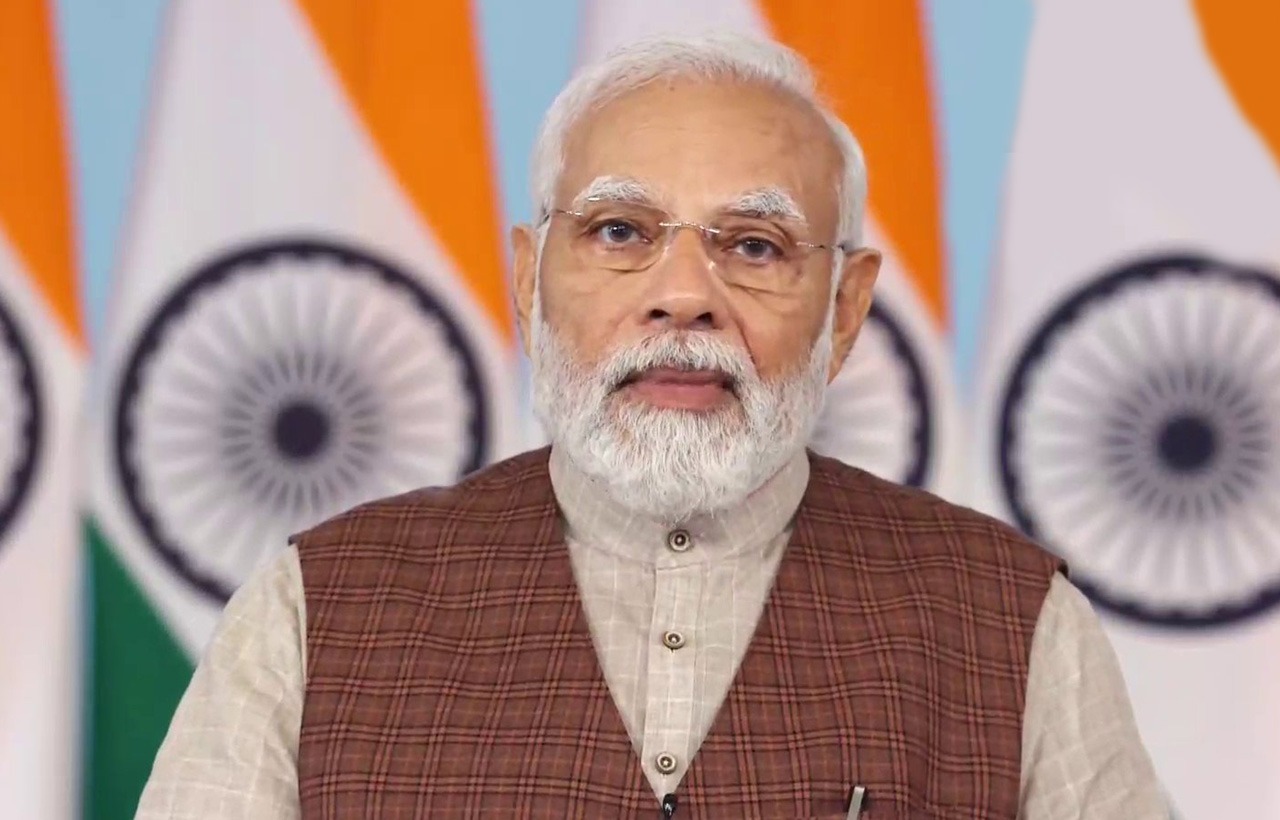 In what may turn out to be a landmark development for India's realty and construction sectors, the Prime Minister Narendra Modi--while inaugurating the post-budget Webinar on 'Infrastructure and Investment-Improving Logistics Efficiency' recently--said that India's infrastructure development, which is the key propeller of the economy, requires moving ahead aggressively to push the nation's growth and help it become developed by 2047.

For those not tuned in, the said webinar is a part of a chain of the government-organized 12 webinars, to look for ideas and suggestions, for the effective execution of the initiatives made public through the Union Budget for the FY 2023-24.

The prime minister said that the budget for 2023-2024 will ignite the infrastructure segment, adding that infrastructure development has been a vital cog in the wheel of a nation's development.

He further said that as a part of the National Infrastructure Pipeline, the government is planning to pump in INR 110 lakh crore over the course of the next couple of years.

The prime minister also stated that all the involved parties must seize the moment as this is the right time for new responsibilities, new possibilities and brave decisions, adding the average yearly construction at present of National Highways has become nearly 200% of what it was before 2014.

Gati Shakti National Master Plan

The PM said that the plan would improve the country's infrastructure and multimodal logistics, adding that the results of the plan are becoming noticeable and the government has recognized the gaps that were derailing the overall logistics efficiency.

He also underscored that under the plan, 100 major infrastructure gap projects have been singled out for development in FY 2023-24 and INR 75,000 Cr. has been set aside for the purpose.

He wrapped-up his webinar talk by saying that courtesy multimodal infrastructure development, the country's logistics expenses will decrease more, and make the ease of living and the ease of doing business in the nation much better.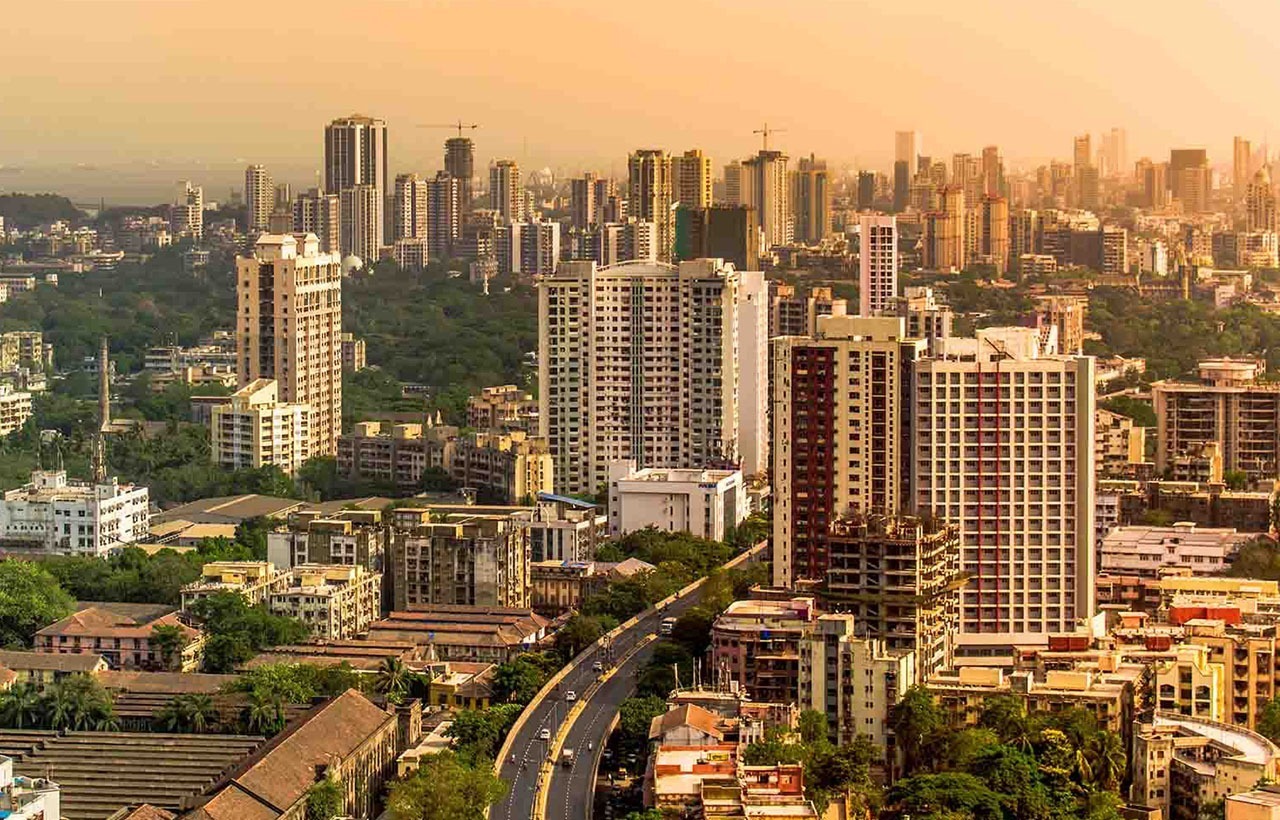 Effects on India's Realty & Construction

The government's efforts to boost the infrastructure, expand rail and road networks, and ensure that the 'last mile connectivity' improves dramatically, by way of allocating more funds for the purpose, will have a significant effect on the health of the nation's realty and construction scene.

It will indirectly (and to a certain extent, directly) help both the common buyers and the builders--in both the short and the long run. For instance, with better roads and better infrastructure, the players in the construction industry will have little difficulty in selling their properties to the buyers, who--in the changed and improved situation--will show more enthusiasm to buy the large number of unsold properties, thanks to the improvements made in infrastructure, and the building of new roads and rail networks connecting such properties.