Vedanta to Exit Steel, Focus on Mining and Industrial Businesses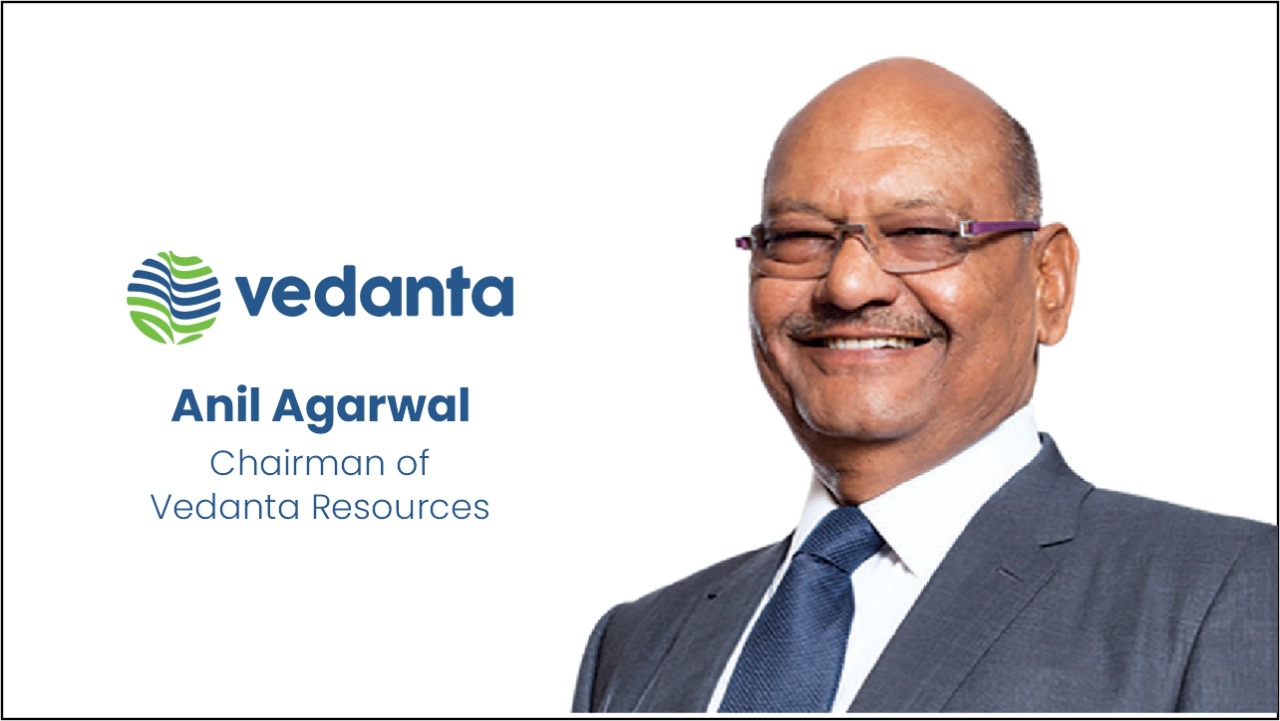 In what is being termed as an important development which may have far reaching consequences, the Mumbai-headquartered mining biggie, Vedanta Group, spearheaded by its chairman, Anil Agarwal, has decided to leave the steel business Electrosteel Steels Ltd nearly four years post deciding to go all guns blazing in the business.
As per some reports, Vedanta is in touch with other steel companies, including ArcelorMittal Nippon Steel, Tata Steel, JSW, and Jindal Steel and Power, and also some investors. Of late, some leading executives, such as Arcelor Mittal CEO Aditya Mittal, have also reportedly visited the place together with Vedanta Group officials.
Key Reasons
As per Vedanta, it's bringing its curtains down in the steel business:
1. To deleverage its balance sheet, which had a staggering $11.7 billion in debt, at the close of March.
2. To focus on its central mining and industrial business.
3. To avoid the impact of a global downturn and added stress on commodity expenses.
History of Vedanta's Buyout of Electrosteel
Vedanta whose business operations today are present in several geographies across the world--four years ago, in 2018, beat Tata Steel, whose facilities are adjacent to Electrosteel, to obtain the control of ESL for a whopping Rs 5,320 crore, post the creditors brought the sick steelmaker to the insolvency process.

ESL became the second steel firm to face completion of the bankruptcy process post Tata Steel acquired Bhushan Steel in the same year, in April 2018 to be exact.

Reportedly, Vedanta had said at the time that the purchase would go well with its present iron ore business as the vertical addition of steel manufacturing abilities had the possibility to create important efficiencies.