Visit the Formica Store - A Paradise for the AID Community and Individuals!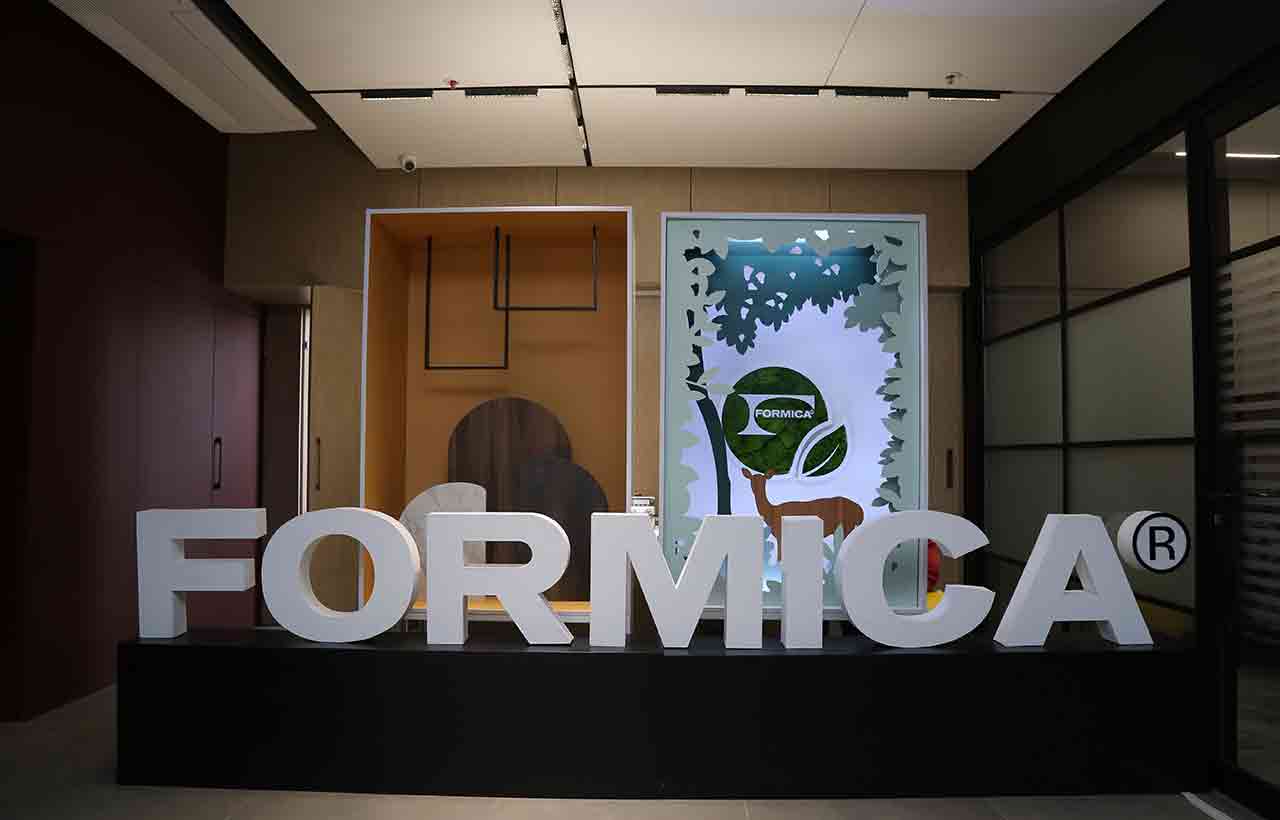 Formica, the original inventor of High- Pressure Laminates (HPLs), is thrilled with the launch of its newest venture, the Formica Store, an unparalleled destination for the AID community and individuals to immerse themselves in the world of premium laminates. Located in the heart of New Delhi at South Ex, this innovative showroom invites visitors to explore a diverse range of high-quality surfaces that cater to their unique design preferences and functional requirements.


The Formica Store is more than just a retail space. It's a haven for those seeking inspiration and creativity in the realm of surfacing solutions. Whether you're an architect, interior designer, contractor, or a design enthusiast, the store offers an extraordinary experience that goes beyond conventional shopping.
Key features:
Extensive Product Selection: With a vast assortment of premium laminates in an array of patterns, textures, and colours, the Formica Store provides an unparalleled selection. Visitors can discover the latest trends and timeless classics, enabling them to craft exceptional spaces that leave a lasting impression.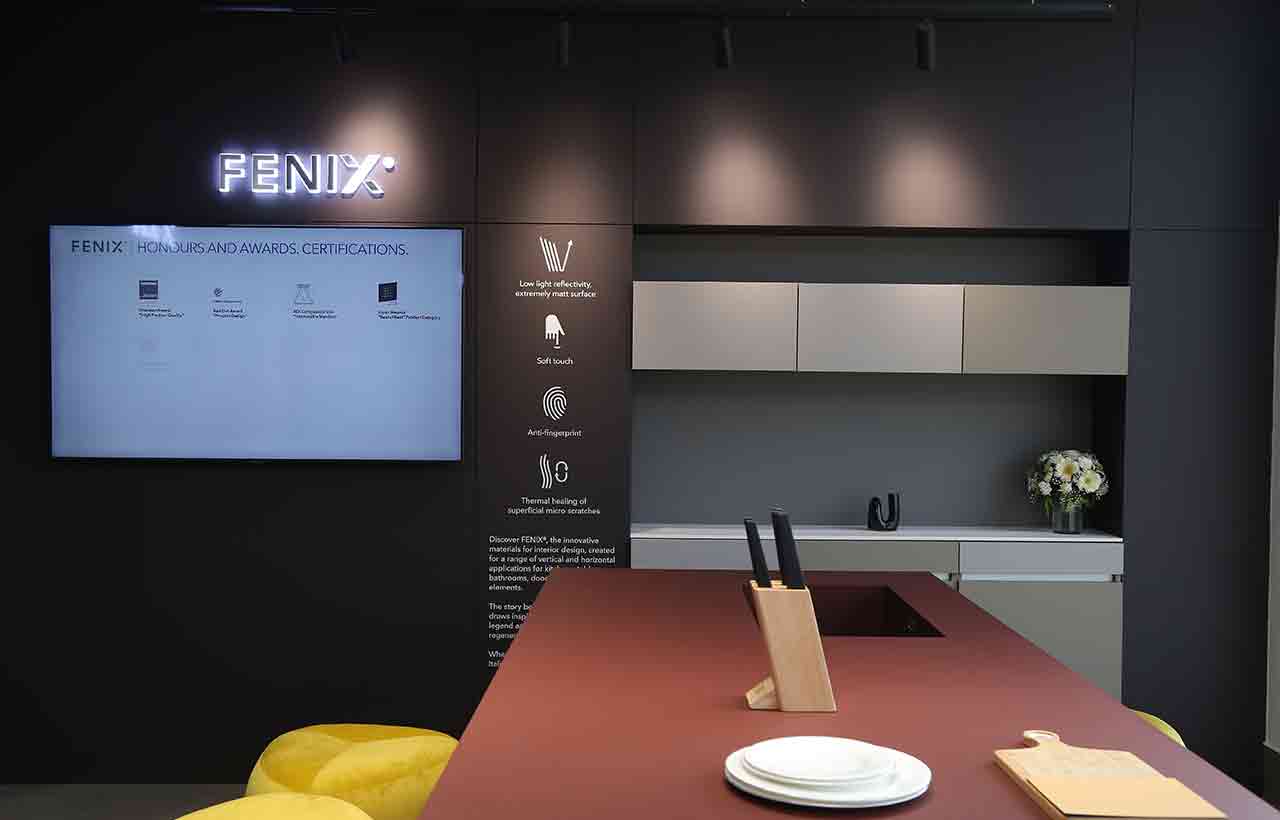 Interactive Design Studio: The store boasts of an interactive design studio equipped with state-of-the-art technology, allowing customers to visualise their design concepts and experiment with different combinations. From countertops and cabinets to furniture and wall panels, the possibilities are limitless.
Expert Consultation: The Formica Store houses a team of knowledgeable design consultants who are passionate about assisting customers in bringing their visions to life. Whether you require guidance on product selection, customisation options, or technical specifications, the experts are dedicated to providing personalised assistance at every step.
Sustainability at its Core: Formica is committed to sustainable manufacturing practices and responsible sourcing of materials. The store showcases the company's dedication to environmental stewardship, offering eco-friendly laminates that meet stringent quality standards without compromising style or performance.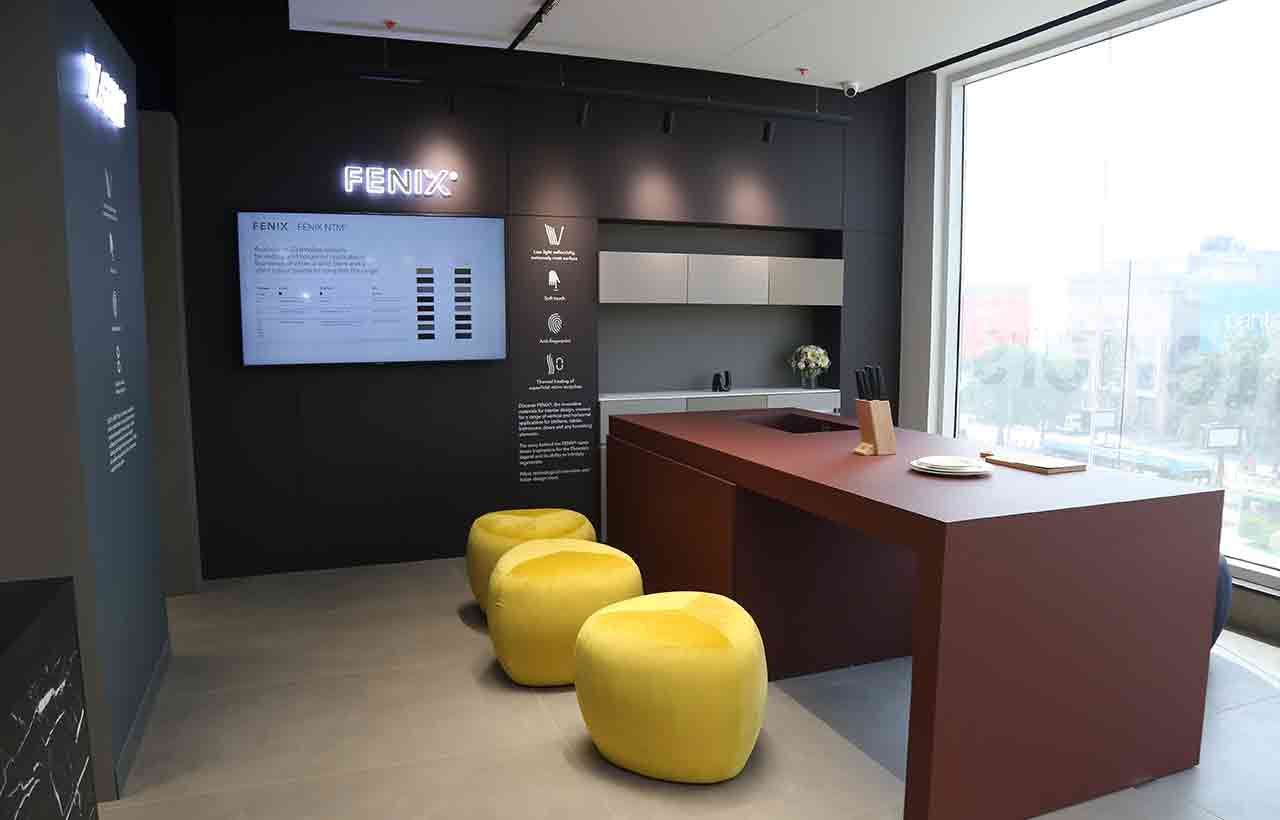 The store is an appropriate destination for premium consumers who wish to incorporate classy and trendy surface solution with advanced features in their homes and commercial spaces. The showroom will allow the consumers to experience real-life setting of the products where one can match the colour combination, explore various application areas of surface solution and connect with the core components of an interior space. It offers an incredible understanding to the consumers, architects and interior designers for choosing the products which can enhance the overall look of their spaces.
"We are delighted to introduce the Formica Store as a unique destination for the AID community and individuals to explore the world of premium laminates," said Mr. Ajay Khurana, MD, Formica India. "We believe that every surface tells a story, and our store aims to inspire and empower designers and consumers alike to create remarkable spaces with our exceptional range of laminates."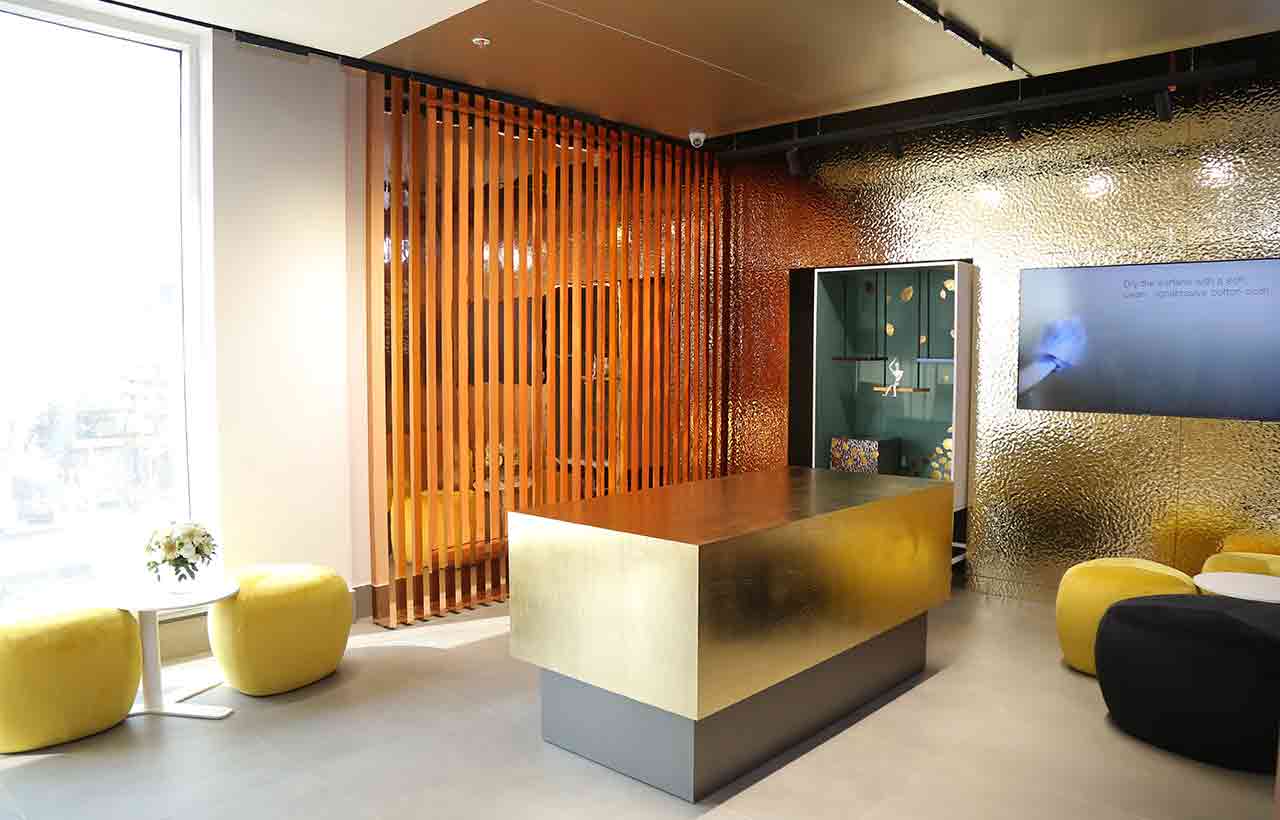 The Designing Expertise of Formica Store

To catch the eyeballs of the consumers and visitors, the showroom has been creatively designed by the experts MUSA. It's a vibrant creative hub that works together with the material technology companies under Broadview and their brands – Arpa, Formica, Homapal, Trespa and Westag.
The Formica Store is now open to the public, welcoming design professionals, contractors, and homeowners seeking superior surfacing solutions. Visit us at Gurmehar, A/12, Level 3, Ring Road, South Ext. – 1 New Delhi 110049, and embark on a transformative journey where design possibilities are limitless.
Specifications:
Company Name - Formica Store
Address: Gurmehar, A/12, Level 3, Ring Road, South Ext. – 1 New Delhi 110049