World's Best Award-winning Building Rural Hospital in Bangladesh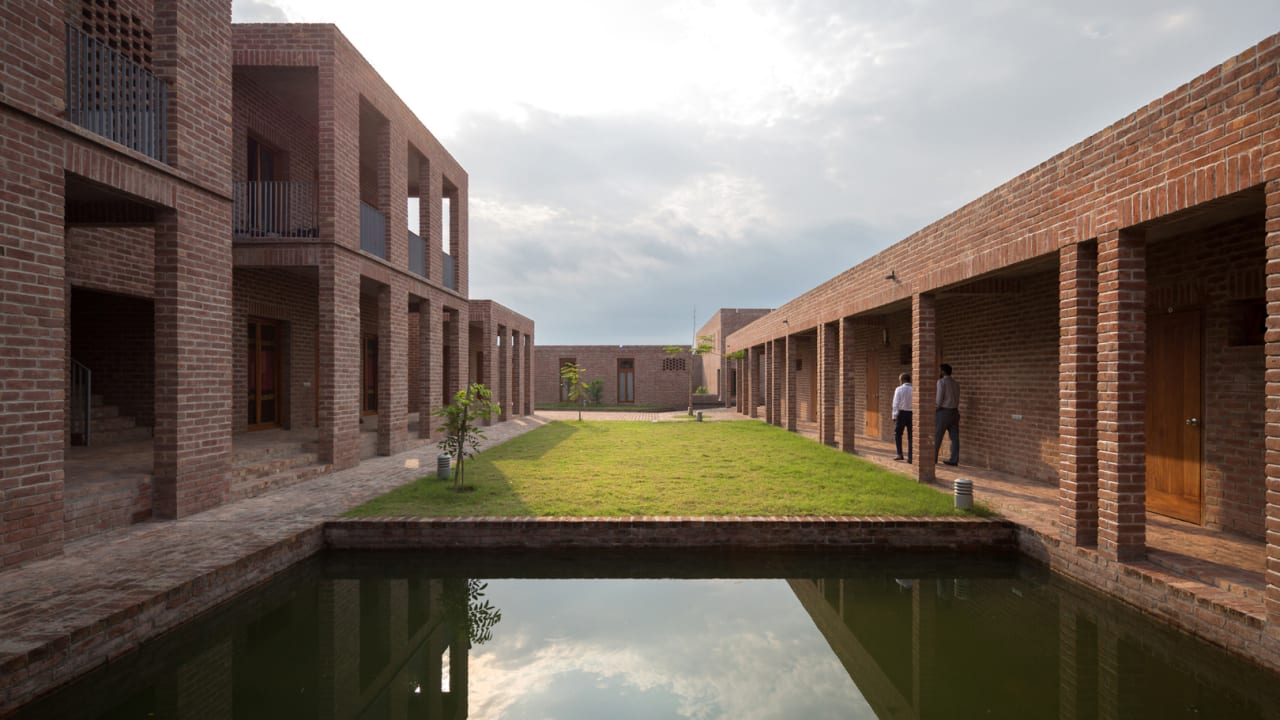 The Friendship Hospital in Bangladesh is awarded RIBA International Prize 2021 for its "Design Excellence and Social Impact".

Focus Elements & Structure of the Best Building Rural hospital in Bangladesh
The Friendship hospital in Bangladesh is founded by local architecture firm Kashef Chowdhury and URBANA is a low-cost, remote medical facility in the Bengal district, Southwest- Bangladesh. The friendship Hospital in Bangladesh is serving tens of thousands of people across rural residents.

The best building rural hospital in Bangladesh is surrounded by shrimp Farms, the structure consists of a series of low-lying pavilions made up of locally-sourced brick and interspersed with courtyards.
The courtyards of Friendship hospital Bangladesh serve natural light and ventilate hospital wards whilst providing resting areas for the patients and visitors.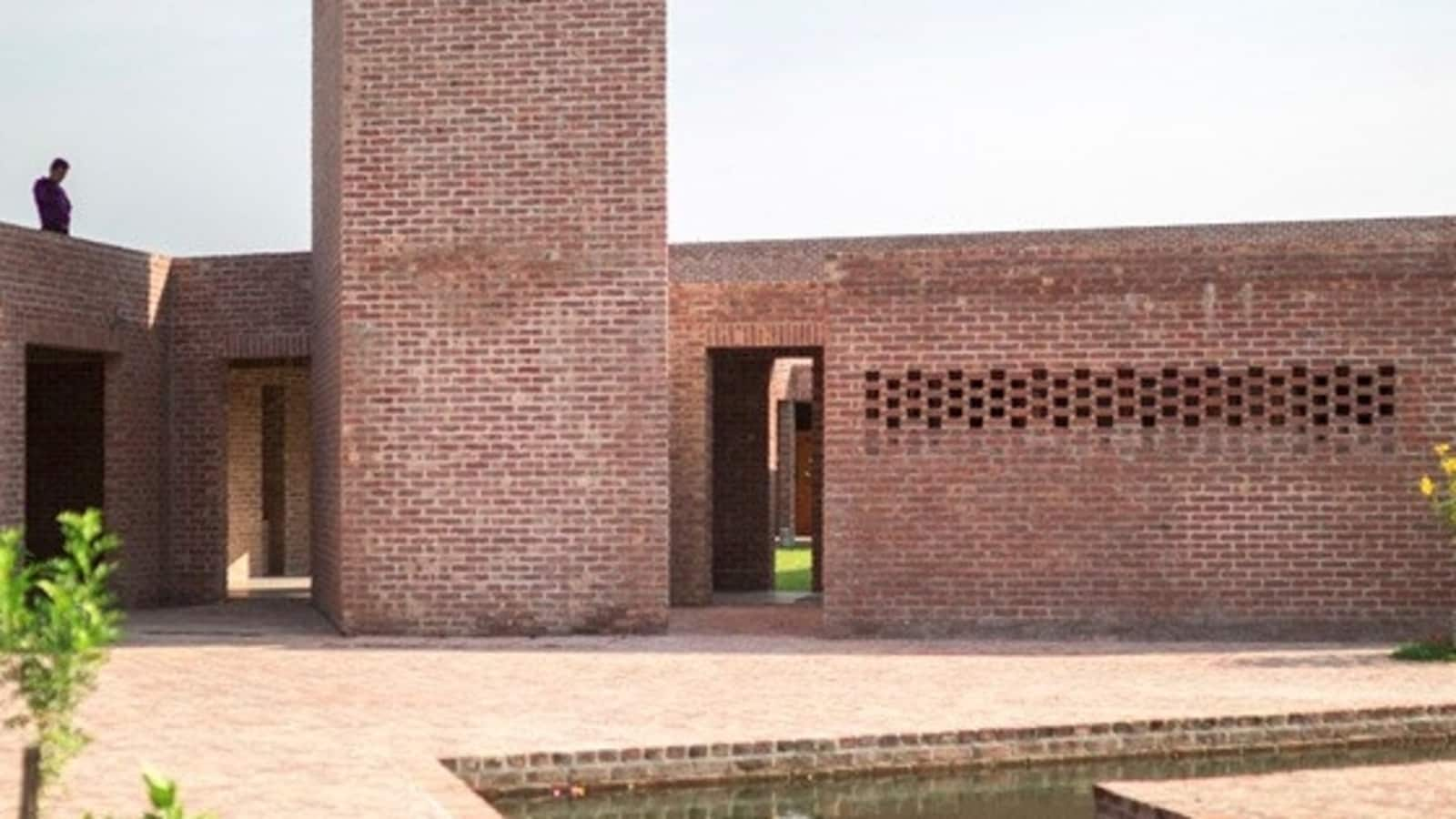 The corridors and double-layered arches are protecting the hospital's most exposed areas from the tropical Sun. Additionally, the site is divided in half with a zigzag canal separating the inpatients and the outpatients, keeping the building structure cool and airy.

Both ends of this canal have two huge tanks that collect rainwater and store it for utilization in the hospital, preventing the site from being waterlogged.

The striking architecture is designed by local architecture firm Kashef Chowdhury and Urbana with the human touch, celebrating indigenous and handcrafted materials. The perfect fabulous design with a shoestring budget was a massive challenge that the architecture firm Kashef Chowdhury surpassed seamlessly.

RIBA International Awards 2021

The Jury of the RIBA International Awards 2021 were established entities such as French architect Odile Decq, British designer Es Devlin and Studio Gang founder Jeanne Gang, Rossana Hu, co-founder of Neri & Hu, and Gustavo Utrabo, the Brazilian architect who won the 2018 RIBA International Emerging Architect prize.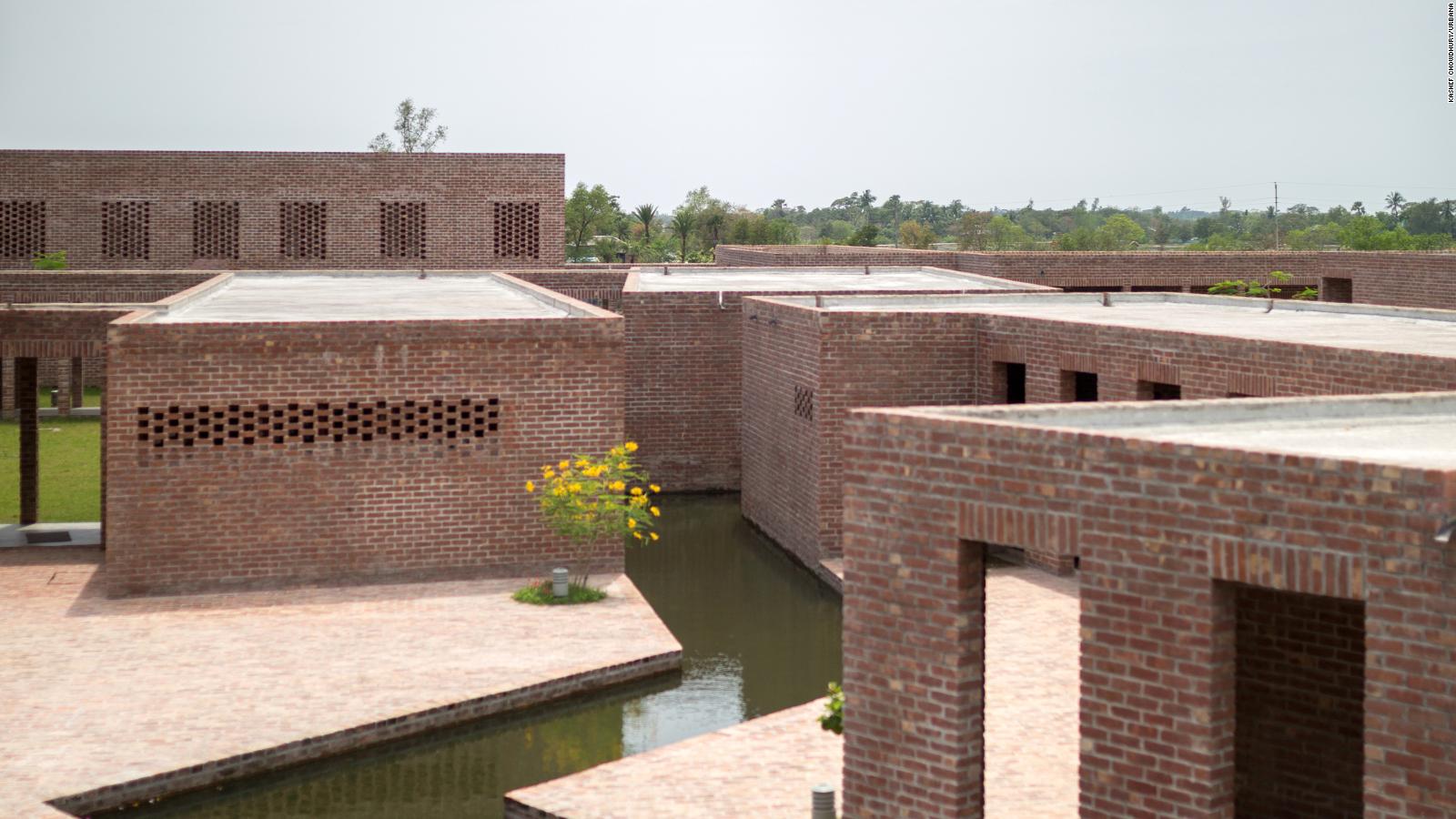 The founder of the Friendship Hospital Bangladesh, local architecture firm Kashef Chowdhury, expressed his vision that the award would escalate more "architecture of care for humanity and nature."

A Restrained, Inventive, and Elegant Architecture

The Jury of RIBA International Awards 2021 described the best building Rural Hospital in Bangladesh as having restrained, inventive, and elegant architecture. The design of the Friendship hospital features labyrinth brick walls and a courtyard.

With the Hooba Design Group's collaborative approach to innovation, this project qualifies them as the most deserving recipient of the RIBA International Emerging Architect 2021. They were selected as the winner because it embodies humane and protective architecture.