ACC Introduces Bagcrete--Pioneering Concrete Solution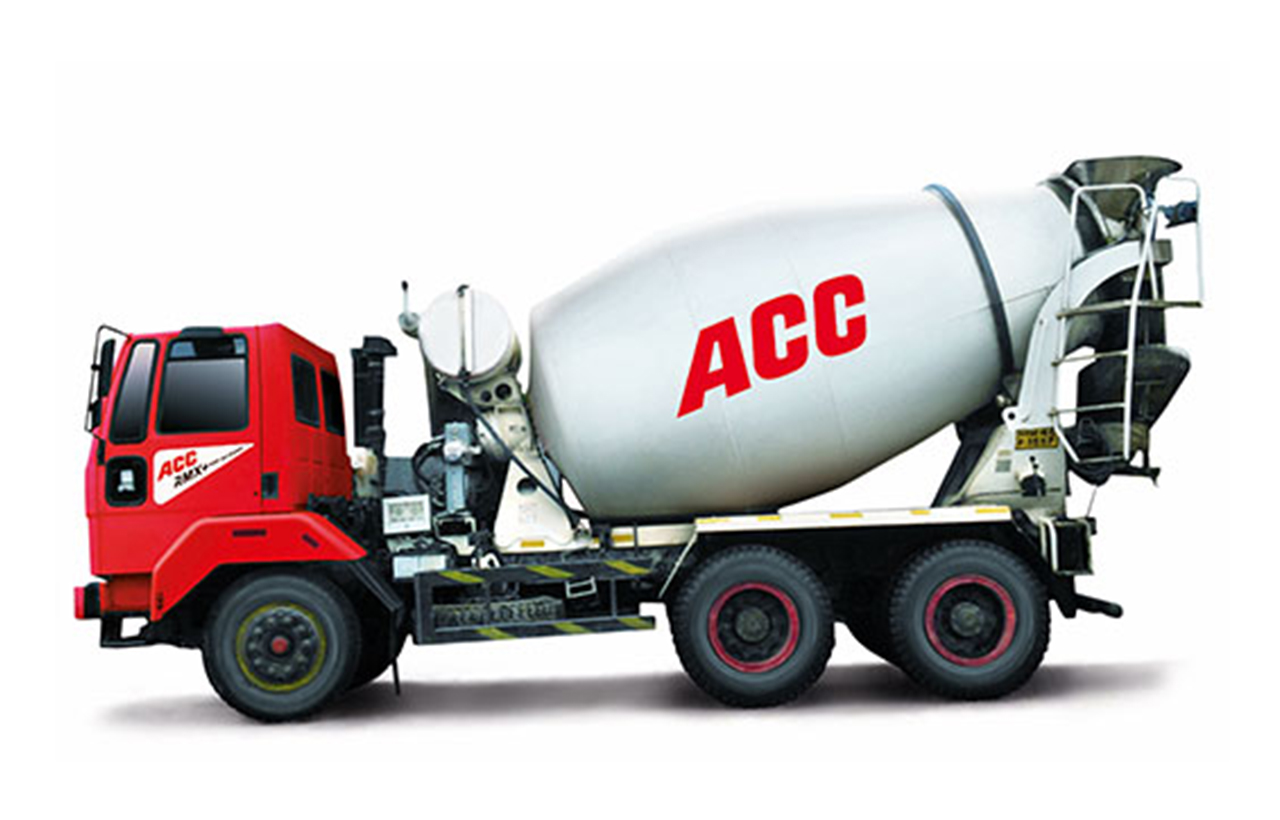 In what could be termed a very important development for all the parties involved with building and construction activities, especially those working on remote work sites where water is scarce, ACC--the well-known cement and building material company from the Adani Group--has introduced Bagcrete. It's a worry-free and user-friendly concrete solution for every kind of construction requirement.

As against outmoded concrete, for which numerous components have to be mixed on-site, with ACC Bagcrete no such messy and time-taking processes are needed as the new product is a pre-blended mixture of cement, sand and aggregates. And, it's possible to use it straightaway for concrete.

As per a spokesperson from ACC, "The product has been created to offer the best compressive strength (10 MPa to 80 MPa), exceptional workability retention and unmatched ease of placement, a trifecta of attributes that set it apart from competing products".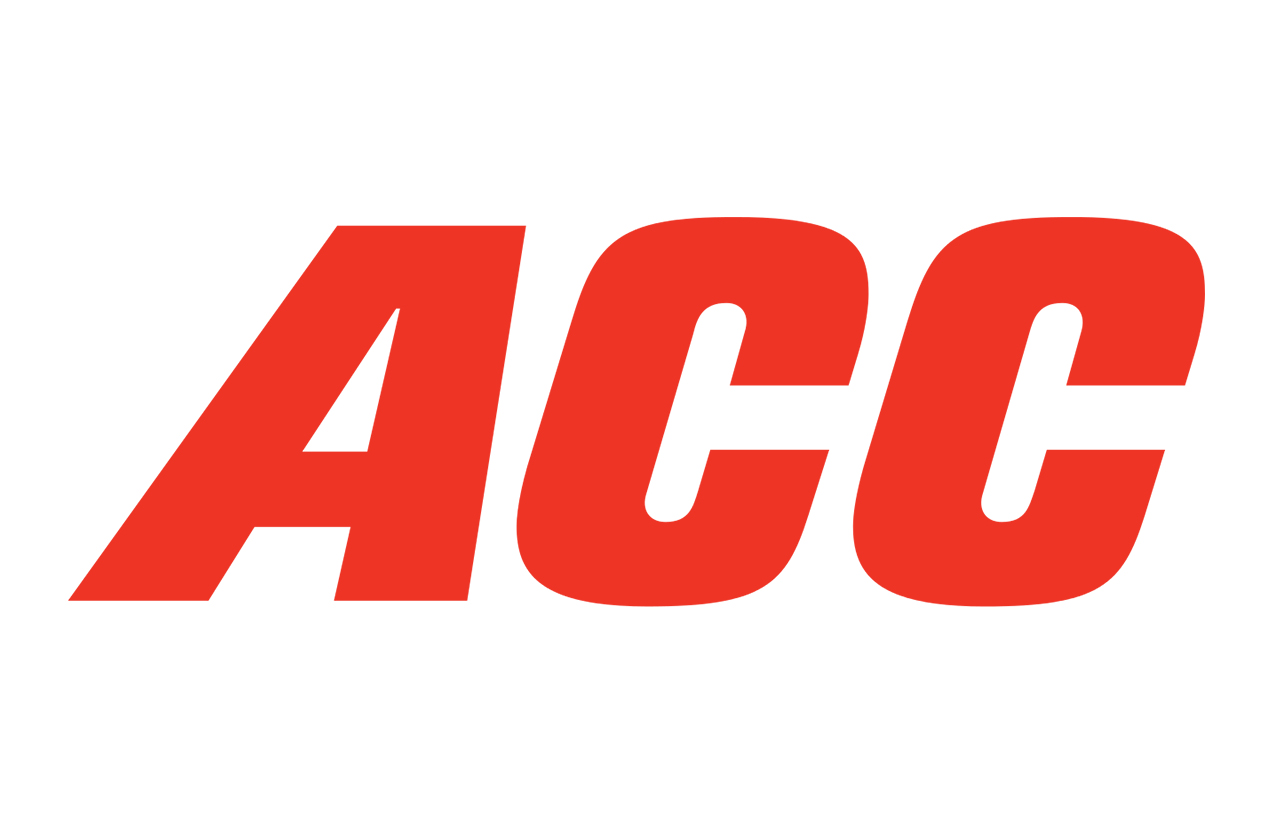 The spokesperson added, "ACC Bagcrete is perfect for building projects that call for a speedy and effective application method".

Two Variants

Reportedly, ACC Bagcrete comes in two variants, namely, Dry-Mix and Wet-Mix. While the former, i.e., the Dry-Mix, is pre-blended concrete that may be used right away by adding just water; the latter, Wet-Mix, is pre-mixed, directly usable concrete for which there is no requirement of any additional mixing before using it. This may be of great value, particularly in areas battling against limited water supplies or where it's not possible to go for orthodox concrete mixing methods.

According to the spokesperson, "The unique concrete solution is ideal for remote job sites and maintenance projects since it can be easily transported in the form of bags, enhancing productivity".