ALSTONE Launches LOUVERS, A Premium Range of Exterior and Interior Cladding Solutions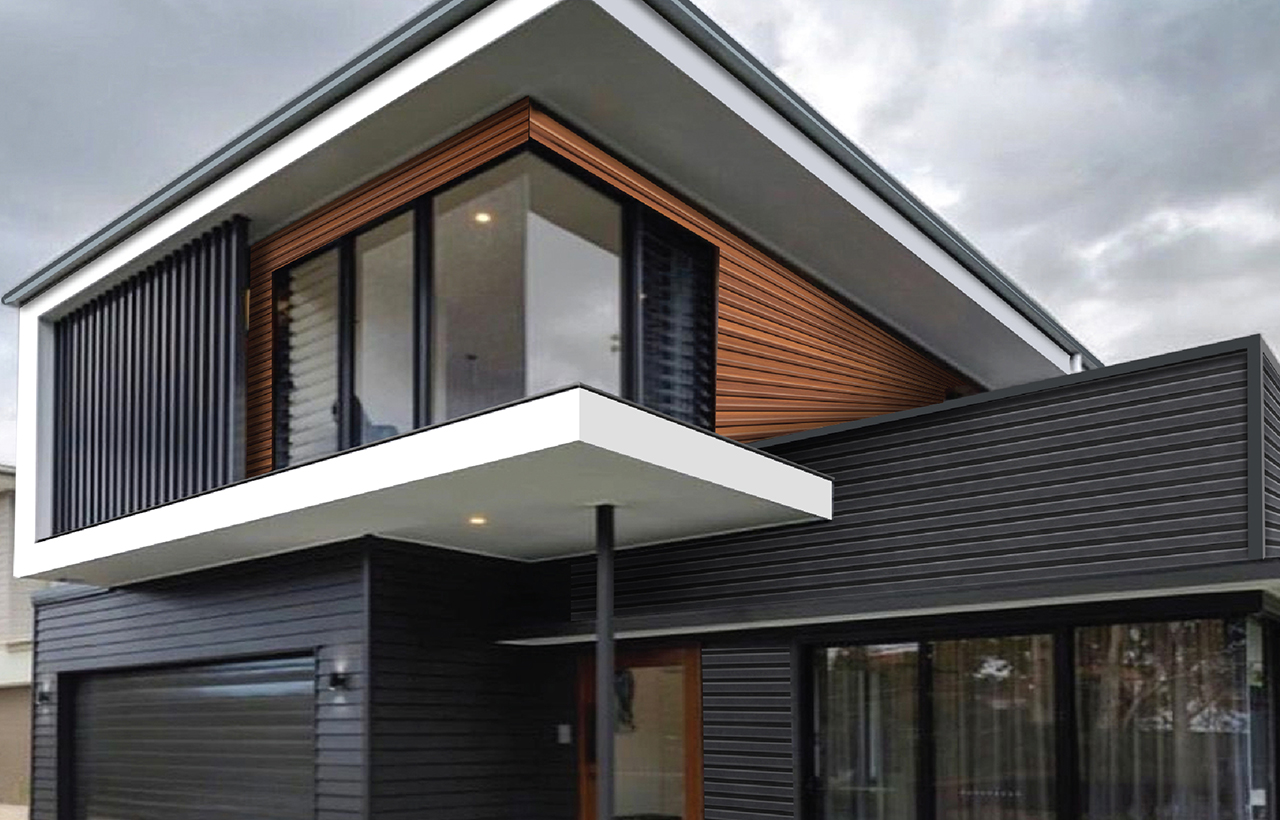 ALSTONE, a leading manufacturer of High Pressure Laminate (HPL) & Aluminum Composite Panel (ACP) in India, launches 'Louvers', a premium range of exterior and interior cladding solutions. 'Louvers' by Alstone is a new high-tech concept for exterior cladding of home and offices that are going to change the way buildings look forever. It gives a personal touch of elegance and finesse with versatility in application possibilities. This easy to install, maintenance free, sturdy, fire redundant, termite and rust proof, collection of Louvers is available in a range of attractive colours and textures minimising the need for expensive paints or other anti-corrosion measures.
The wide range of louvers has been developed to meet a variety of applications such as balcony cladding, roof cladding, canopy design, fencing, railing, exterior as well as interior cladding. It also allows interior designers, architects, builders and homeowners to innovate in design and enhance the whole space without any other material. The entire range can be seen at www.alstoneindia.com and all authorized Alstone dealers across India.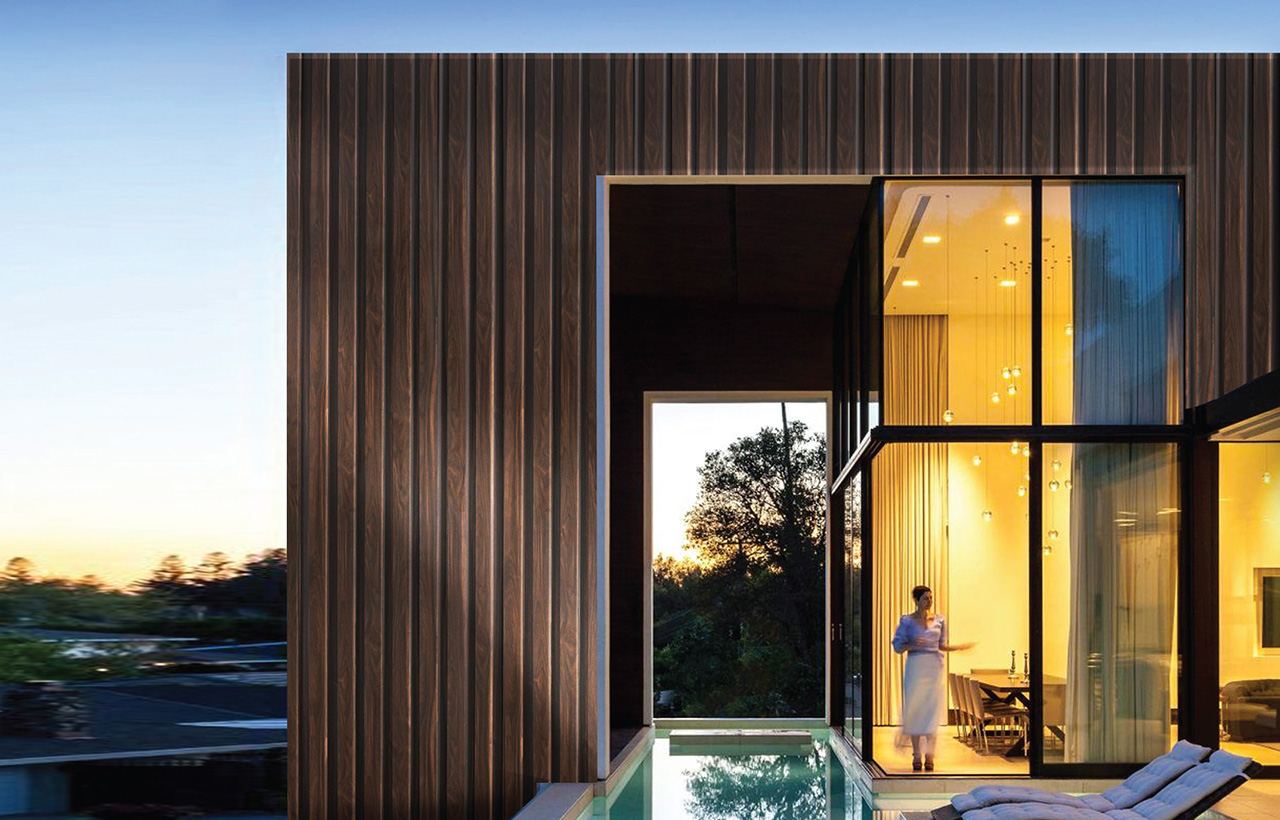 Louvers provide various options in terms of hues and application areas. For exterior cladding, louvers provide colours such as Armani Grey and Wenge. Armani Grey considers panelling with hints of slate for an awe-inspiring look. On the contrary, Wenge colour provides taupe shade to create a sleek, urbane look.
For interiors, louvers offer a gamut of colour options such as Royal Teak which is an amalgamation of rich, and subtle shades of almond and radiates warmth. Novacentopine reflects a charisma of rustic shade, while Black Silver comes with blades of raven black and muted silver and gives you a classic glance. Coffee Silver, as the name suggests, coffee bars with a touch of silver create a sophisticated look.
Louvers with Shadow Grey embrace contrast with charcoal for a glossy, refine the aesthetics, and hence, are appropriate for fence & railings. Louvers in Dark Teak i.e., chocolate brown mesh with shades of mahogany are meant for roof cladding. Wall paneling louvers in Oxford Cherry presenting a combination of vibrant cherry red and mahogany texture make the walls stand out.
Sumit Gupta, Managing Director, ALSTONE says, "When it comes to building a furnished structure, Louvers are the answer. It does not only give strength to the exteriors but also enhance the beauty of the interiors along with other areas of the house. It's a one-stop-solution for those looking for sophistication and elegance. Our latest collection of louvers is considered for its easier installation and 100% maintenance-free applications. With versatile multi-application possibilities, it's truly 'limitless as your imagination'."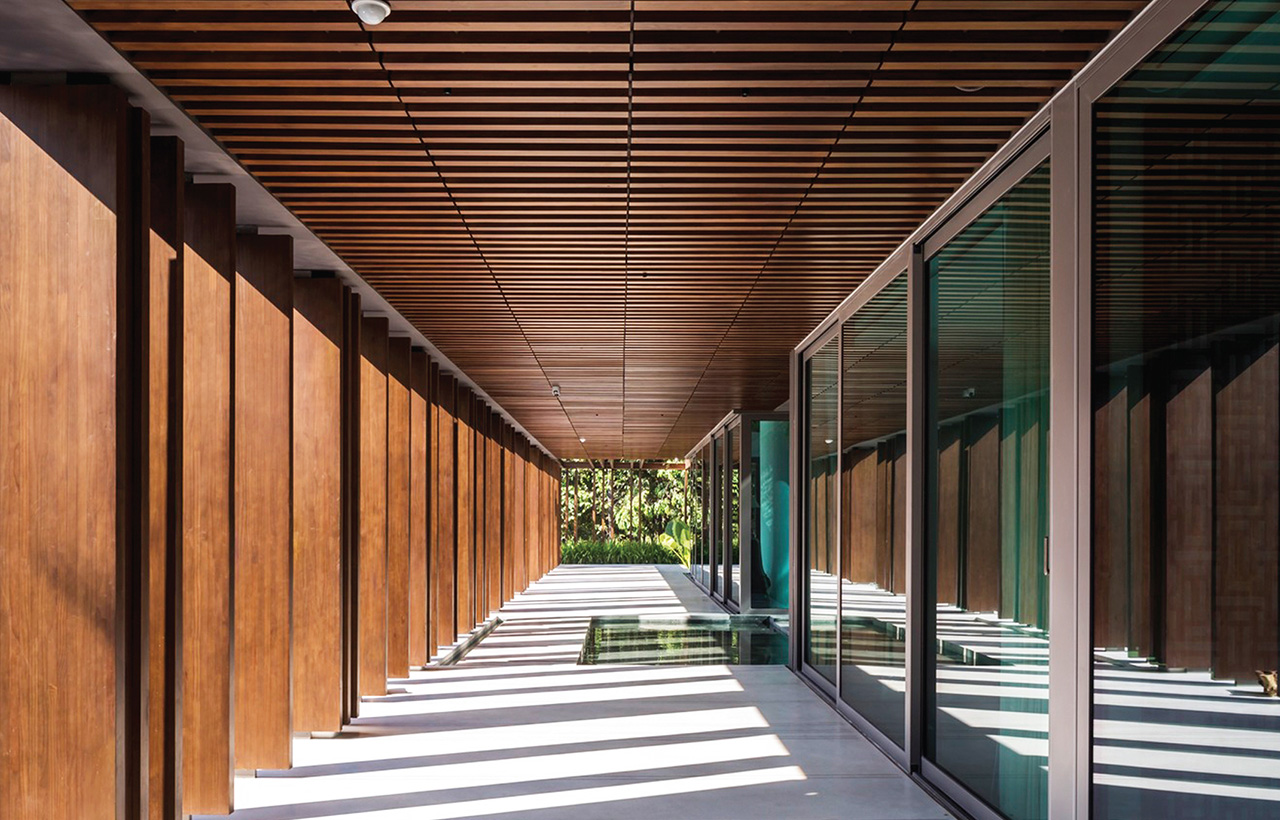 Established in the year 2004, Alstone has its manufacturing unit located near Dehradun. The company boasts of its stringent commitment to quality that is met with the relentless focus on using finest raw material, maintaining high standard in production and using superior technology.
Alstone has a long track record of consistency, reliability and quality. Well established in the market for more than 18 years, the brand has been emerged as the preferred choice of architects, builders and installers for superior aluminum composite panels. With large stock levels, extensive colour range, and continual product development, Alstone is readily available to meet a variety of requirements.