Asian Granito Launches Exquisite Range of Products at 'AGL Master Stroke 2022'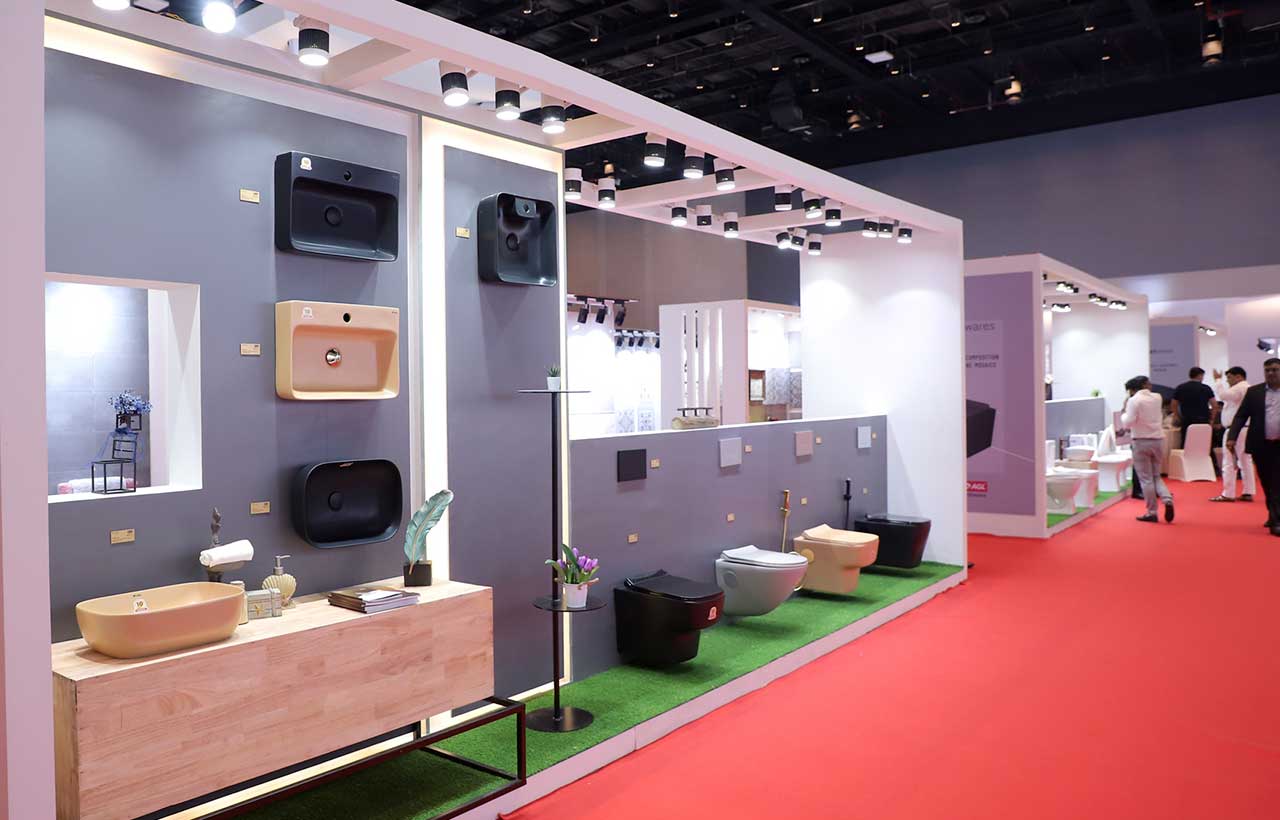 Asian Granito has introduced an exquisite range of Tiles, Large Slabs, Sanitary ware & Faucets collection at 'AGL Master Stroke 2022'

Asian Granito India Limited (AGL), is one of the largest luxury surfaces and bathware solutions brands in the country. AGL has launched its latest collection of an exquisite and elegant range of premium tiles, large slabs, sanitary ware, faucets, and bathware products at the 'AGL Master Stroke 2022'. Prior to the launch, the AGL organized a dealer-distributor meet, keeping in mind the Mega Launch at the Jio World Centre, Mumbai on July 15-16, 2022. Over 900 dealers and distributors from PAN India participated in the product launch and dealer meet.

The company has launched 'AGL Artwara e'- designer faucets and sanitary ware collection brand, 'Fresco'- an elegant range of mosaic and subway tiles, and 'Menteca' series- premium Italian marble range during the two-day grand launch. Officers of Asian Granito India Limited namely, Mr. Kamlesh patel, Mr. Mukesh Patel, and Mr. Bhvesh Patel along with Senior officials Inaugurated 'AGL master Stroke 2022'.

The company displayed more than 1800 designs, 900 panels, and 30 live mock-ups at the Mega Launch showcased in a 75,000 sq. ft. The company has launched 250+ large slabs, 200+ Mosaic & Subway Tiles, and 120+ sanitary ware and Faucets collections at 'AGL Master Stroke 2022'.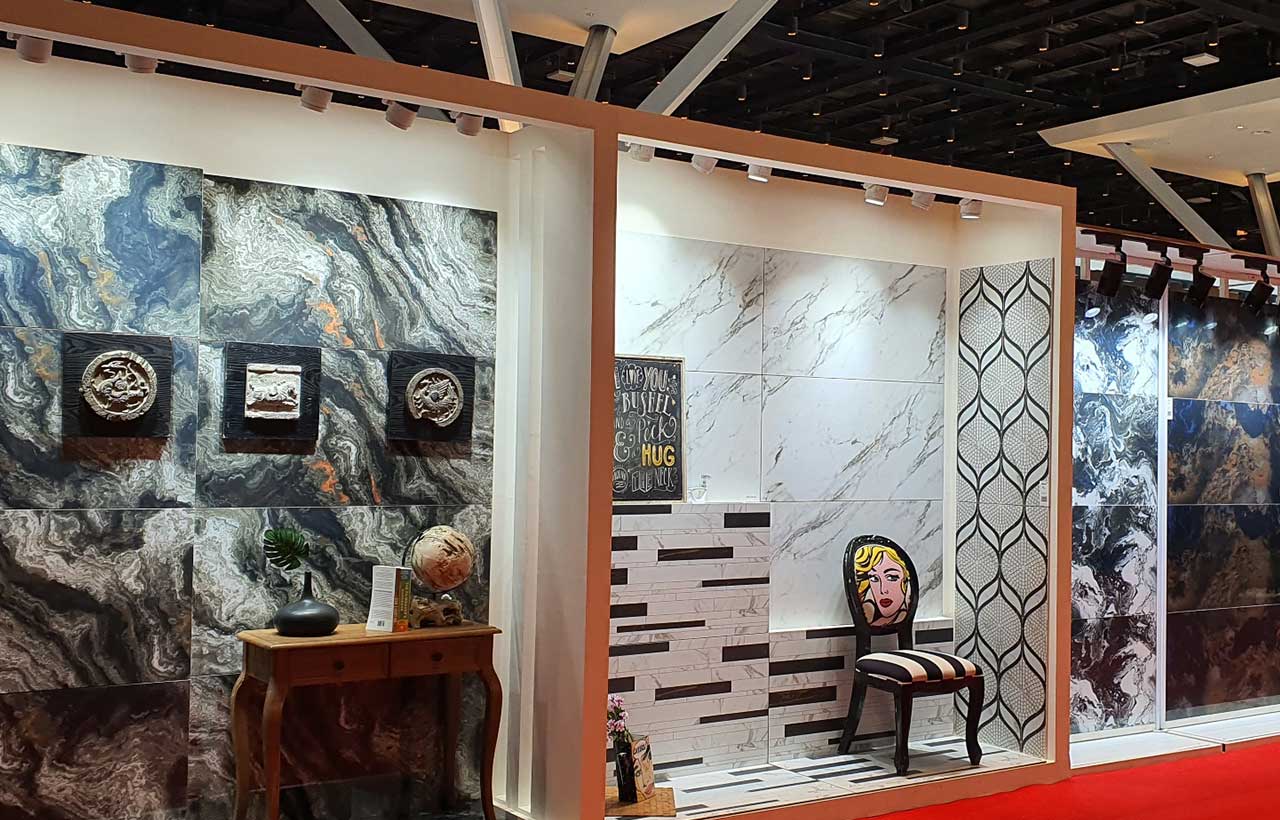 Mobile Application 'AGL' Tiles was also launched during the event with an aim to provide a one-stop solution including product catalog, latest, and new launches order, and support services.

Addressing the audience at the launch, Mr. Kamlesh Patel, Chairman, and Managing Director, Asian Granito India Ltd said, "AGL Master Stroke 2022 – is the biggest ever product launch event by the company till-date. Thanks to the hard work and commitment of 'Team AGL' we were able to execute it in a short period. We have received an overwhelming response and interest from our trade partners, stakeholders, and dealers-distributors for the new collection, features, and designs launched during the event. The company is consistently working on incorporating innovative and value-added products in its product portfolio to provide complete solutions under 'Brand AGL."

During the event, all the eyeballs were on the large slabs and mosaic tiles collection due to their eye-catching properties and display. The post-launch event, entertainment, and cultural activities were also organized. Renowned Bollywood personalities graced the event and foreign artists also performed during the event. The top achievers from the 'AGL Family' - including employees and dealer-distributors were also felicitated during the event.