VOX India Elevates Interior, Design with SPC Flooring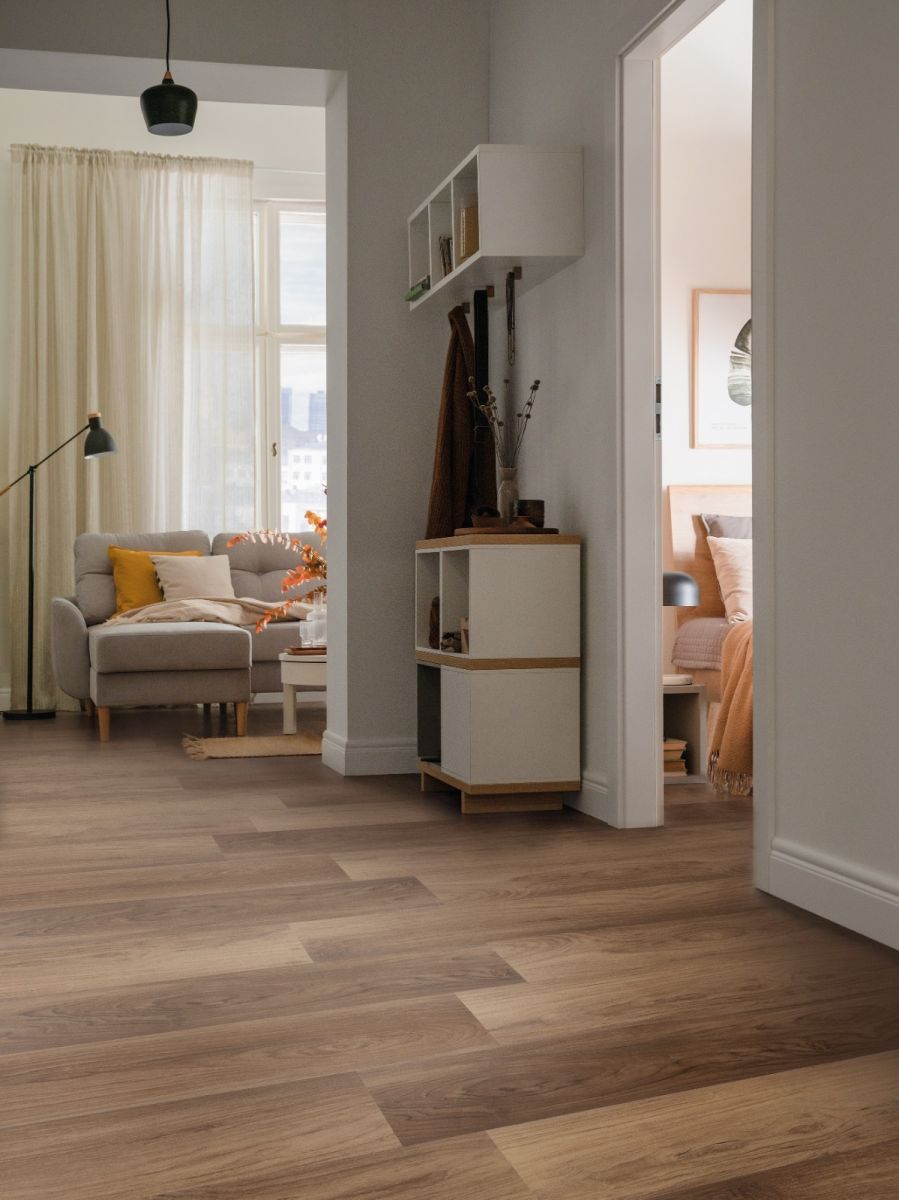 VOX India, a renowned name in the realm of Building materials, has unveiled its new SPC Flooring product. This revolutionary flooring solution epitomizes innovation and elegance, offering a seamless blend of functionality and aesthetics.

Designed to redefine the very essence of flooring, VOX India's SPC Flooring has a range of remarkable features that set it leagues apart from conventional options. Utilizing cutting-edge One-piece drop lock technology, installation becomes a breeze, saving valuable time and resources. This swift installation process not only enhances convenience but also ensures a secure and reliable fit.

One of the attributes of this remarkable flooring is its exceptional water resistance capabilities. With the ability to repel water, spills, and stains, the SPC Flooring maintains its pristine appearance even in the face of daily wear and tear. This durability is further underscored by an impressive 15-year warranty, providing customers with unmatched peace of mind.

The SPC Flooring's vivid spectrum of colours ensures a perfect match for any interior or design vision. The inclusion of One-piece drop lock technology not only enhances the visual appeal but also streamlines the installation process.

Speaking on the launch Mr. Varun Poddar, Founder, VOX India, said, "The SPC Flooring is a testament to our commitment to delivering innovative and sustainable solutions to the design industry. This flooring encapsulates the very essence of our philosophy – an exquisite fusion where elegance intertwines effortlessly with comfort. We are excited and looking forward to the consumer response."

The SPC Flooring is crafted with recyclable materials, minimizing its ecological footprint. In addition to being environmentally friendly, this flooring solution is remarkably easy to maintain, ensuring that its pristine appearance endures through the years. Additionally, the SPC Flooring promises unparalleled thermal comfort, making it a perfect choice for residential spaces.