Touch-Free Magic- Automatic Sensor Faucet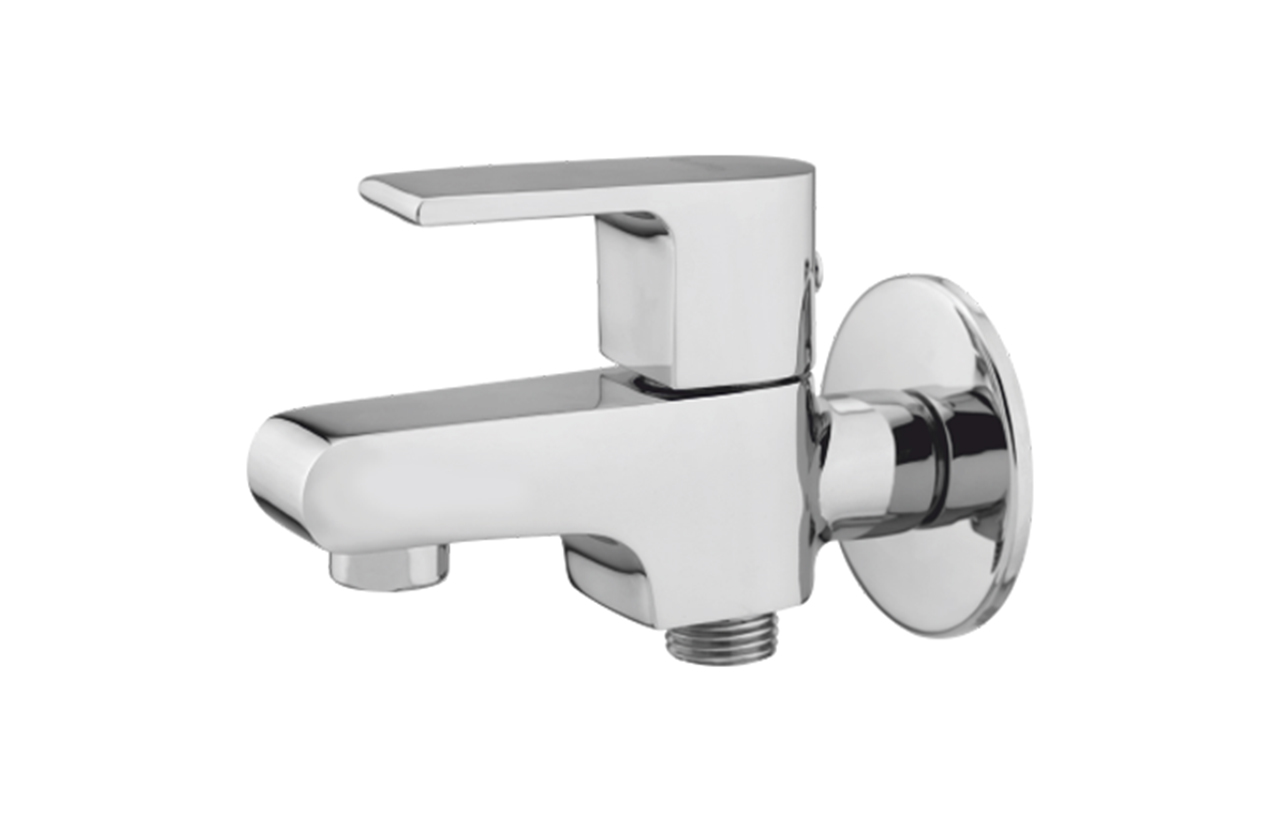 Paying heed to the current pandemic situation, Grafdoer introduces it's touchless Automatic Sensor Faucets that help people in avoiding contact with faucets, which might have the virus.

Maintaining proper hygiene to curb the dissemination of coronavirus is the need of the hour. Understanding the same, kitchen-ware and sanitary-ware brand, Grafdoer, has launched its brand new-line of hygienic touch-less, Automatic Sensor Faucets.

All the products manufactured by the brand in this range allows hand-free accessibility and easy to operate mechanism. Not just hygiene, these products also ensure a greener environment as all the faucets are designed with an intelligent computerized mechanism to eliminate water wastage by 70%. The touch-less range comes with a product warranty, unmatched quality standards, and an alluring design.
The Automatic Sensor Faucets for Basins are aesthetically designed and comes with an optimized intelligent micro-computer design allowing intelligent control. The water flushes out and stops automatically without any physical contact with the body of the faucet. This helps in avoiding the transfer of virus and other bacteria's as well.

The aerator also reduces the wastage of water by 70%. The Automatic Sensor Faucets are designed in three different variants - SP-10104, SP-10105, SP-10106. The sensor response is quite nimble along with a 2-year guarantee.

Grafdoer has come up with a solution to help people in maintaining proper hygiene and safety from the virus. They have introduced a touch-less product Automatic Sensor Faucets along with other sanitary-ware products and accessories that cater to the current pandemic scare.