Creative ways: Styling with Copper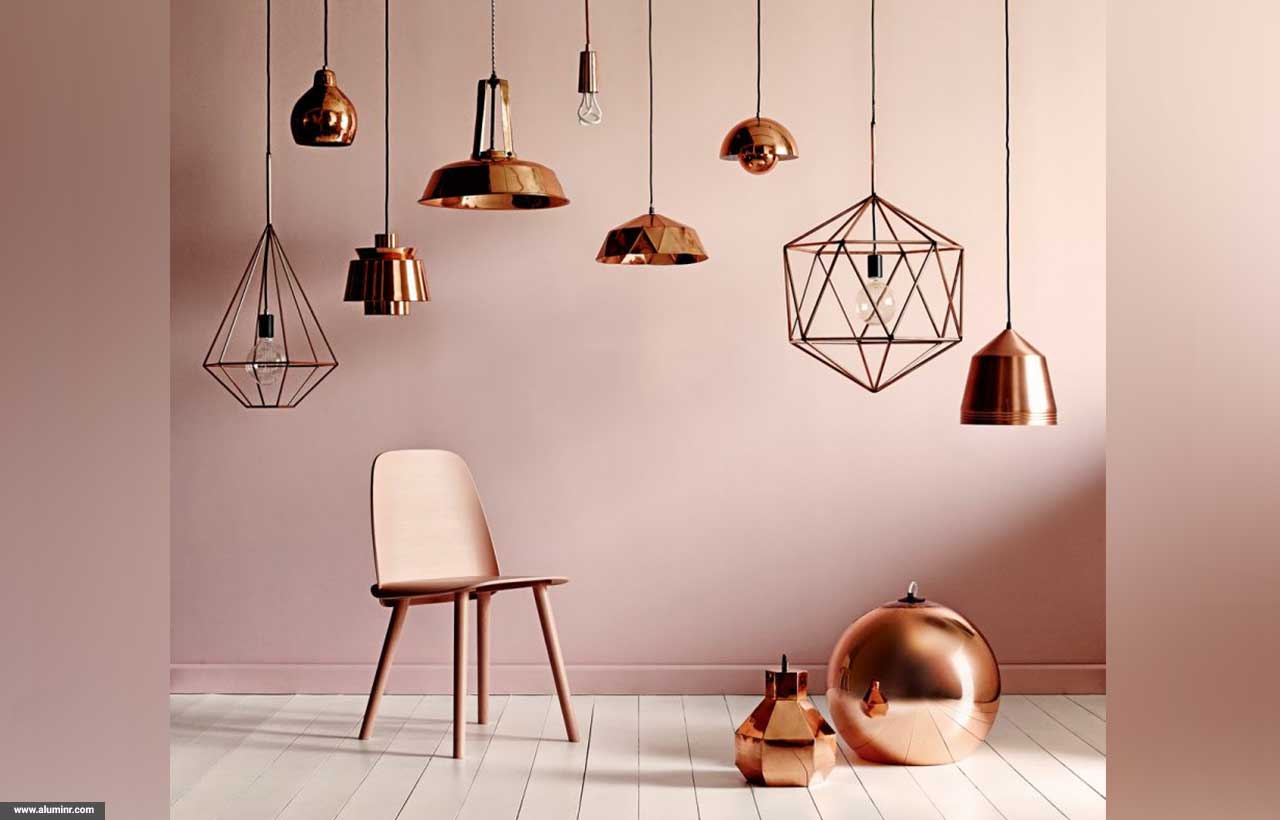 Copper is an eco-friendly, long-lasting, continuously recyclable, antimicrobial material that is great for use in the home. Copper aesthetics can be incorporated into an interior in numerous ways. A design accent can take the form of a fixture, or a fitting, or it can take the form of a whole kitchen, a statement piece of furniture, or a feature wall that stands out. Depending on the finish, copper can be brushed, buffed, hammered, patinated, and even blackened. We have gathered together the style and aesthetics of copper used in interior design since there are many creative ways to use copper. When it comes to warm interiors, what could be better than a copper that looks like rose gold? As new finishing materials like liquid metal emerge, copper is no longer just a decorative accent for walls and shutters. It can now be used on larger surfaces like walls and shutters.
Check out these beautiful decor ideas for your home to add a touch of elegance with the essence of copper metal.


1. Copper panels with texture can be used to create a unique articulated wall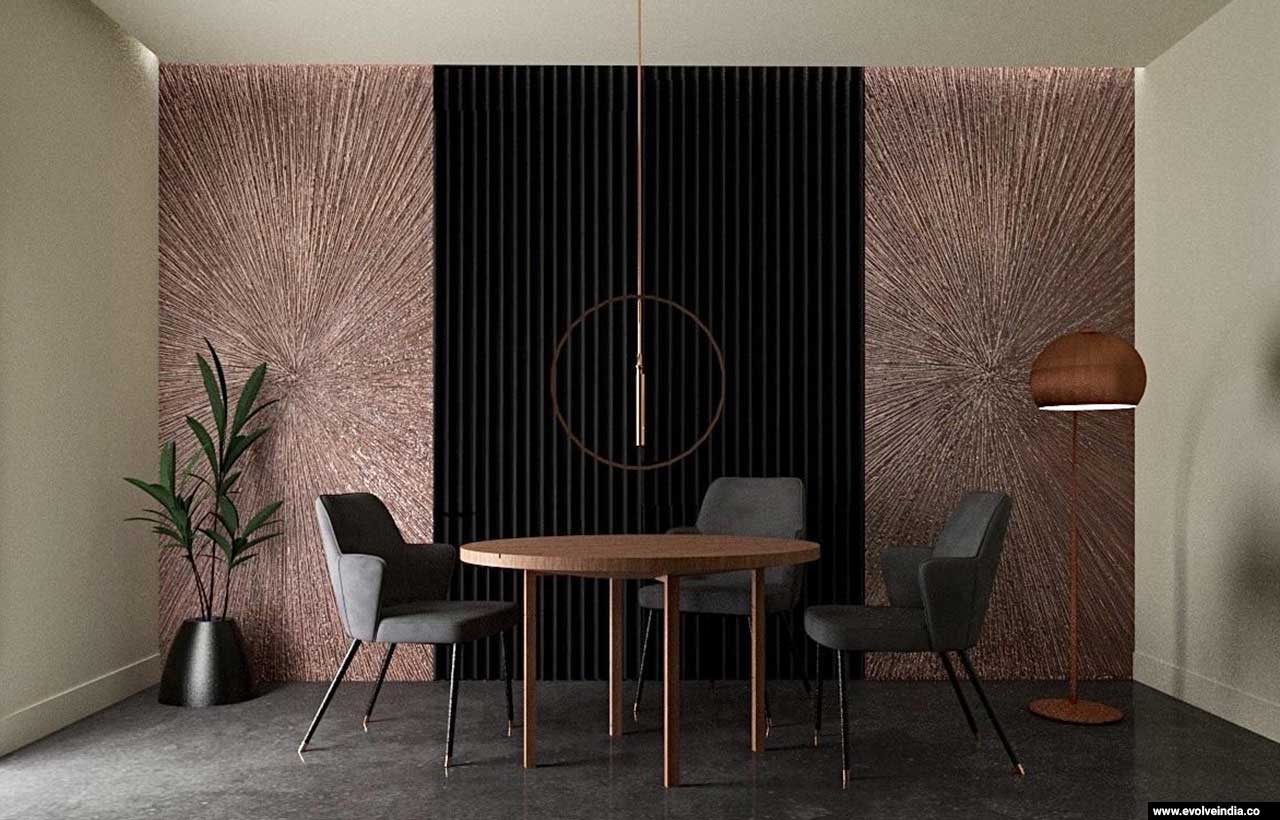 Wood and stone are typical interior materials accents that blend seamlessly with the varied tones of copper. To enhance the charm of the metal, ensure the space is styled minimally. As copper reflects light, its color will vary depending on the ambient lighting. For a feeling of Calmness, use ambient lighting in combination with decorative lighting. From rich oranges to soft honey hues and dark browns, copper colors have various shades and tones. In design and decor, all of these colors contribute warmth and coziness.


2. With copper skins, you can create a unique space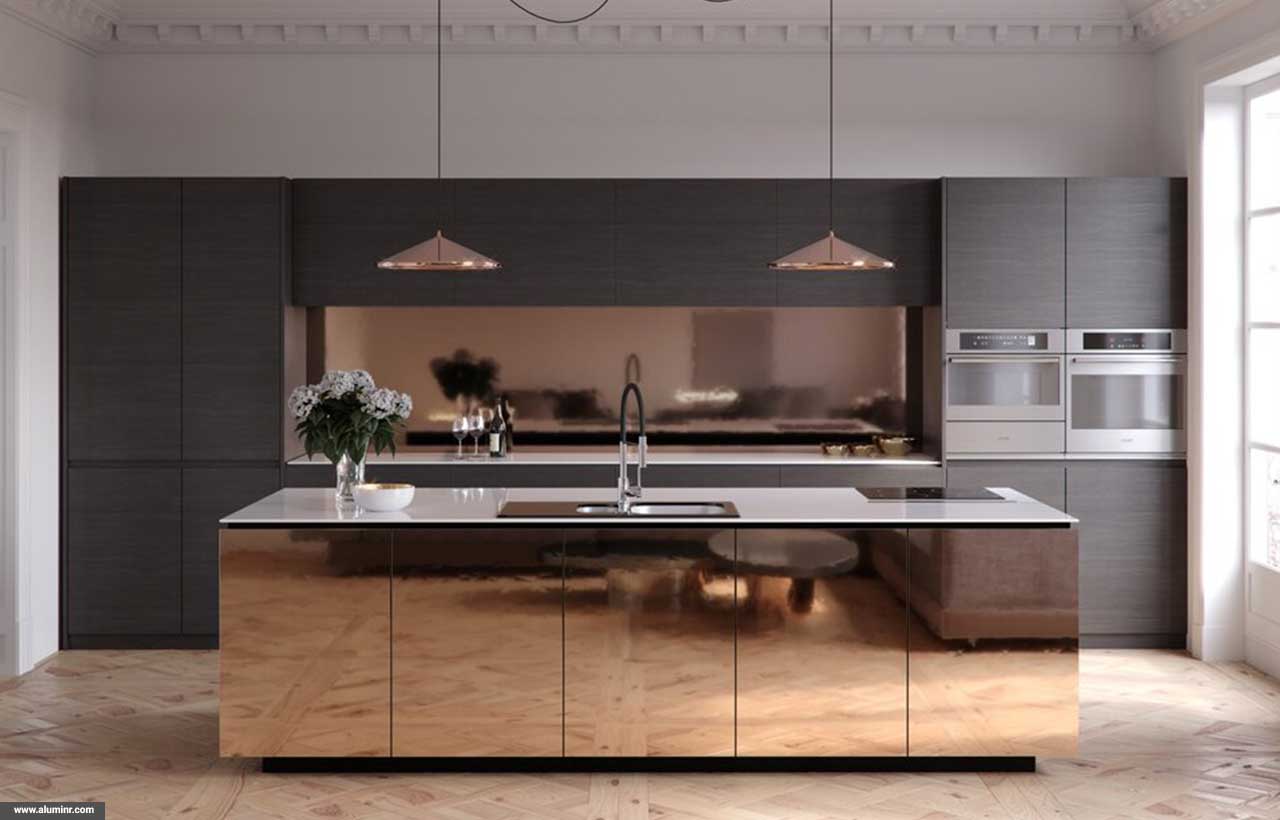 It is a natural choice to match the rose gold shade of copper with interiors crafted in white, gray, and beige. Kitchens and bathrooms benefit most from copper, however, when incorporated properly, any room can benefit from it. Choosing copper cupboard door handles, kitchen utensils, and faucet fixtures for the kitchen is a great place to start. When choosing copper, brass, or bronze faucets, make sure they are scratch resistant. Using copper in a kitchen sink is ideal because of its rust-resistance and anti-microbial properties.

3. Design your furniture with beauty and balance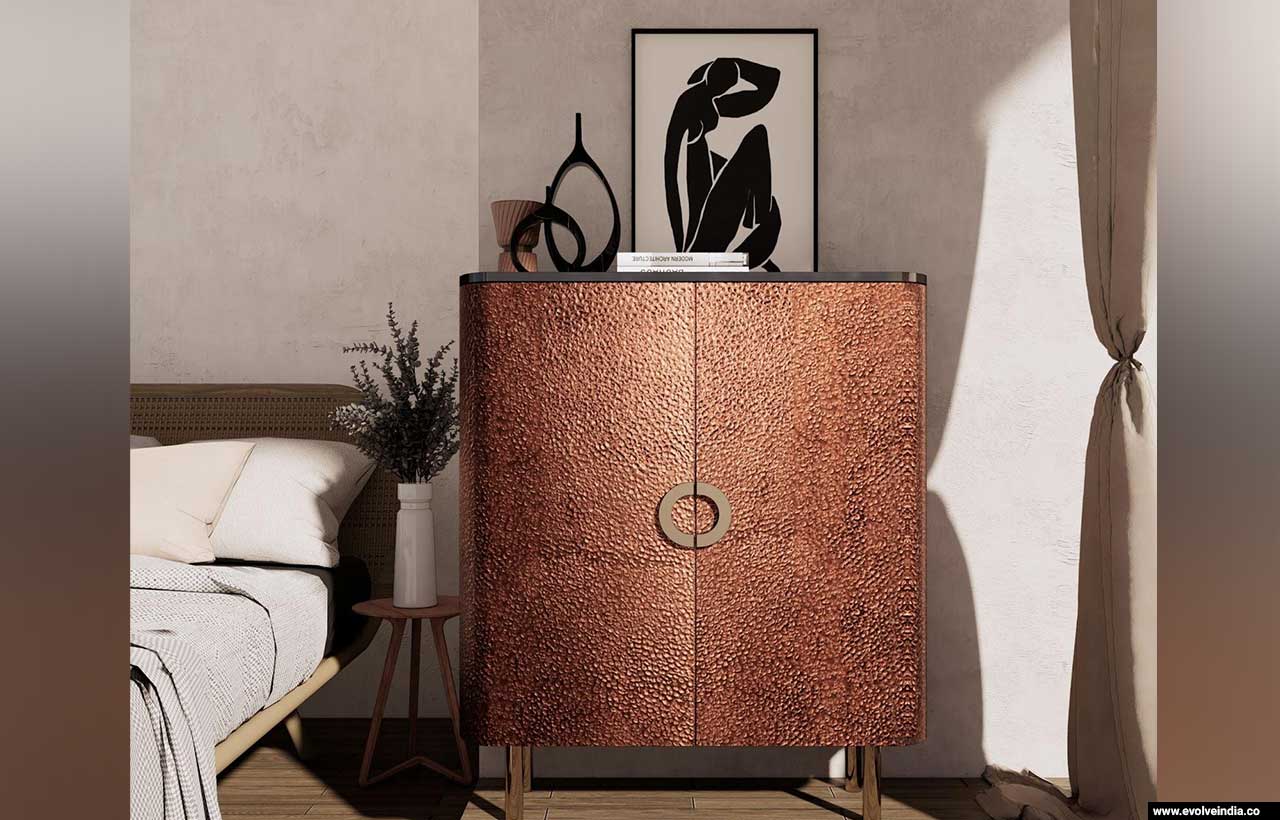 A lightweight metal furniture piece can now be easily crafted using liquid metal instead of a piece of copper cast. Creating furniture with liquid metal coatings is as easy as crafting it on a plywood or MDF base. Voilà, you have your piece of metal furniture ready to use. Stainless steel, brushed nickel, or oil-rubbed bronze aren't the only options. Copper hardware, such as cupboard door handles, hinges, and other small touches can add additional flair to any kitchen or bathroom in addition to copper sinks and fixtures. You don't need to renovate or make any major changes to any house to add copper to its decor. The addition of copper to your home can be as simple as adding copper pots, vases, candle holders, lamps, and wall art.
4. Bring your room to life with the finishing touches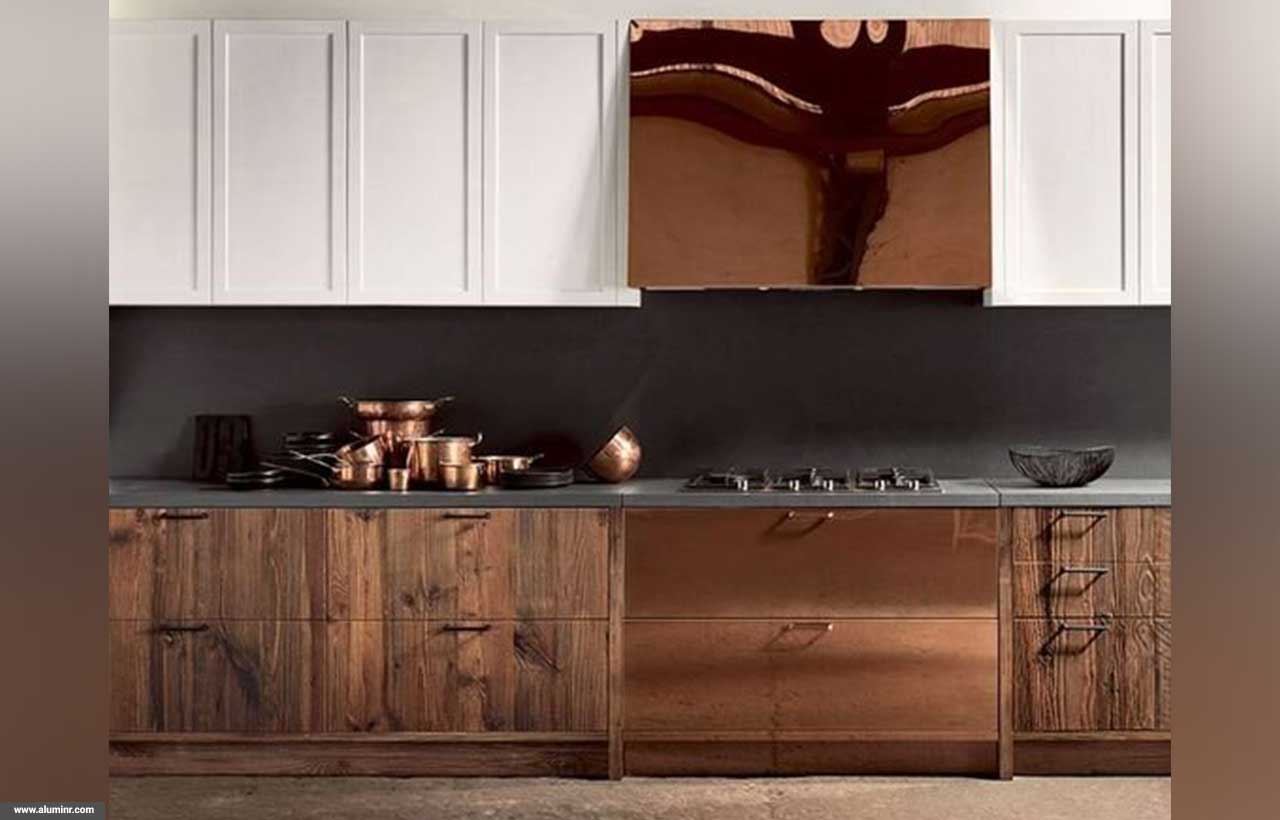 It may not be to everyone's taste, but they wouldn't mind glitz and glam in small amounts. We recommend copper wall art for them. When combined with a dull gray plain wall, wooden furniture, and plants, you have a cozy corner worth exploring. Mix your metals to your heart's content. The versatility of copper makes it a great material to experiment with, regardless of what room it is going to be in. If copper is your dominant metal, use others sparingly. A good example of interesting contrast is a simple piece of furniture or another accessory.