JK Cement Enters Paints Market, Plans To Take Its Products to the Masses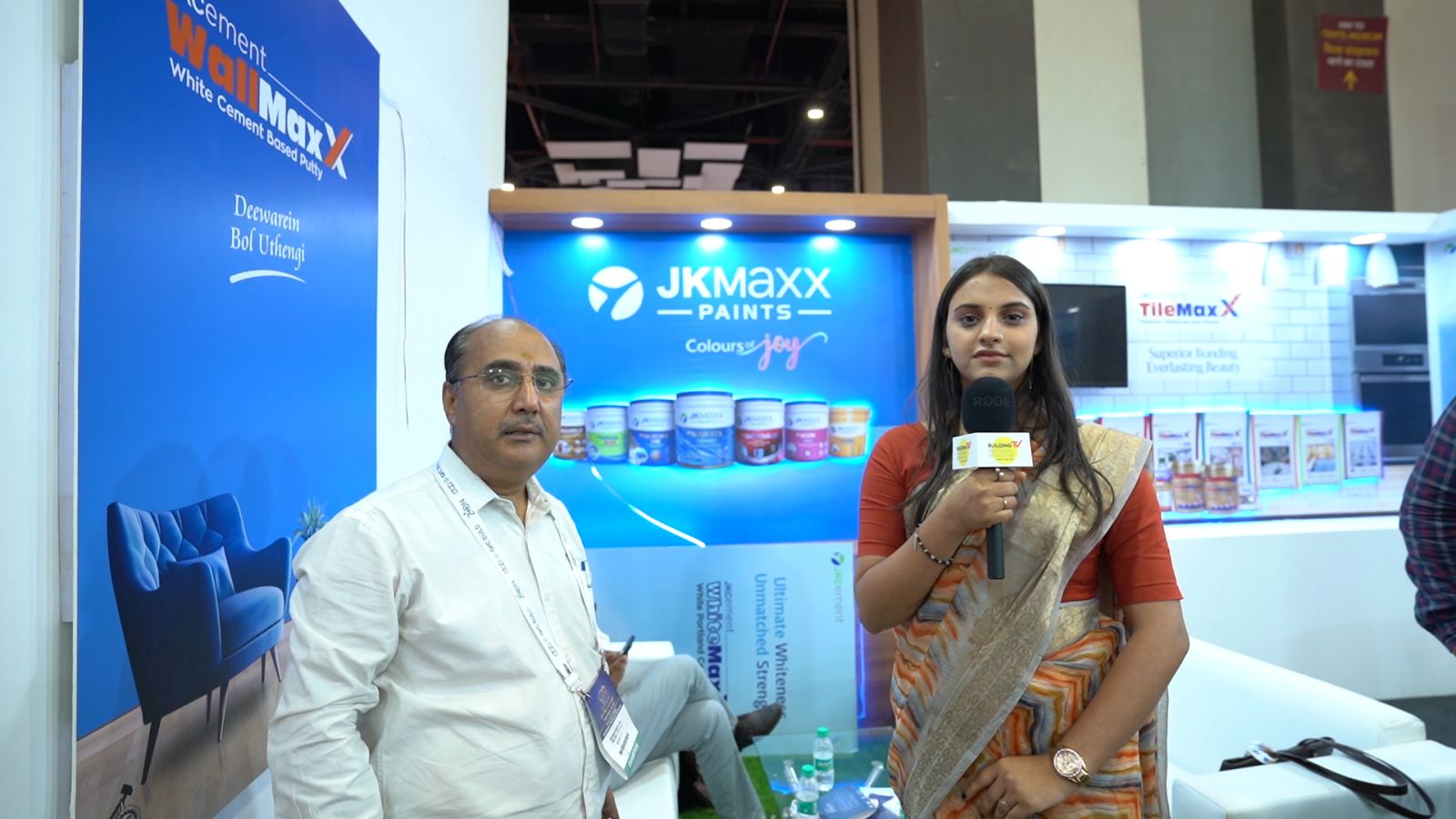 The well-known cement manufacturer JK Cement is all geared up to expand its market and taste the waters in waterproofing solutions, and interior design wall paint business.

Recently, the Building Material Reporter (BMR) Team spoke with Mr RK Jha--Zonal Head-North (CTS), JK Cement Ltd--and the latter shared his thoughts on a diverse range of subjects, including the different kinds of products of the brand, the company's aims, and its market philosophy.

Excerpts:

Cement

We have been pioneers in building material business and have been manufacturing regular grey cement for construction since 1974 when the levy system was in place to sell cement. We also started the concept of White Cement in India way back in 1984 when no one had even heard about it. Then it was a very BIG challenge to make the end customers understand the concept and application of White Cement and we did that successfully.

Today, we have a plant abroad from where we export our products to several South African countries and the Middle East.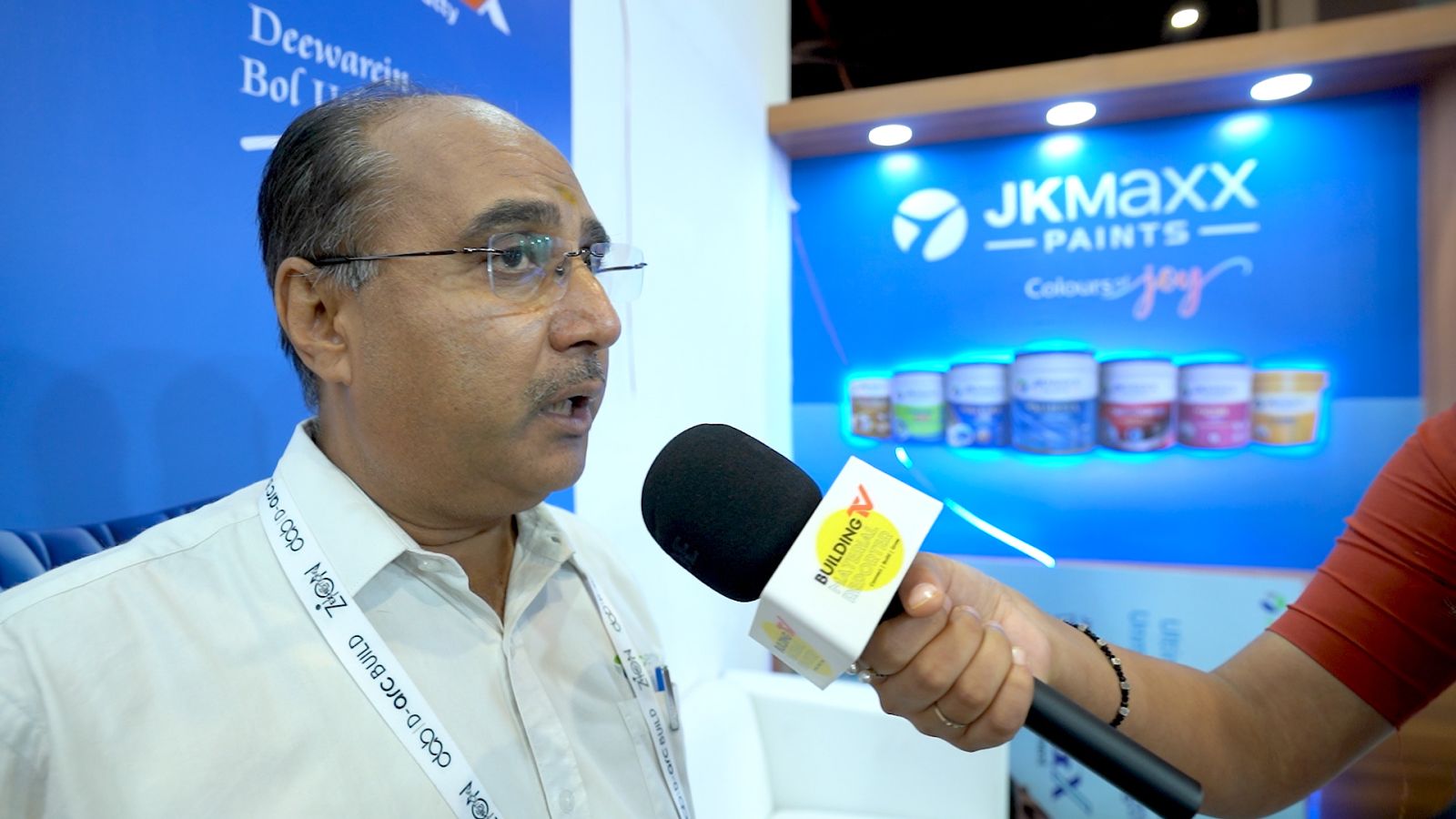 Paints

We have introduced a new product in the market, paints. In the UP, we have recently launched it under the name JK Maxx Paints. Plans are afoot to introduce the new product in Punjab, Haryana, Rajasthan, and other northern regions of the country. The product is available in different varieties--from medium to premium--for people with different budgets--right from emulsions, primers and distemper to the enamel range of paints.

Adhesives

We also make different categories of adhesives for the laying of the different types of tiles. For instance, JKCement TileMaxX 111 Classik Grey Adhesive is a polymer modified grey cement-based adhesive suitable for porous tiles, such as ceramic/clay tiles and natural stones of regular size.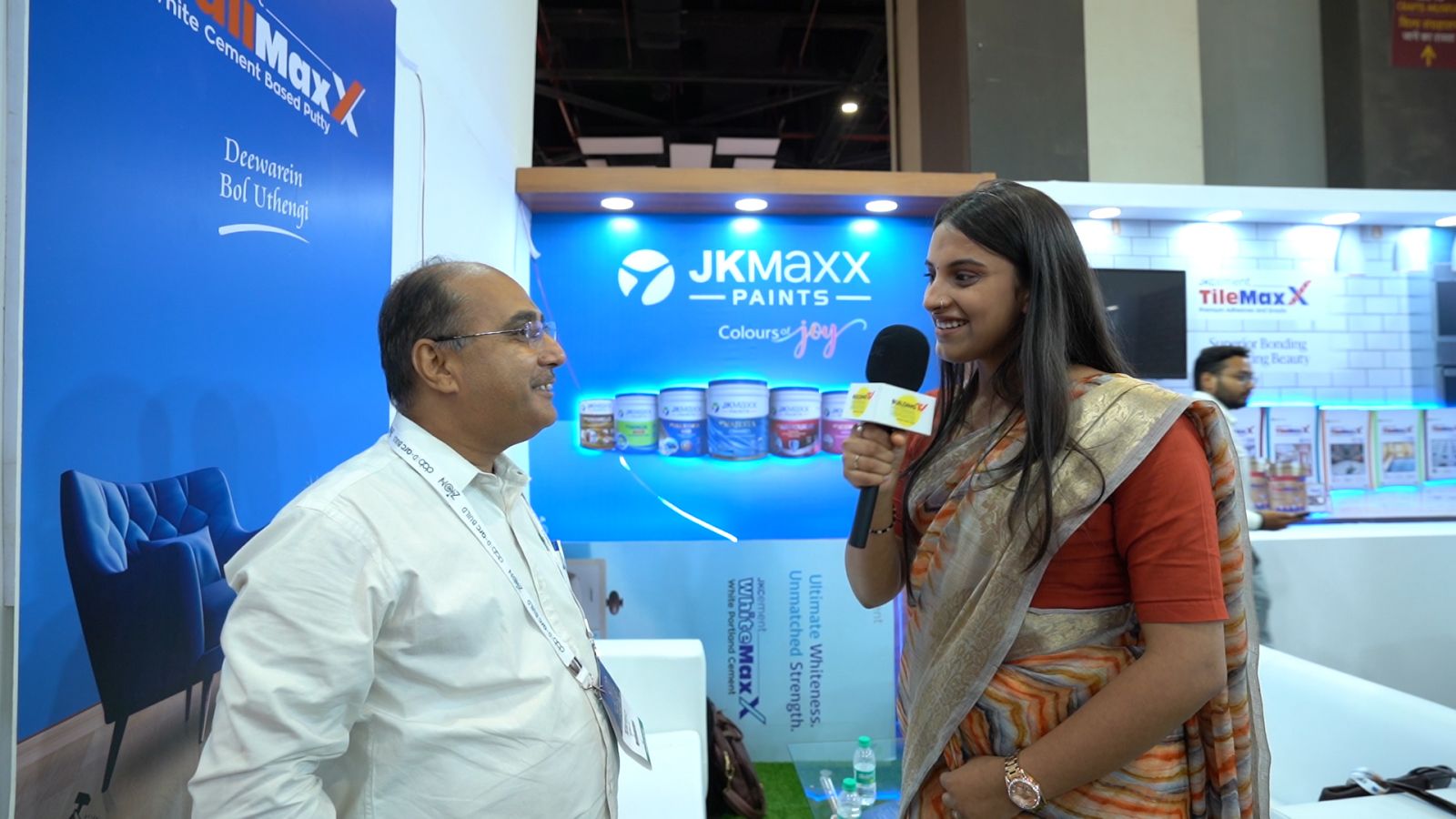 Wall Putty

We have special waterproof putty for the exteriors. For the past 2-3 years, we have launched a premium version of the putty. JKC WallMaxX is white cement-based wall putty, formulated with Abrasion Resistant Technology (A-R-T), which protects the painted surface from flaking and crack formation.

The Market

It's a quality and service-based market. If ONLY you offer good services with quality products, you will become a good brand in the market. We are focused on to how to get the best of our products.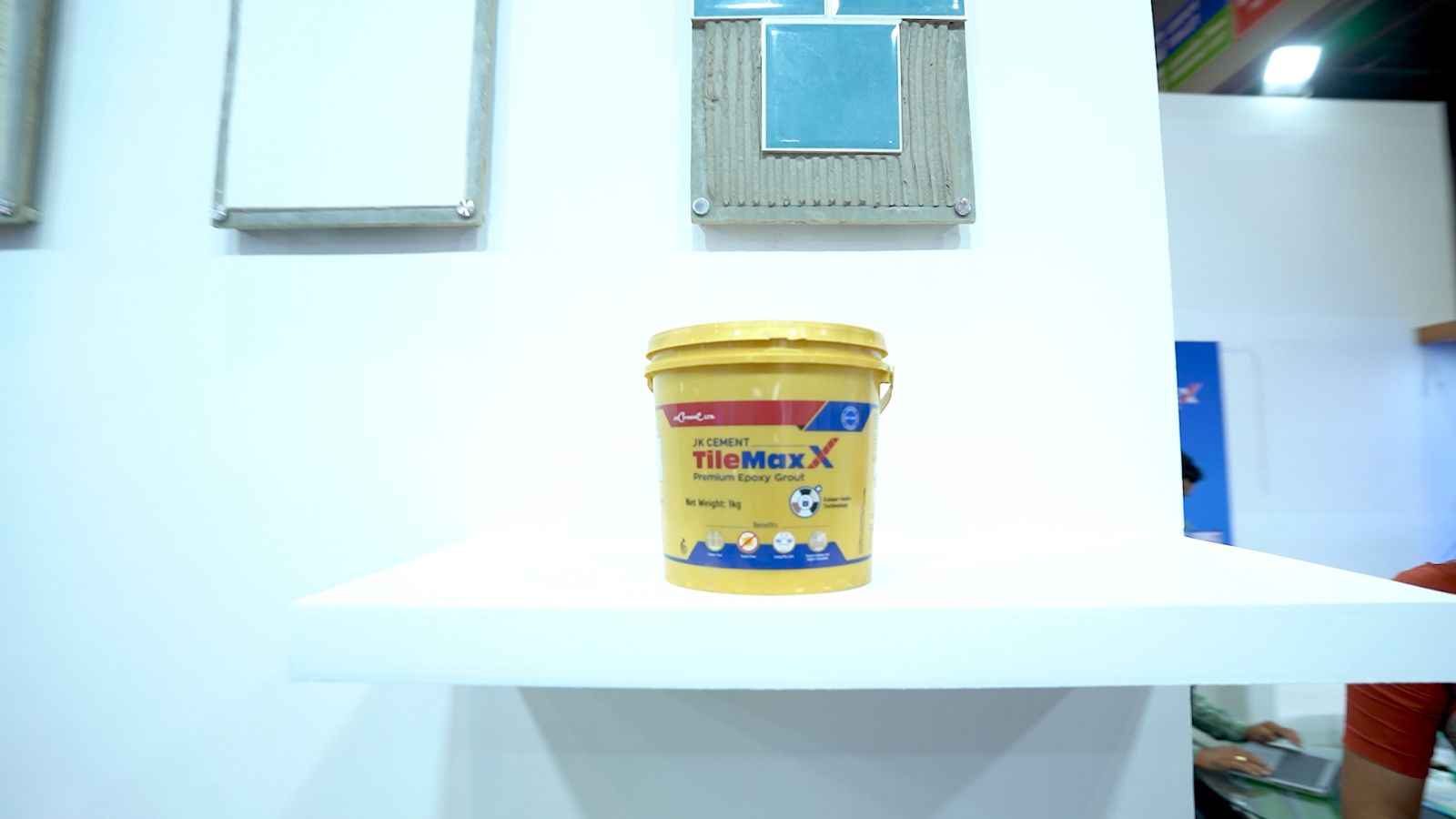 The Aim

Our main goal is to take our products to the masses and the different segments of the influencers, including the contractors and the builders.