Create Warmth & Boost Interiors' Appeal with Duro's Light Oak Shade Open-Grain Veneers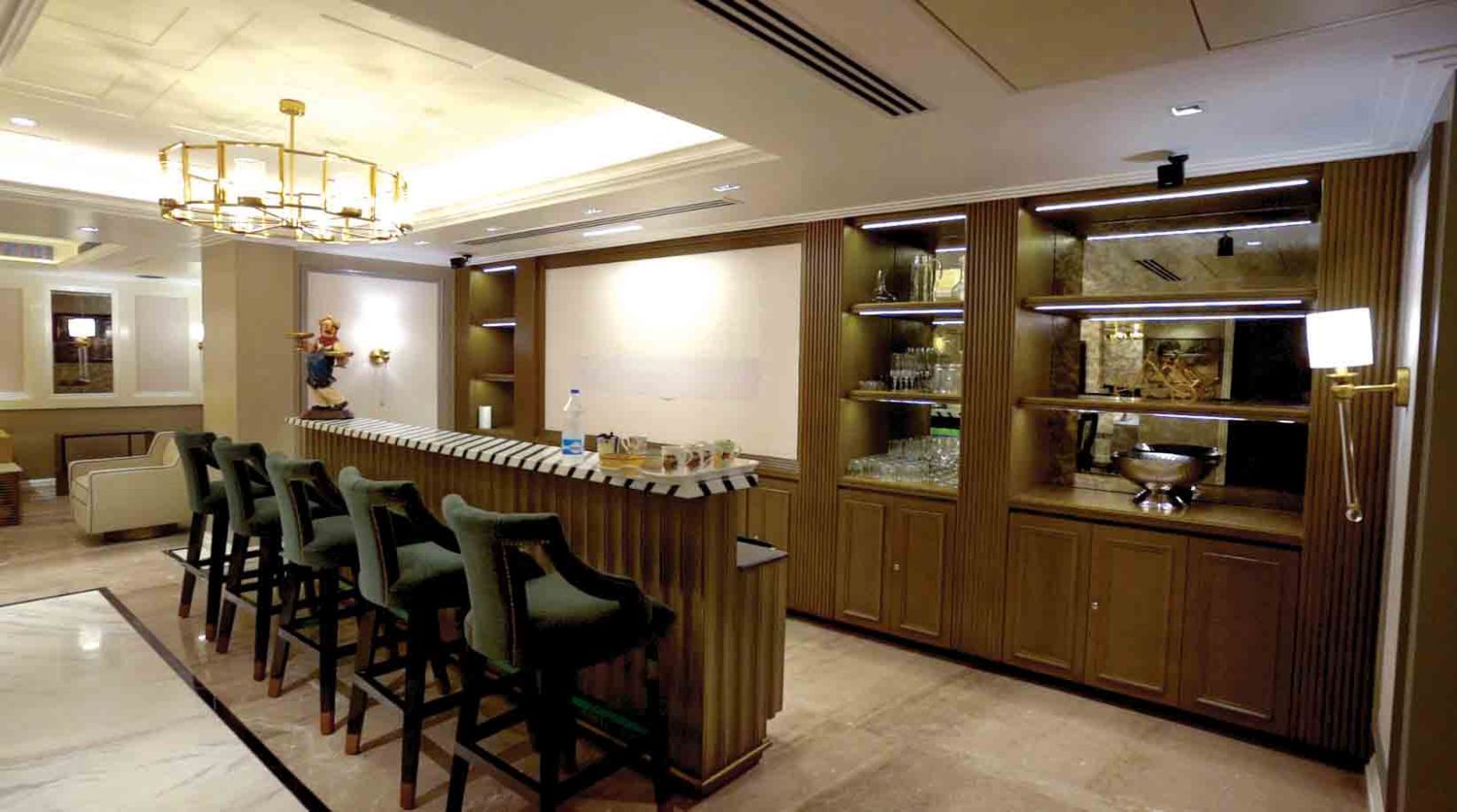 Developed through the best of the technology and processes, DURO offers a very vase and wide variety of natural veneers – one such is Light Oak Shade Open Grain veneers. Light oak is a versatile choice that complements various interior design styles and can provide a sense of elegance and sophistication. The open-grain pattern adds texture and depth to the surfaces, enhancing the visual appeal.
Read: Plywood Pioneer DURO Launches Time-Saving, Installation-Ready Solution Called DURO PLUS

Covering bar panels with light oak veneers can give a classy and sophisticated look to the bar area. This can elevate the overall aesthetic of the bar, making it a focal point of the space. The natural wood tones create a cosy ambience, and the open-grain texture adds depth and character to the panels.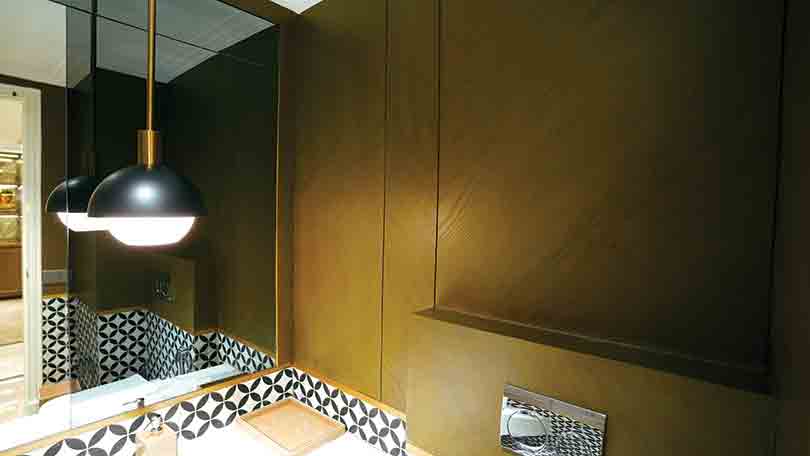 For furniture, these veneers can be used to cover the surfaces of tables, chairs, cabinets, and other pieces thereby creating a cohesive and coordinated look throughout the room or space. The open-grain texture adds a tactile element to the furniture, giving it a distinct character and charm.

In ceilings, light oak veneers can be applied as panelling or planks to create a rustic or contemporary look, depending upon the overall design theme. Adding more to it is the natural grain patterns, which add visual interest and warmth, making the space feel more inviting.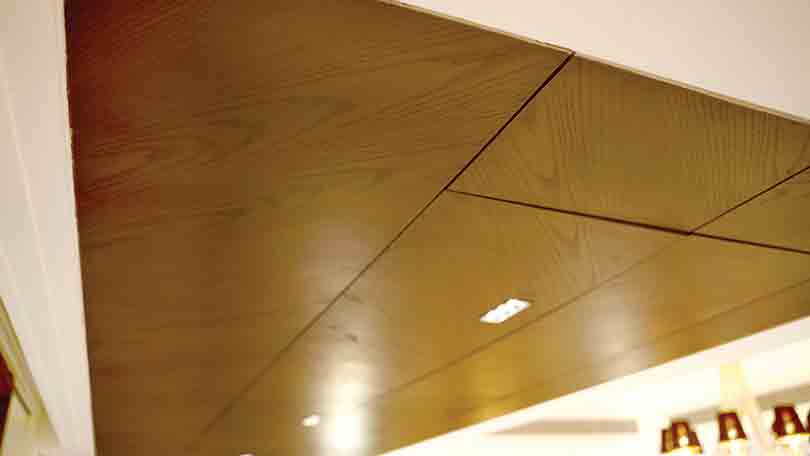 Using light oak veneer as wall panels in bathrooms can be an aesthetically pleasing and durable choice. Oak is known for its natural beauty and warm tones, which can add a touch of elegance and sophistication to the bathroom decor.
Read: Louvers: Why Are They Used & How Much They Cost?

Whether it's for entry doors, room doors, or closet doors, you can always enhance the look & feel of doors using these specially developed veneers and provide a welcoming and organic touch to your interiors. The light oak shade creates a warm and inviting atmosphere while the open grain veneer adds visual richness.