Global Logic: Office Space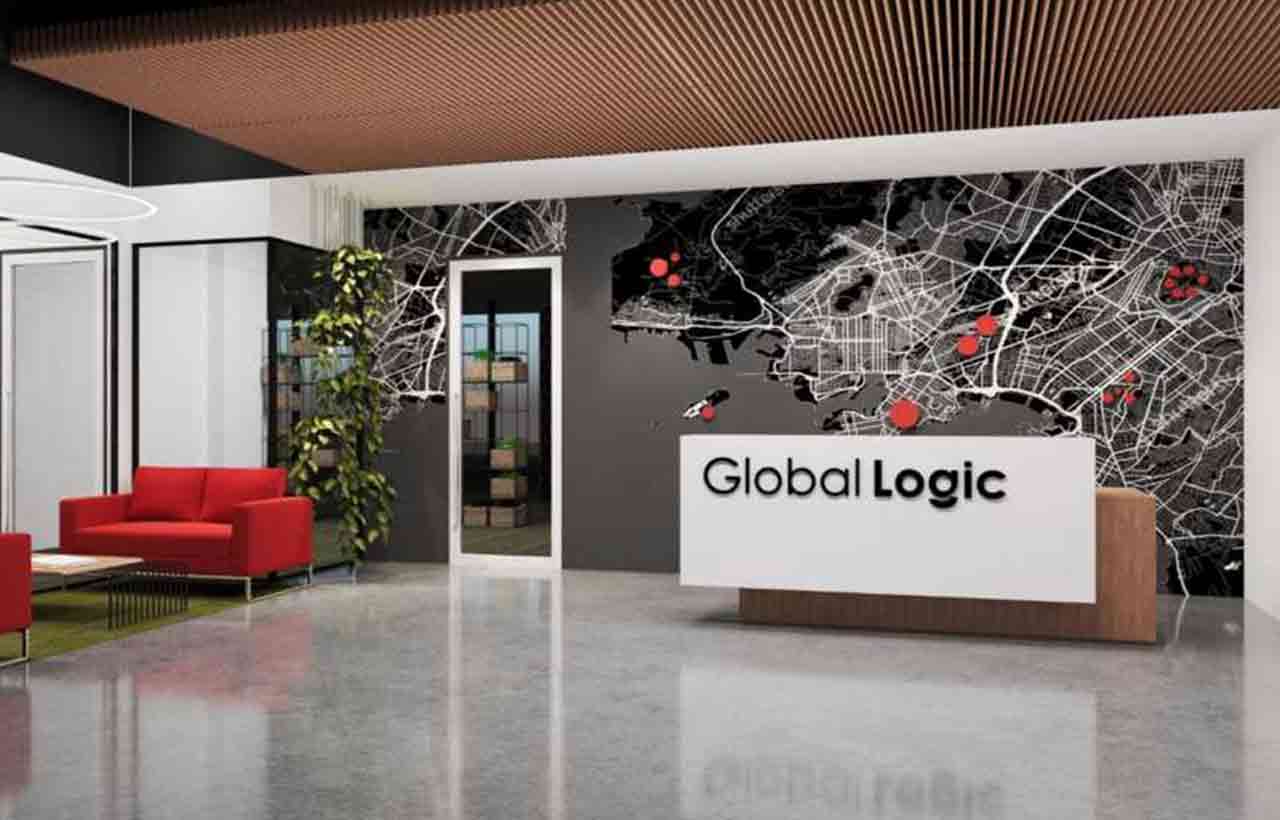 Offering a high brand experience, the space drives innovation and community building. Due to accelerated growth and development, GlobalLogic needed a resilient and creative work environment and attract talent and support innovation.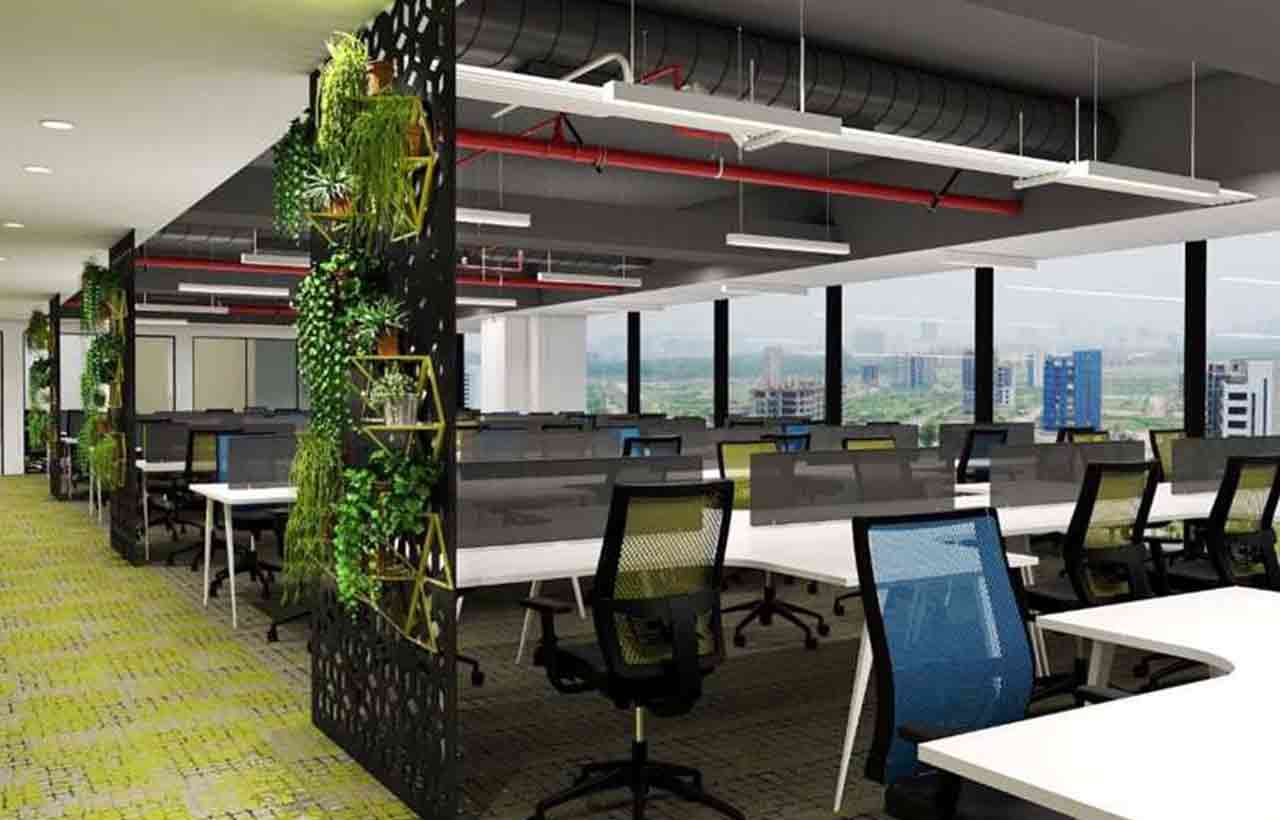 This office represents yet another productive collaboration between GL and Asid. Our teams collaborated to combine two roles, GTL & GLI, in a workplace that adheres to international standards after being hired as a trusted advisor after the construction of two offices.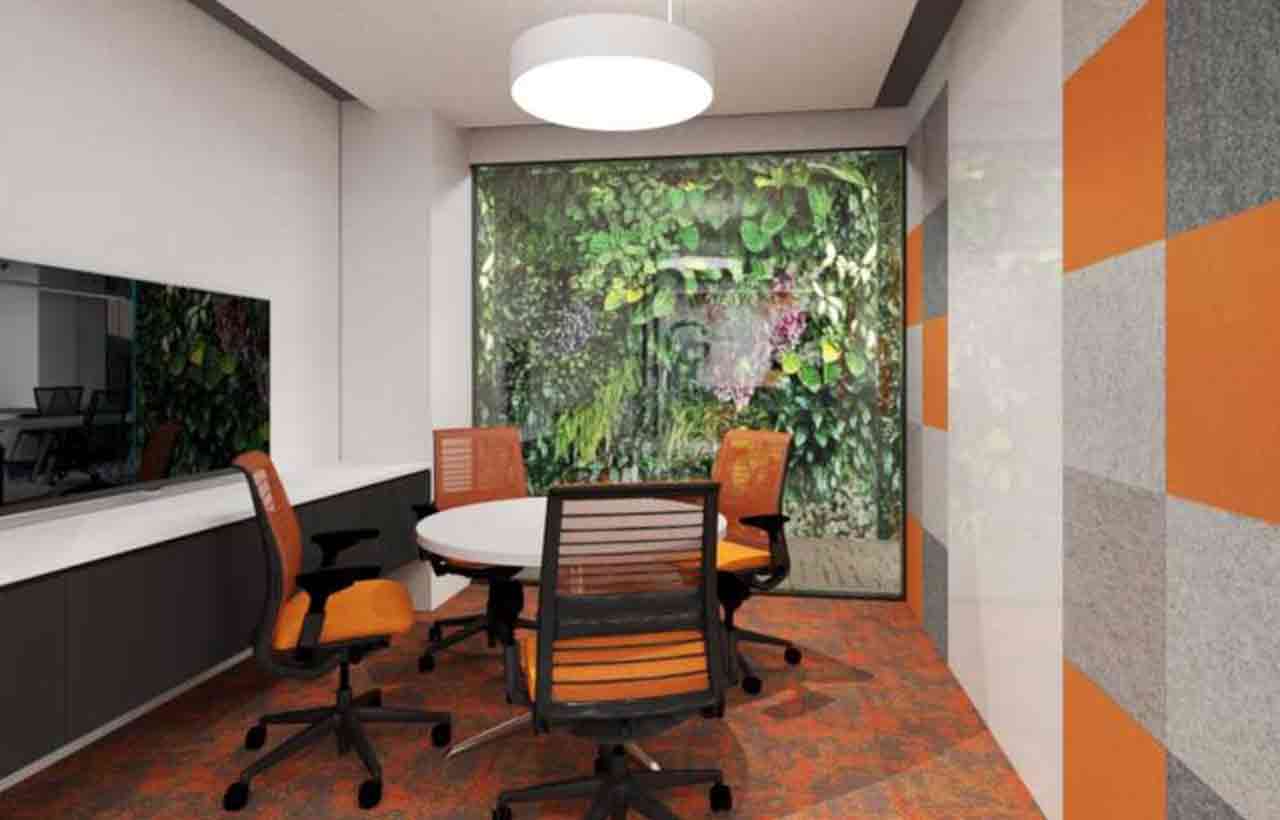 Walls and biophilic interior design are accented with GL brand graphics throughout the functional sections. They discuss GL's "community development, social and environmental responsibility, and inclusion" and exhort each business unit to consider these factors when conducting its business. The entire area is intended to be light, airy, and inviting to entice candidates to join the vibrant GL family.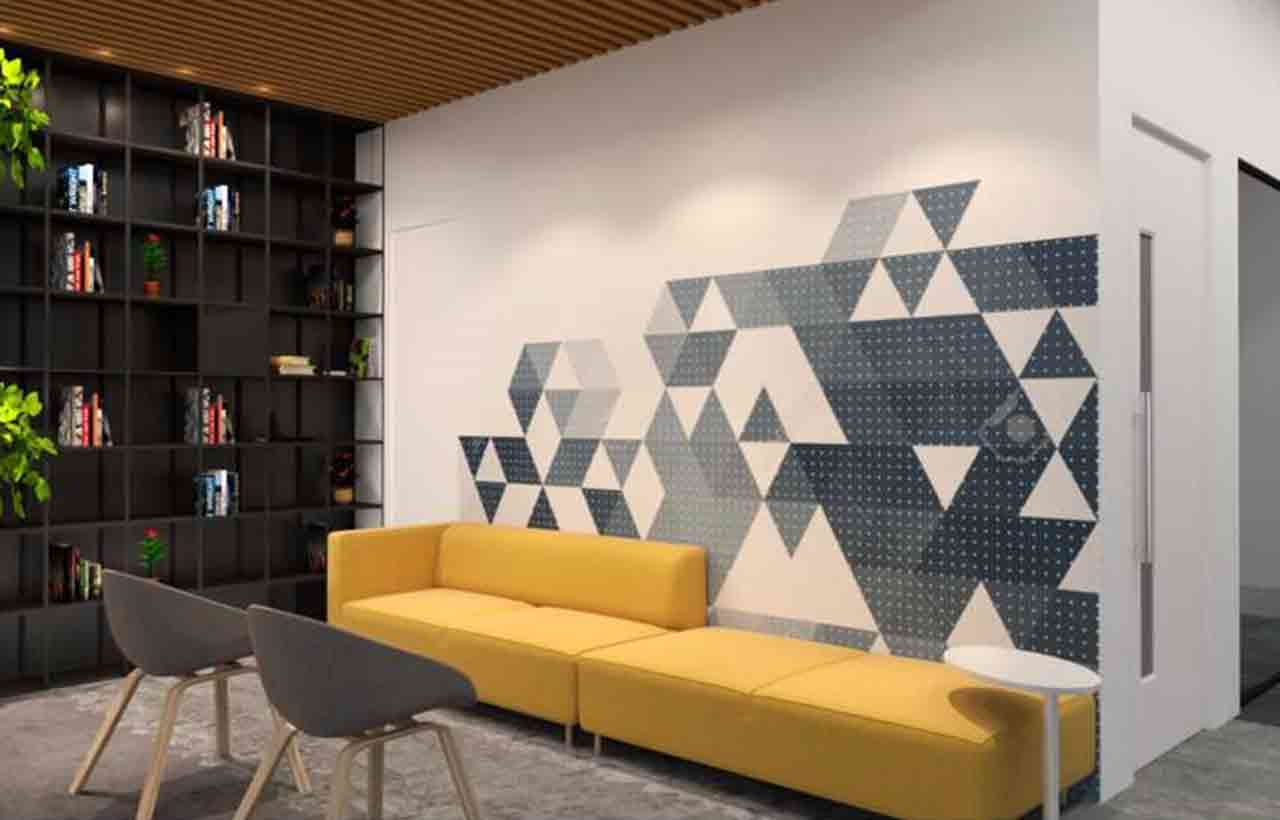 The new space's design provides various settings for individual and big group meetings, which are shared with other linked organisations and promote collaboration. The workspace contains booths, private conference rooms, phone booths, and training areas to accommodate various job styles. Create a lively environment for conversation and work. For their regional network, larger rooms have video conferencing capabilities.
Specifications:

Project Name: Global Logic
Architecture Firm: ASID
Project Location: Delhi