Govt. Committed to J&K's Growth, Allots another 1.99 Lakh Houses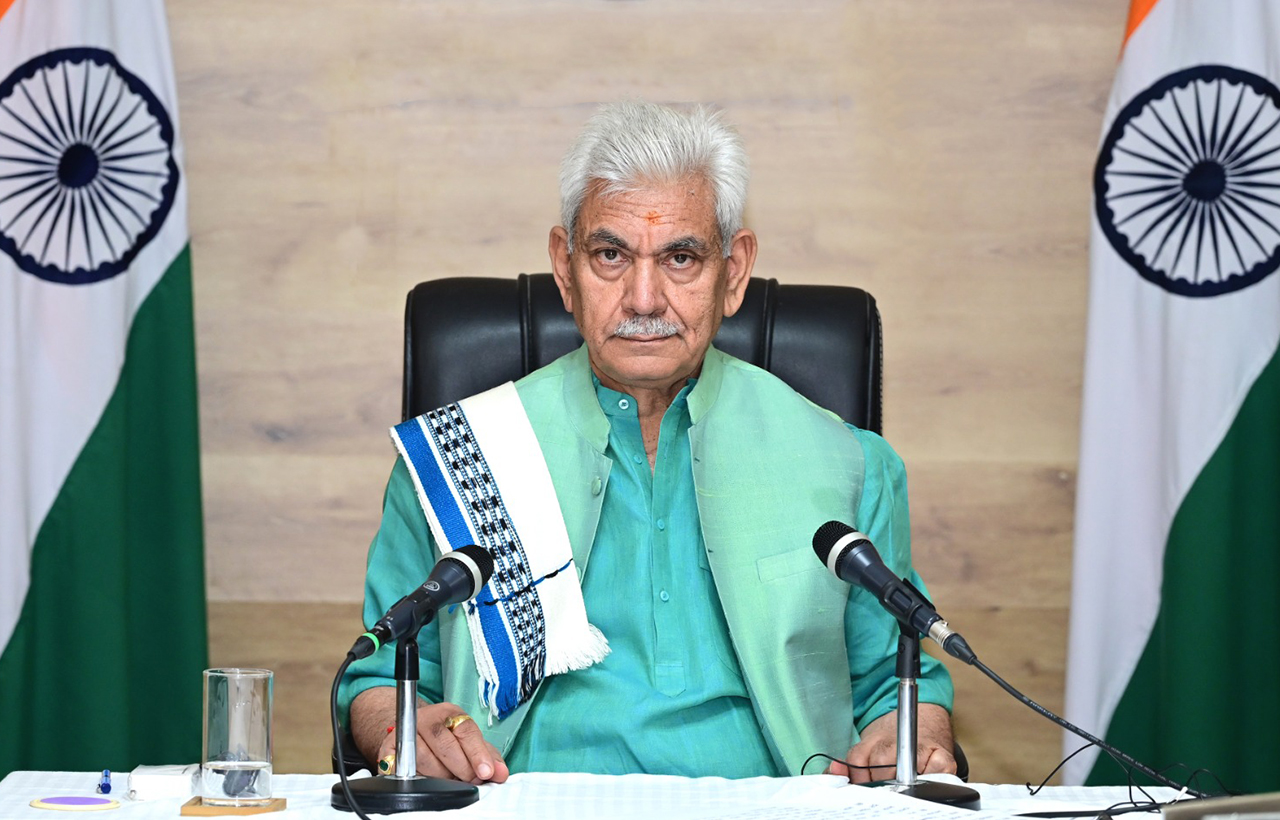 The Indian government is committed to providing reasonably priced and quality accommodation for every resident of Jammu & Kashmir (J&K), contributing to their general welfare and social development.

In a rather important development that shows Prime Minister Narendra Modi and Union Minister for Rural Development Giriraj Singh give high priority to the development of J&K, the Centre has reportedly assigned another 1.99 lakh houses to the region under the 'Pradhan Mantri Awaas Yojna-Gramin' (PMAY-G).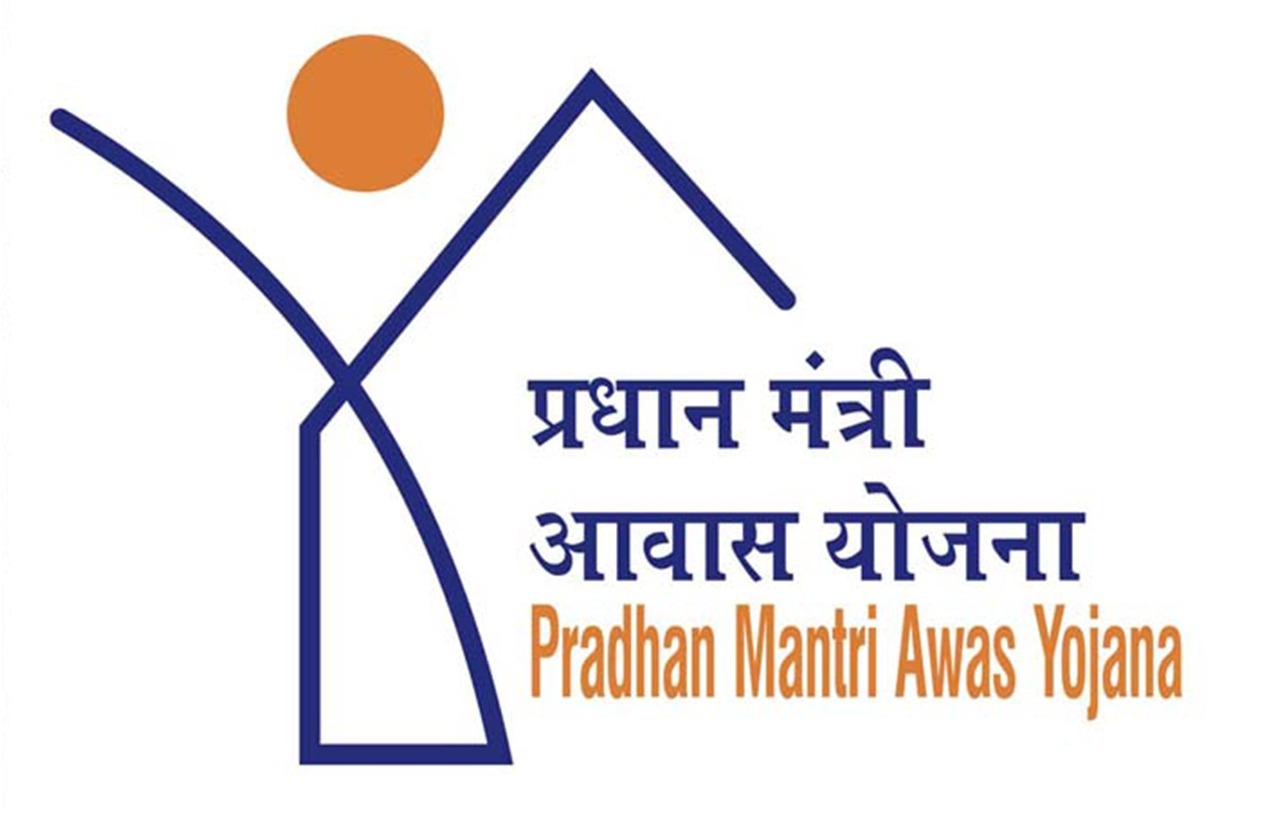 This substantial allocation is targeted at fulfilling the aspirations of numerous families, on the permanent waiting list of the region during the period of 2023-24. Reportedly, the Rural Development Department would approve the targeted houses by June 30, 2023. Significantly, under this flagship project, the Union Ministry of Rural Development has given the highest allocation among all Union Territories in the country.

Thanking Prime Minister Narendra Modi and Union Minister Giriraj Singh, the Lieutenant Governor of Jammu and Kashmir, Manoj Sinha, reportedly said that it's an important step towards achieving the goal of "Housing for All". He also acknowledged the allocation of an added aim of 1,99,550 houses under PMAY-G for the region.