Hippo Stores Hosts Architect Conclave To Tackle Challenges in Home Construction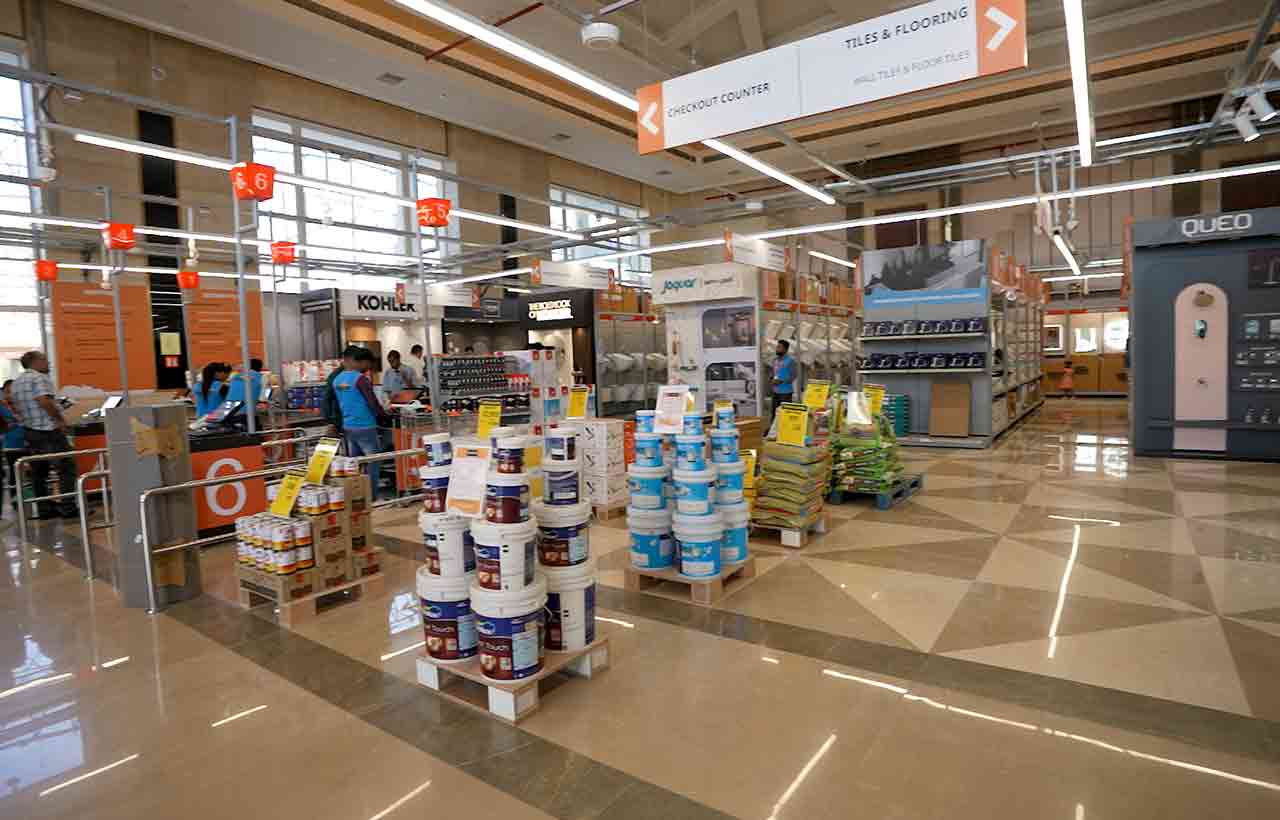 Hippo Stores, a leading provider of construction and building products, organised an architect conclave at Holiday Inn, Zirakpur, Punjab. The conclave aimed to deliberate upon the existing architectural trends and address the challenges faced by end consumers in home construction, such as the procurement of authentic building and construction materials, pricing transparency, and expert guidance.
During the event, Mr. Munir Suri, Senior Vice President of Hippo Stores, presented his perspective on how Hippo Stores plans to mitigate the disparity between the necessity for proficient architects, superior construction and building products, and their accessibility at reasonable prices.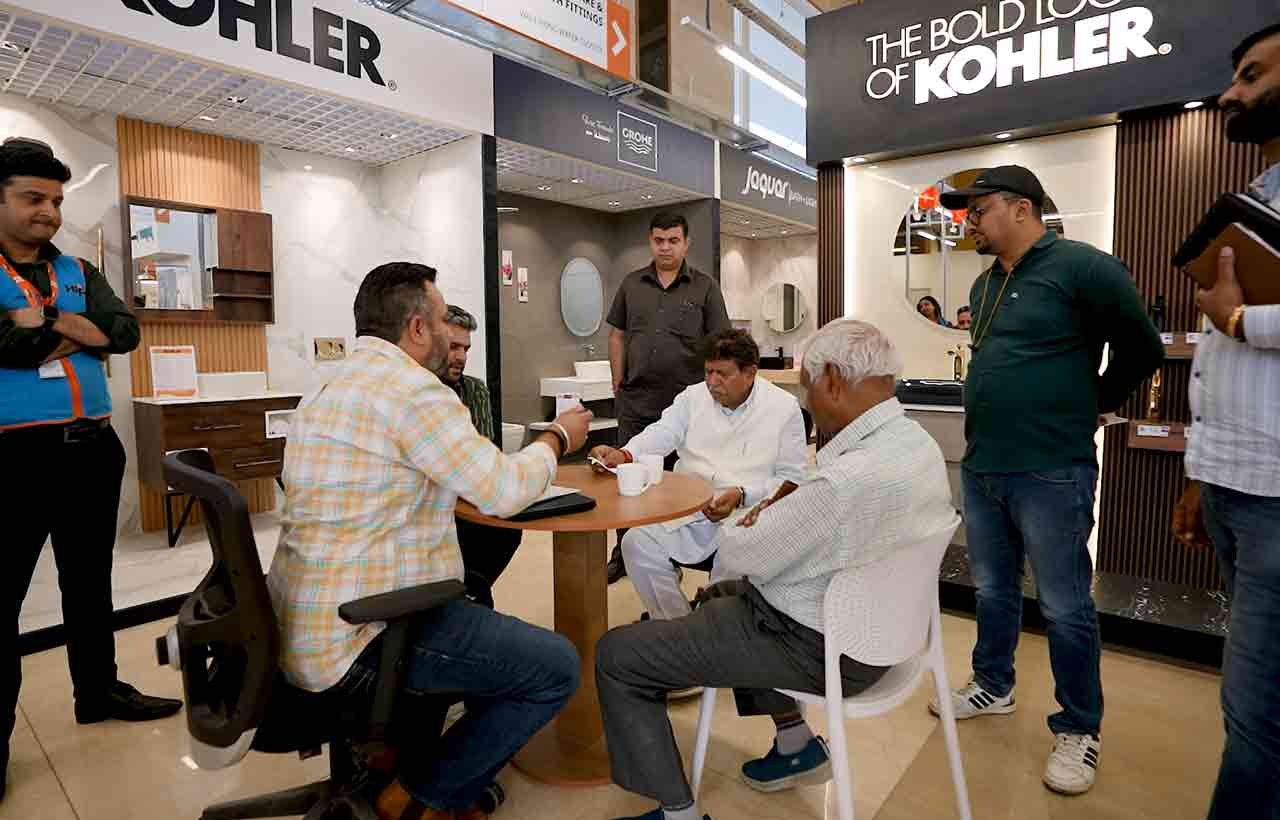 Mr. Suri said, "We are delighted to have hosted an event that brings together experts to discuss the latest trends and challenges in architecture and construction. Homeowners who want to build their dream home face several challenges like where to find authentic material, how to choose the material without technical knowledge, what price is right for the material. This collaborative initiative with the Indian Institute of Architects is aimed at bringing together the entirety of home building from designing to final execution."
The event also featured a panel discussion under the theme "Architecture Today: From Blueprint to Reality". It addressed topics, such as the balance between aesthetics and functionality in home design, overcoming budgetary constraints in home construction, evolving consumer preferences and trends in home design and construction, impact of COVID-19 on architecture and living spaces, and finally, analyzing the business of architecture in terms of the challenges and opportunities that it presents.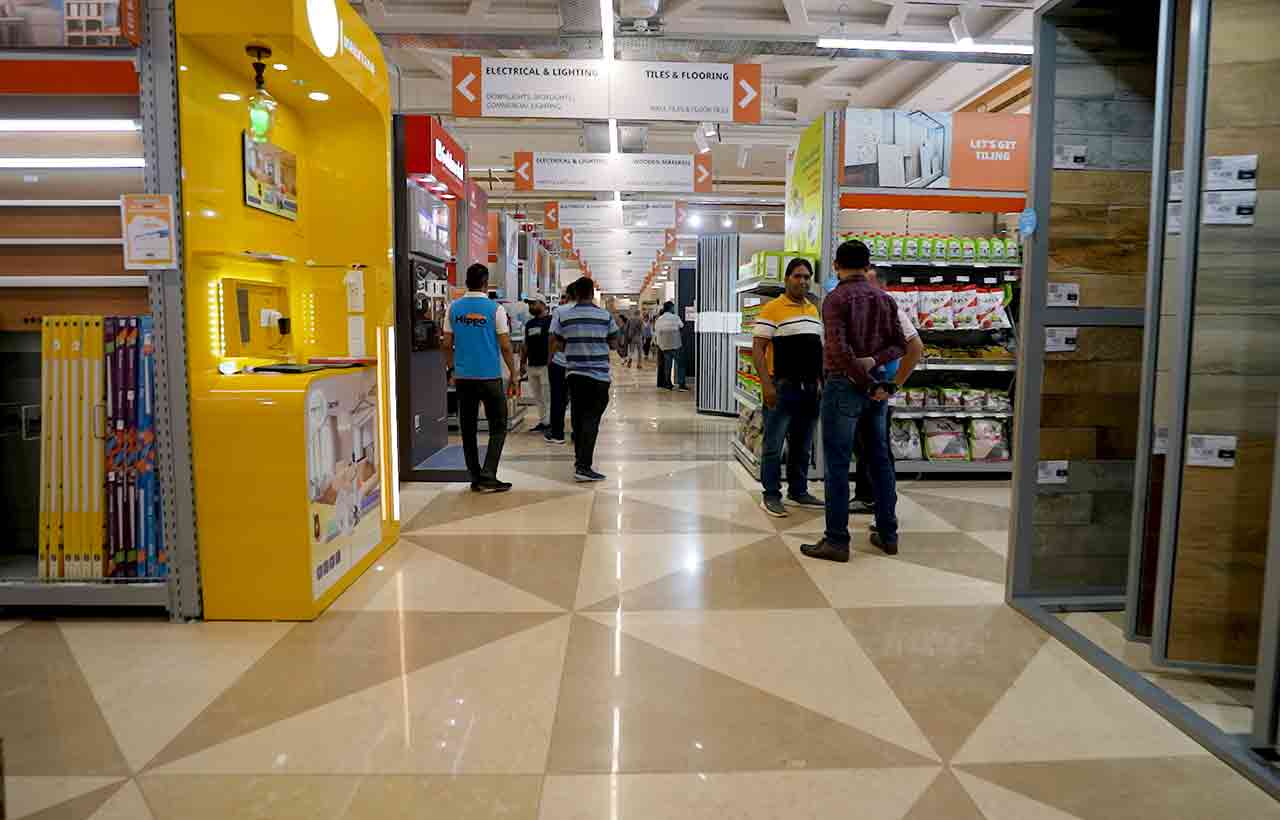 Ar. Surinder Bagga, Former Chairman of the Indian Institute of Architecture, said, "The event was an excellent platform for architects and industry experts to come together and discuss the latest trends and challenges in architecture and construction. We are pleased to see how Hippo Stores is making a significant contribution towards resolving the challenges faced by end consumers by providing them with access to top-quality construction, building, and renovation products at reasonable and discounted prices, all under one roof."
"The event was a great success and received positive feedback from all attendees. Hippo Stores is committed to furthering the development of the architecture and construction industry and ensuring that construction and building remain hassle-free for end consumers. Notably, the event was graced by prominent architects from Ambala, Patiala, Ludhiana, Zirakpur, Chandigarh, and Panchkula. We look forward to hosting more events in the future to continue contributing towards the advancement of society," said Mr. Munir Suri, Senior VP, Hippo Stores.