Indian Govt. Levies 5-yr Anti-dumping Duty on Chinese Steel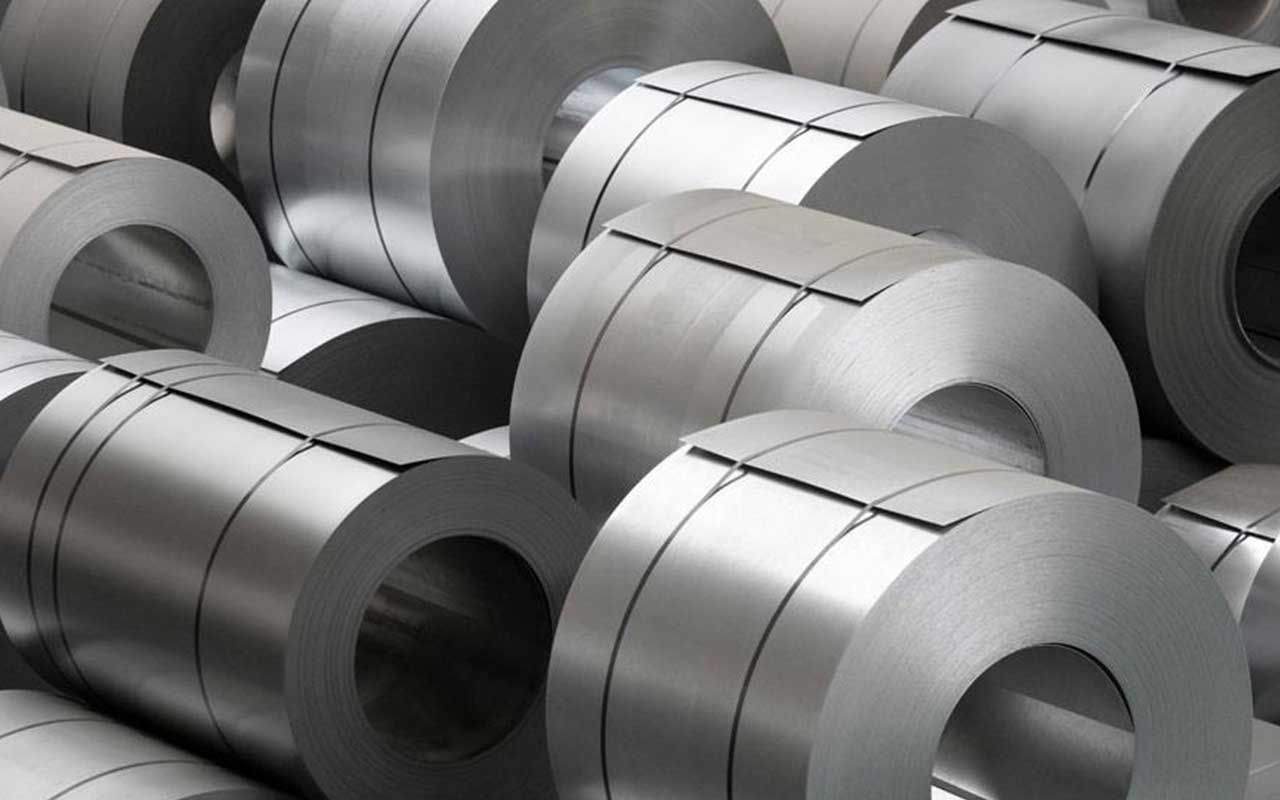 Taking a serious note of the arrival of huge volume of steel from China--due to the concerns raised by the domestic steel industry concerning likely dumping practices by Chinese steel manufacturers--India has reportedly declared the imposition of a 5-year anti-dumping duty on some specific steel products imported from China.

A couple of days ago--on September 4 to be precise--the Secretary of India's Ministry of Steel, Nagendra Nath Sinha, had reportedly proclaimed that New Delhi was aware of the development. It was closely watching the development and was planning to take the necessary action.
Read More: Indian Steel Association Keen to Address Jump in Steel Imports from China

Between April to July, China became the second-largest steel exporter to India, next only to South Korea. Through this phase, China exported 0.6 million metric tons of steel to India, registering a noteworthy 62% increase, vis-à-vis the identical time-frame in the preceding year.

Overall, India imported 2 million metric tons of finished steel through this time frame, registering the highest import capacity since 2020 and a notable 23% swell, in relation to the equivalent period in the preceding year. The world's leading steel producer, China, exported majorly cold-rolled coils or sheets to India.
Read More: New Delhi in Talks with Washington DC for Steel and Aluminum Tariff Exemption, Chances of Getting Relief Low Though

Significantly, while India has already taken action, some other countries are planning to take similar steps. As per a report, the US and the EU are planning to put into words new trade tariffs that would target surplus steel imports, mainly from China.